I hope everyone had a wonderful 4th of July!!!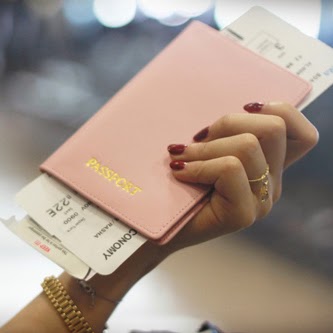 Today's post isn't about a gorgeous travel destination or a hot new hotel, but it may be the most important post you read, especially if you are planning international travel in the next year.    Many people do not realize that quite a few countries, including all the European Union countries, Mexico, Israel and many more, require that your passport be valid for up to six months BEYOND your final travel date. Go here to check specific countries.  Keep in mind,  airlines will let you book a flight with a current passport – they will NOT remind you of these rules – as such, many people do not realize until it is too late.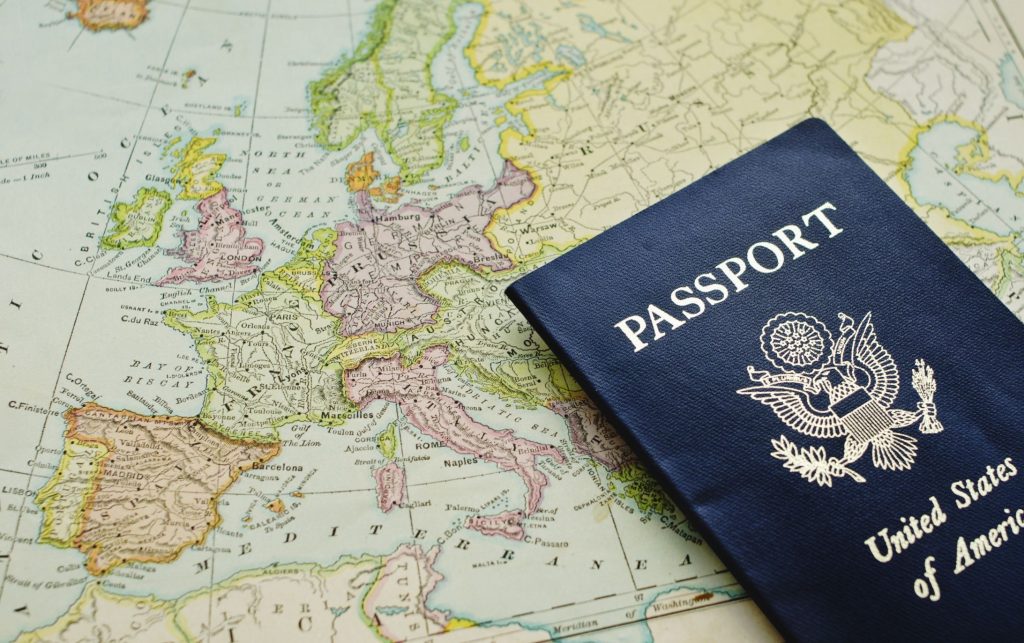 When I am responsible for clients' flights, I require a copy of each passengers passport, and verify all of this information – I even keep their passports on file and check their expiration dates regularly. However, many of my clients opt to book their own flights –  I recommend that any clients traveling abroad who have not booked their flights through my agency re-check their passport expiration dates two months before travel, giving them plenty of time to do an expedited renewal. I have had three clients this summer who have only caught their impending passport expiration because of my advance notice (one more reason why you should hire a travel advisor!! )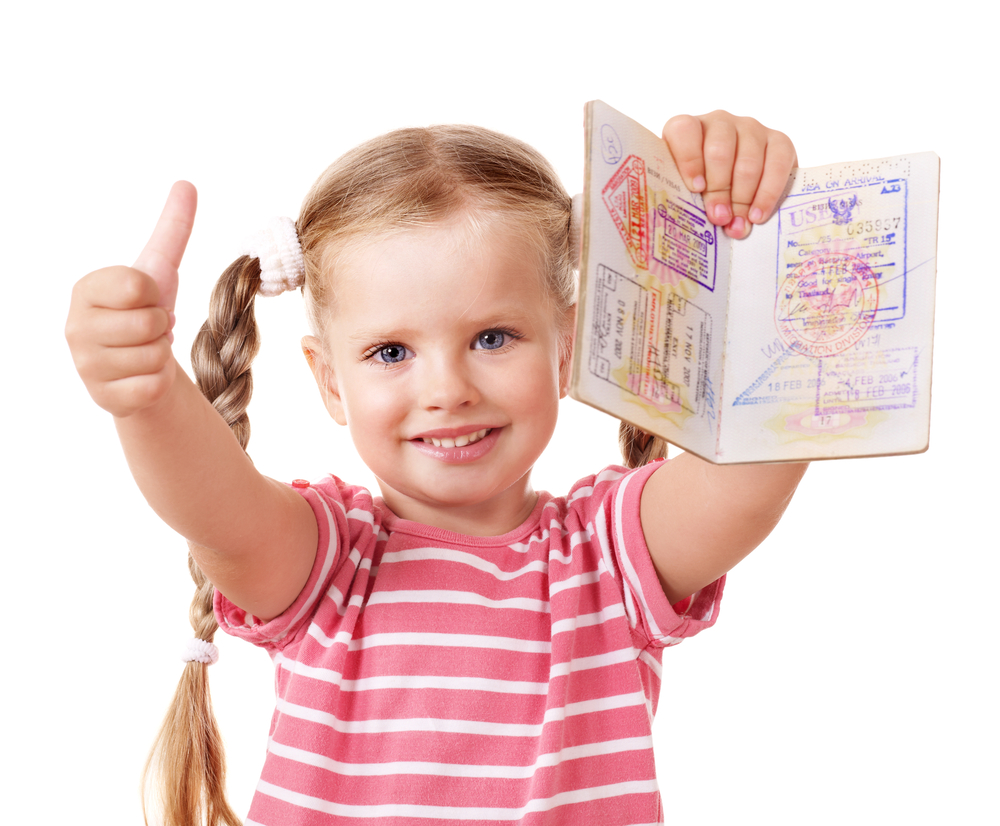 Also remember that passports issued to children under 16 are only valid for five years – your children's passports may be expiring sooner than you think!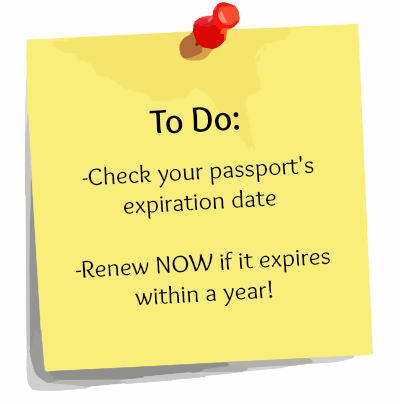 SOOOO…Stop what you are doing and immediately check the expiration date for the passport of each member of your family.  If any of them expire within the next year, renew them NOW.
You can thank me when you land in that exotic destination where you are headed…with a brand new passport in hand!
xoxo