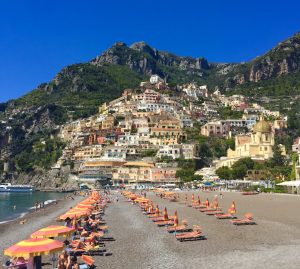 Through my affiliation with Brownell Travel and Virtuoso, I offer full service travel planning, with many added benefits such as upgrades, hotel credits or special services.
One of my favorite parts of being a travel advisor is going the extra mile to make sure my clients have an amazing vacation – from arranging private tours, to securing restaurant reservations or theater and concert tickets, I am happy to do it all! Before you leave, I will present you with a personalized itinerary with recommendations for restaurants, shopping and sights. All you need to do is pack your bags and show up at the airport!
Please e-mail me at ssgrodsky@gmail.com if you would like any assistance booking your next trip!
Reviews:
We are recently home from a three week holiday in Europe inclusive of London, Paris, Venice, Florence, Rome, Switzerland and Germany. Sandy made this trip so unbelievably easy and fabulous. She had every attention to each detail so perfectly planned and the trip was simply amazing. The hotels were beautiful, the planned events fun and the travel to and from each destination completely flawless. I would highly recommend Sandy to anyone!
————————–
This past summer my two oldest sons and I made our trip to Greece, traveling there through Amsterdam with a return route through London. We are fortunate as this was our second trip to Europe and equally as fortunate in that this was our second time having it all flawlessly planned by Sandy. The attention to detail that Sandy provides to each leg of the trip is amazing. From car service at airports to flowers and champagne at hotels, from fabulous restaurants and the incredibly knowledgeable and friendly guides provided for points of interest to anything you may find you're suddenly in need of during your travel, Sandy is a rock of reliability and a real superstar at what she does. We love you Sandy!