This is an update of one of my first blog posts back in 2012…it is as valid now (with a few updates) as it was back then.  The single most important thing you should book, after flights and hotel reservations,  for any trip abroad is travel insurance.  Reality often gets in the way of the best laid plans, and when it does, nobody wants to think about losing thousands of dollars for disrupted travel plans.  Even if you opt to "self insure" against a last minute emergency cancellation, I still highly recommend that you consider a basic travel insurance policy to cover medical emergencies while traveling abroad.   I also strongly encourage looking into an annual "medical evacuation plan" with a company such as Medjet Assist.
~~~~~~~~~~~~~~~~~~~~~~~~~~~~~~~~~~~~~~~~~~~~~~~~~~~~~~~~~~~~~~~~~~~~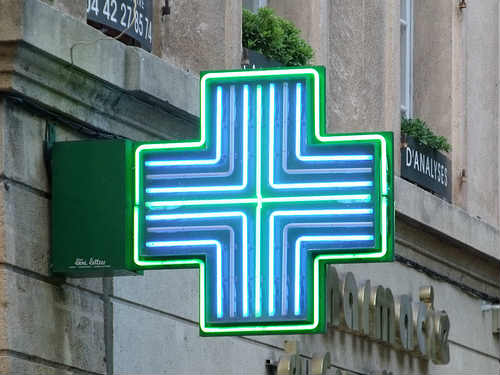 I recently helped client plan the trip of her lifetime – a four day visit to Rome followed by a Mediterranean cruise. Mary and her husband had never traveled to Europe before.  It goes without saying she was quite excited for their adventure.  Sadly, on the same day they arrived in Rome, she fell and badly injured her ankle, winding up in a Roman emergency room. This is not how she had hoped to spend her dream vacation.  Without going into a lot of detail, I give Mary a lot of credit – she toughed it out and obtained a wheelchair to use for her remaining days in Rome and on the cruise, so while her trip wasn't quite what she dreamed of, it was not ruined altogether. As difficult as the situation was, it might have been worse.
Would you be prepared if you had a medical emergency while traveling abroad? Consider these questions before planning your next trip…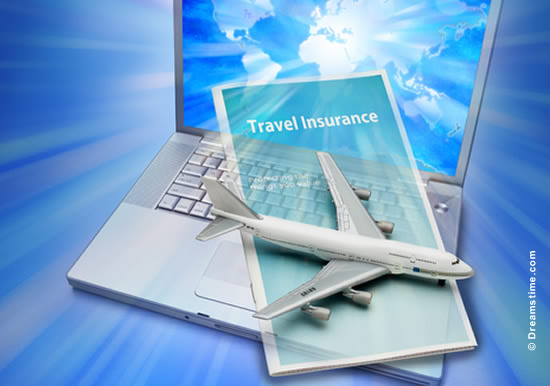 Why do I need to worry about health insurance when I am traveling abroad? Won't my health insurance cover me? Most health insurers – including Medicare – will not cover any costs outside of the United States.  Before you go abroad, verify what your personal health insurance policy covers, if anything.  In some countries, payment is required up front, often before any treatment is given. If you don't have adequate coverage, you may be on the hook to pay before you are treated.  For a few dollars a day, you can purchase a secondary policy that will cover the cost of  any medical emergencies that your primary medical insurance doesn't cover while you are out of the country.
Insuremytrip.com allows you to compare policies. I recommend Allianz or Travelex to my clients – both companies offer plans at all price points and are very good to work with if you do need to file a claim.  Keep in mind, some travel medical insurers reimburse the medical facility directly while others reimburse you only after you file a claim. As you may need to pay the provider upfront, always make sure you have a credit card with a high credit limit available while traveling abroad.  Additionally, most policies provide 24 hour hotlines to help you find the best doctors or hospitals in an emergency (American Express' Global Assist provides this service for their cardholders, as well).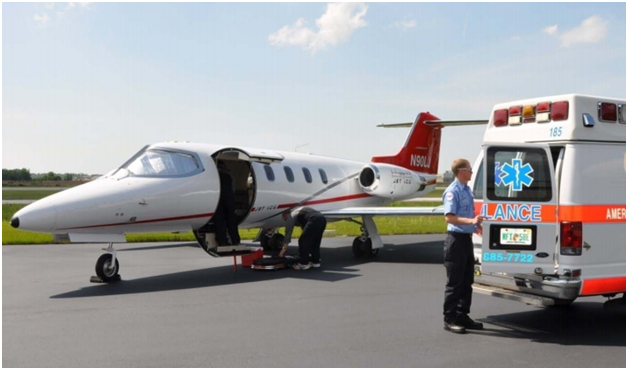 What if I want to be flown back home if I am injured or become ill when I am traveling?  I recommend that everyone consider an annual subscription to Medjet Assist. If you are 150 miles from home and require hospitalization, Medjet Assist will fly you to the hospital of your choice on a medically equipped plane. If you are medically fit to fly commercially, members always fly first or business class, accompanied by medical personnel; if commercial air travel is not medically tenable, members are evacuated by a fully medically equipped private jet.
Why this is important? Costs for med-evac flights can reach well into the six figures.  Most medical travel policies such as the ones mentioned above include med-evac transfer to the nearest "adequate" facility – for example,  if you are in the South of France, for example, they will fly you to a hospital in Paris, but not all the way home to the US.  Imagine suffering a serious illness or injury abroad and having to spend weeks in a foreign hospital where you do not speak the language, with your traveling companion having to stay at a nearby hotel for an extended period of time.
Another benefit to an annual Medjet Assist subscription is that it covers you wherever you travel for the entire year – not just for one trip.  If your husband is traveling on a business trip it would cover him…if you have an injury while skiing out west, it would cover you…if one of your children becomes ill at college, he or she would be covered.
An annual subscription to Medjet Assist is $395 for a family (includes up to five dependent children, under age 19, or 23 if they are still in school) or $270 for an individual membership –  a bargain when you consider the peace of mind it will offer you.
Better safe than sorry is my mantra…For more tips, check out my Travel Tips page.
Happy and SAFE travels!
xoxo