Summer is here and there is nothing better than sipping a cocktail on the porch or by the pool!
Just one sip of these iconic cocktails will transport you to a faraway destination from which they originate…
Dreaming of the Amalfi Coast?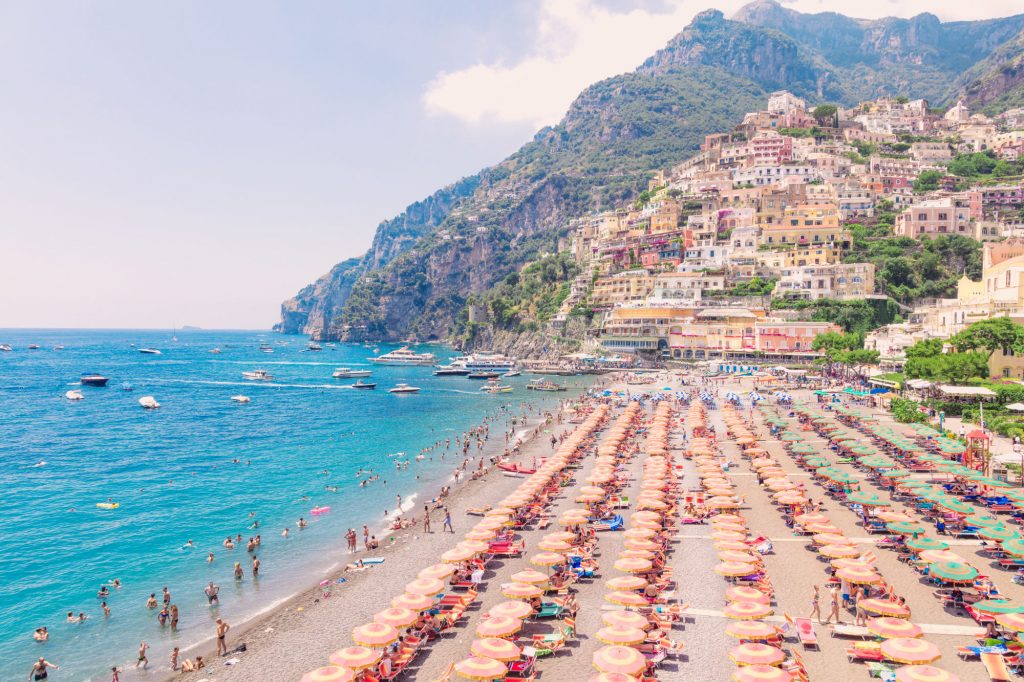 An Aperol Spritz will take you there…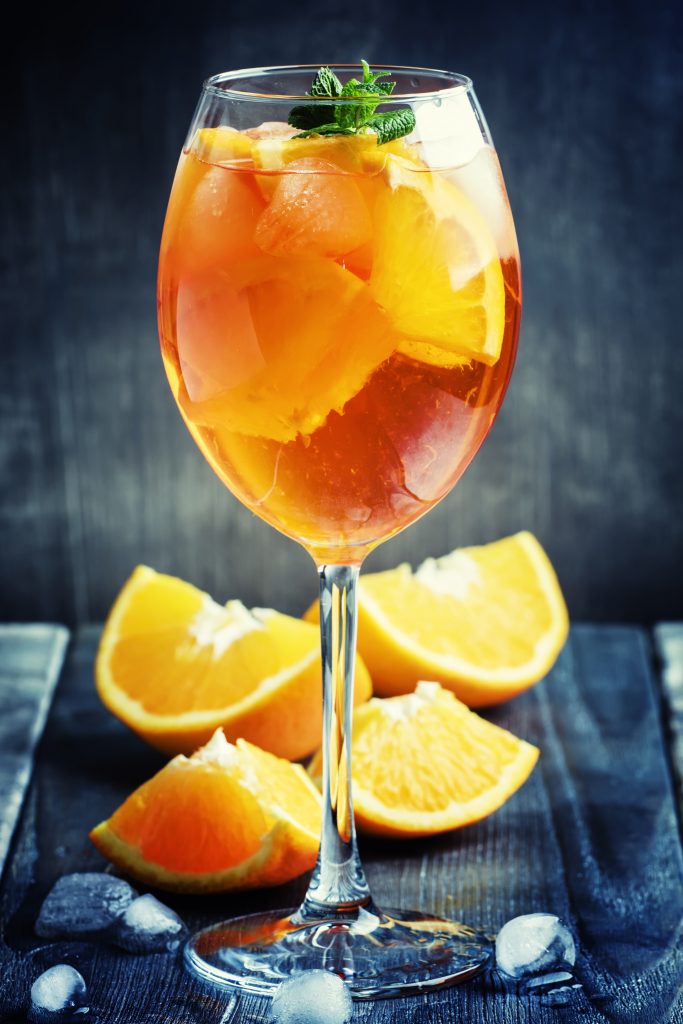 Go here for recipe…
Having visions of Venice?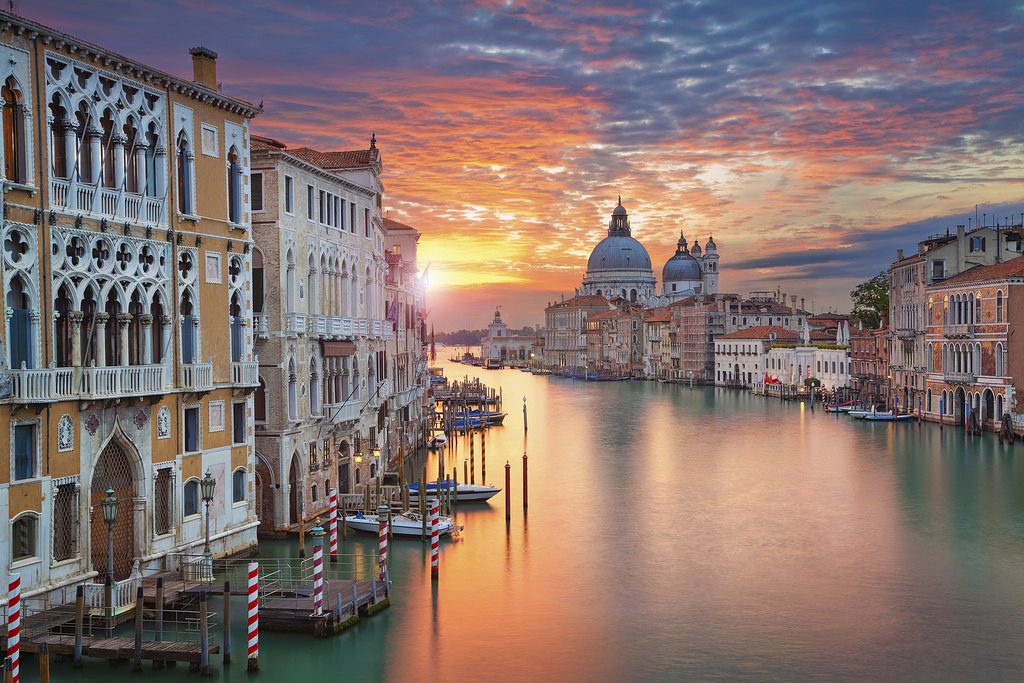 Only a Bellini will do…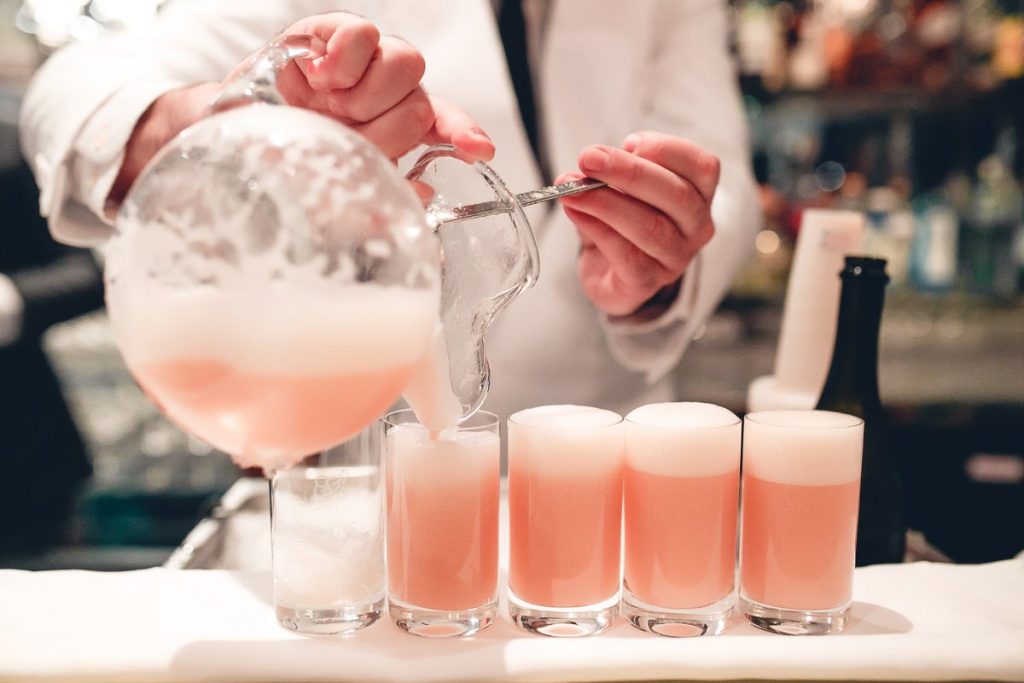 Go here for recipe…
Longing for London?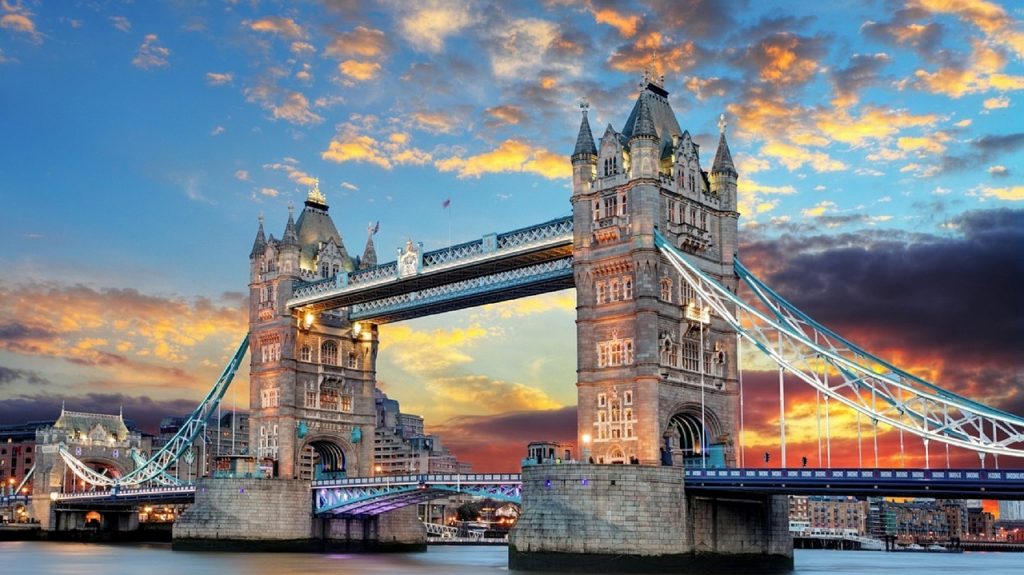 …Sip a Pimm's Cup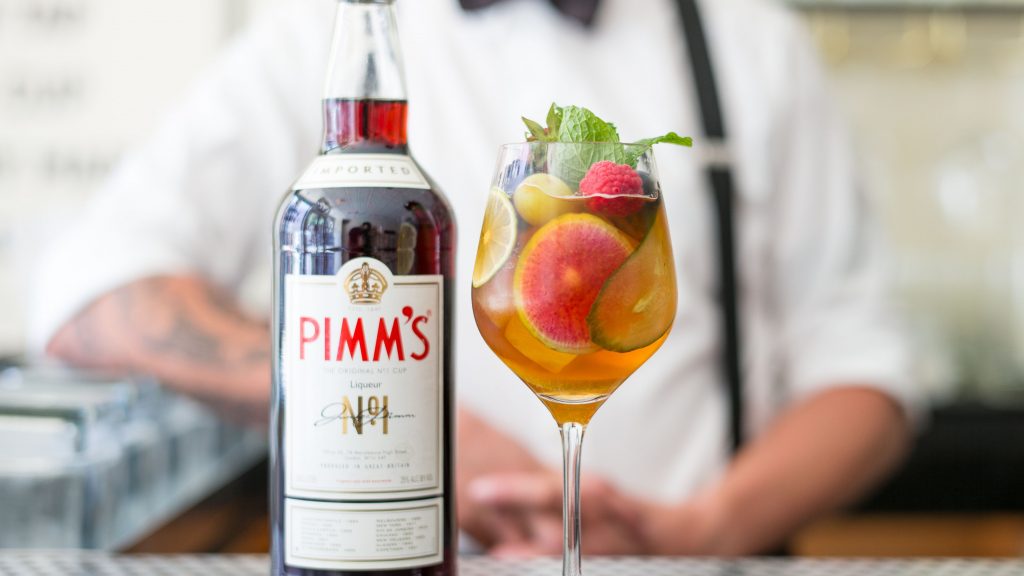 Go here for recipe…
Hankering for old Havana?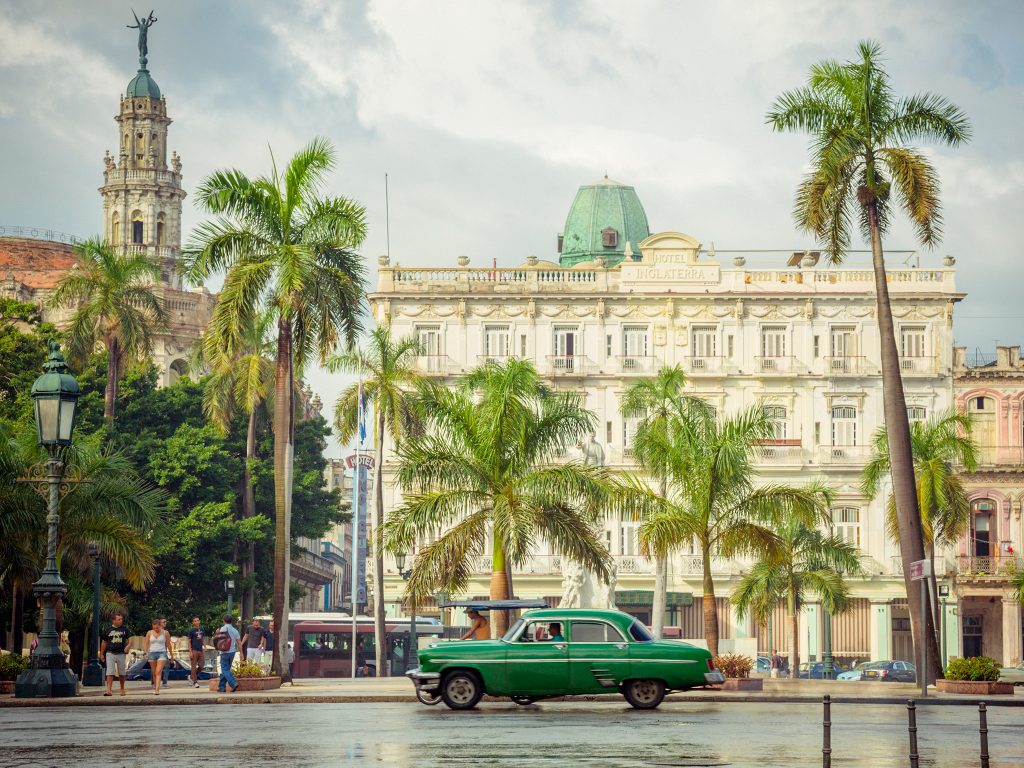 A Mojito is a must…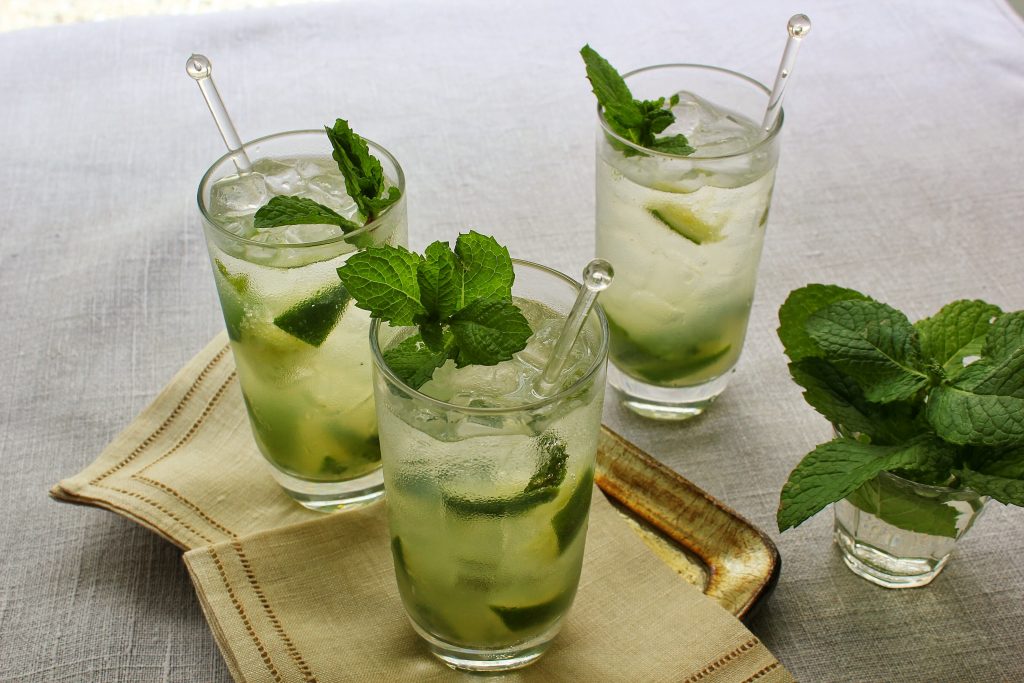 Go here for recipe…
Missing Mexico?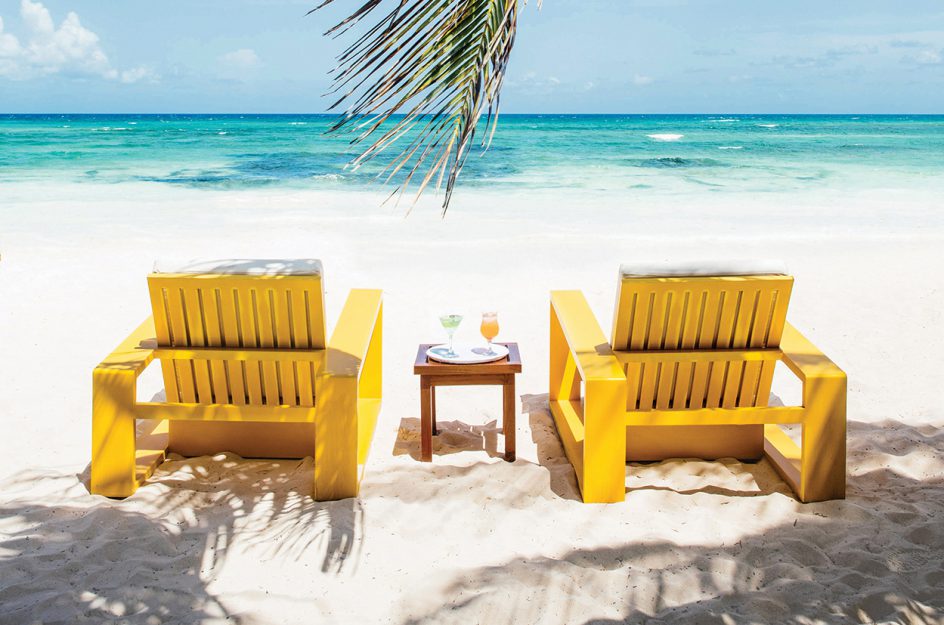 Mix up a pitcher of Margaritas!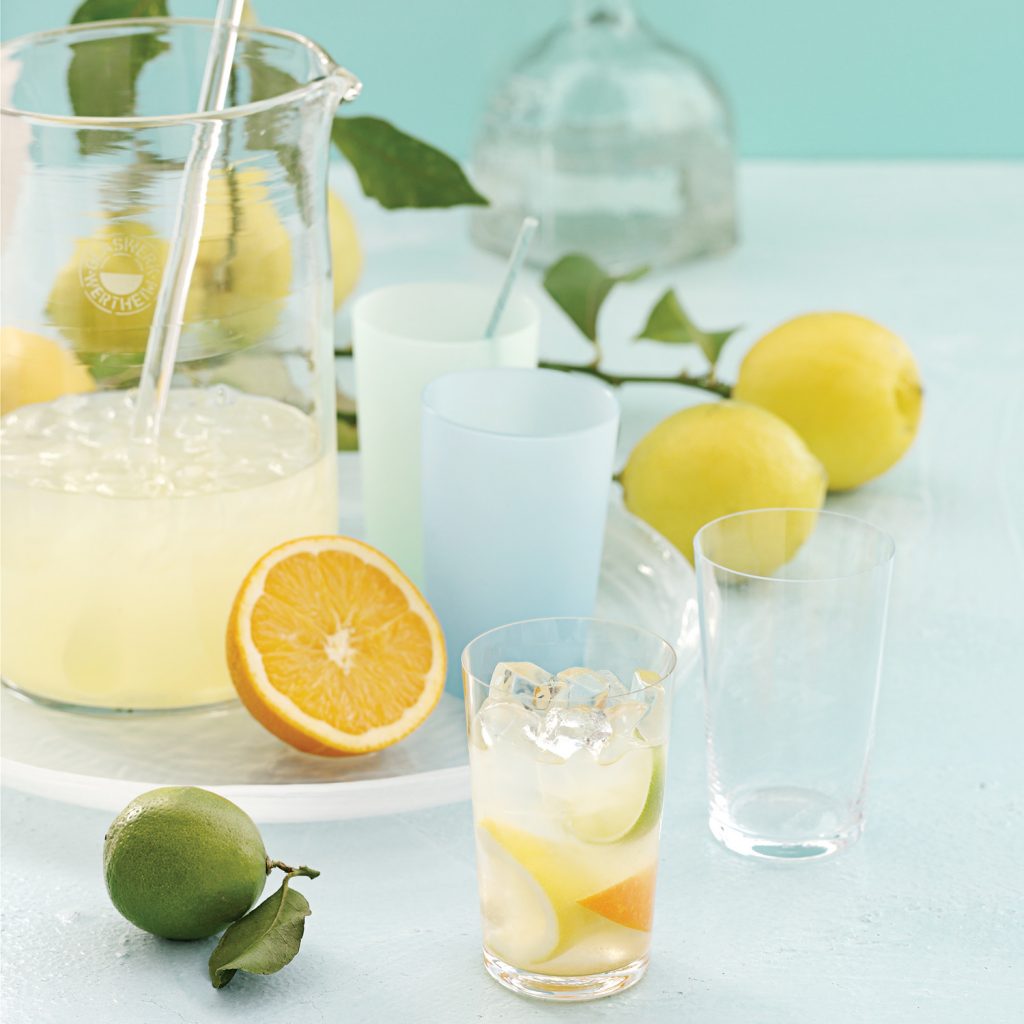 Go here for recipe…
Pining for Provence?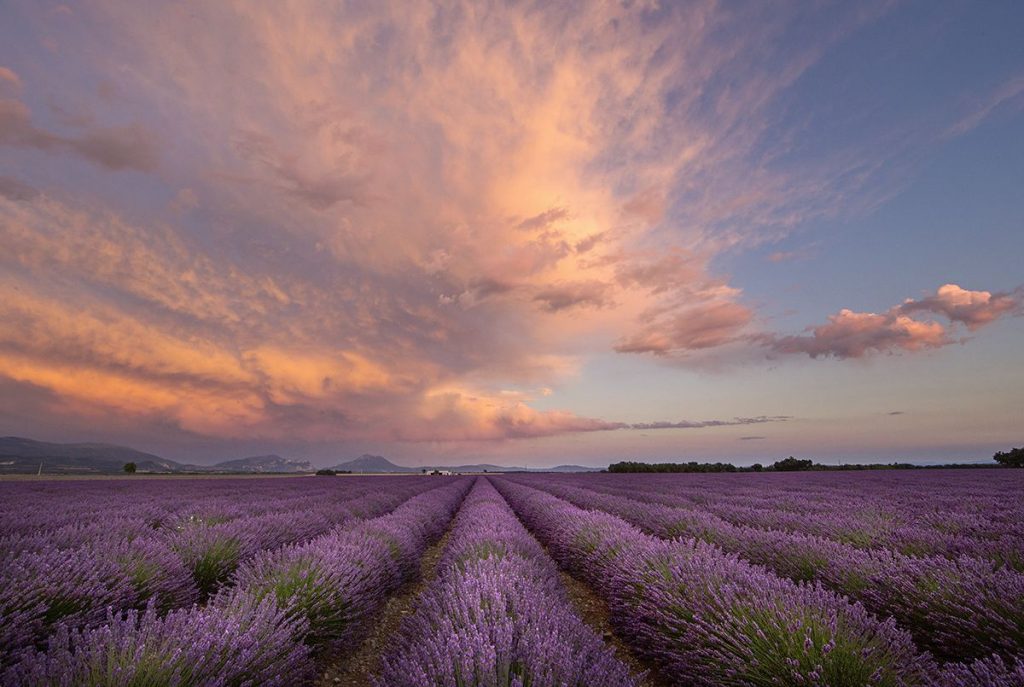 Just open a chilled bottle of your favorite French rosé and call it a day!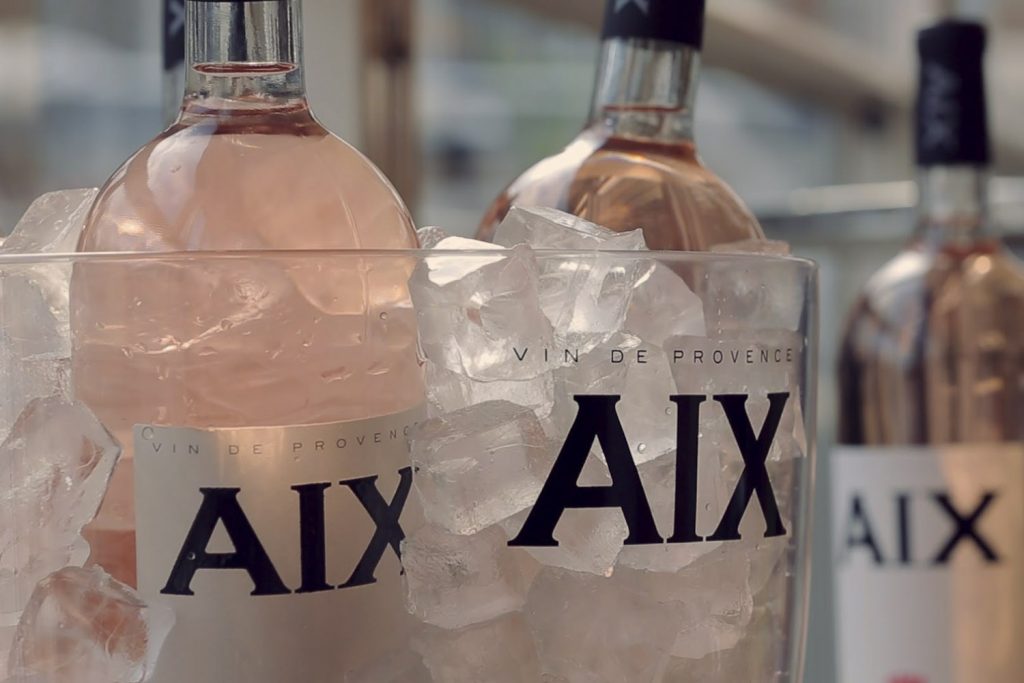 When you can't be somewhere in reality, why not enjoy a refreshing cocktail, close your eyes and just pretend for a few minutes? And, then call me to make your cocktail daydreams come true!
xoxo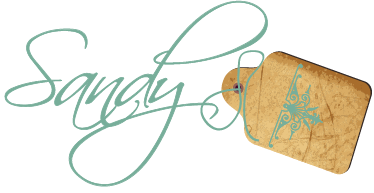 Photo credits from top: Gray Malin, Deposit Photos, Rudy Balasko, Cipriani, Pinterest, Nick Solares, CN Traveler, Emeril, Hotel Esencia, Martha Stewart, Patricia Thomas, Aix Rose