In recognition of World Tourism Day, I am being featured on one of everyone's favorite blogs – The Enchanted Home.
Come wander on over to The Enchanted Home to talk travel with me and Tina AND enter to win one of two incredible prizes from Neiman Marcus!!!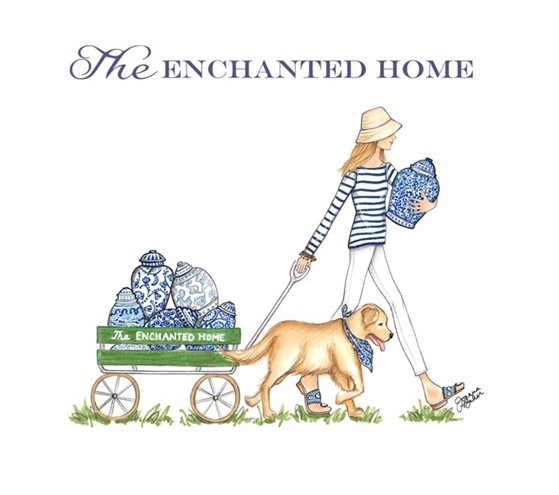 Each year the United Nations World Tour Organization selects a theme for World Tourism Day – this year's theme is "Promoting Universal Accessibility".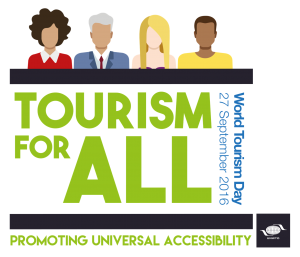 It is comforting to know that this organization is  working to promote tourism for travelers with disabilities. Baby Boomers are the largest demographic of travelers in the world today – and the reality is, we are not getting any younger – for those of us who plan to travel well into our "golden years", these concessions are more and more important.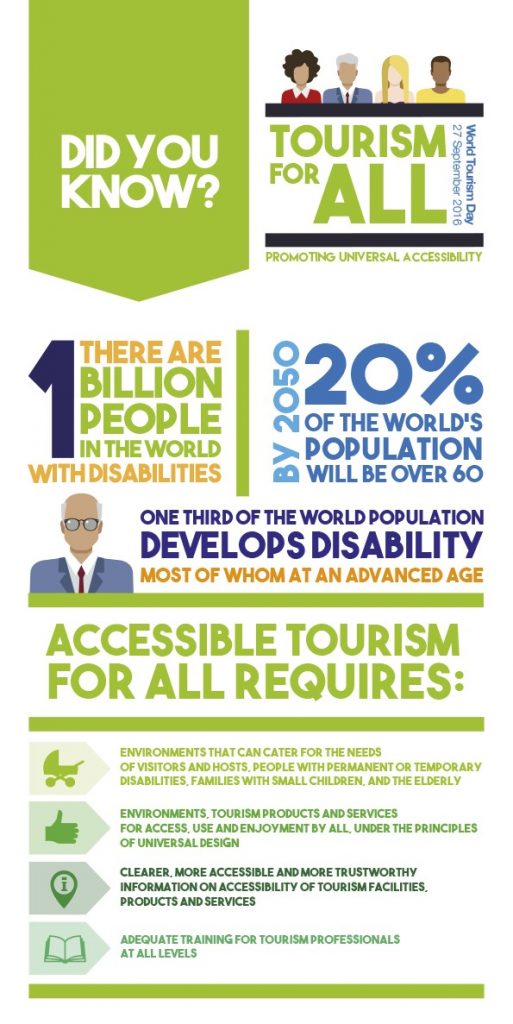 See you over at The Enchanted Home – who knows maybe you will win the fabulous Neiman Marcus giveaway!!
xoxo