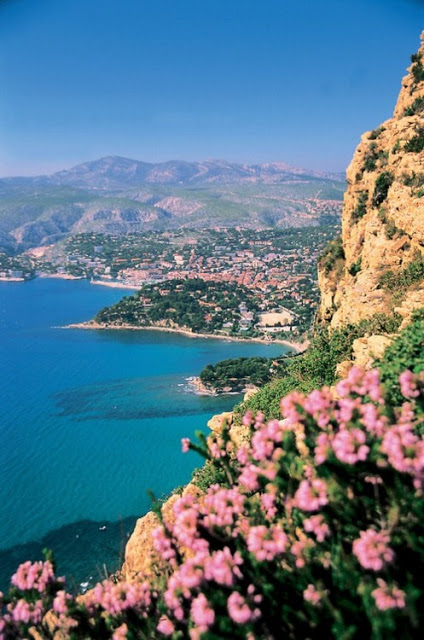 As much as we all love wandering, the reality of life is that we spend much of our time at home. Why not infuse our homes with scents that are reminiscent of our travels? Marjorie Gubelmann has done that for us when creating her line of candles for
Vie Luxe's Voyage Collection
.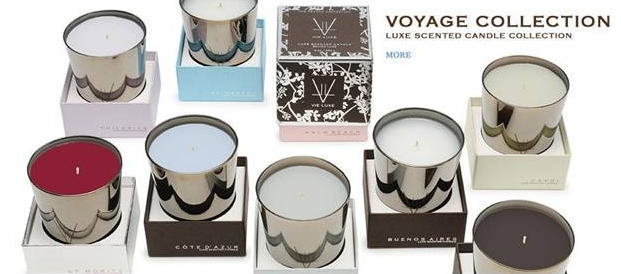 The line currently has ten different scented candles created to remind us of some of our favorite places: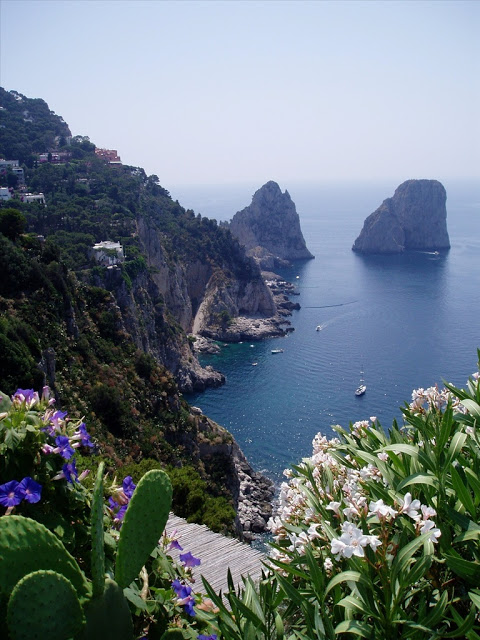 Capri via Fotopedia
Capri with Italian bergamot, fresh lemon blossoms, rich cypress & citrus zest…
Buenos Aires with wild jasmine flowers, exotic ceibo petals, ombu leaves & white pepper…
Cote D'Azur with white lily, water hyacinth, freesia, pink rose & French verbena…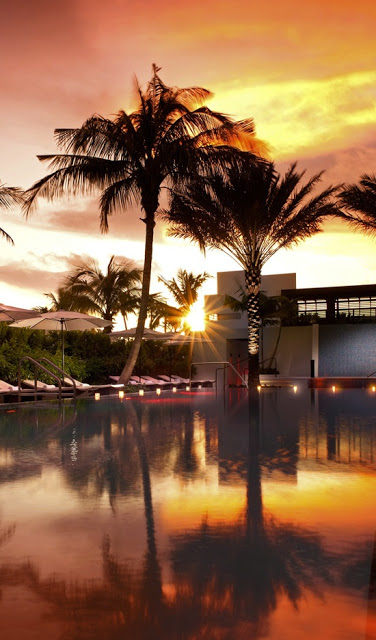 Palm Beach via Jetsetter
Palm Beach with night blooming jasmine, frangipani, orange blossom, & ylang ylang…
Istanbul with exotic Turkish tea, amber, blue iris & black orchid…
Maldives with delicate heliotrope, ceylon teas & lush green palm leaves…
Sardinia with white gardenia, karo karounde blossoms, crisp amaryllis & Mediterranean cypress leaves…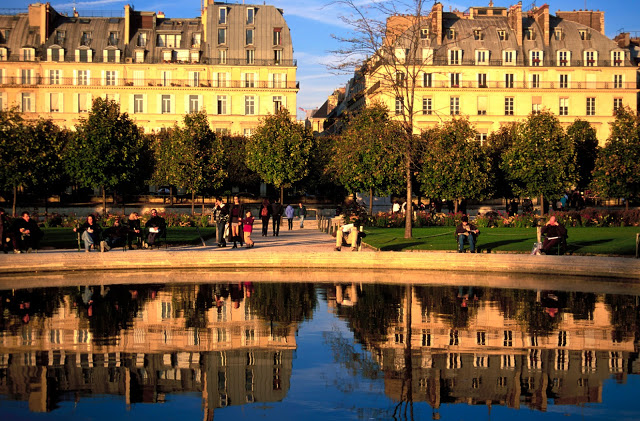 Tuileries/Paris via Fotopedia
Tuileries with White tuberose, rare jasmine, lavender buds & geranium petals…

St. Barth's with oceanic nuances blended with black currant, green palm & white jasmine…

And,
St. Moritz
with bitter orange peel, Moroccan clove & mulling spices.
Finally, don't forget to enter the giveaway!