Happy April!! It is finally feeling like Spring is almost here – despite SNOW in Connecticut yesterday!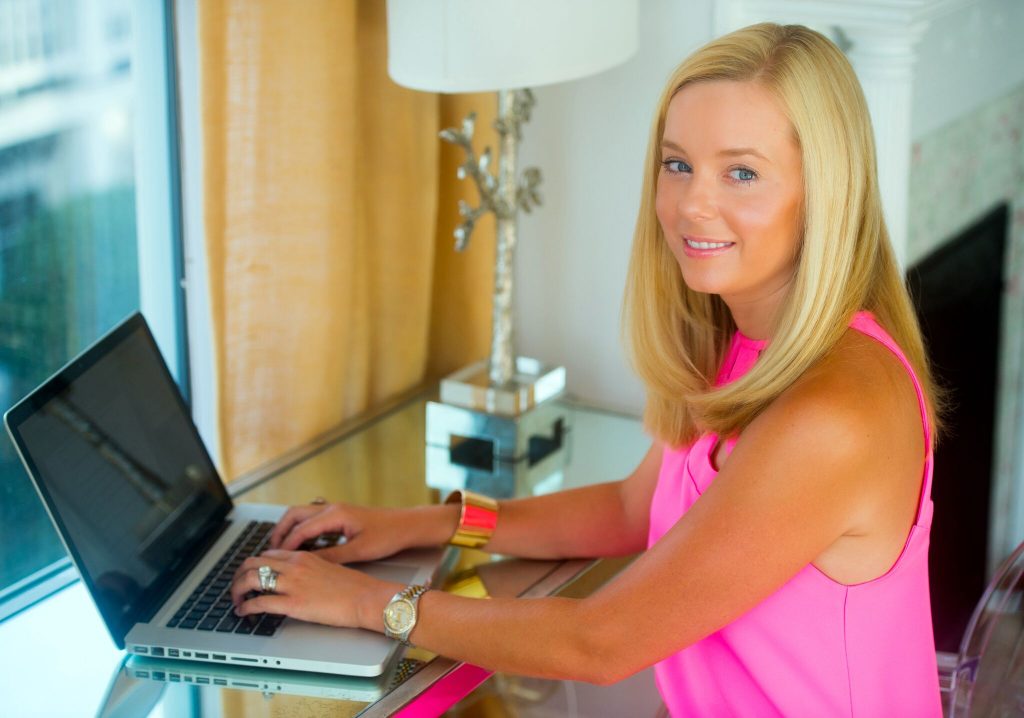 Today I am feeling a bit of wanderlust for the low country of Georgia, the setting for the latest novel by my dear blog friend, Kristy Woodson Harvey – The Secret To Southern Charm.
I have been a HUGE fan of Kristy's since her very first book was published back in 2015. Kristy is part of the mother/daughter duo behind the fabulous design blog, Design Chic  in addition to her work on the blog, she is a wife and mother AND she has managed to turn out four novels in three years! Talk about talent!
I was thrilled to have the opportunity to read an advance copy of The Secret To Southern Charm – the latest in the Peachtree Bluff series. Needless to say, I could not put it down!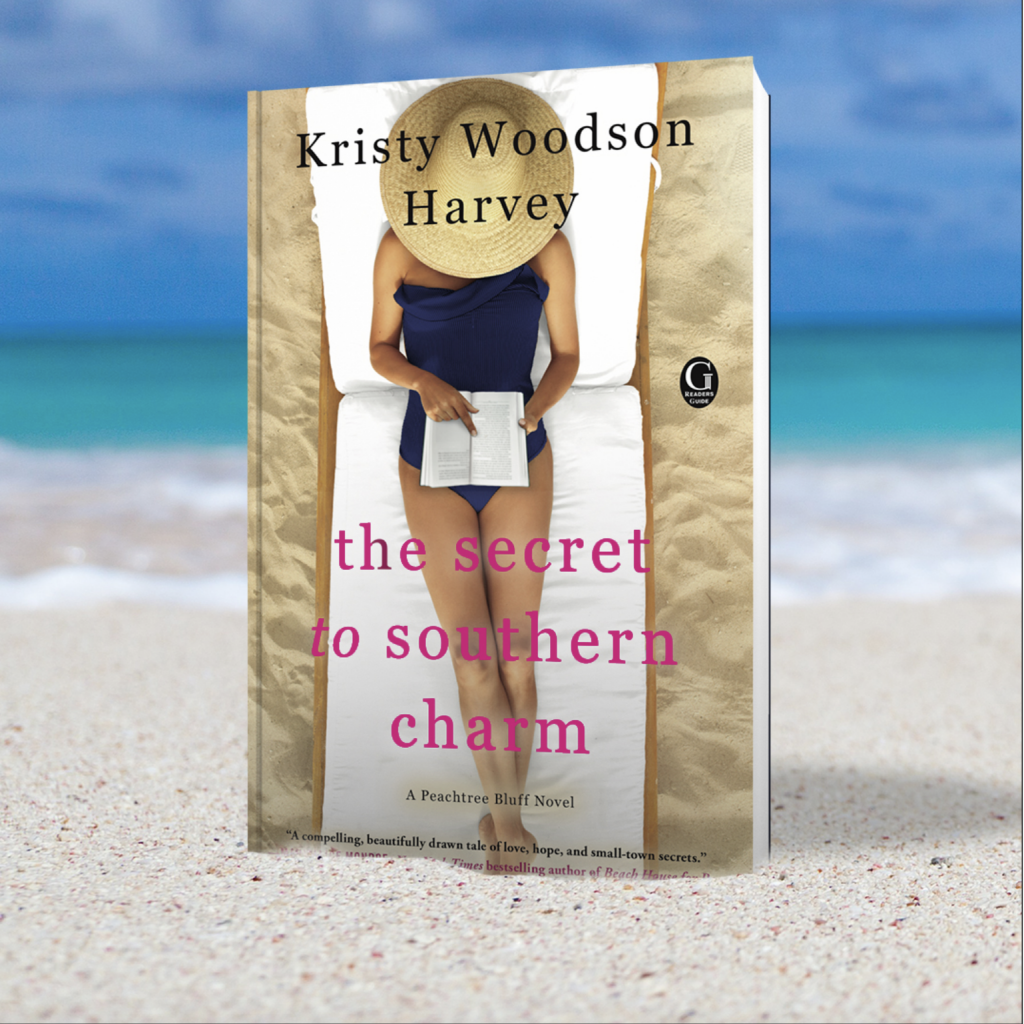 The Secret To Southern Charm whisks the reader off to Peachtree Bluff, Georgia. Kristy sets the scene beautifully – when I read her descriptions of Peachtree Bluff, I imagined small southern communities such as Tybee Island, Dafuskie Island or Palmetto Bluff…
Don't those photos just ooze Southern Charm? Each one reminds me of Peachtree Bluff.
In addition to describing her settings in such a way that you feel transported, Kristy is a master of character development – The Secret To Southern Charm features a family of strong Southern women, each of whom you would love to have as your best friend.
Run, do not walk, to your nearest bookstore – for a copy of this wonderful novel…okay, realistically you may be downloading it on your Kindle, but whatever you do, don't miss this book. Just be sure you have a nice big pitcher of sweet tea and a comfy chair (or even better, a porch swing!) at the ready. I predict you will not be able to put this book down!  Congratulations, Kristy, on a job well done!!
I am off today to do a bit of wandering myself…follow along on Instragram at @youmaybewandering!!
xoxo