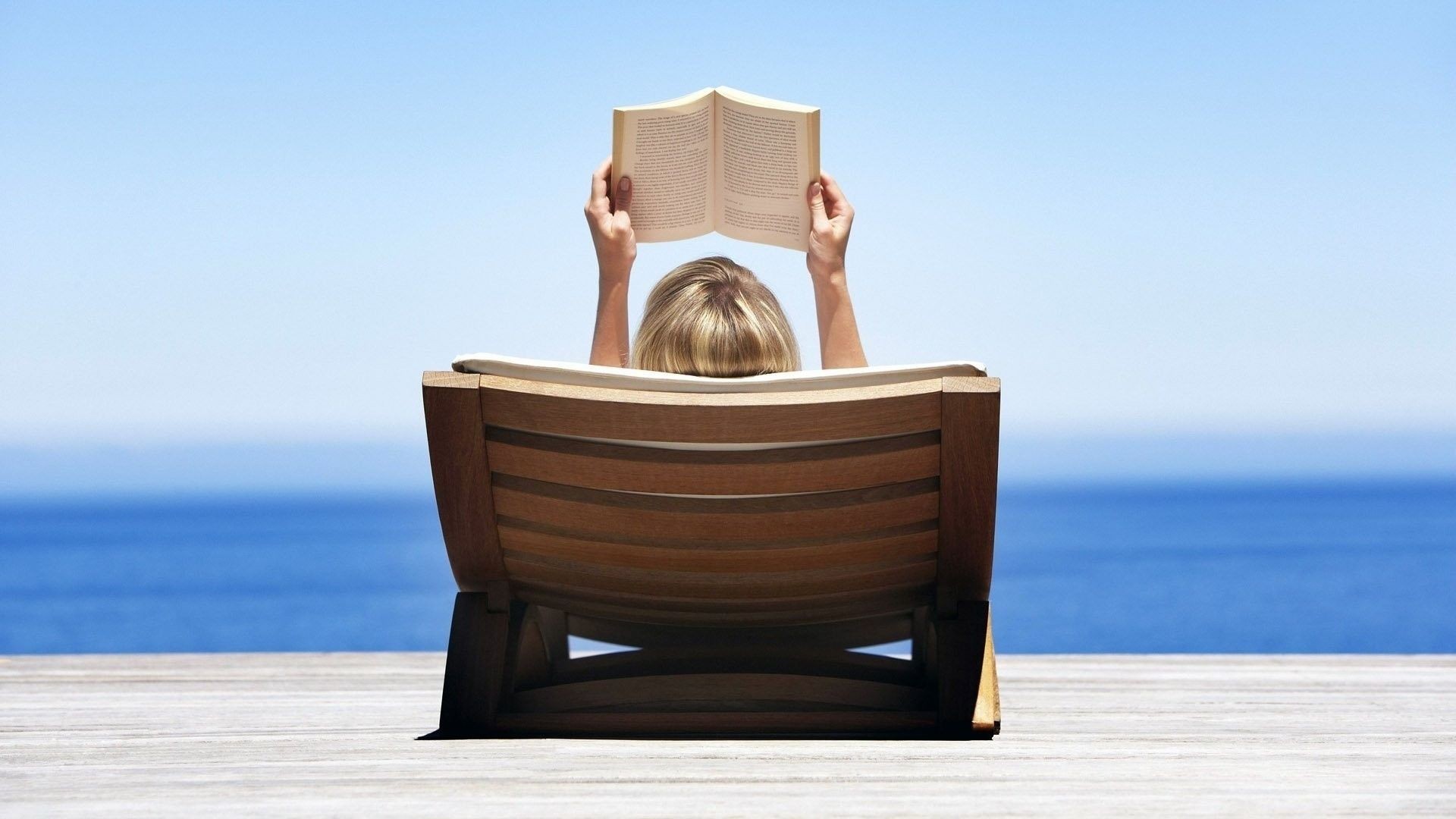 It's that time of year again – time for relaxing poolside (or oceanside, if you are fortunate enough!) and diving into the latest page turner on your reading list.  I am an avid reader and will devour everything from the classics to the fluffiest chick-lit book,  but my favorites tend to be historical fiction and novels featuring a strong sense of place. Here is what is on my summer reading list…what is on your list?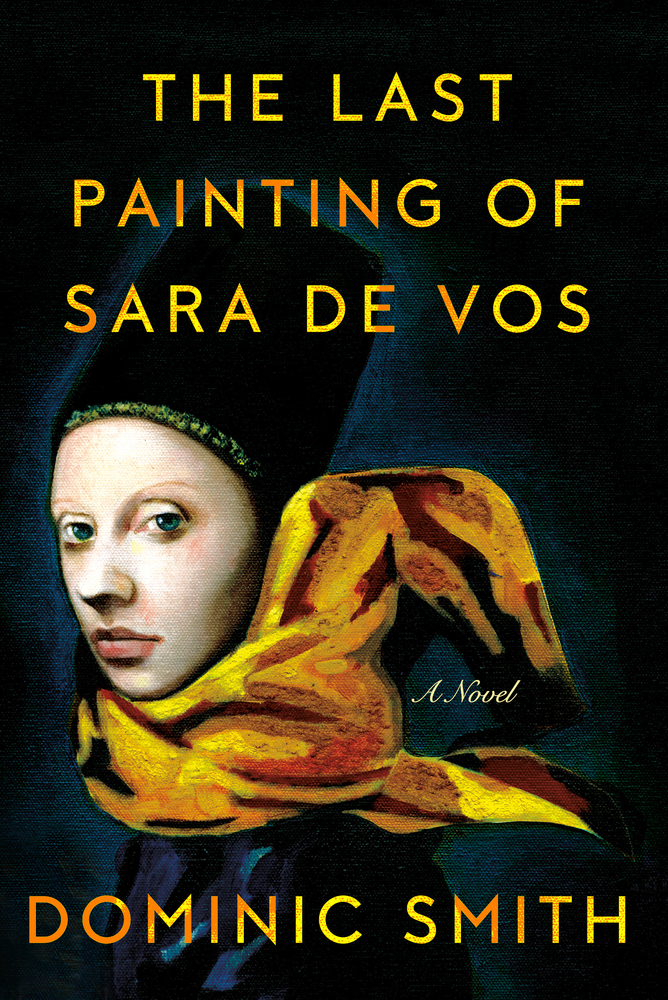 The Last Painting of Sarah Vos, by Dominic Smith
"A rare 17th century painting links three lives, on three continents, over three centuries" – That pretty much has me sucked in right away…can't wait to read this!
A Certain Age, by Beatriz Williams
An "enchanting and compulsively readable tale of intrigue, romance, and scandal in New York Society, brimming with lush atmosphere, striking characters, and irresistible charm."  I look forward to every new release by author, Beatriz Williams – I absolutely cannot wait for this to be released on June 28th.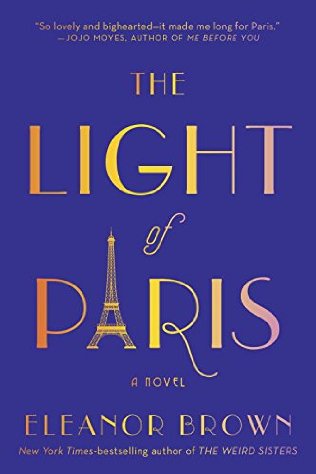 The Light of Paris, by Eleanor Brown
"In Madeleine's memories, her grandmother Margie is the kind of woman she should have been – elegant, reserved, perfect. But when Madeleine finds a diary detailing Margie's bold, romantic trip to Jazz Age Paris, she meets the grandmother she never knew: a dreamer who defied her strict, staid family and spent an exhilarating summer writing in cafes, living on her own, and falling for a charismatic artist."  – Add an endorsement by the great Jojo Moyes and I will be sure to be reading this the day it is released on July 12th.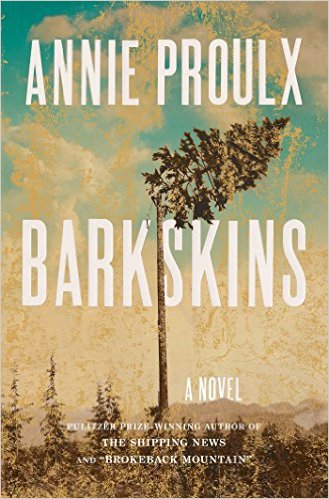 The Barkskins, by Annie Proulx
"From Annie Proulx—the Pulitzer Prize-­ and National Book Award-­winning author of The Shipping News and "Brokeback Mountain," comes her masterwork: an epic, dazzling, violent, magnificently dramatic novel about the taking down of the world's forests."  This certainly doesn't look like a light beach read, but is getting some buzz as the "book of the summer" and a definite must read.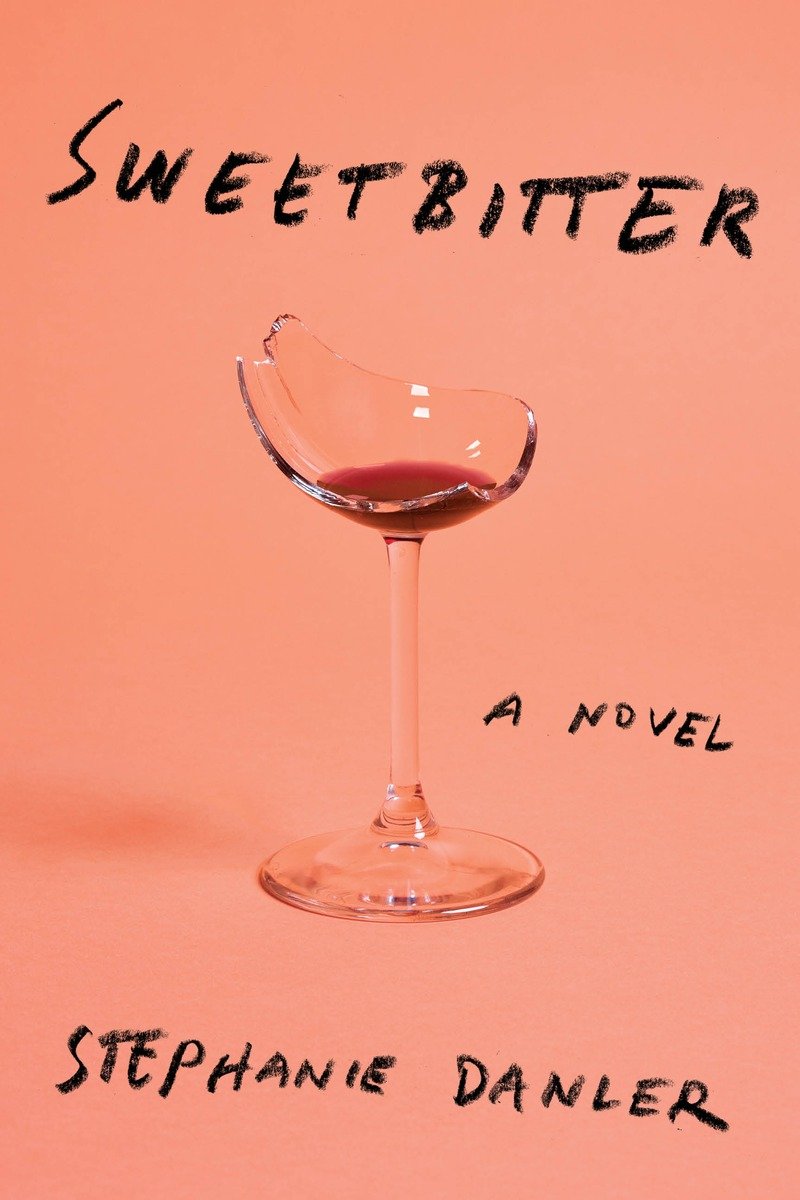 Sweetbitter, by Stephanie Danler
"A lush, raw, thrilling novel of the senses about a year in the life of a uniquely beguiling young woman, set in the wild, seductive world of a famous New York City restaurant."  – Irresistible, right?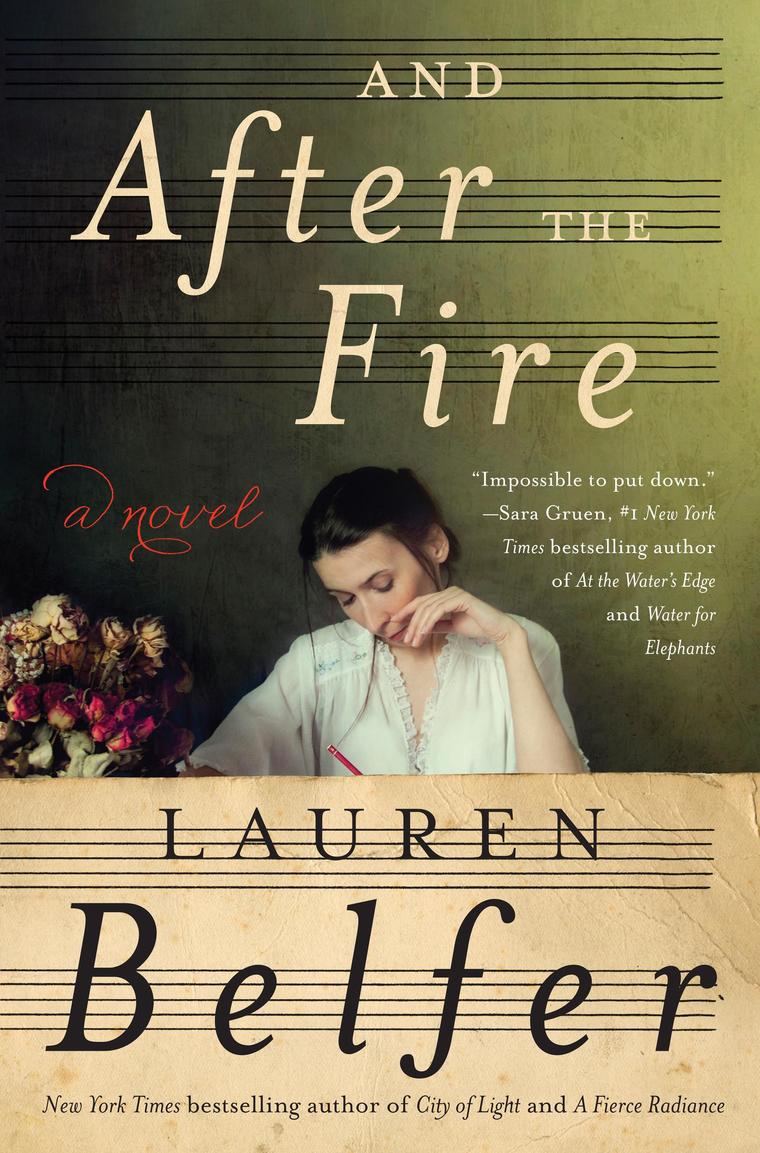 And After The Fire,  by Lauren Belfer
"Interweaving the stories of Susanna and Sara, and their families, And After the Fire traverses over two hundred years of history, from the eighteenth century through the Holocaust and into today, seamlessly melding past and present, real and imagined. Lauren Belfer's deeply researched, evocative, and compelling narrative resonates with emotion and immediacy."  – I loved City of Light and can't wait to read Lauren Belfer's latest!

Here are a few more on my list:
I Let You Go, by Clare Mackintosh
Modern Lovers, by Emma Straub
Don't You Cry, by Mary Kubica
Here's To Us, by Elin Hilderbrand – released June 14, 2016
The Girls, by Emma Cline – released June 14, 2016
Is anyone else excited to kick back, relax and read this summer??
xoxo