There are quite a few new books that I am anxious to have gracing my bookshelves. Most of them are not travel books per se, but are books related to places I love, and the lifestyles and cuisine of the people who live in those places. With the imminent arrival of the holidays any of these would make great gifts for friends or family (OR for yourself!). For any of my family members who may be reading this, here are a few great ideas for you to buy for ME (wink, wink)…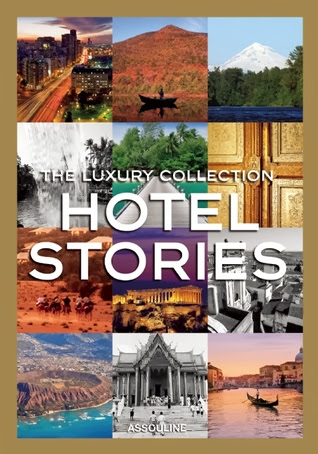 From Assouline, The Luxury Collection Hotel Stories "reveals the riveting and untold stories behind some of the world's most luxurious and exotic hotels". What a fantastic gift for anyone who loves luxury hotels!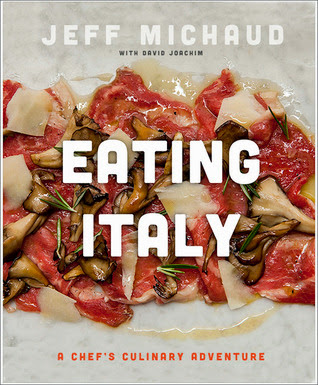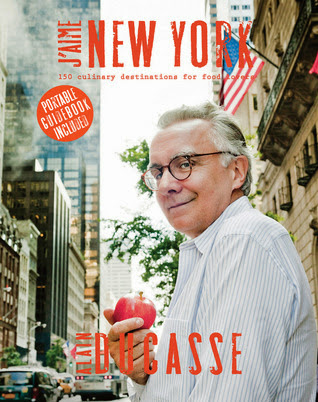 Legendary Chef Alain Ducasse pays homage to New York in the new book J'aime New York: 150 Culinary Destinations for Food Lovers: "This large-format, beautiful work of photographic reportage reveals his favorite spots, his special finds, and his gourmet delights. He reveals New York's finest products, the histories of places and people, and his encounters with them in this personal culinary voyage around a city with an important place in Ducasse's heart."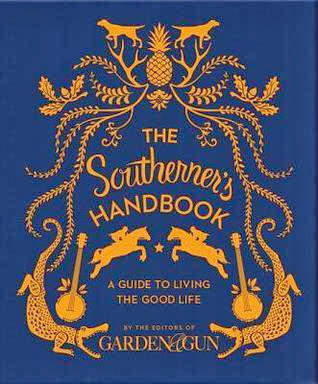 I am a frustrated Southern girl living in the land of the Yankees for my entire adult life. Maybe The Southerner's Handbook, by the editors of Garden and Gun, will help put me back in touch with my inner Southern belle. "Beautifully designed and illustrated, this anthology-style manual includes more than 75 essays and instructional features on essential aspects of Southern life, including Food & Drink, Style, Entertaining, Home, Gardening, Sporting and The Outdoors, and Southern Tradition."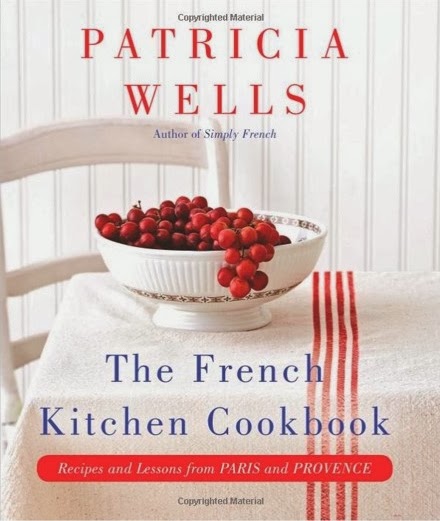 It has always been a dream of mind to go to a cooking school in either Provence or Tuscany. The next best thing may be to read the recently released The French Kitchen Cookbook, where culinary legend Patricia Wells "invites home cooks into her life in France, making the fresh and delicious recipes from her popular classes available to fans who dream of experiencing their own gastronomic adventure in the world's culinary capital."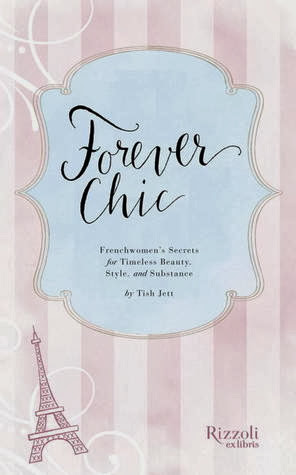 One of my favorite bloggers, Tish Jett, of A Femme d'un Certain Age, has recently released Forever Chic, Frenchwomen's Secrets for Timeless Beauty, Style, and Substance. "Exploring how their wardrobe, beauty, diet, and hair rituals evolve with time and how some aspects of their signature styles never change, Jett shows how Frenchwomen know their strengths, hide their weaknesses, and never talk about their fears, failures, or flaws." I can't wait to read Tish's take on how to obtain the elusive je ne sais quoi of French women.
~~~~~~~~~~~~~~~~~~~~~~~~~~~~~~

On to the giveaway…
I am excited to be giving away a choice of one these books for TWO lucky winners! Each winner can choose one of the above books as their giveaway.
All you need to do to enter is to click below to join the e-mail list for my recently launched travel advisory business.
I promise you will not get bombarded with e-mails. You will receive a monthly newsletter from me as well as several e-mails a month from Virtuoso with great information on luxury travel deals and destinations. I also guarantee that your e-mail will only be used by me, my host agency, Singer Travel, and Virtuoso, all highly reputable luxury travel companies. If you don't enjoy the travel information you receive, you can unsubscribe at any time.
For additional entries, you can leave a comment below, follow me on Facebook or follow me on Google+, but you must join the mailing list to be entered to win.
I will announce the winners on Friday morning, November 1st.