Happy Friday and Happy March! I always feel like we have turned the corner on winter when I flip my calendar over to March 1st. It has taken me all week to recover from my fun times last weekend, so I am ready for some relaxation!

Exciting news! I am planning a great giveaway for next week so stay tuned. Here's a little hint to make sure you come back and check it out on Monday – it involves Paris and my favorite French sweets…
Here are two books being released soon that I am anxious to add to my bookshelf: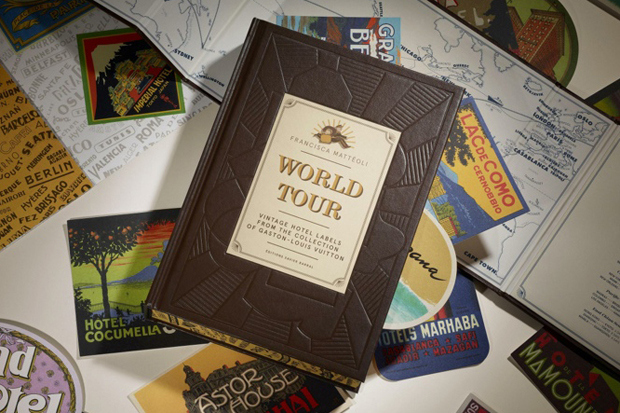 Being released on March 5th in the US by Louis Vuitton,
World Tour
showcases the collection of over 900 vintage hotel labels from the collection of Gaston-Louis Vuitton.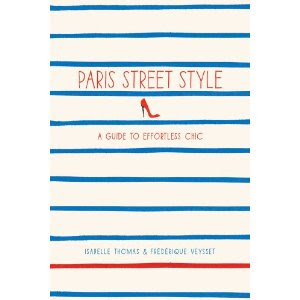 French fashion writers Isabelle Thomas and Frédérique Veysset break down the "je
ne sais quoi" in
Paris Street Style
to be released on March 12th.
Hopefully, I will find time this weekend to watch these movies:
Diana Vreeland, The Eye Has To Travel:
and,
Anna Karenina
Would you travel on the Titanic II?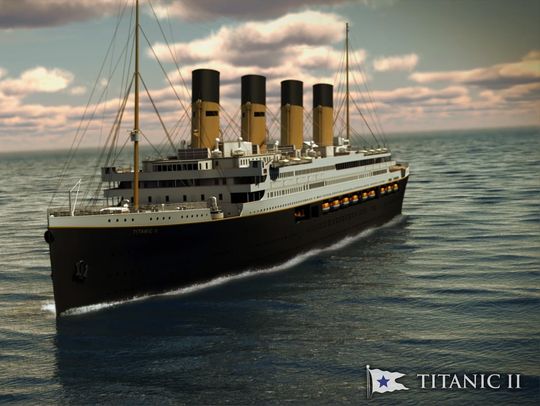 Computer rendering of Titanic II via USA Today
Australian billionaire Clive Palmer revealed his blueprints this week for the new ship, a replica of the original, expected to make it's maiden voyage in 2016.

The Oscars weren't the only awards this week –
Jetsetter
presented their own awards for some of their best loved hotels and they are offering deals at all of them. Don't wait – the deals end March 3rd!
I hope you have a beautiful first weekend in March…wherever you may be wandering!