Happy Friday….it is definitely feeling like summer around here today!
Starting next week, I am going to begin a summer schedule of posting on Mondays, Wednesdays and Fridays rather than every day…it's just too pretty to stay inside writing when I can be outside enjoying the pool or beach!
Here are a few things that are on my radar screen from this week….
Romancing the Vespa
– I love everything about this post by Jeanne at
Collage of Life
…don't we all dream of riding around on a Vespa?
A Travelogue of Venice
–
Mai Tai Collection
shared amazing images of her recent trip to Venice…there are ten glorious posts…start here and work your way through them all. While visiting her site, don't miss the magic she can create with an Hermes scarf!
These two books are definitely ping-ing my radar this week: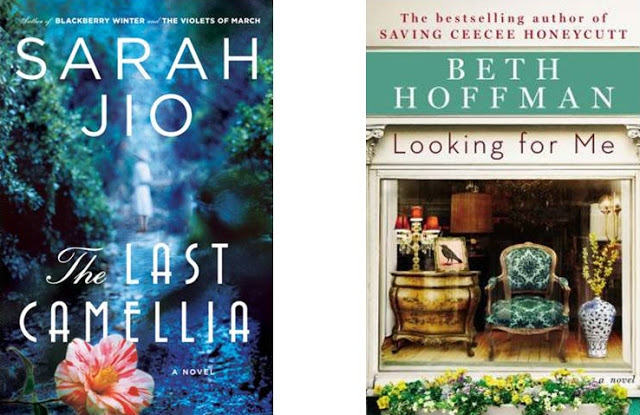 Both were released this week…I am halfway through the
Beth Hoffman
book and I am really loving it (I also loved her first novel,
Saving CeeCee Honeycutt
). No doubt
Sarah Jio
's book will be finished by the time the weekend is over. If you aren't familiar with Sarah – all of her books are excellent. I think both of these are perfect beach/pool books! What are you all reading? Do share…I am always looking for new book suggestions!
That's all for now…I hope the sun is shining and you enjoy the first weekend of June…wherever you may be wandering!
xoxo