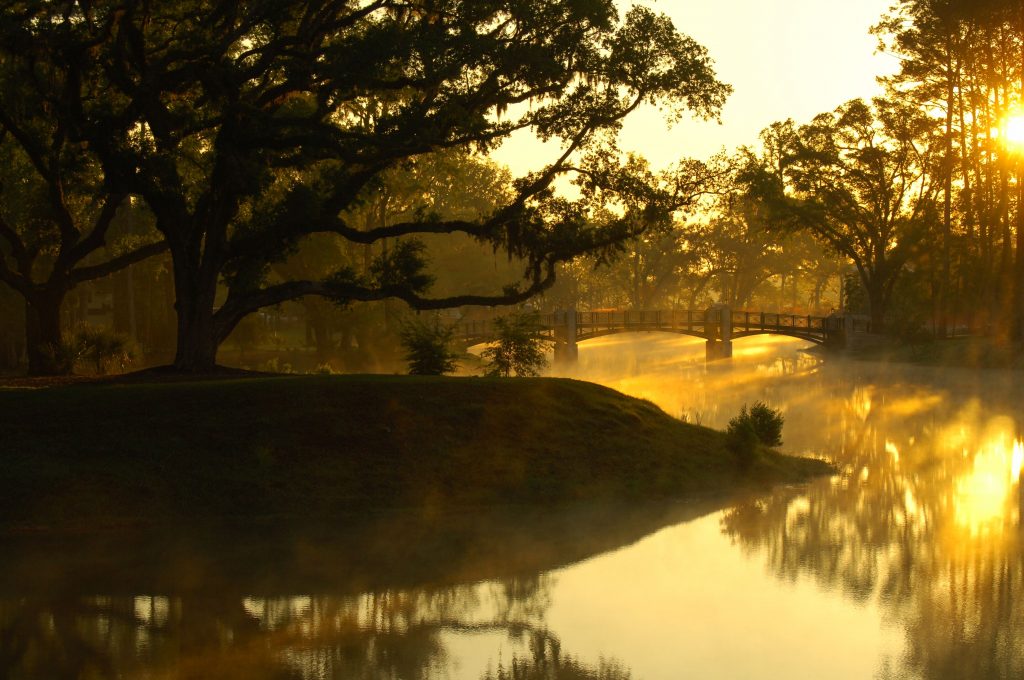 Did y'all know that this Connecticut Yankee is really a southern girl at heart?
Recently, I took a quick trip down south to celebrate my sweet baby niece, Claire's, first birthday in Charleston and then headed a little further south to the beautiful resort of Palmetto Bluff.  I had previously had to cancel two separate trips down there, so I was VERY excited to finally get to spend a couple of days there along with a group of other Brownell travel advisors.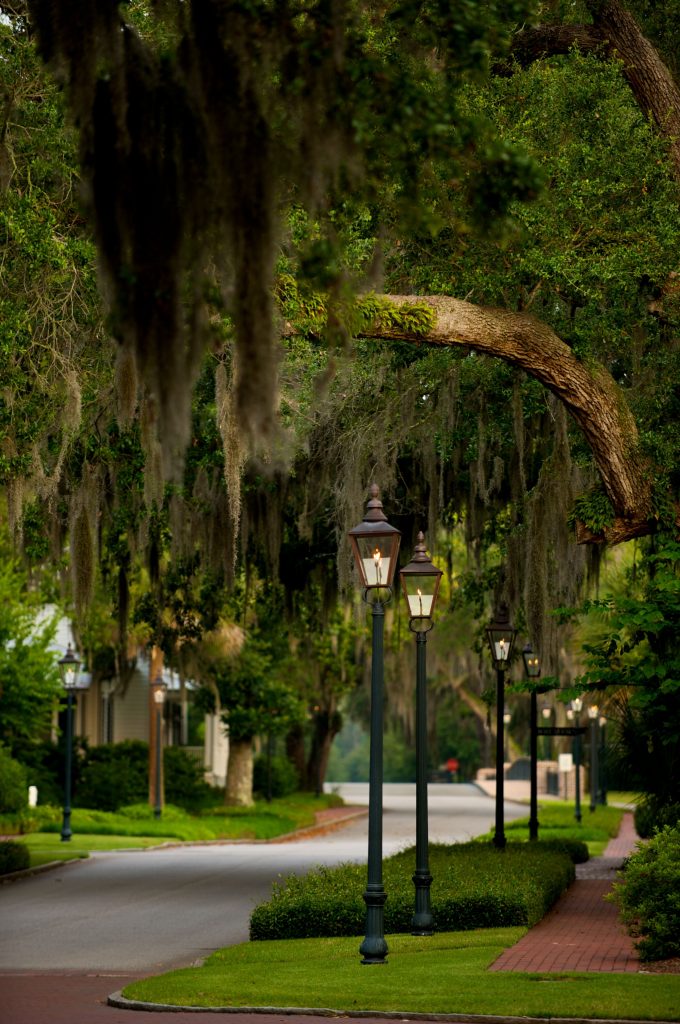 Driving into the resort, I was awed by the gracious beauty of the property. Every tree was draped with Spanish moss and the roads were lit by gas lamps. I knew I was arriving someplace very special.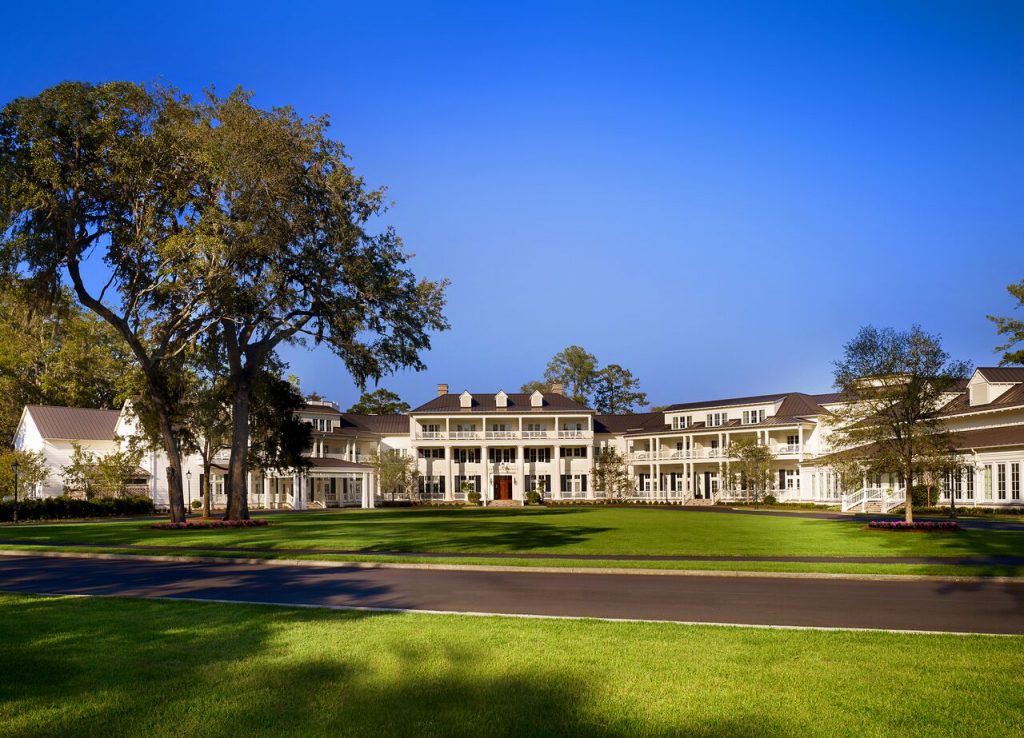 After checking in to the Montage Palmetto Bluff,  the bellman whisked me in a golf cart to my beautiful room in one of the guest houses. I had just enough time to unpack and go meet the group for our afternoon activities.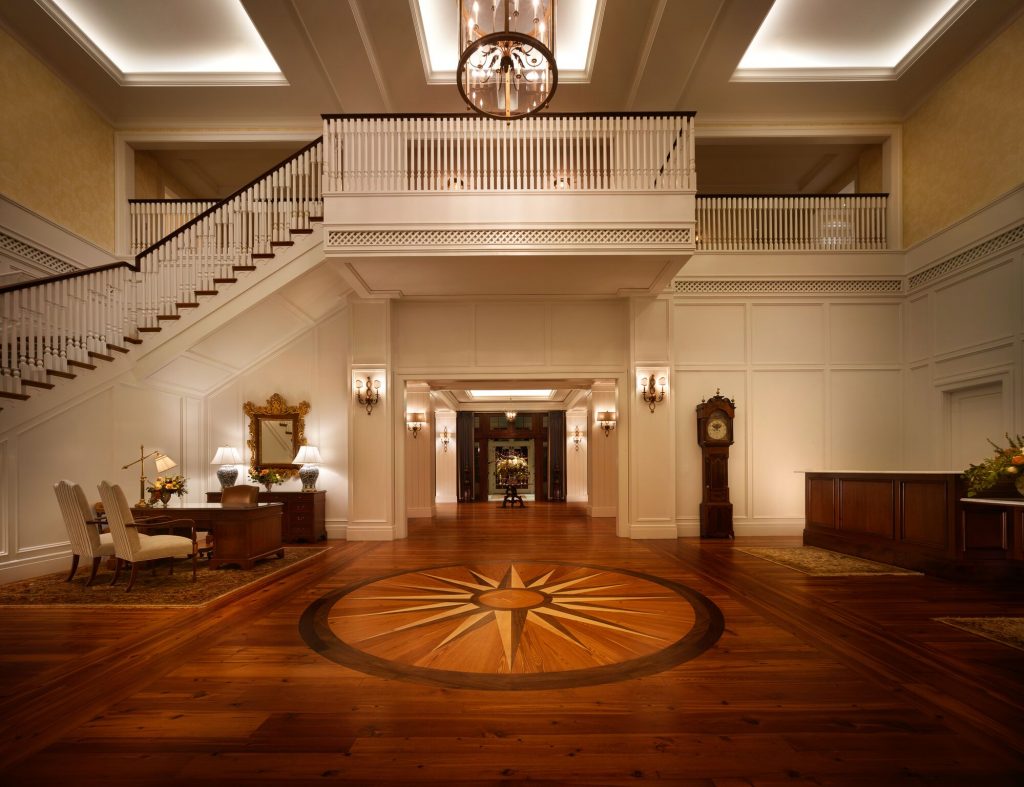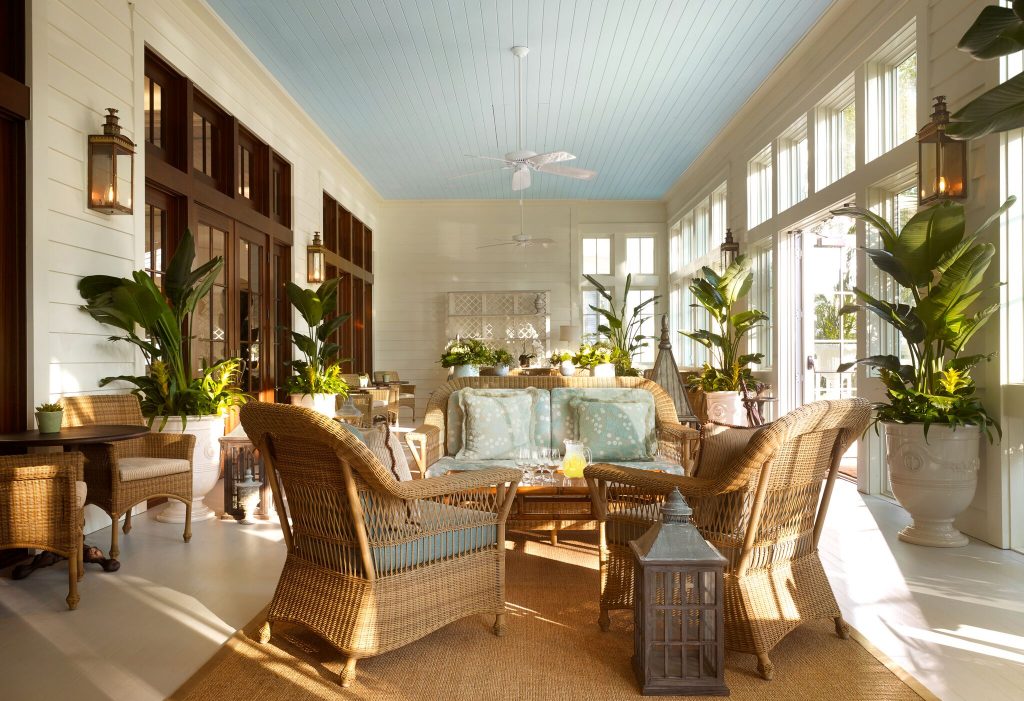 I began channelling my inner southern belle at Palmetto Bluff the minute I was presented with an "amuse bouche" of shrimp and grits before we even ordered lunch…throughout the next three days, I enjoyed several more servings of that tasty low country delicacy, fried green tomatoes, chicken and waffles and a biscuit bar for breakfast – I definitely satisfied my appetite for southern food!
On the afternoon we arrived, I got REALLY outside my comfort zone when we went to the Palmetto Bluff  Shooting Club for a round of sporting clays…I had NO idea it would be so much fun! We also had a tour of the world class stables and got to meet a few of the horses available for guests to ride, including Winter, snow white pony that children can paint (it is like a massage for the pony – she loves it and it washes right off!)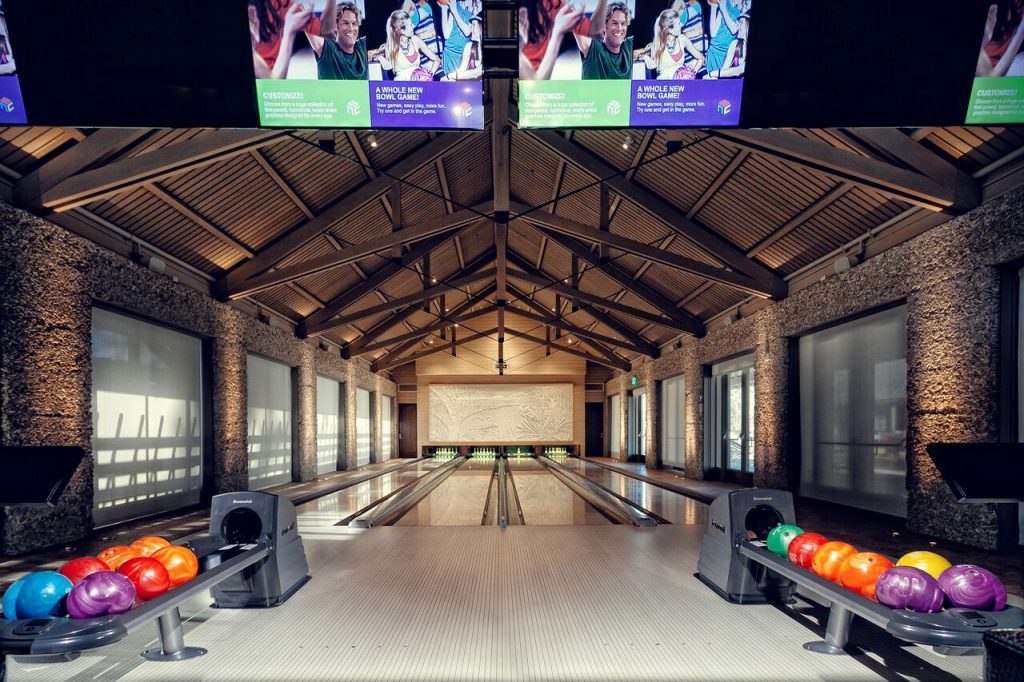 Before dinner, we headed over to the newest area of Palmetto Bluff – Moreland Village – for a cocktails and bowling (more stepping outside my comfort zone) and a delicious family style dinner at Cole's.
The next day was packed with activities. We began with a tour of several different room types offered by Montage Palmetto Bluff –  from inn to guesthouse to cottage – each room type offers something unique for different guests.  The Montage Residences really wow-ed me – I seriously want to move into one and never leave! Perfect for family gatherings!
Click through for more pictures of rooms, cottages and village homes.
After the hotel tour, we headed to nearby historic Bluffton for lunch and a little shopping. A highlight there was a visit to the Church of the Cross, a wooden Anglican church built pre-Civil War and spared by the Yankees when they burned the rest of the town.
Afternoon was spa time! One incredibly relaxing massage and a glass of champagne later, it was almost time for the evening festivities.
Every night on the back porch of the Inn around the fire pit, the chefs prepare "Culinary Heirlooms" – samplings of southern cuisine for guests to try. What a great way to enjoy a cocktail and a pre-dinner snack!  We then went to the Presidential Suite for "southern sips and storytelling"…for a taste of the very potent "Artillery Punch" prepared by the bartender from a family recipe and to hear about the storied history of Palmetto Bluff. Dinner was at the Canoe Club – one of the fine dining restaurants on property – once again excellent!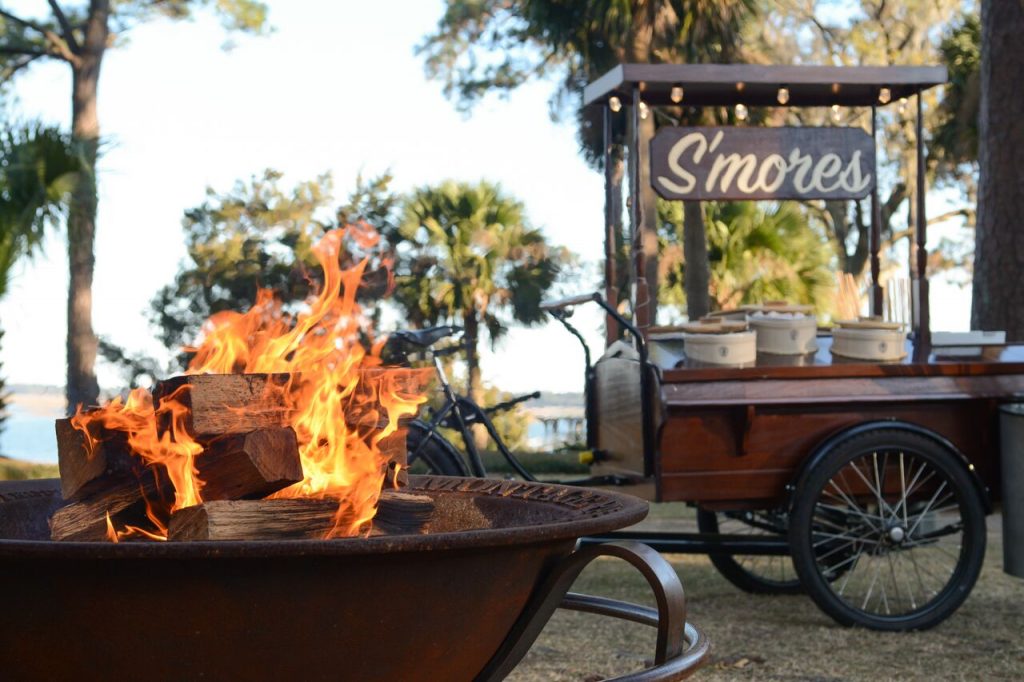 We skipped dessert in favor of stopping at The River Club to enjoy S'mores by the fire – homemade marshmallows in several different flavors!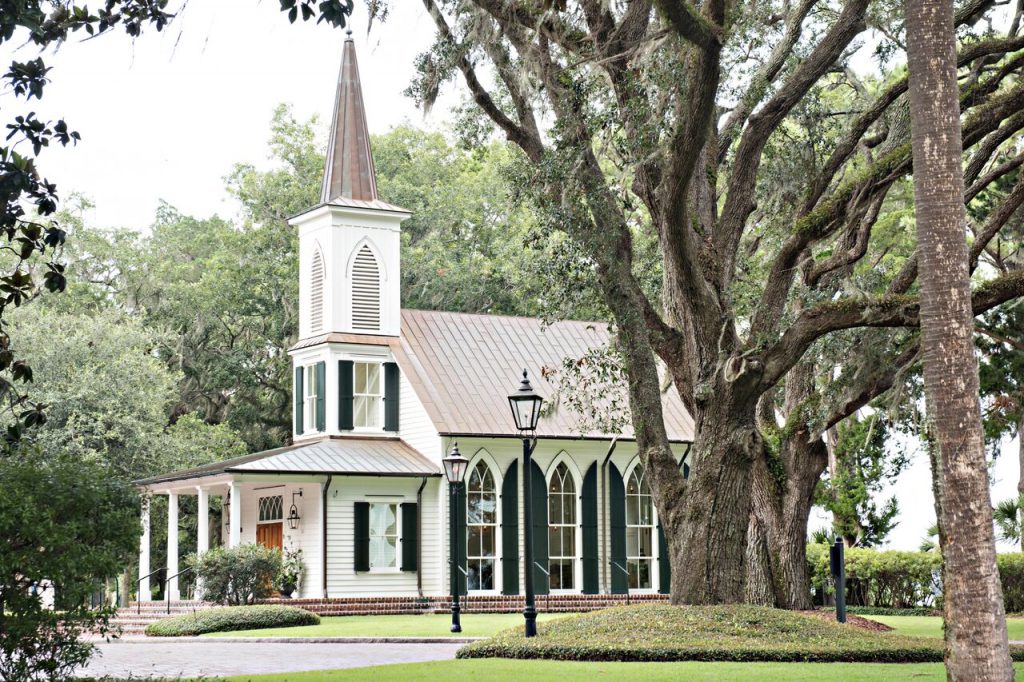 My final morning, I enjoyed the biscuit bar at Buffalo's, followed by a long walk around the property. I really would have loved to stay longer at Palmetto Bluff, but I know I will be back again…and again…and again.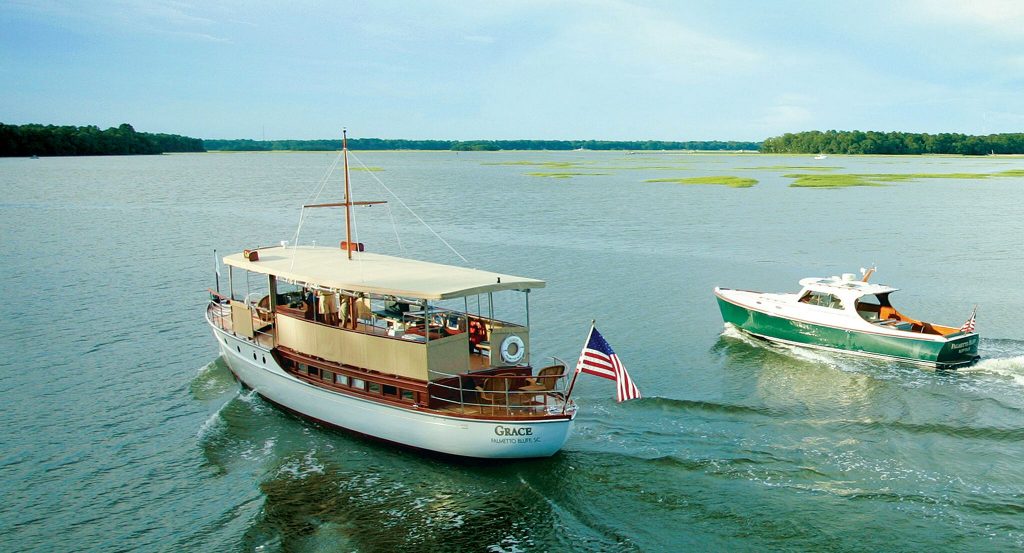 In addition to the activities I mentioned above, there are even more things that I didn't have time to do – golf, tennis, croquet, biking, hiking, and a myriad of water activities, including dolphin watches, fishing, paddle boarding, kayaking and even trips to a private island. The optimum amount of time for a visit is 4-5 nights so you can really enjoy all that Palmetto Bluff has to offer.
The Montage Palmetto Bluff is a perfect destination for just about anyone – couples, families, girls' weekends…you name it, there is something for everyone there! They have some great promotions including a suite offer that includes a complimentary connecting room, as well as a "stay 4, pay for 3" promotion.
Want more?
Thank you to Heather and Katie and the entire staff of the Montage Palmetto Bluff for making my stay so special!!
xoxo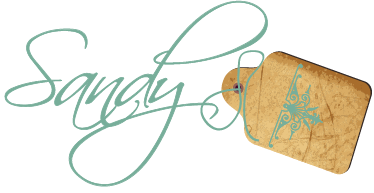 All photos, except the one I took of the chef, are courtesy of the Montage Palmetto Bluff who generously shared their photos since mine didn't turn out too well!