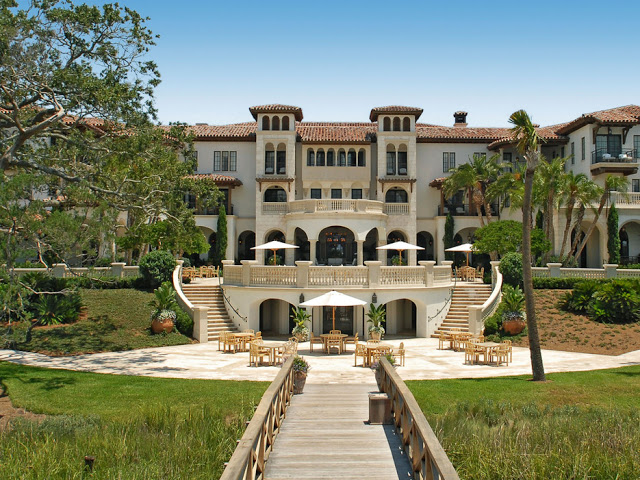 Once upon a time…there were great resorts where families would come together to spend their holidays and vacations. Traditions ran deep…guests dressed for dinner…children made friends at the kids' club…and several generations of families returned year after year. One shining example of a just such a classic resort is the beautiful Sea Island in coastal Georgia.
The Cloister is the
historic building on the property, the Lodge is popular with golfers, but my clients tend to opt for the
Beach Club, where suites overlook the beach and are
large enough to accommodate the entire family.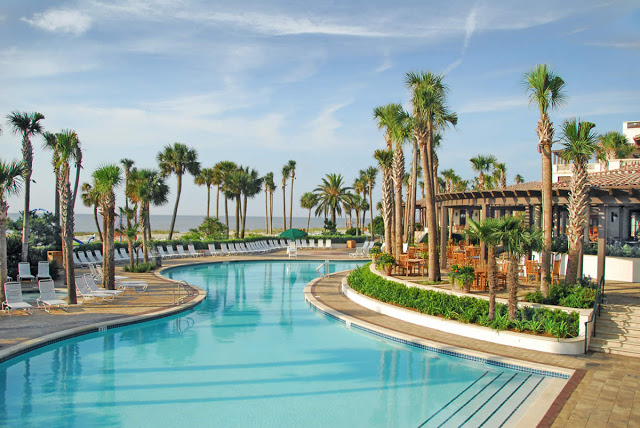 Whether it is the five miles of
unspoiled sandy beaches, 54 holes of world class golf, tennis, squash, horseback riding, the
shooting school, boating and fishing or the 65,000 square foot spa,
guests of all ages at Sea Island should find plenty to keep themselves occupied.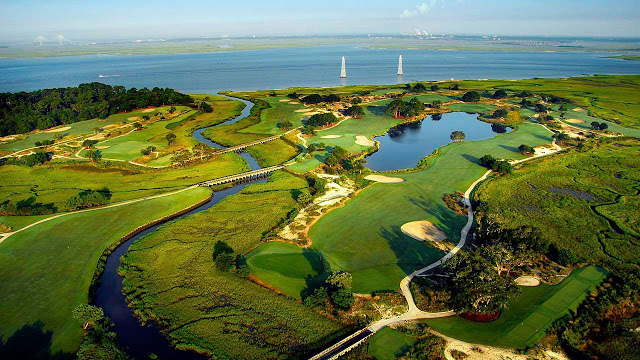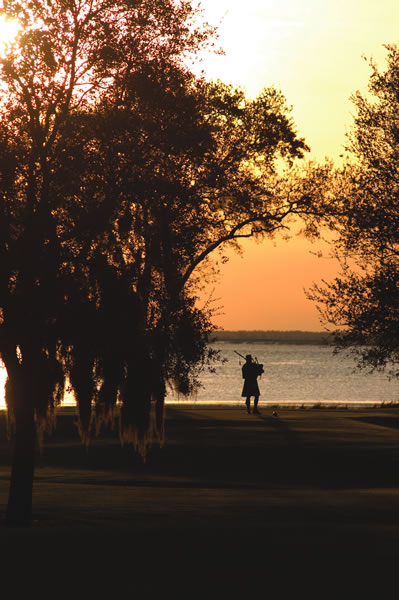 Virtuoso
amenities are daily breakfast and a $100 resort credit – I would love
to book your next trip to Sea Island (or anywhere!) so I can offer you
these extra amenities.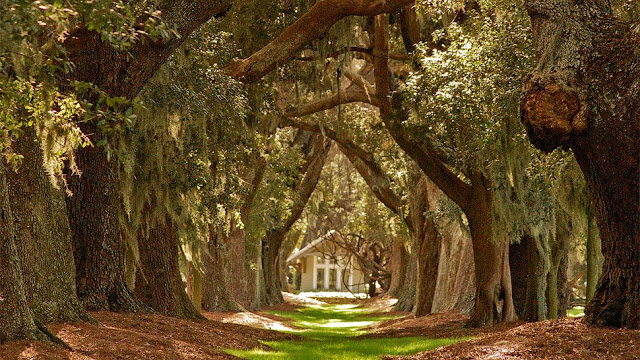 If you are looking for a
quintessential family resort, with an extra dose of southern
hospitality, why not start a new tradition in your family and consider
Sea Island
for your next vacation?