Happy Thanksgiving Eve!! I am sure many of your are busy preparing the holiday feast for tomorrow's Thanksgiving celebration…I will begin cooking this afternoon! No doubt, we will all be indulging a bit too much over the next few days.
While we all have food on the brain, I am going to take you on a virtual foodie extravaganza that will make your mouth water a bit more.
Let's go to Bologna…to the brand new FICO Eataly World!
Touted as the "the Disney World of Food", the name FICO stands for Fabbrica Italiana Contadina (Italian Farming Factory), but FICO is also Italian slang for "cool", but pretty much sums it up…
Eataly World covers 25 acres – which you can traverse while riding an oversize Bianchi tricycle, which have wooden baskets to help you shop. You can take cooking classes and watch food demonstrations, sample a multitude of Italian products, and even go on a truffle hunt with the specially trained dogs on property.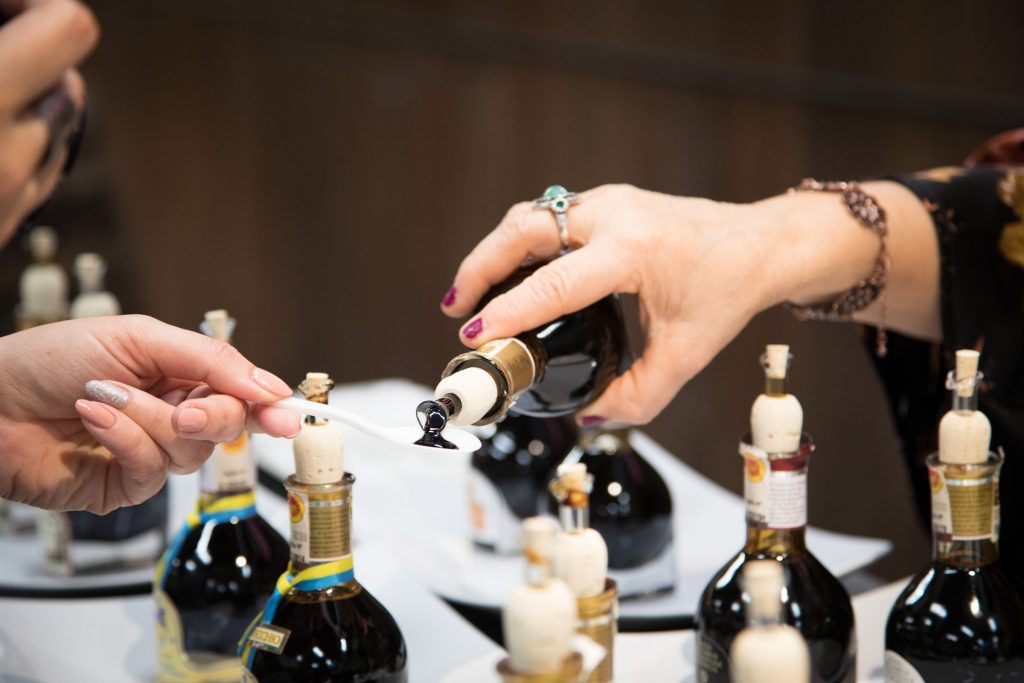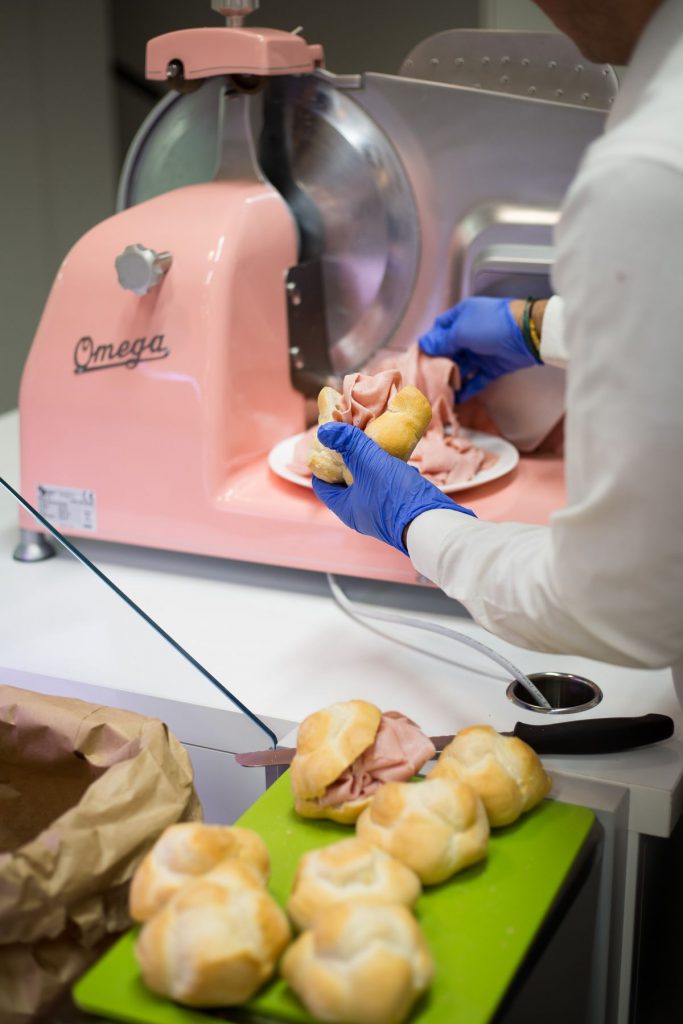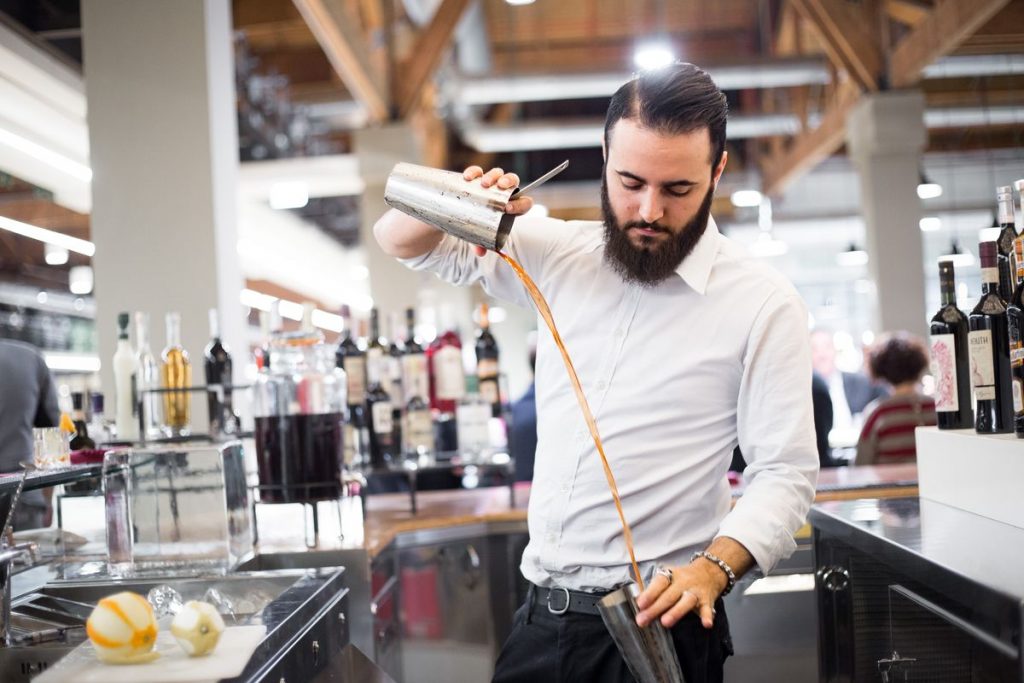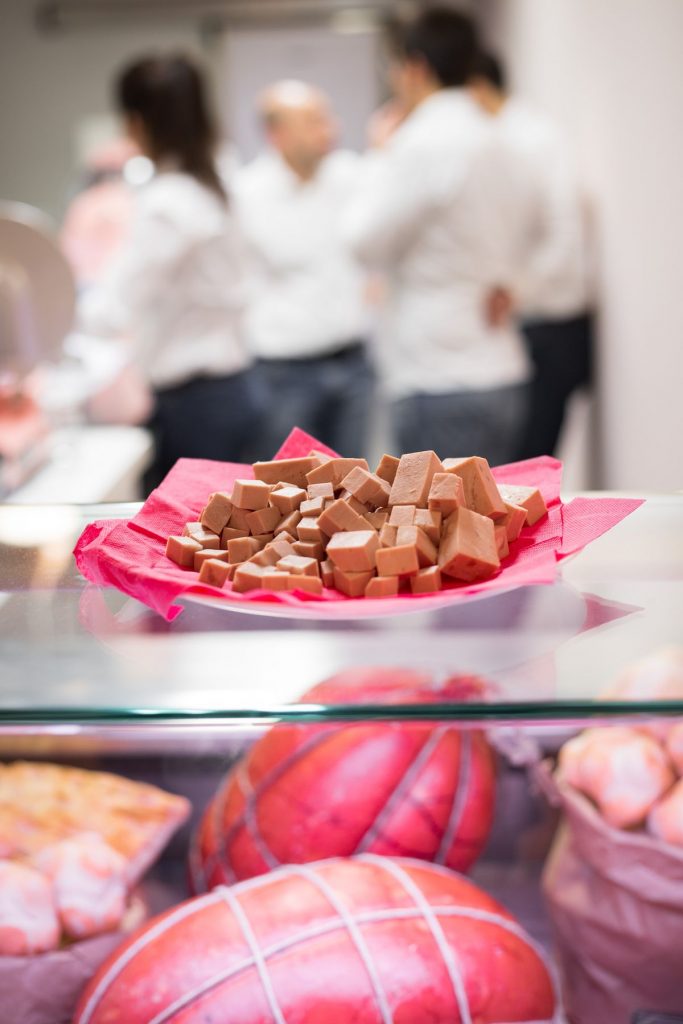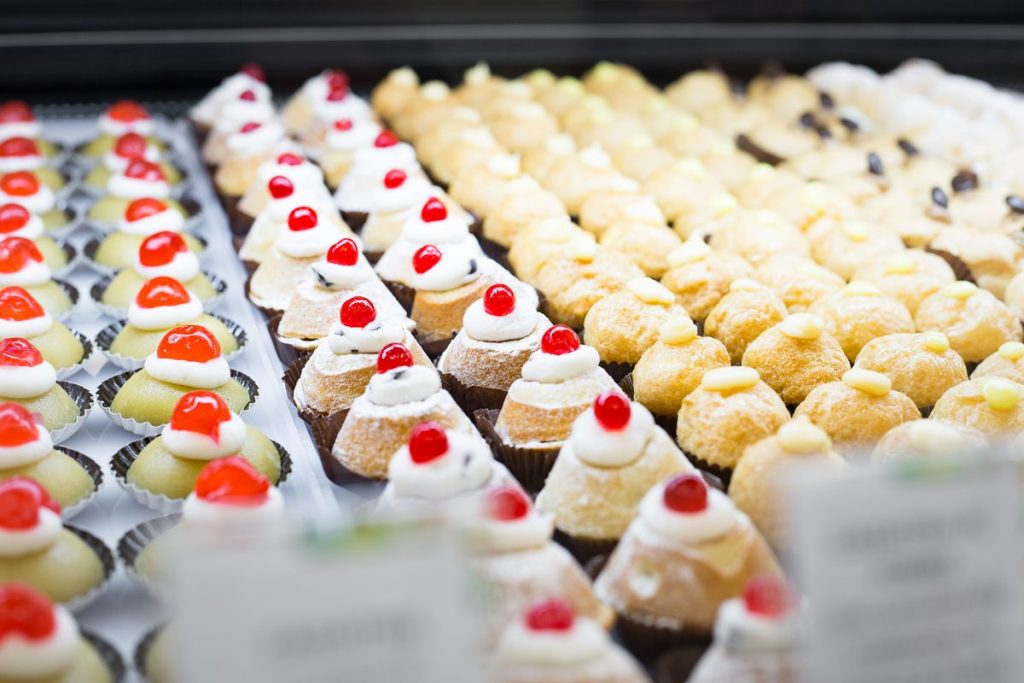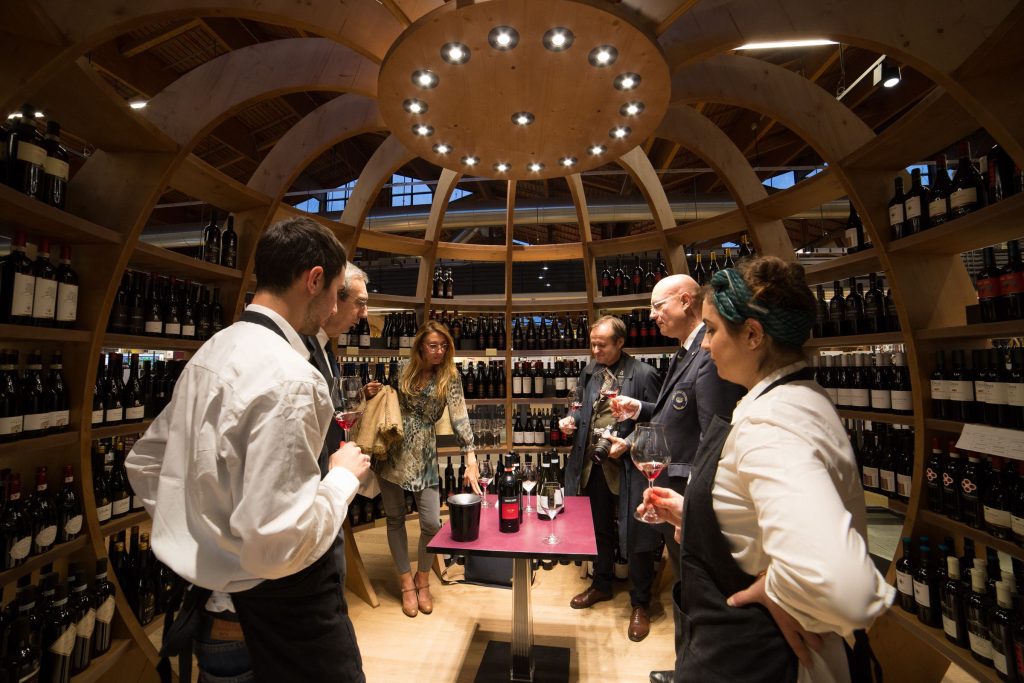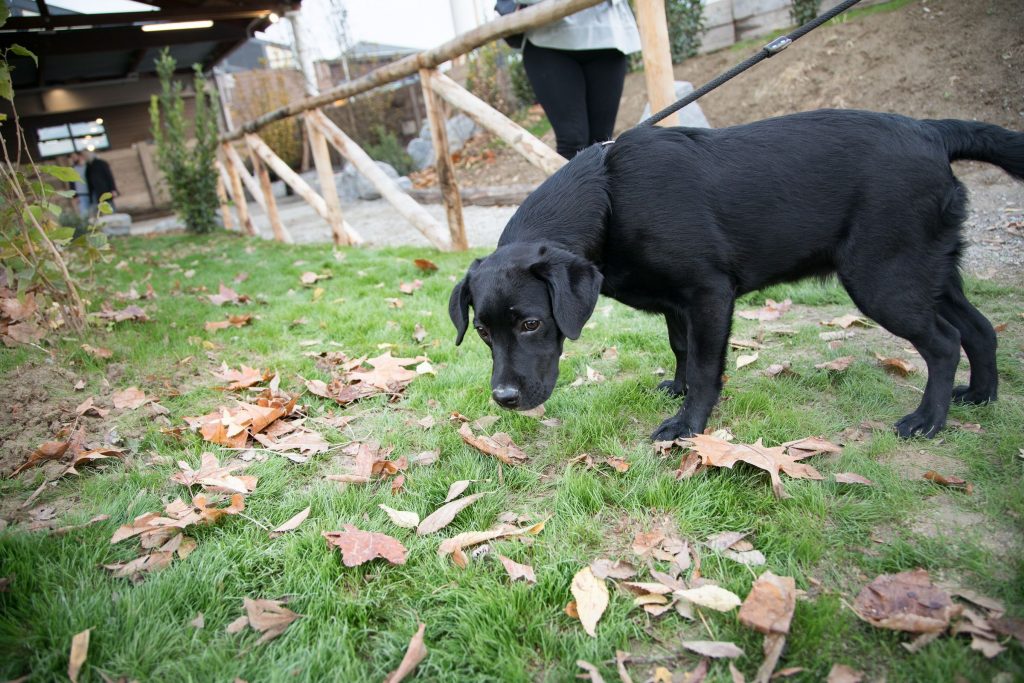 (Above photos via Eater)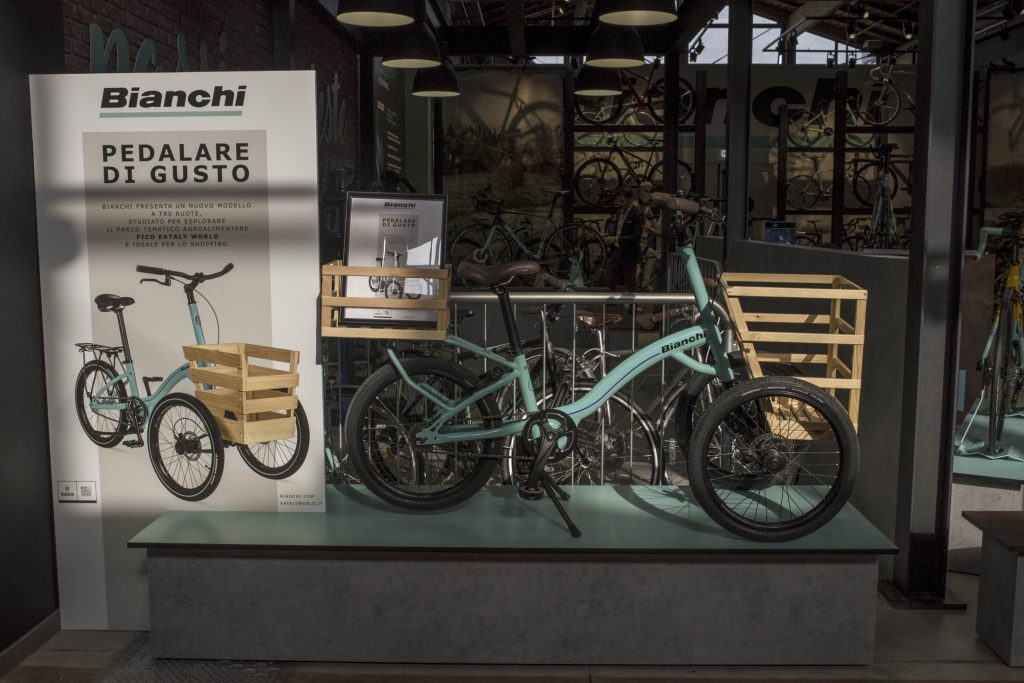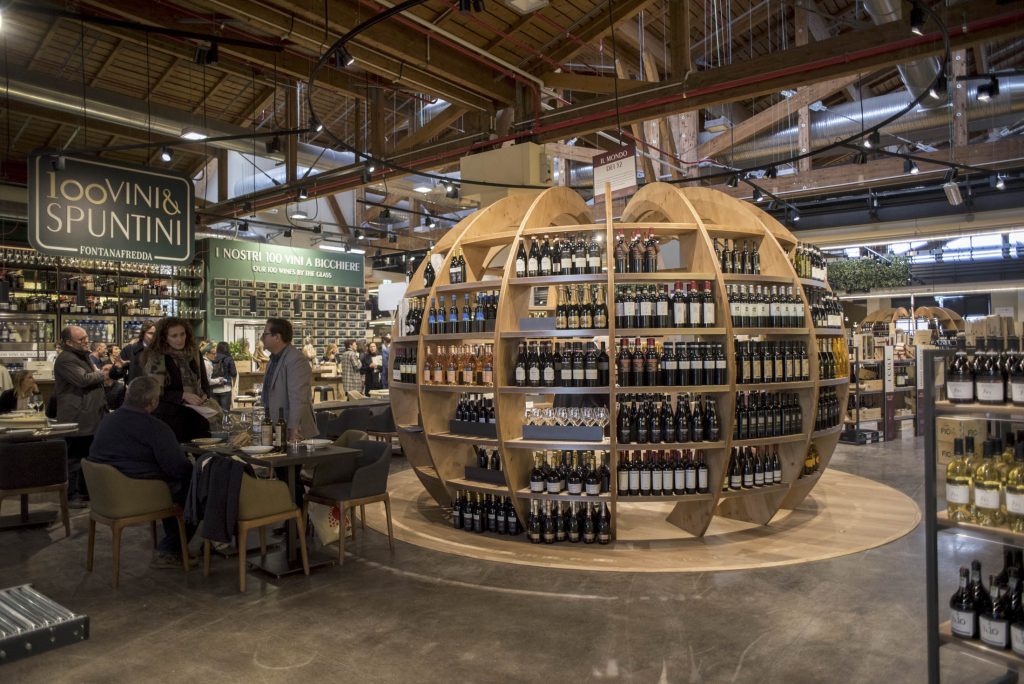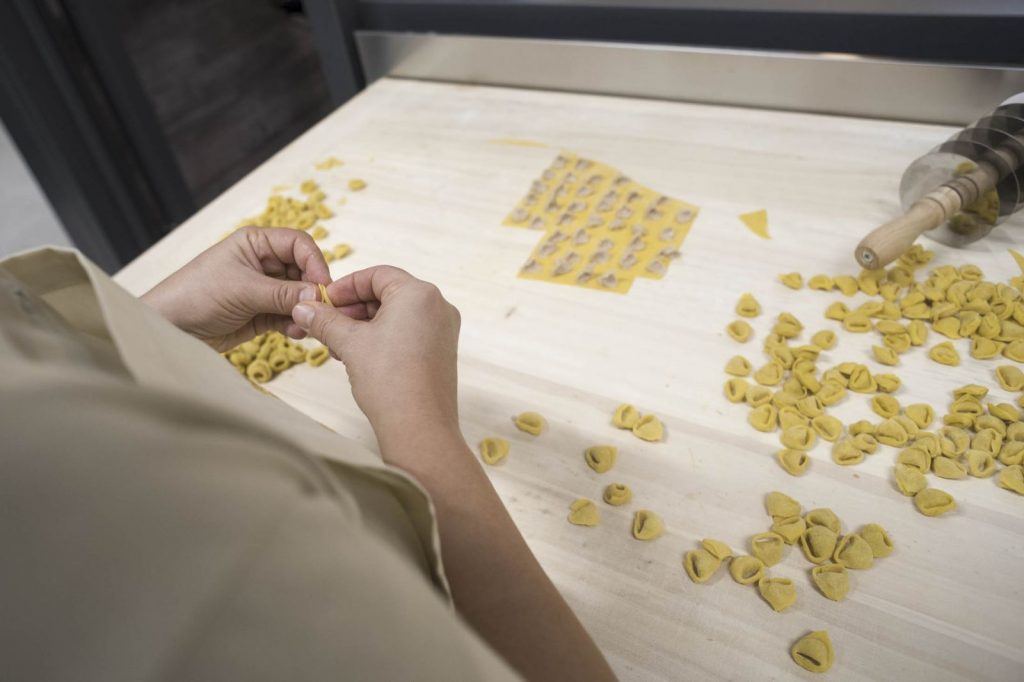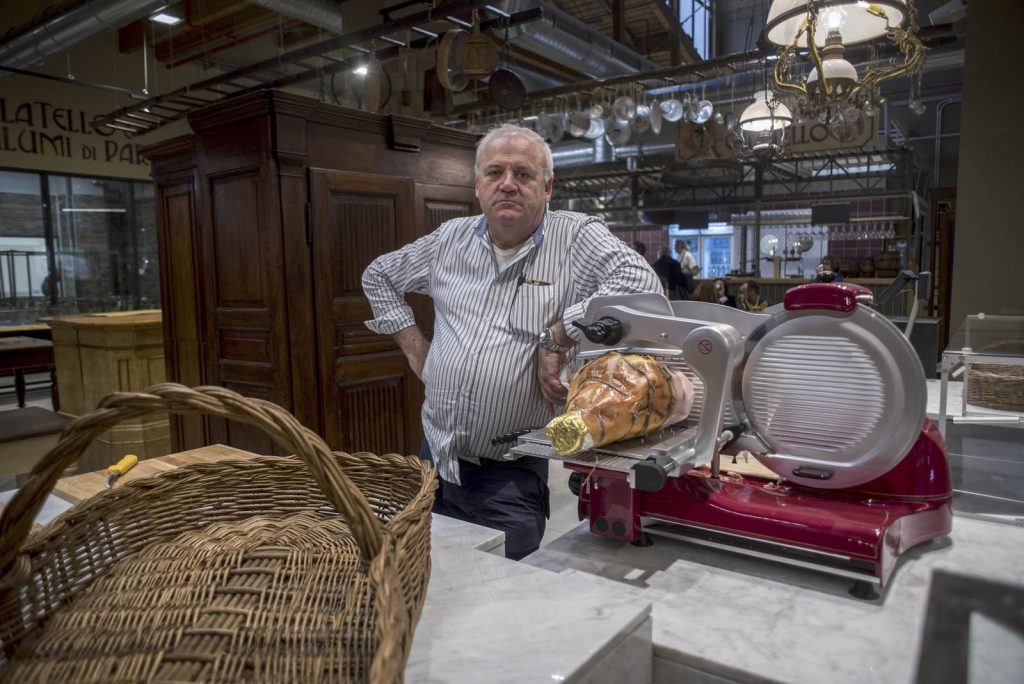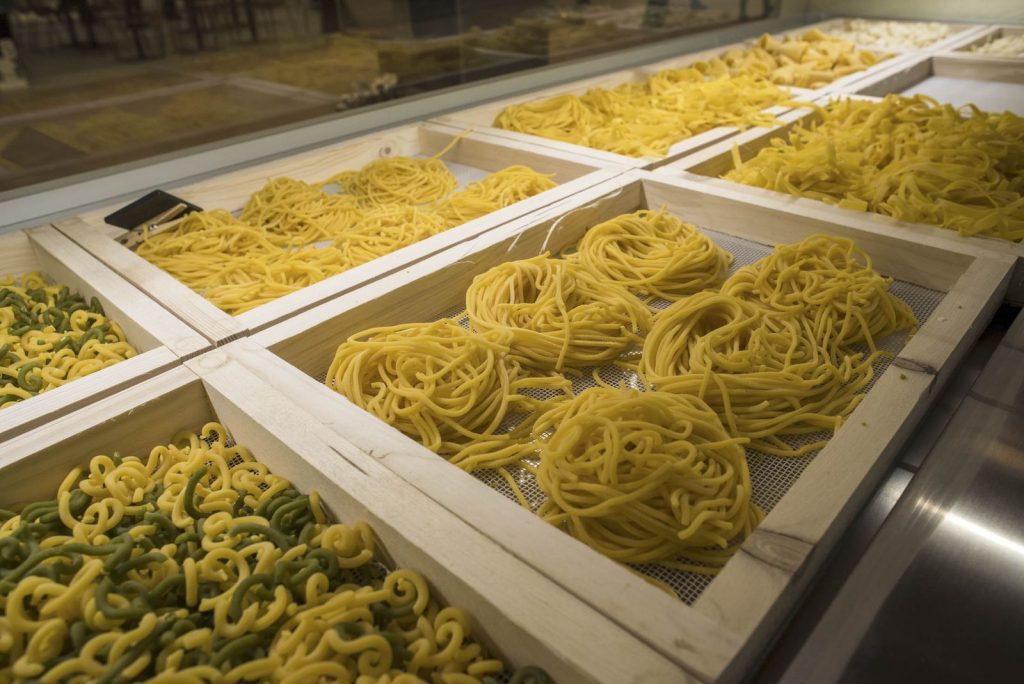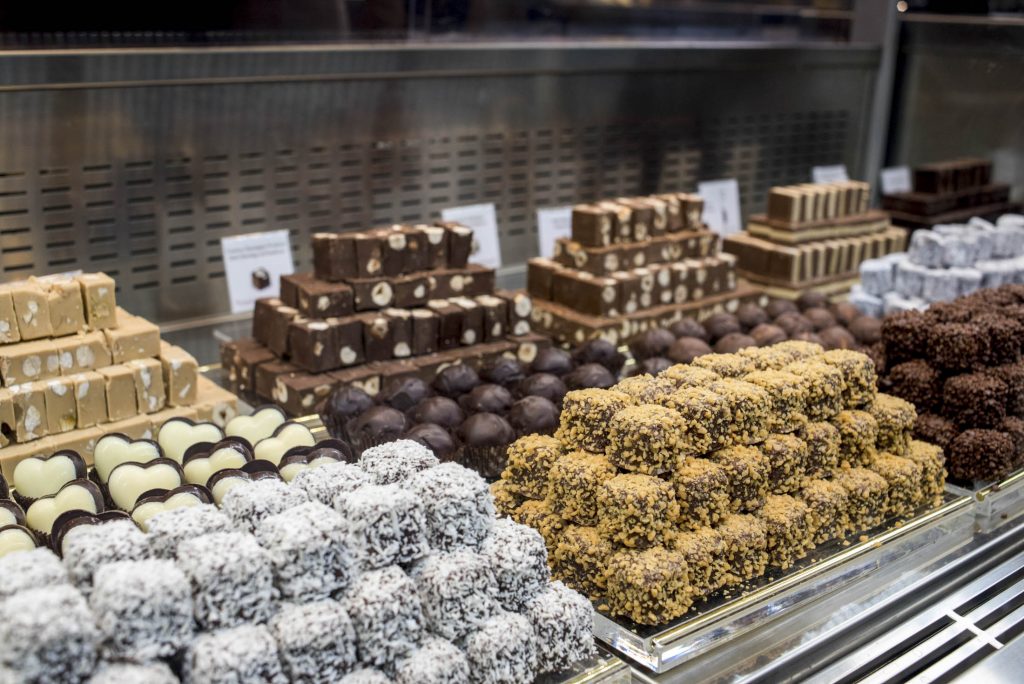 (Above photos via Bloomberg)
How did you enjoy your virtual tour? And, not one calorie consumed…now you can go enjoy your turkey and trimmings!
Have a very Happy Thanksgiving!!
xoxo