It is the last day of November…where has the year gone!  I am a bit behind the curve in terms of preparing for the holidays, but, thank goodness, the cyber elves can work their magic and with a few strokes of a keyboard (or touches of an iphone) I can order to my hearts content.  For part one of my gift guide this year, I am going to focus solely on books – who doesn't love to receive a few new books under the tree?  Here are a few that will appeal to anyone on your list with a case of wanderlust…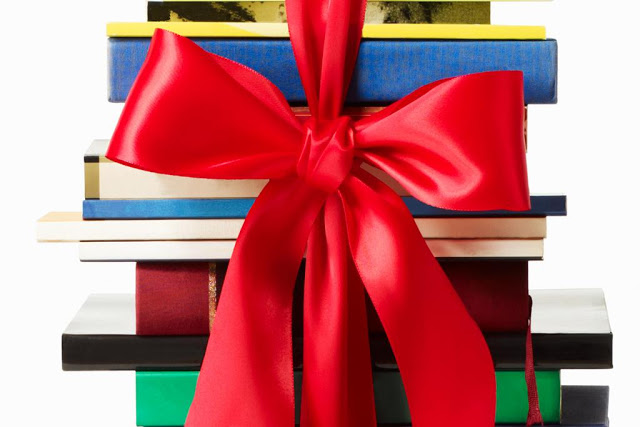 For the jetsetter…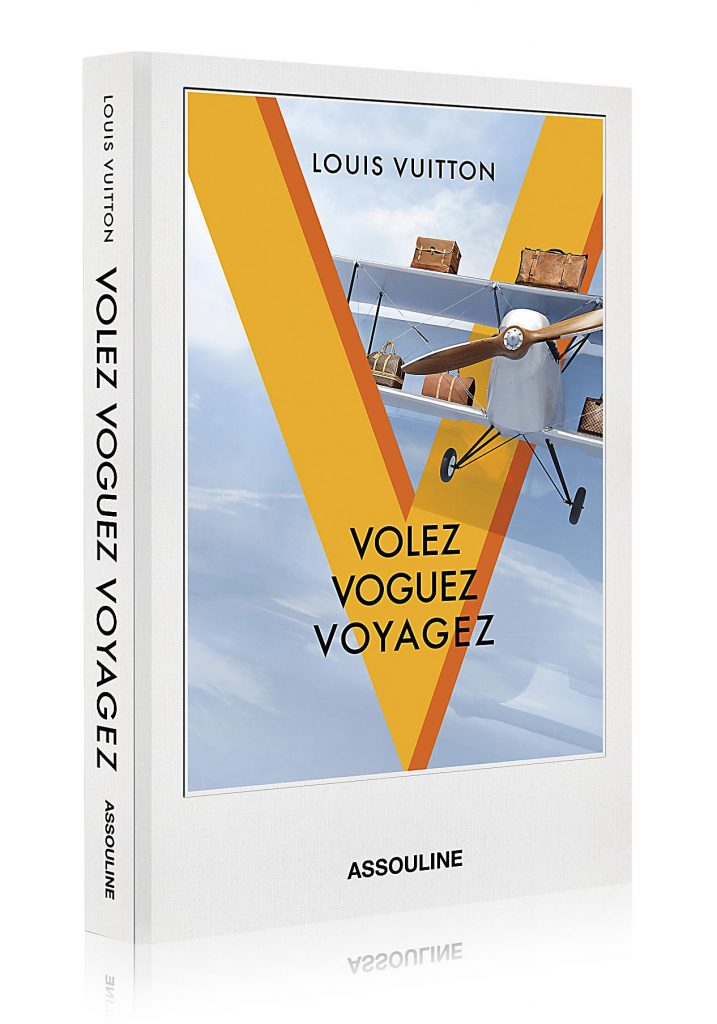 Louis Vuitton Malletier has always been rooted in the timeless spirit of travel. Volez, Voguez, Voyagez leads readers on an in-depth exploration of the brand whose ingenious innovation made traveling not only effortless, but also fashionable. From Louis Vuitton himself, to Marc Jacobs's arrival as artistic director in 1997, and all the way up to the present, a piece of Louis Vuitton luggage has always been the quintessential tool in the jet-set traveler's arsenal. The pages of Volez, Voguez, Voyagez are an expedition within themselves, reflecting the wanderlust that Louis Vuitton inspires every day.
For the Italophile and wine lover (ahem…that would be ME)…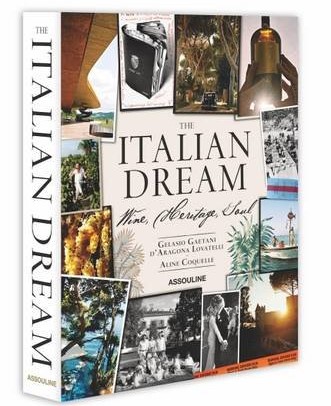 For more than three years, Aline Coquelle, the well-known globetrotting photographer, and Gelasio Gaetani d'Aragona Lovatelli, a member of one of the oldest aristocratic Italian families, have followed the map of Italy's best wines. Thanks to Gelasio, readers are introduced to a tribe of artistic and wine-loving amici, who share their passion for their country's bounty. The Italian Dream Book is an escape into the effortlessly elegant Italian lifestyle, discovering hidden corners, savoring food and wine, and sharing joyful times with convivial friends from the foothills of the Alps to the hill towns of Tuscany to the relaxed southern seasides.
For the fashionista who loves five star hotels…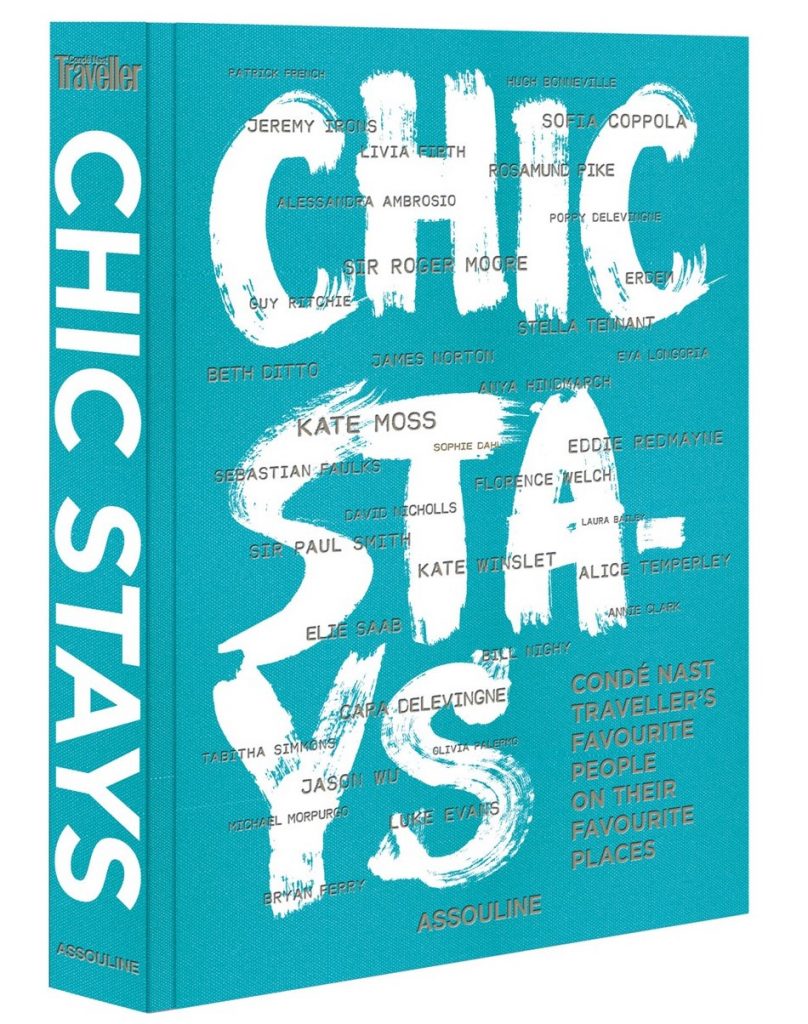 From Jeremy Irons's historical Palacio Belmonte escape in Lisbon, to the beaches of Kate Winslet's secret Sco ish hideaway of Eilean Shona, to Kate Moss's favorite beach in the Maldives, each of these thirty-five personal tales of the loveliest spots around the globe is packed with anecdotes and lyrical descriptions to transport readers. The photography bursting across each page—from Parrot Cay to Sri Lanka to Oregon—inspires a new desire to discover these beloved corners of the world.
For anyone who has dreamed of owning a beach house (me again!)…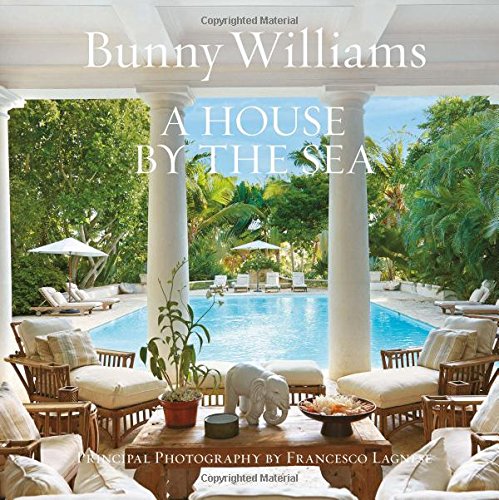 Bunny Williams' A House By the Sea
Bunny Williams' new book invites readers to explore La Colina, her lovely Caribbean retreat tucked into lush, tropical gardens by the sea. The book explores every facet of the property—from outdoor rooms and garden plantings and design to the delightful, island-living luxury of the villa's interiors, furnishings, and collections. Woven into each chapter are essays written by friends who have visited the property: Gil Schafer details the villa's architecture; Page Dickey tours the gardens; Roxana Robinson offers a peek at a weekend stay; Angus Wilkie discusses the delights of collecting; and Jane Garmey revels in the pleasures of cooking, food, and friends.
For the vintage traveler…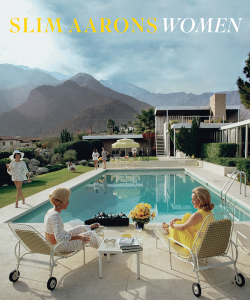 The collection contains more than 200 images, the majority of which have not appeared in previous books, along with detailed captions written by one of Aarons's closest colleagues. Showcasing beautiful women at their most glamorous in some of the most dazzling locations across the globe.
For the gourmet traveler…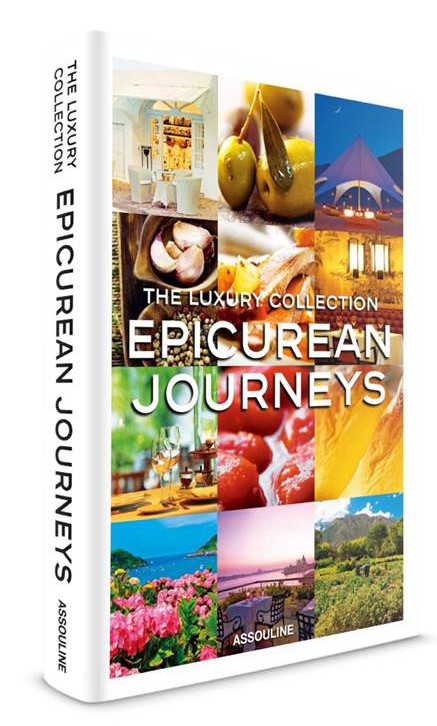 Take a journey of the world's most beloved food destinations with The Luxury Collection's acclaimed roster of chefs including Chef José Andres, Geoffrey Zakarian, Stephanie Le Quellec and more. Showcasing unique local takes on the foods of over eighty legendary destinations, The Luxury Collection Epicurean Journeys delivers mouth-watering recipes with beautiful imagery. This culinary treasure trove also features tips and captivating stories from high profile global explorers Helena Christensen, Jamie Cullum, Elettra Wiedemann, Ruth Reichl and Sophie Dahl.
For the surf bum…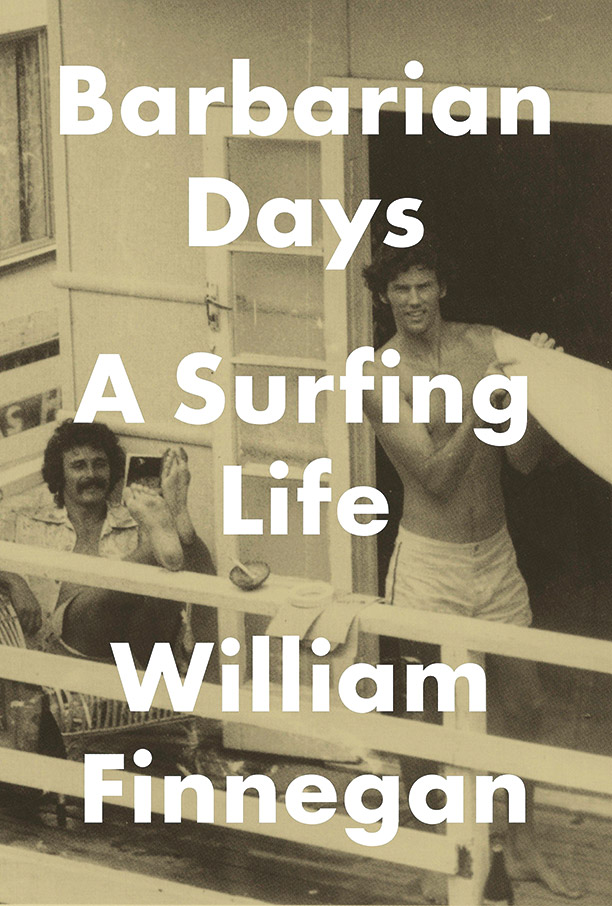 An old-school adventure story, an intellectual autobiography, a social history, a literary road movie, and an extraordinary exploration of the gradual mastering of an exacting, little-understood art.
For those who love to go off the beaten path…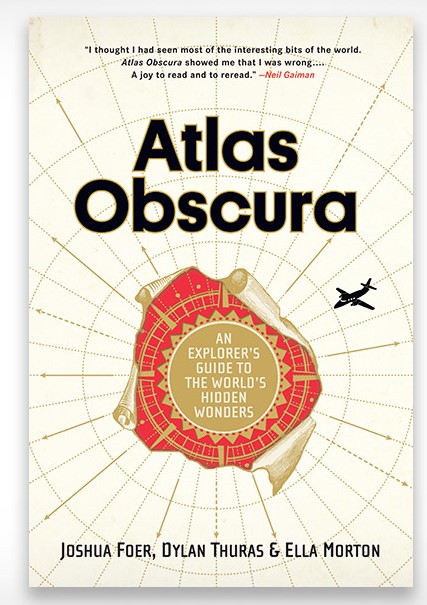 Inspiring equal parts wonder and wanderlust, Atlas Obscura celebrates over 700 of the strangest and most curious places in the world.Talk about a bucket list: here are natural wonders—the dazzling glowworm caves in New Zealand, or a baobob tree in South Africa that's so large it has a pub inside where 15 people can drink comfortably. Architectural marvels, including the M.C. Escher-like stepwells in India. Mind-boggling events, like the Baby Jumping Festival in Spain, where men dressed as devils literally vault over rows of squirming infants. Not to mention the Great Stalacpipe Organ in Virginia, Turkmenistan's 40-year hole of fire called the Gates of Hell, a graveyard for decommissioned ships on the coast of Bangladesh, eccentric bone museums in Italy, or a weather-forecasting invention that was powered by leeches, still on display in Devon, England.
And finally, the next novel on my nightstand…I loved his first novel!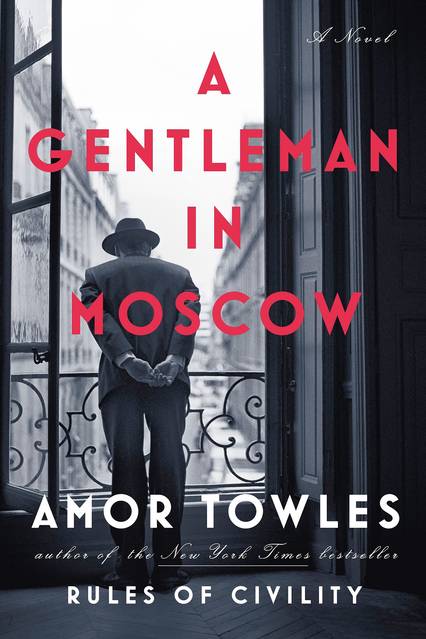 A transporting novel about a man who is ordered to spend the rest of his life inside a luxury hotel – "'The Grand Budapest Hotel' and 'Eloise' meets all the Bond villains."
These should help you cross a few people off your shopping list…and, if you are like me, you may even pick up a few gifts for yourself!
Happy Shopping!!
xoxo