Isn't it interesting how popular destinations tend to cluster?  Right now, the hottest spot for my clients is Portugal.  I have two clients and a friend headed there this week!
Portugal is an absolutely gorgeous country, so it shouldn't be too surprising it is making it to the top of many traveler's bucket lists.  With the strong dollar vs. the euro, and Portugal generally being more reasonably priced compared to much of Europe, traveling there is a great value right now.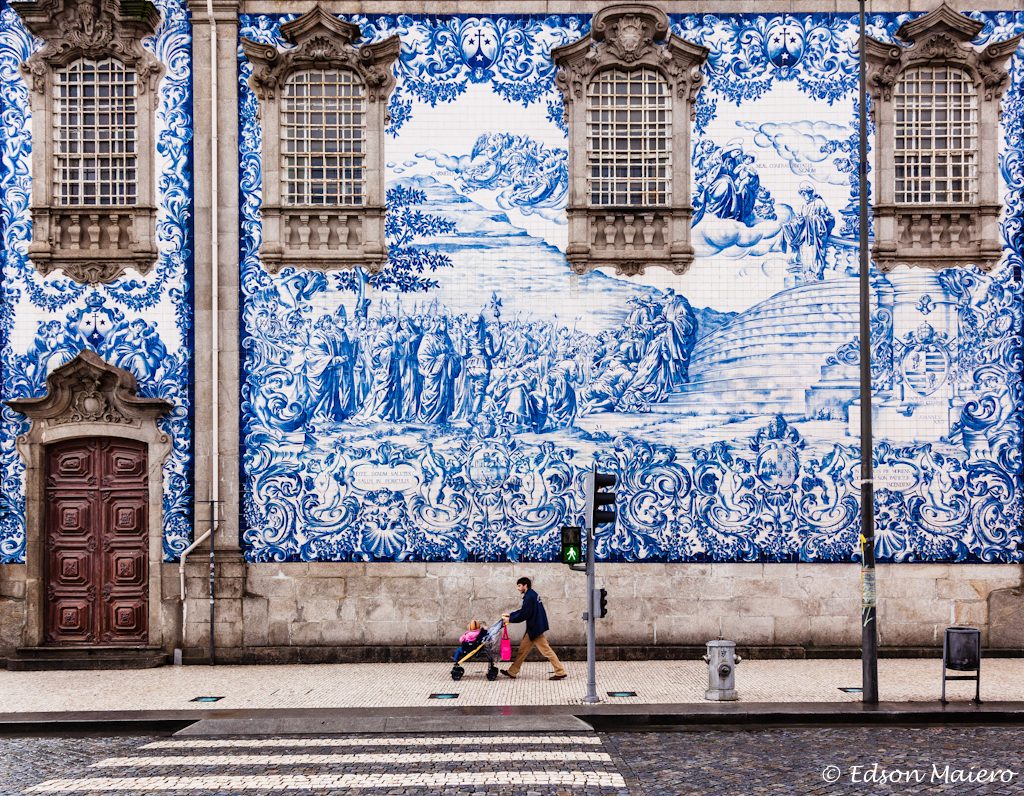 An ideal ten day itinerary would include the capital, Lisbon, which can be used as a home base for day trips to nearby smaller towns such is Obidos, Sintra or Cascais; a few days in the second largest city, Porto; and some time in the gorgeous Douro Valley region, known for its wines.  While traveling between the above destinations, there are beautiful stops along the way – Aveiro, Coimbra, Tomar, Evora – just to name a few!  With a bit more time, you can add the gorgeous coastal region of the Algarve to the south or a lovely northern city such as Braga or Vidago.
Is Portugal on your list?  I would love to help you customize an itinerary for your trip – from private guides and drivers and VIP amenities at the best hotels, I can make your dream trip to Portugal a reality!
xoxo