Hi everyone! I am just back from a week in Portugal.  I was there for a travel conference, but, of course, I still managed to find some time for wandering.
My conference was in the Algarve, on the southern coast of Portugal – aptly described as the "California of Europe".  The majestic red cliffs of the Algarve coast sweep down to the ocean making for dramatic views.   I also spent a lovely (but rainy) day in Lisbon and Sintra – not nearly long enough – just enough to know that I cannot wait to return.
But my first stop was the place that captured my heart – the charming seaside village of Cascais…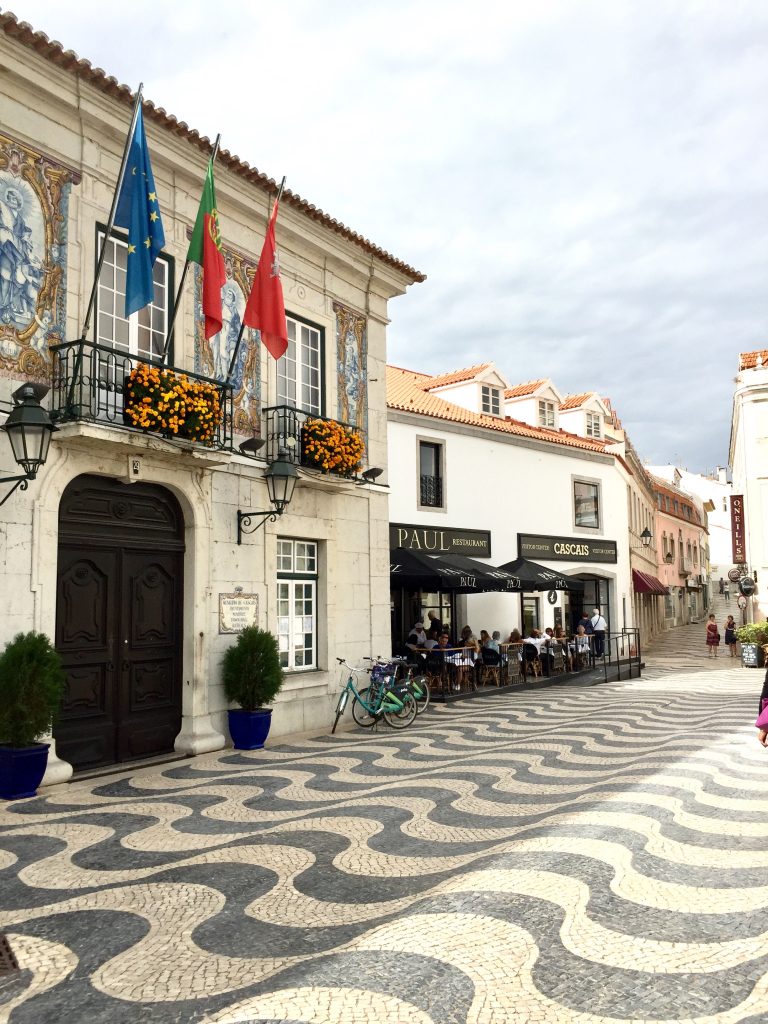 One of the the things that stood out about Portugal (in addition to the amazing food, wine and lovely people) is the abundance of color. Brightly colored buildings, many covered with hand painted "azulejo" tiles, delighted me at every turn. Will you join me on a virtual walking tour through lovely Cascais?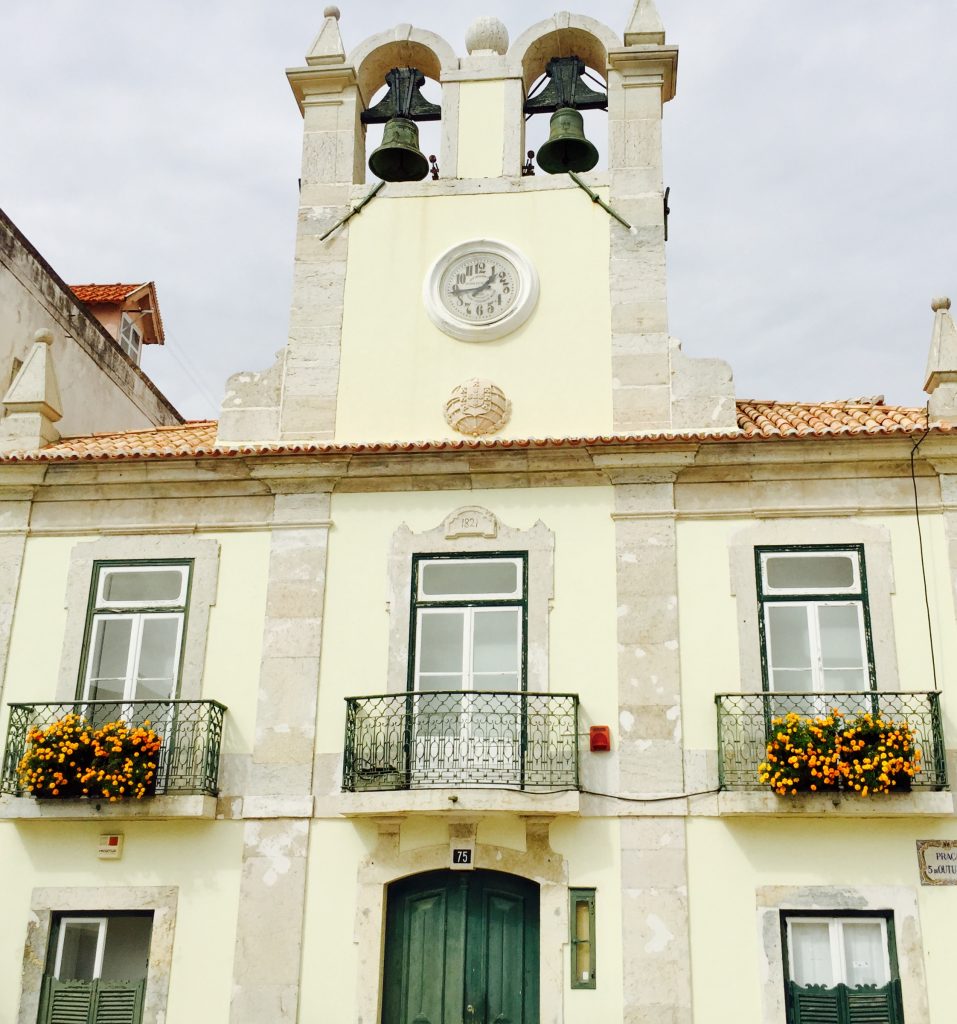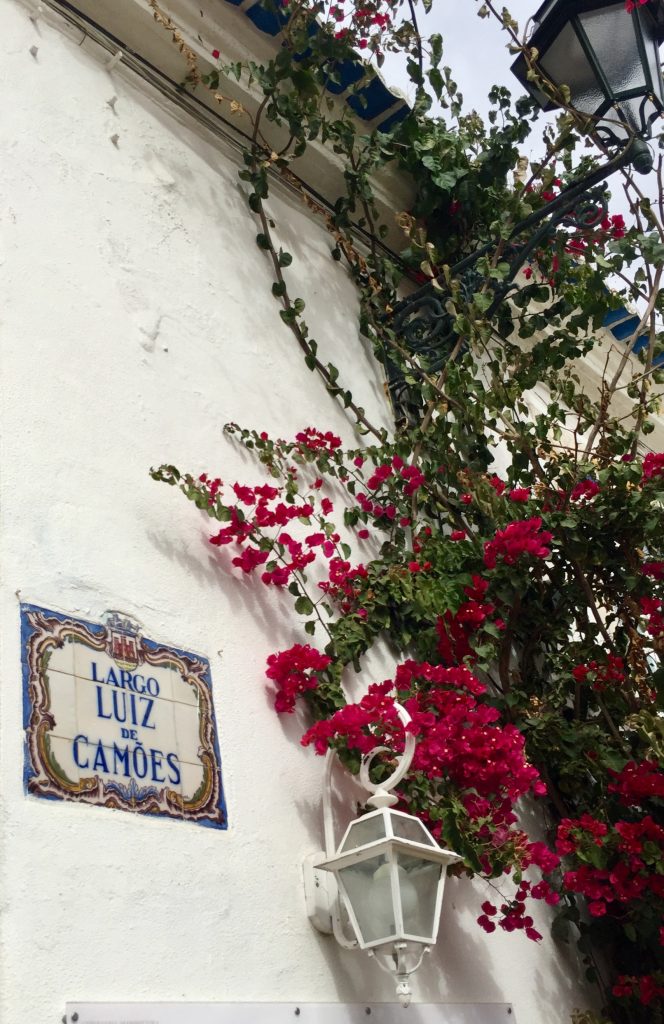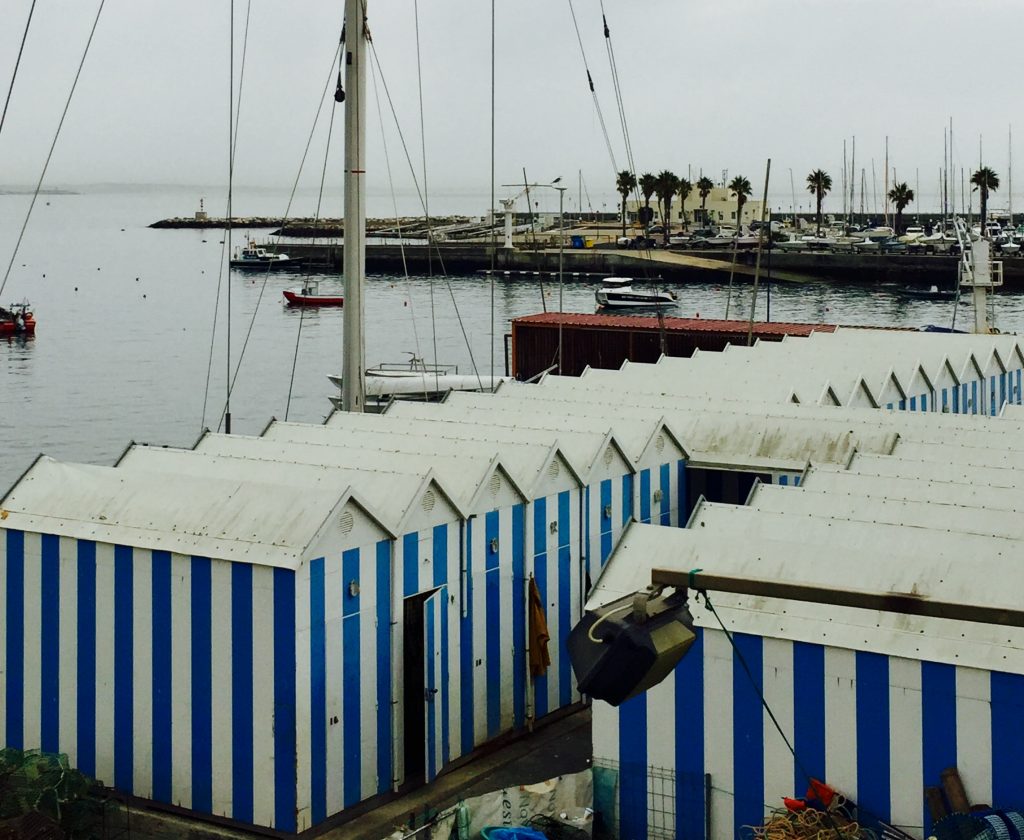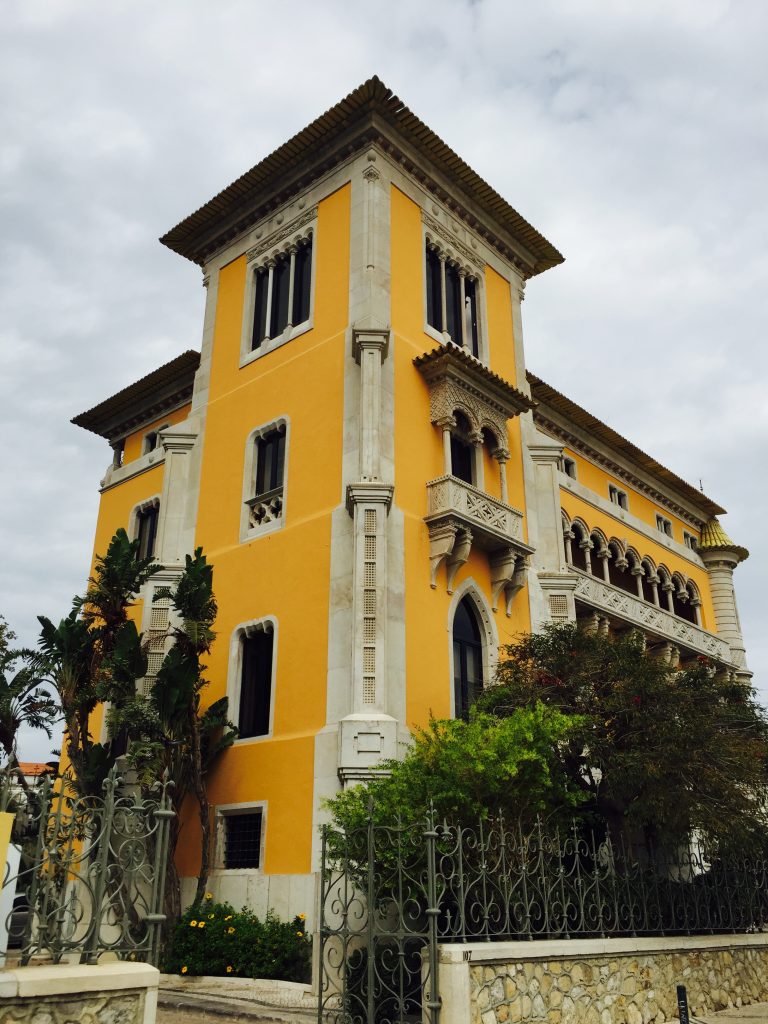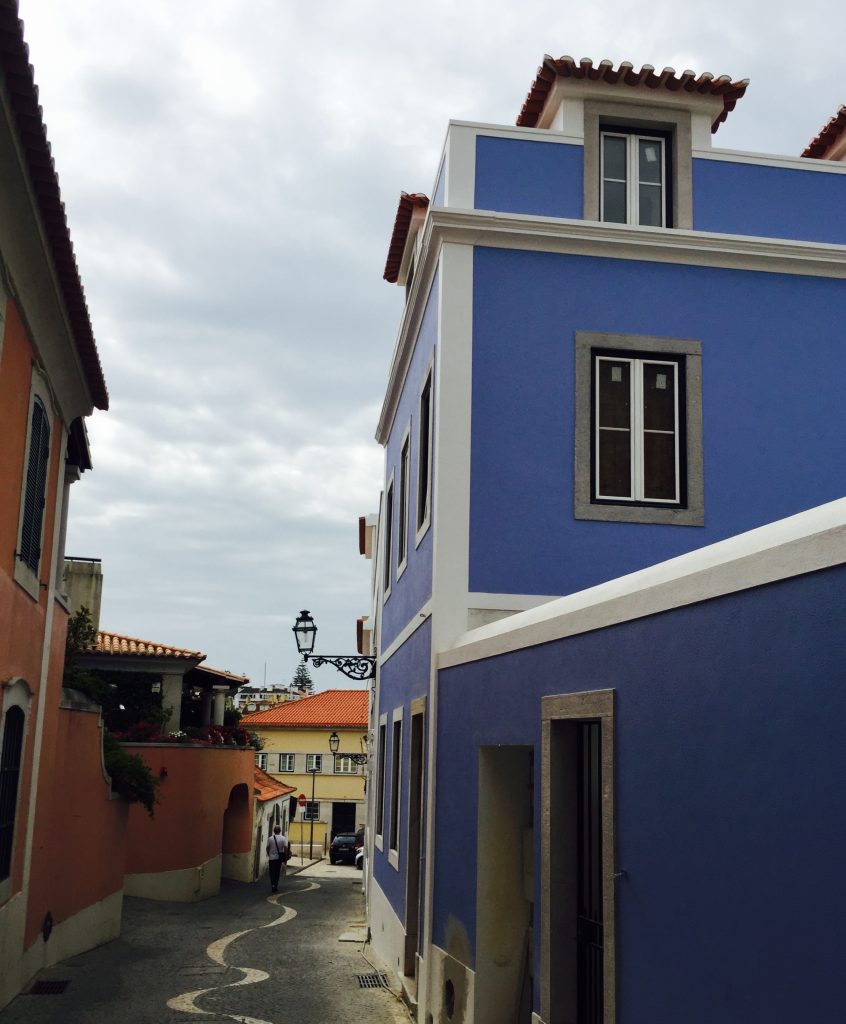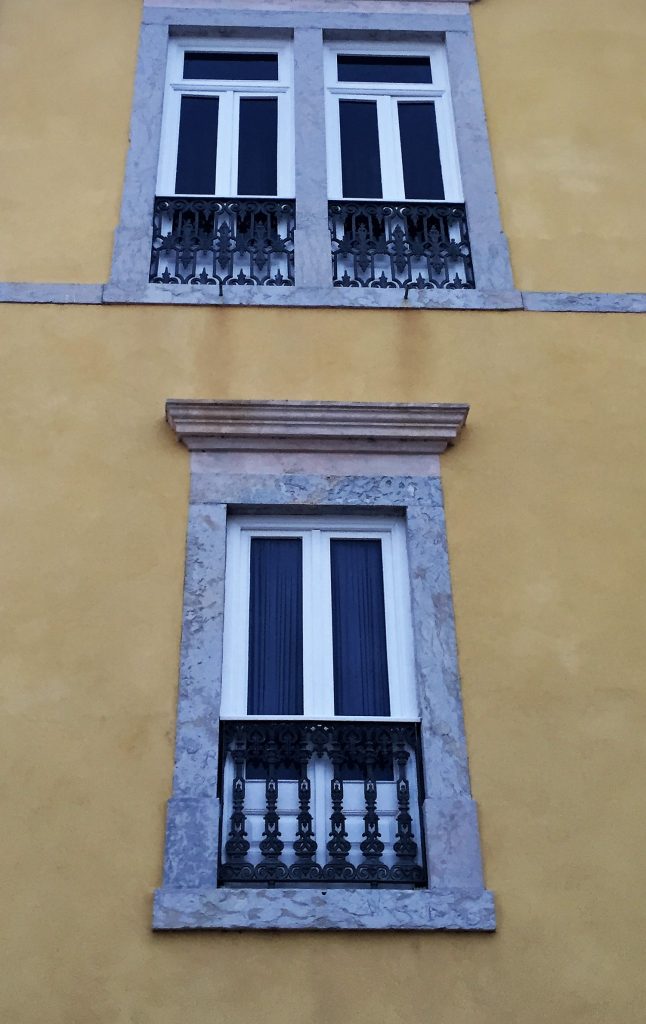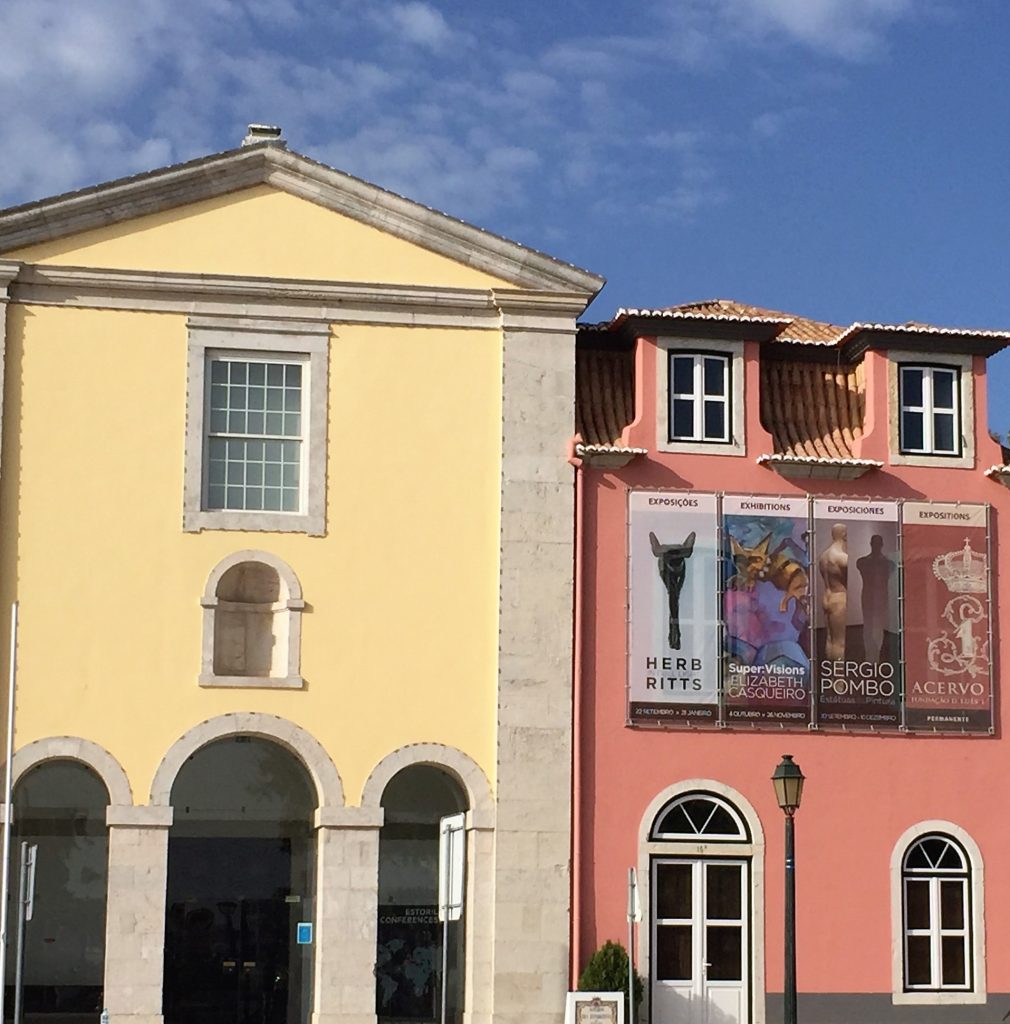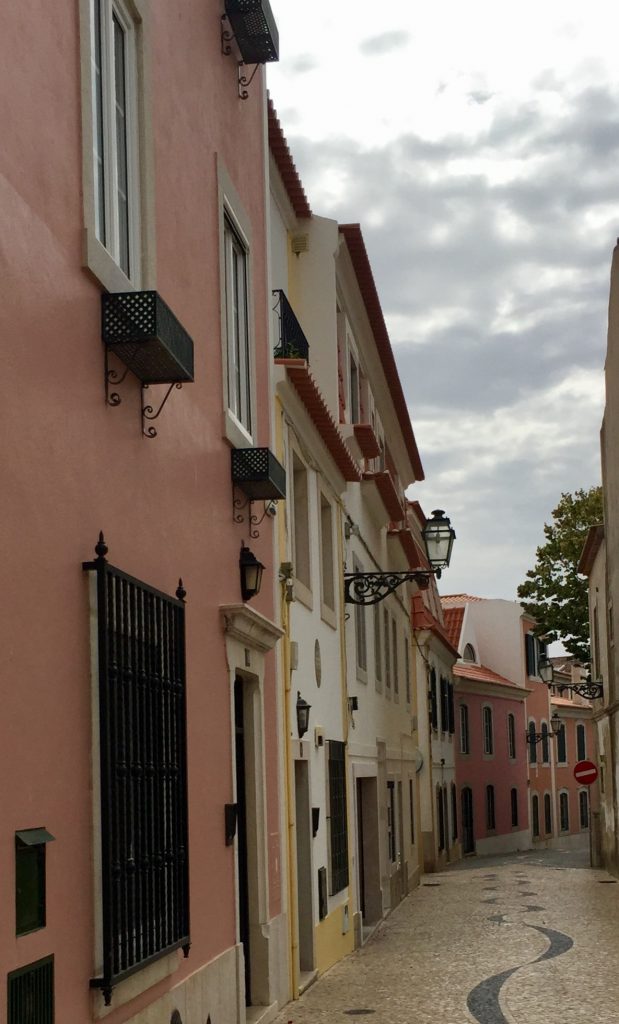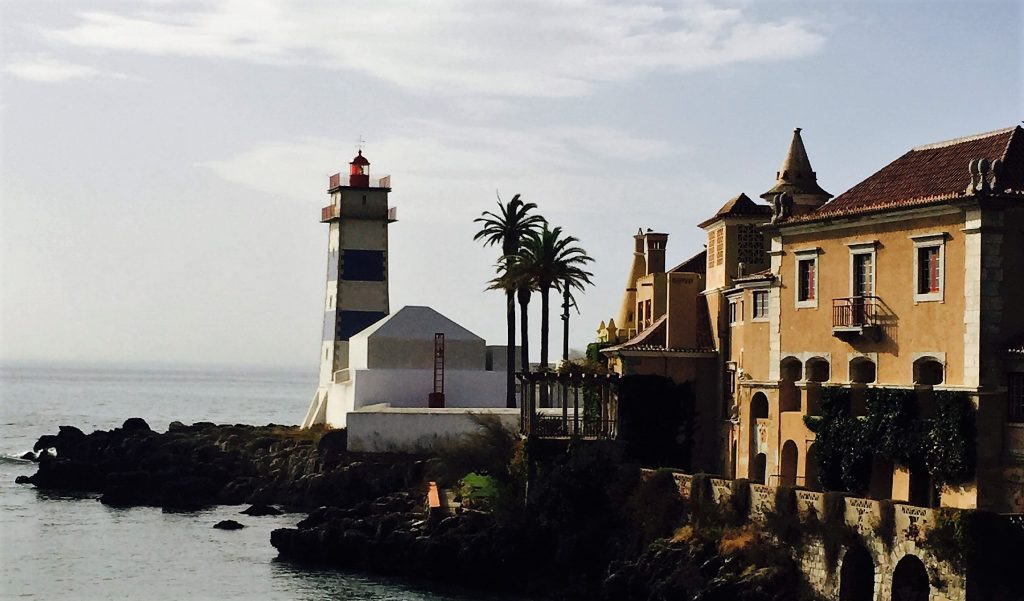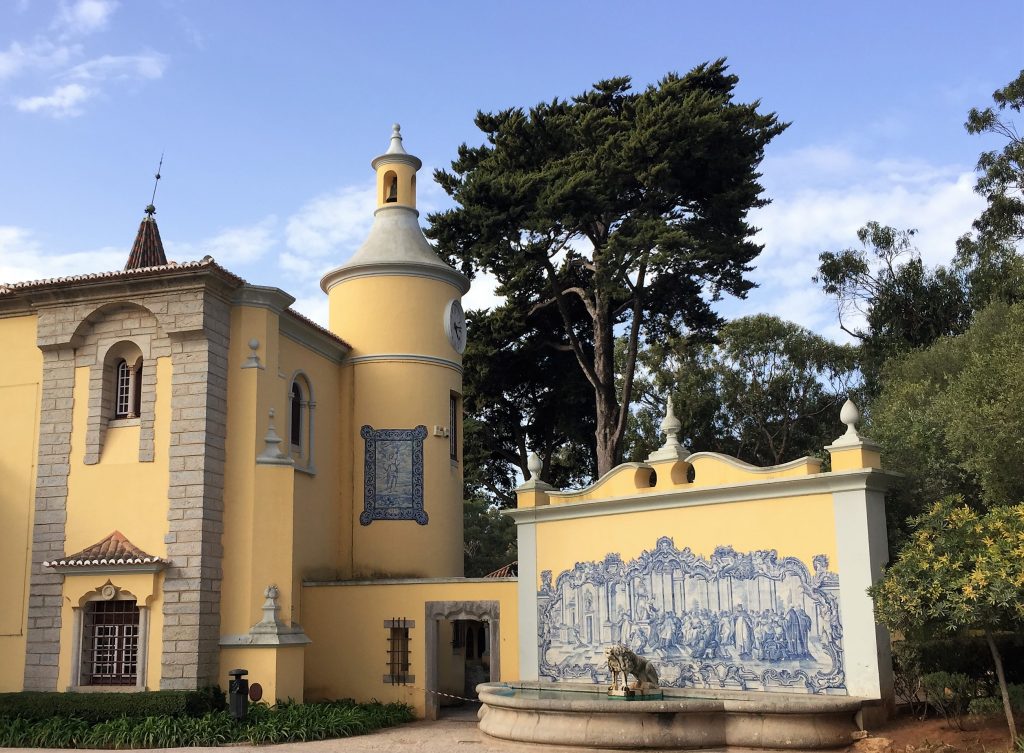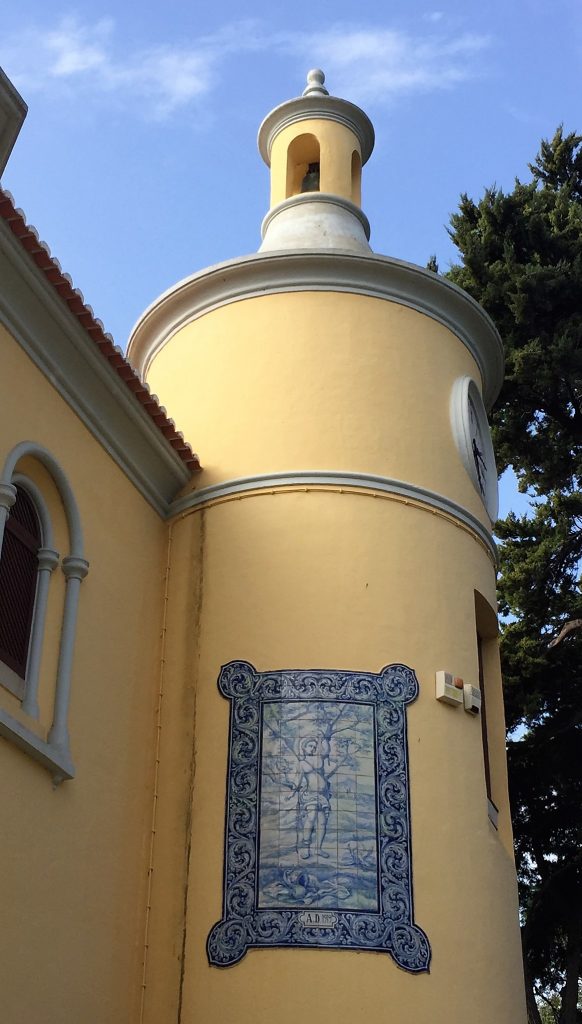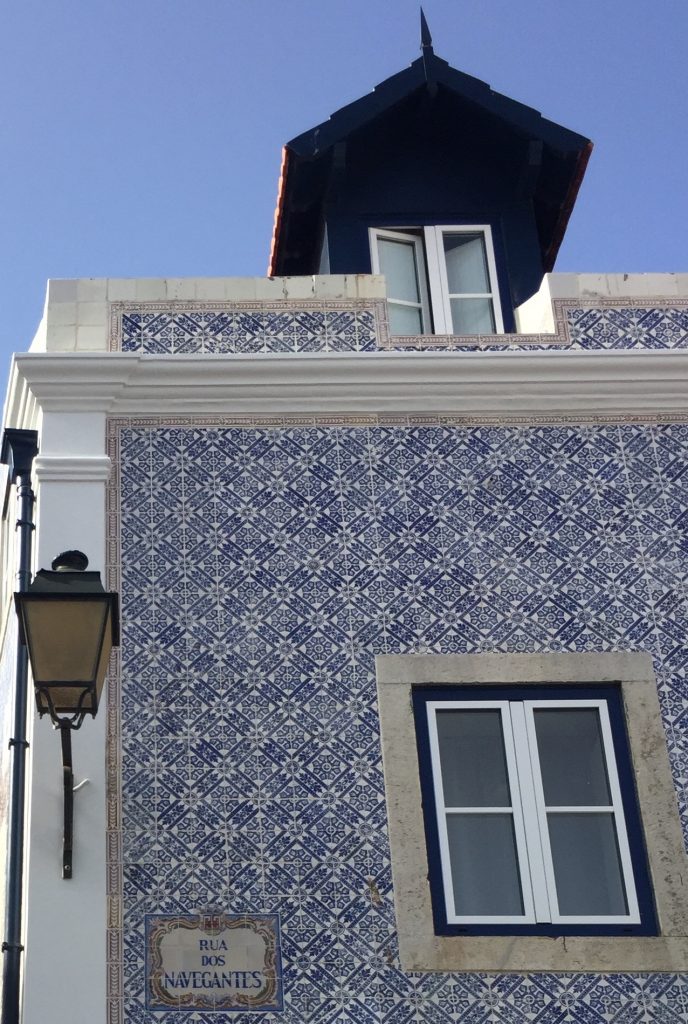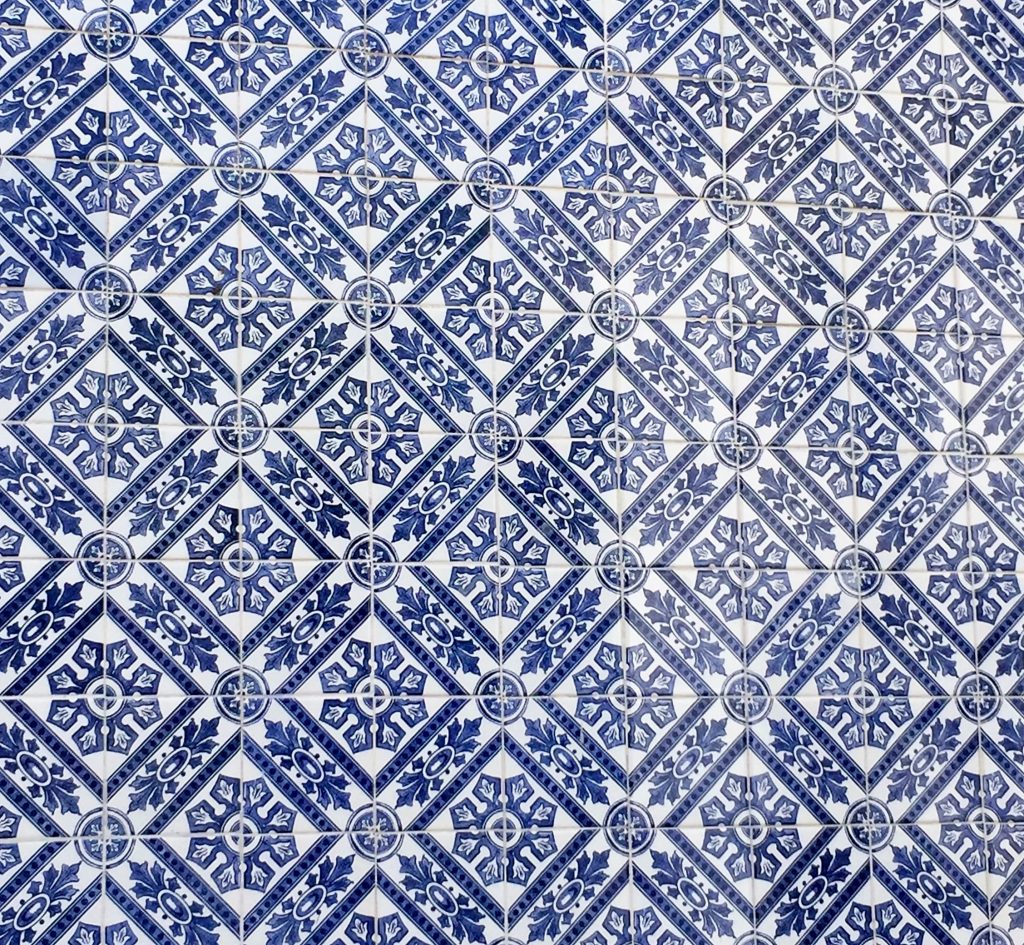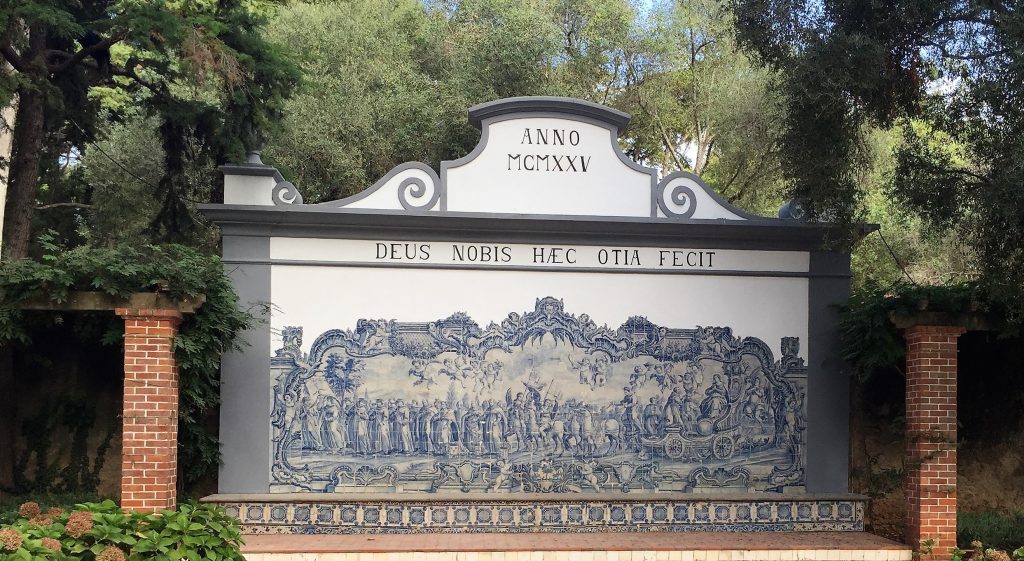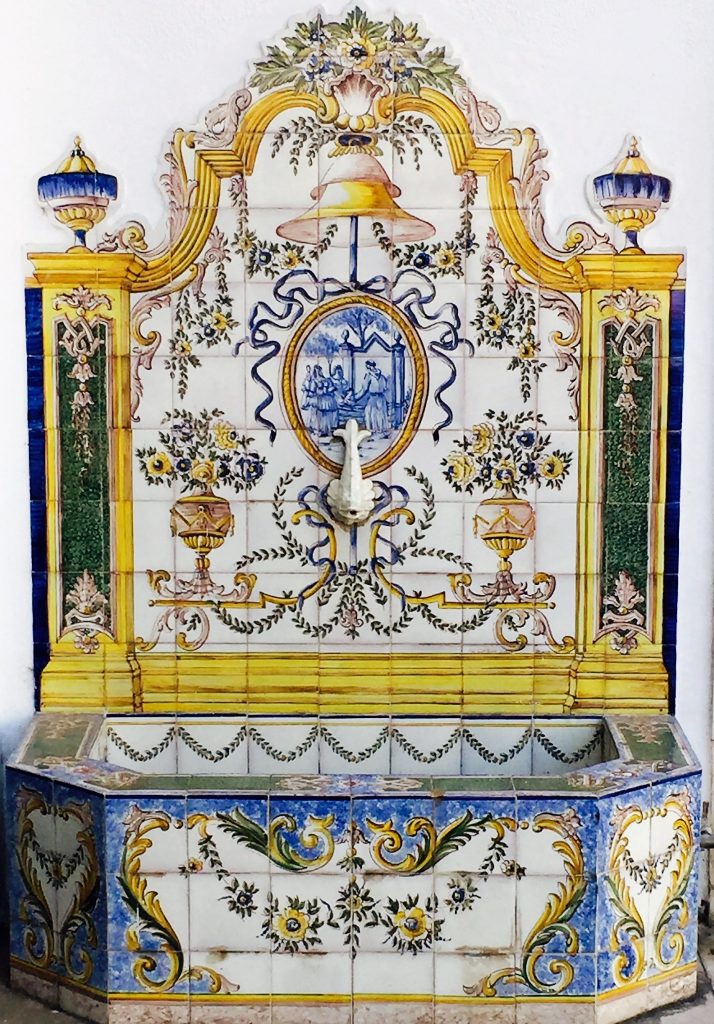 Only a half hour from Lisbon, Cascais can easily be visited as a day trip from there. However, I highly recommend staying in Cascais for a night or two when visiting Portugal. It is enchanting!
Have you been to Portugal? If not, you must add it to your list!!
xoxo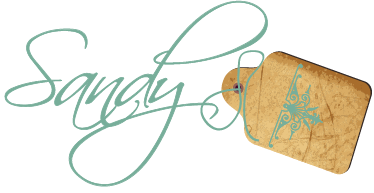 (all photos were taken with my iPhone 6)