When dreaming of the perfect family vacation, do your thoughts ever wander to the countryside of Tuscany? Do you have fantasy of exploring the Italian countryside and returning to your villa to take your siesta poolside with vistas of Tuscany as far as the eye can see? Do you imagine long, lazy summer evenings spent dining al fresco – eating Italian cuisine prepared with fresh local ingredients by a local chef, while sipping a crisp Pinot Grigio or rich Barolo?  If so, you will want to savor ever last drop of this post (and call me to book a villa for your next vacation!)…
Here are a few of my favorite choices:
Casa del Poeta…doesn't it look divine?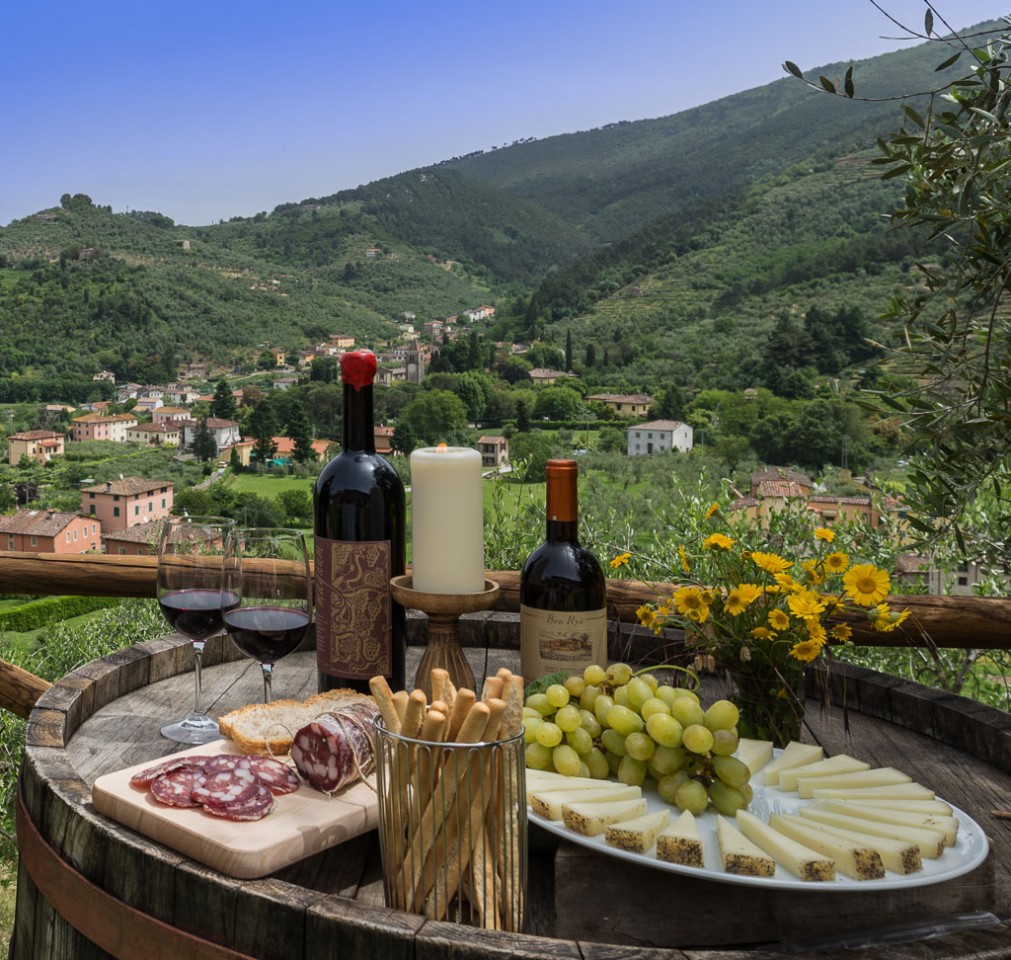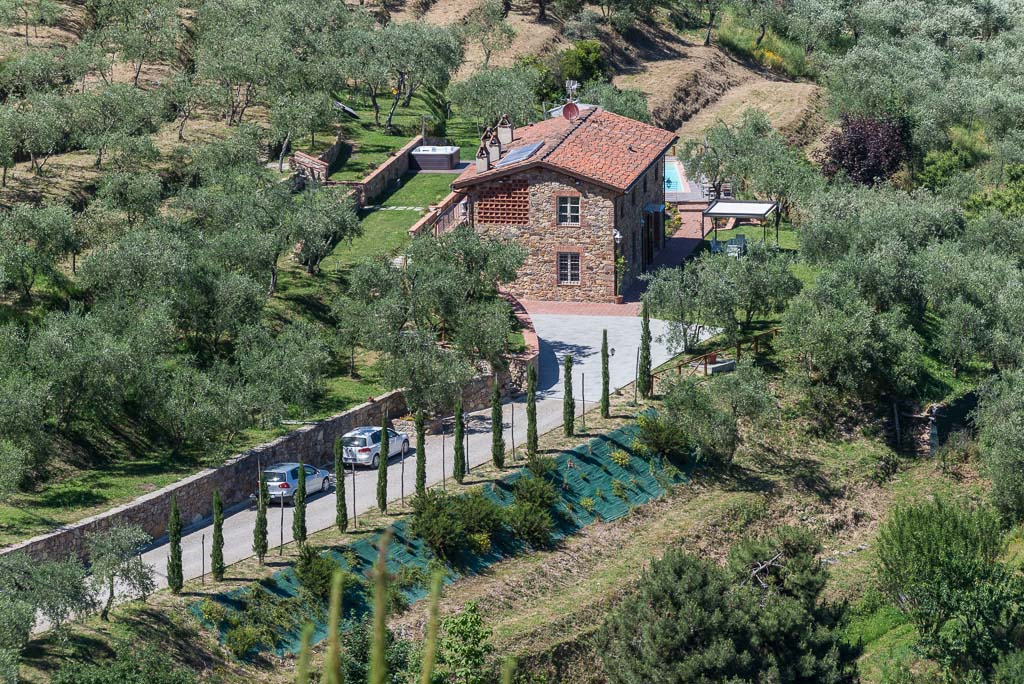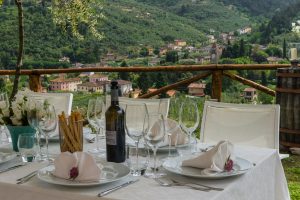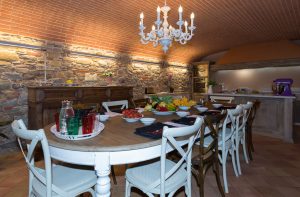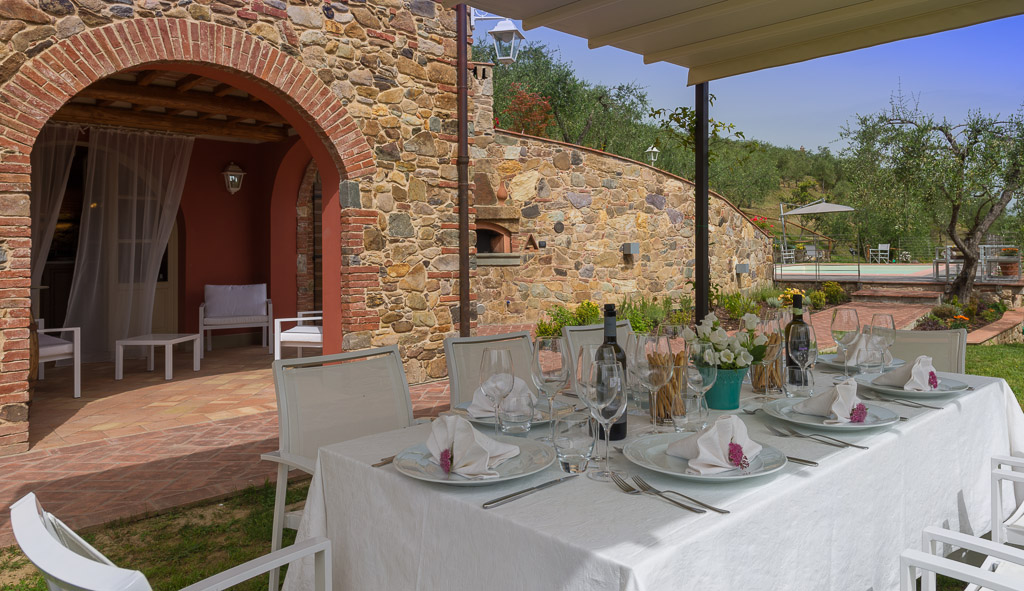 Villa Bella Vista is aptly named – just look at those views! And, with room for twenty, this could host a pretty special family reunion or small wedding…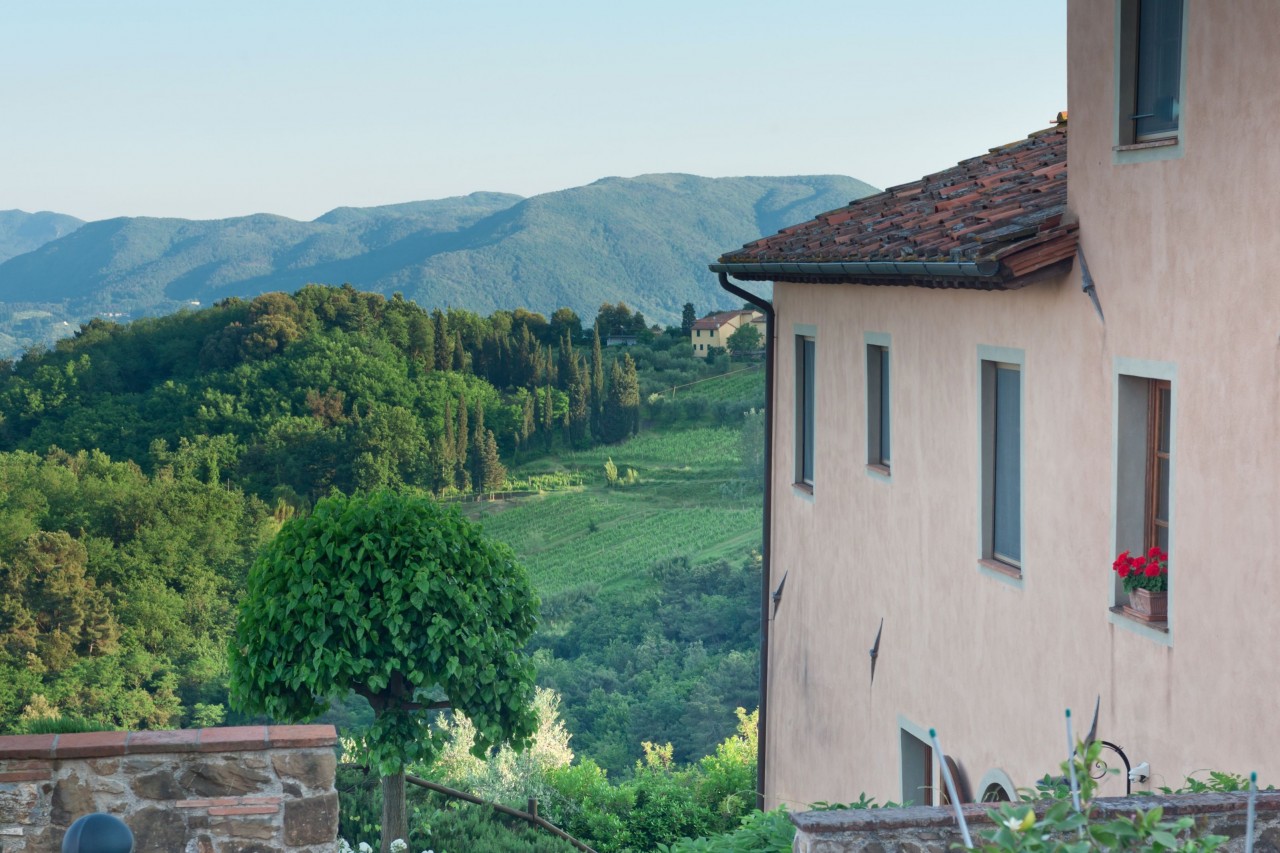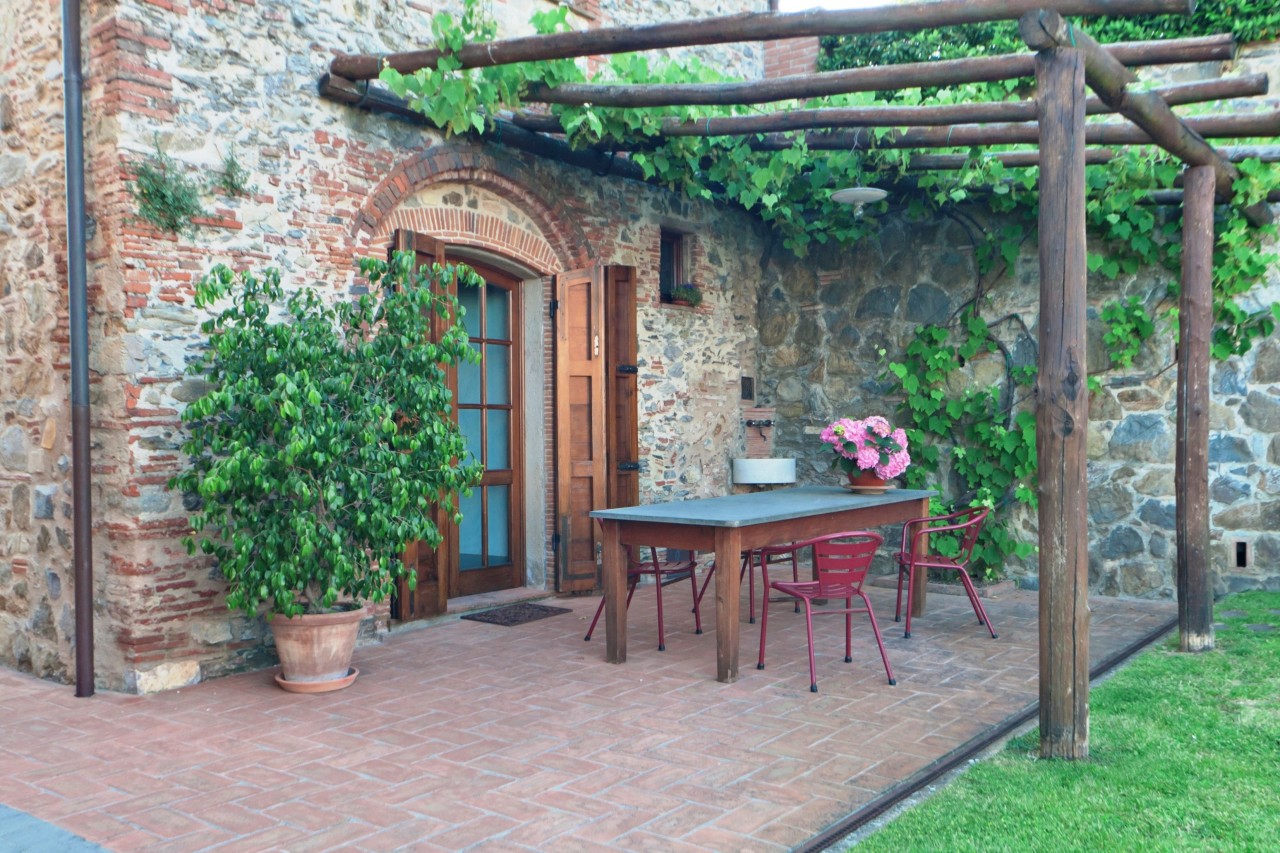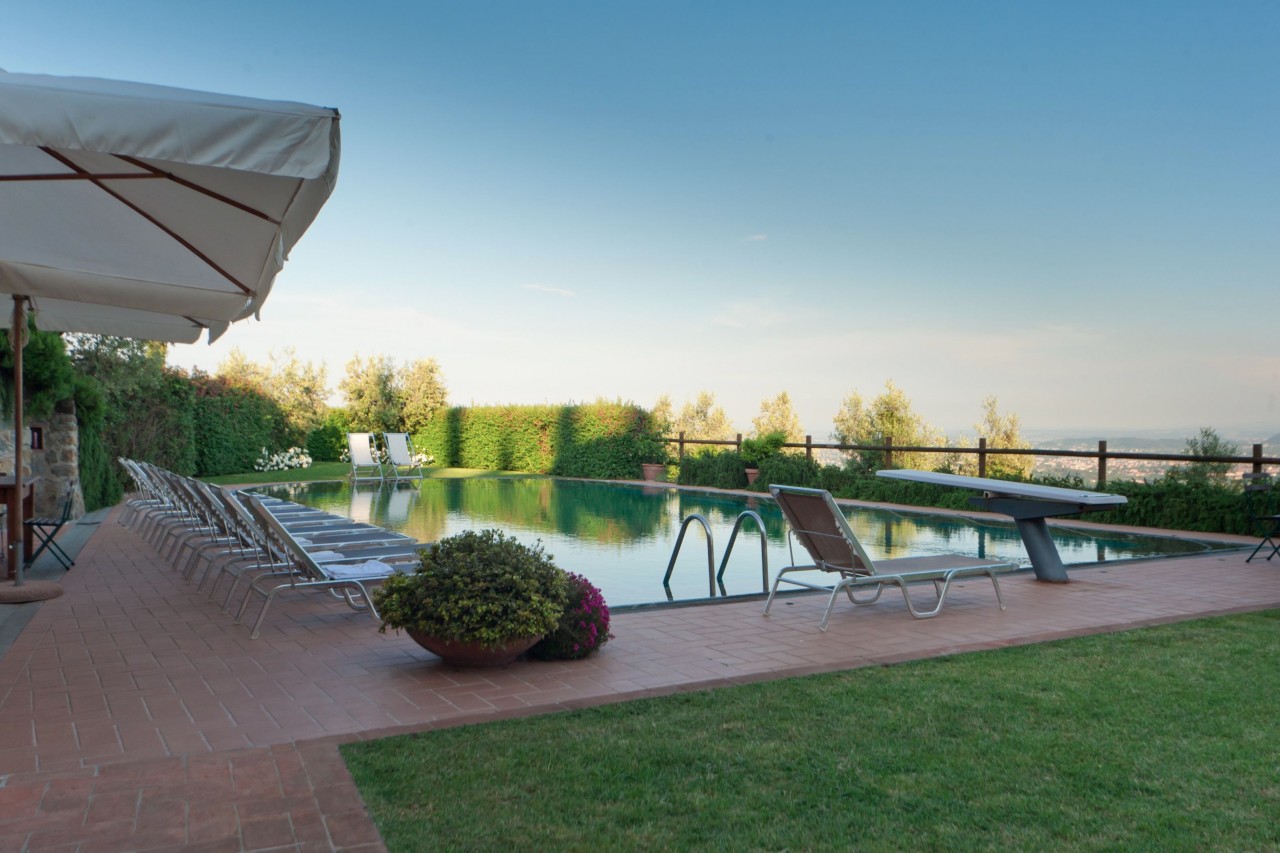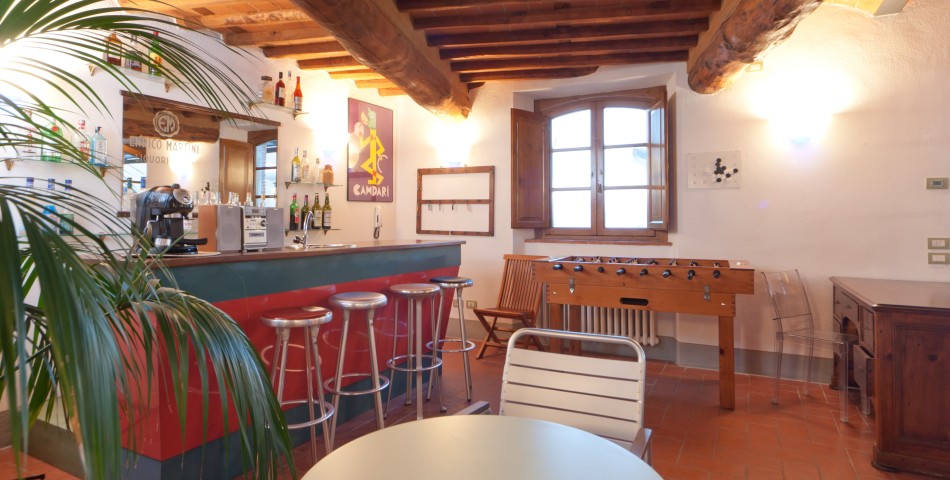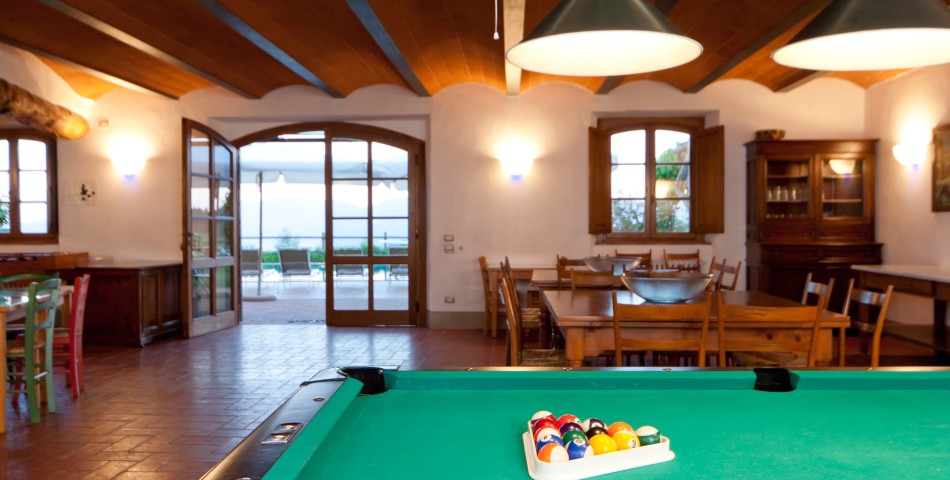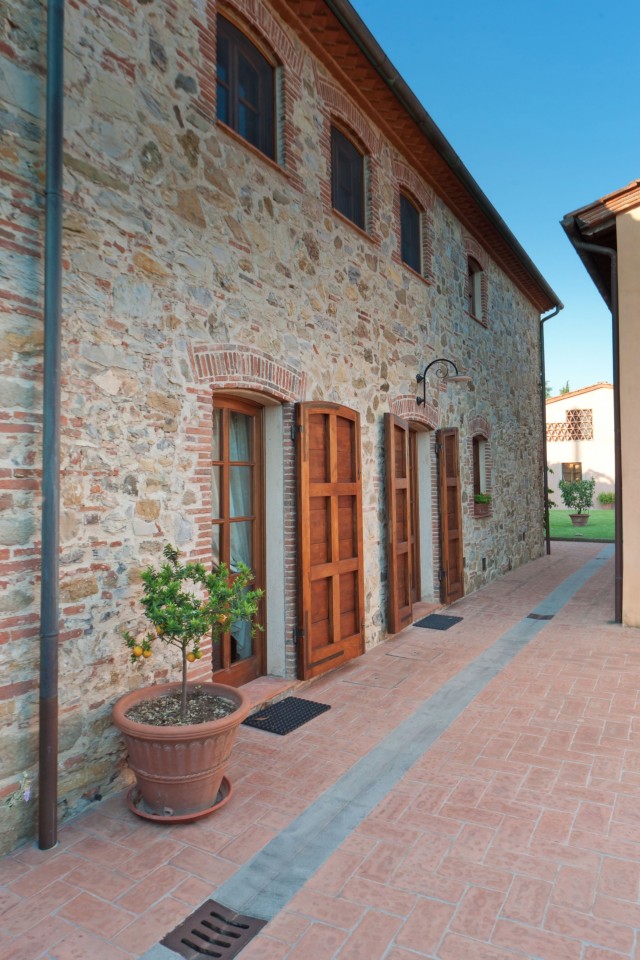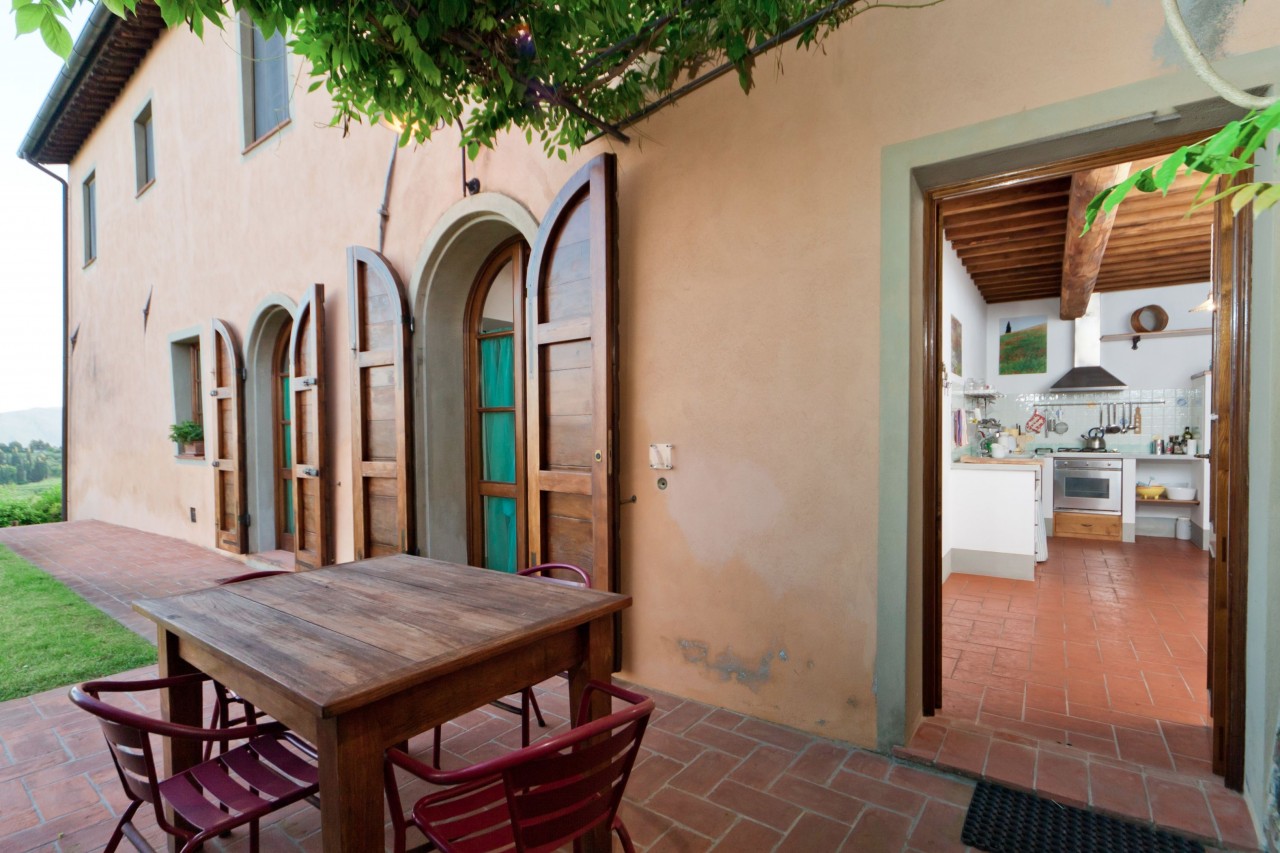 Castello degli Passeri is in the heart of the Val D'Orcia – the area I call "postcard Tuscany"…it is not hard to see why! This home sleeps 16 – also ideal for a small family wedding or perfect for two families!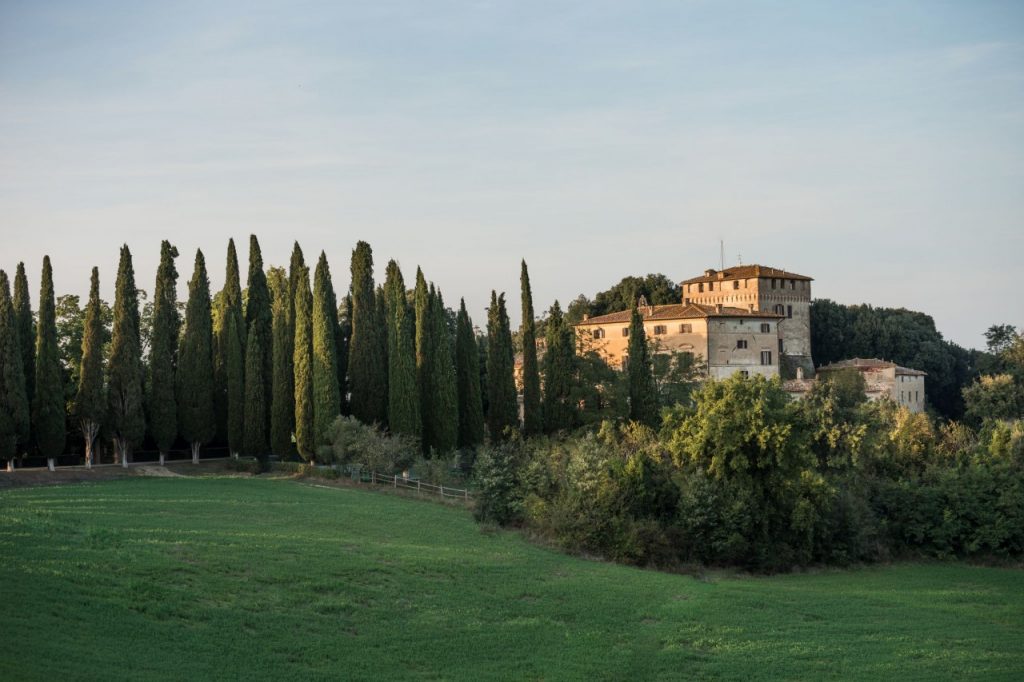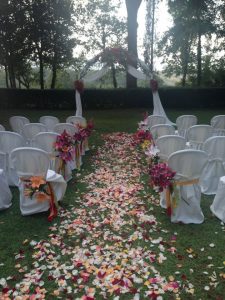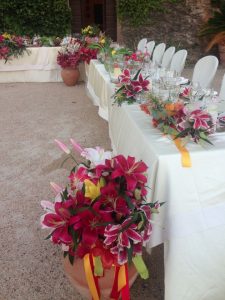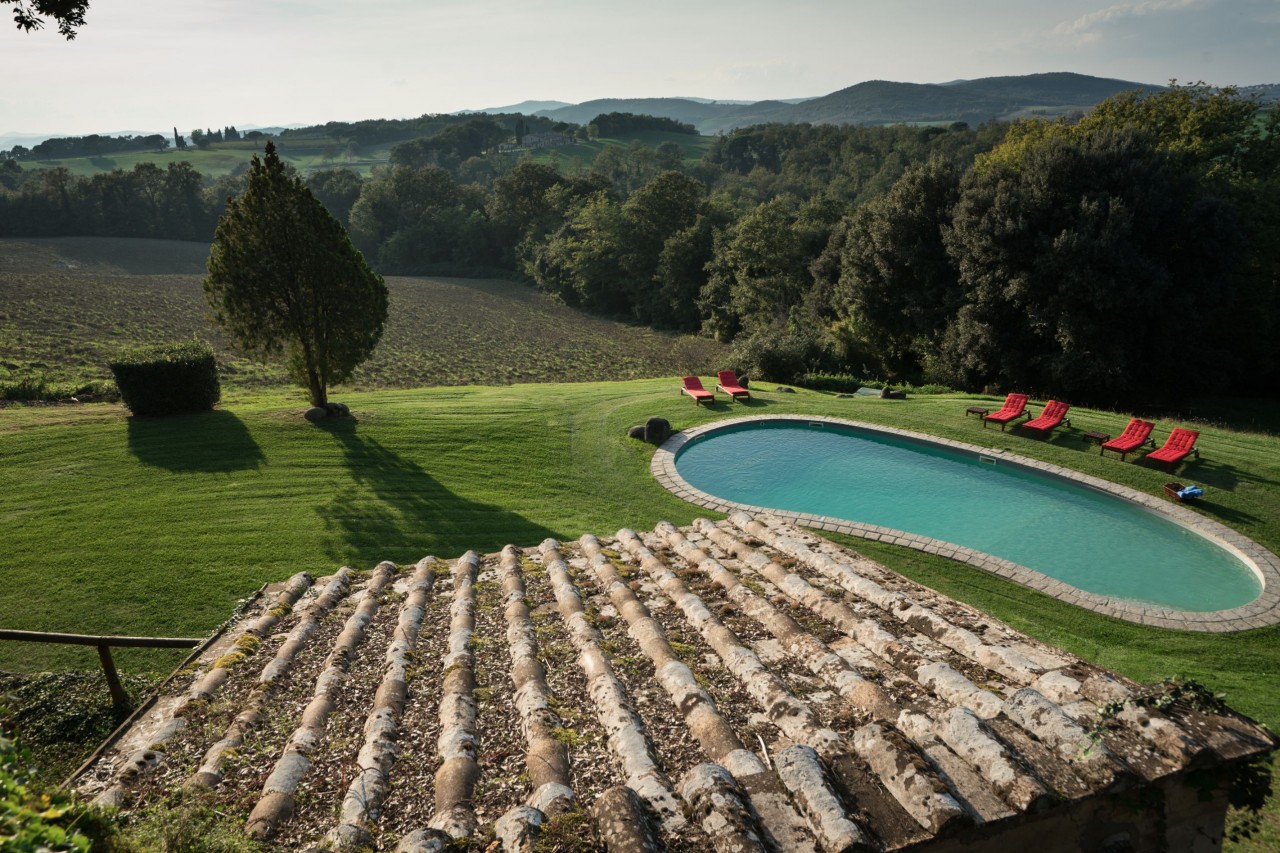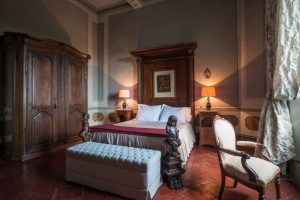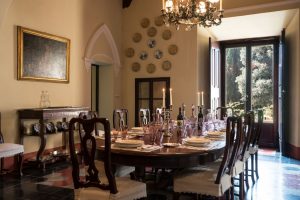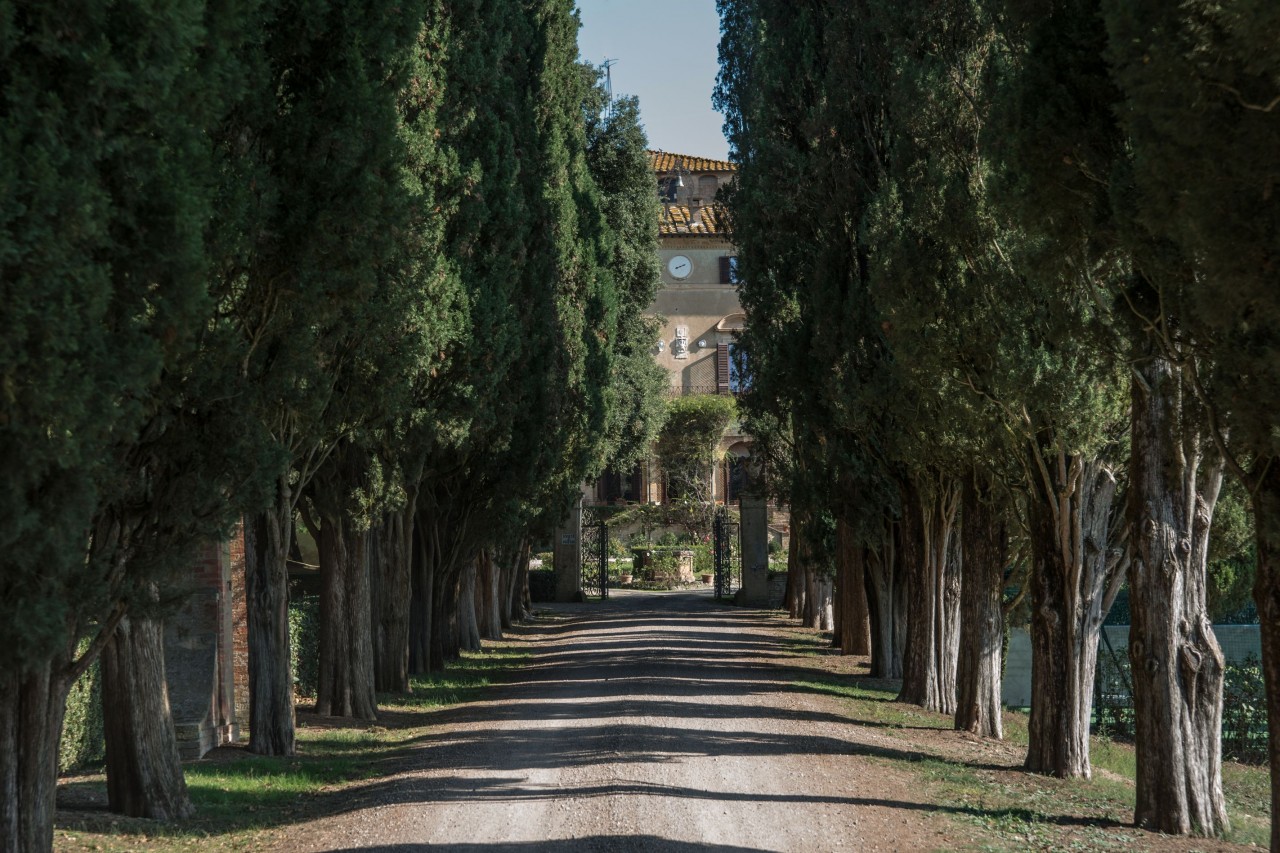 SO…who is ready to spend a little time under the Tuscan sun this summer? I know I am – heck, I am ready to MOVE there!
Have a beautiful day, friends…even if you can't be wandering somewhere exciting today, remember you can always let your imagination wander to anywhere it pleases!
xoxo
(all photos are via Villa Europe – one of my go to resources for Italian villa rentals)