What a glorious weekend it was here in Connecticut!!! We spent quite a bit of time outside and "unplugged"…it was the perfect way to begin the summer!
While relaxing poolside this weekend reading a few of my favorite magazines, I saw a question posed to the readers of Real Simple magazine and I thought it would be fun to ask the same of all of you…
What is the most beautiful place you have ever visited?
I
would love to gather everyone's responses and share them in my next
post. Please leave me a comment with YOUR answer…and check back on
Wednesday for a virtual escape to all of your favorite places!
In the meantime, enjoy these photos of a few of the world's most scenic places…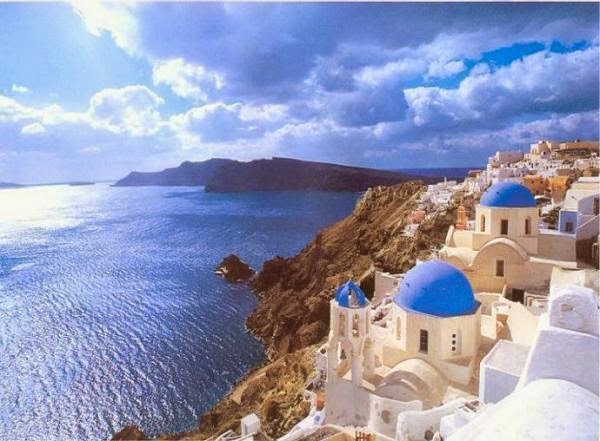 Santorini, Greece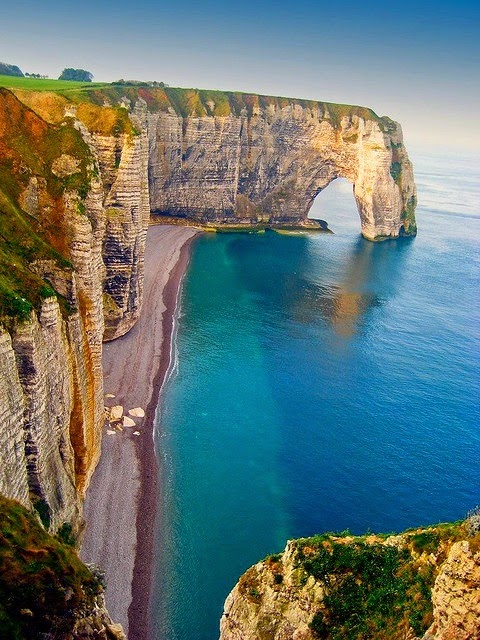 Etretat, France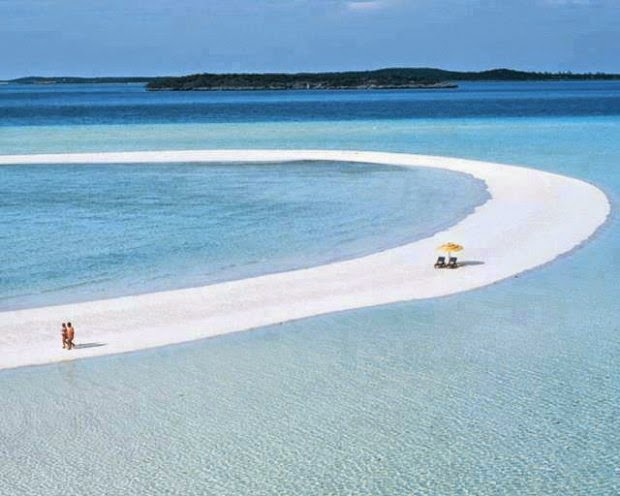 Musha Cay, Bahamas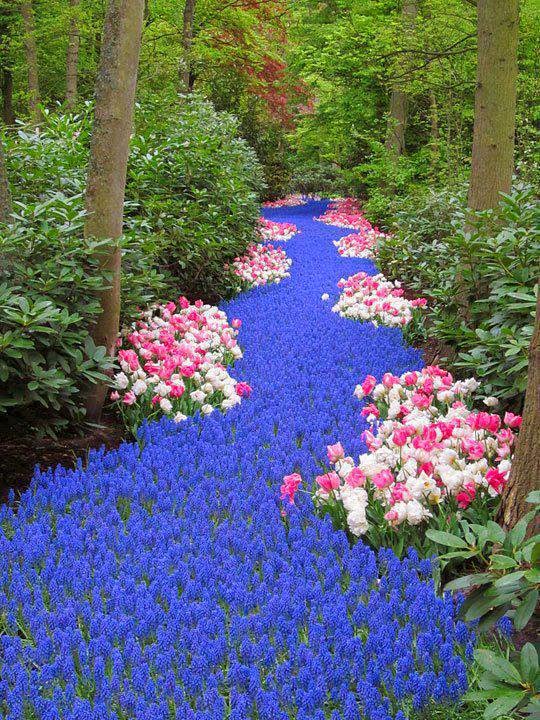 Keukenhof, Holland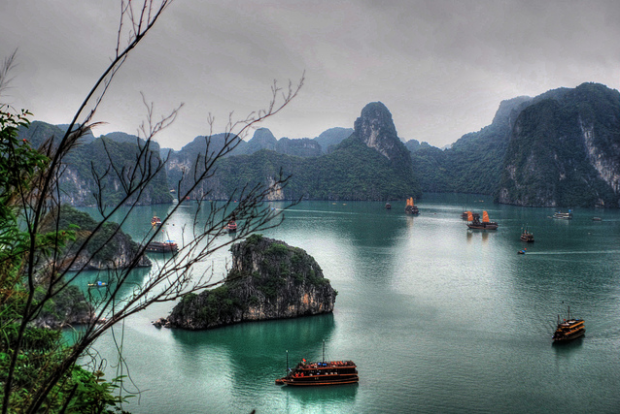 Halong Bay, Vietnam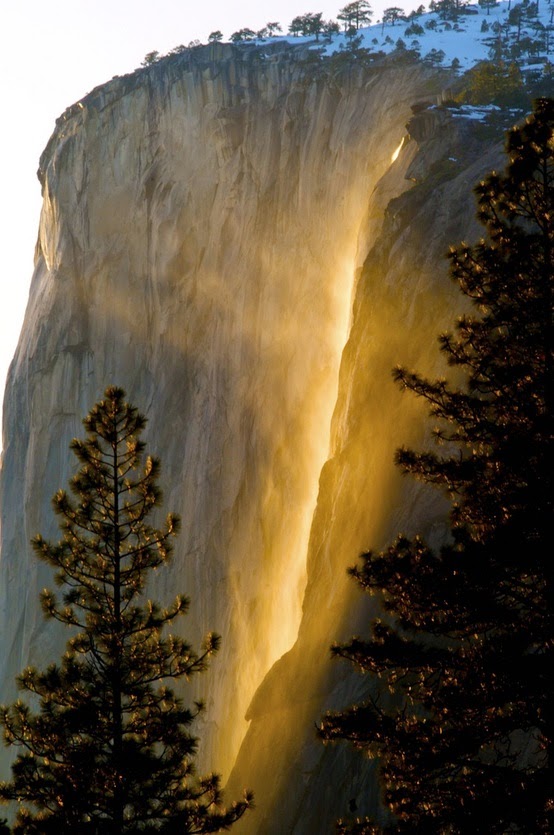 Horsetail Falls, Yosemite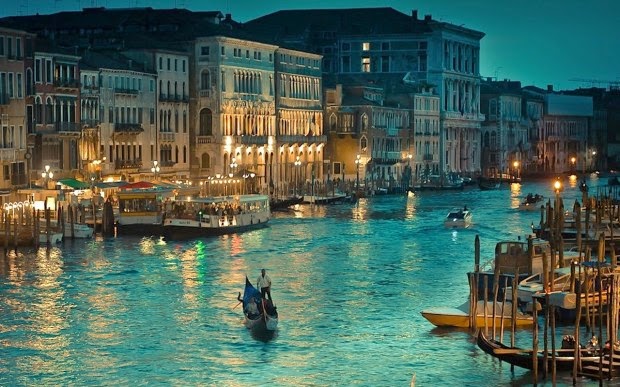 Venice, Italy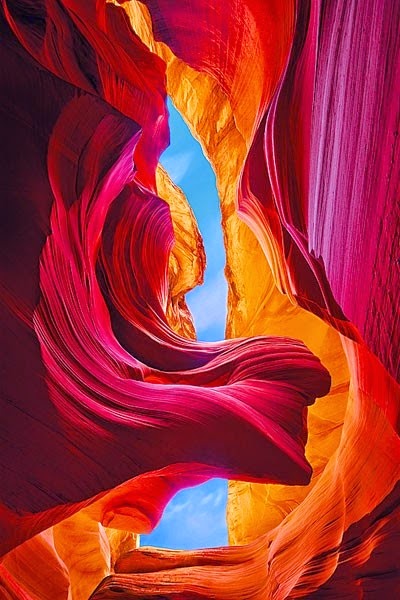 Antelope Canyon, Arizona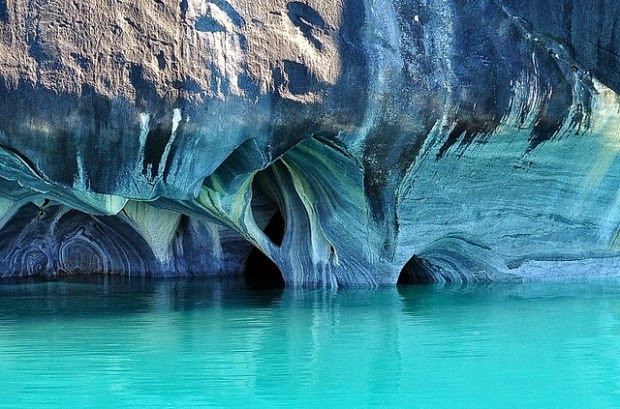 Catedral de Marmol, Patagonia, Chile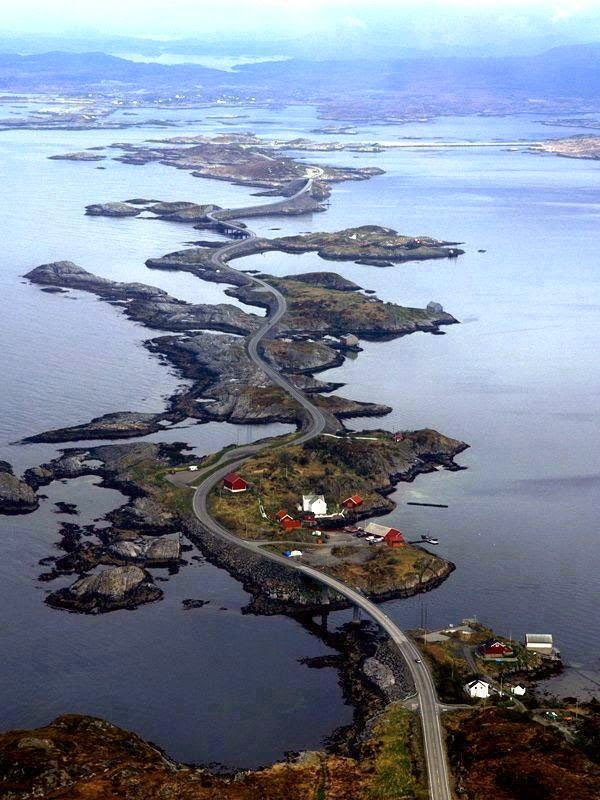 Atlantic Ocean Road, Norway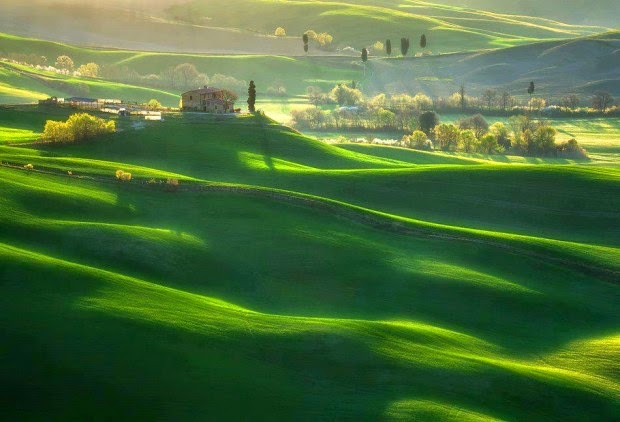 Tuscany, Italy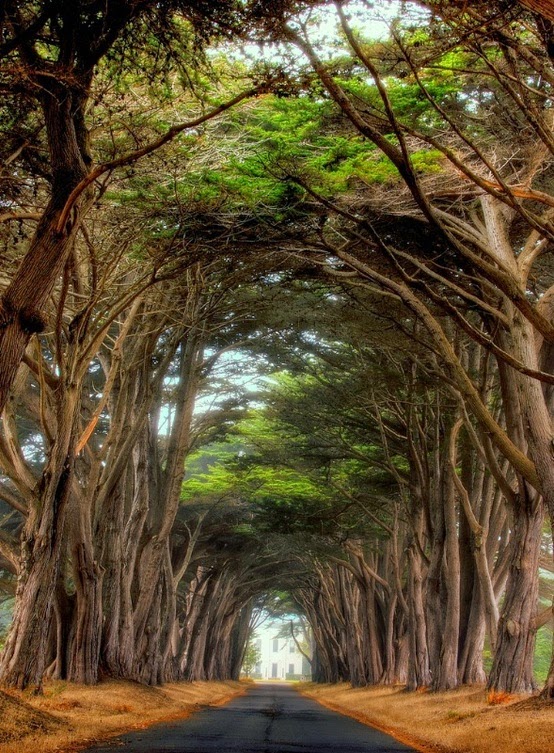 Point Reyes National Seashore, California
All photos via
Your Amazing Places