Just two weeks until Christmas…it is hard
to believe!
It is a familiar refrain this time of year, but I have more
to do then I have hours in the day. In the next few weeks, I will be posting a bit more sporadically than usual – in an effort to enjoy the season, rather than keeping to a regular schedule of blogging, I will post when I am able – it might be midnight on a Tuesday night, you never know!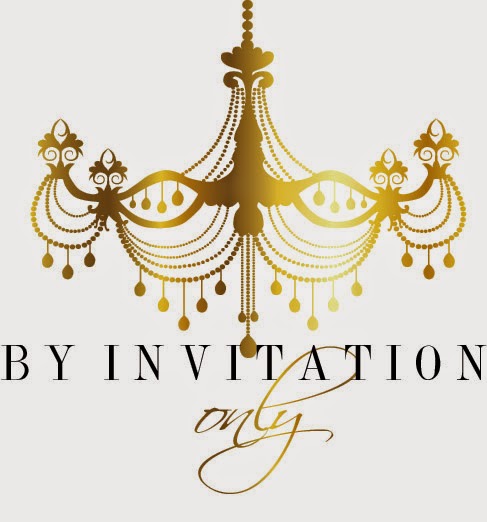 For some fun holiday blog reading, check out a few of the "By Invitation Only" posts – Marsha, Jeanne and Tina's posts all made me smile…can you sense a common thread? And Sharon's short story post will leave you hoping for a second installment.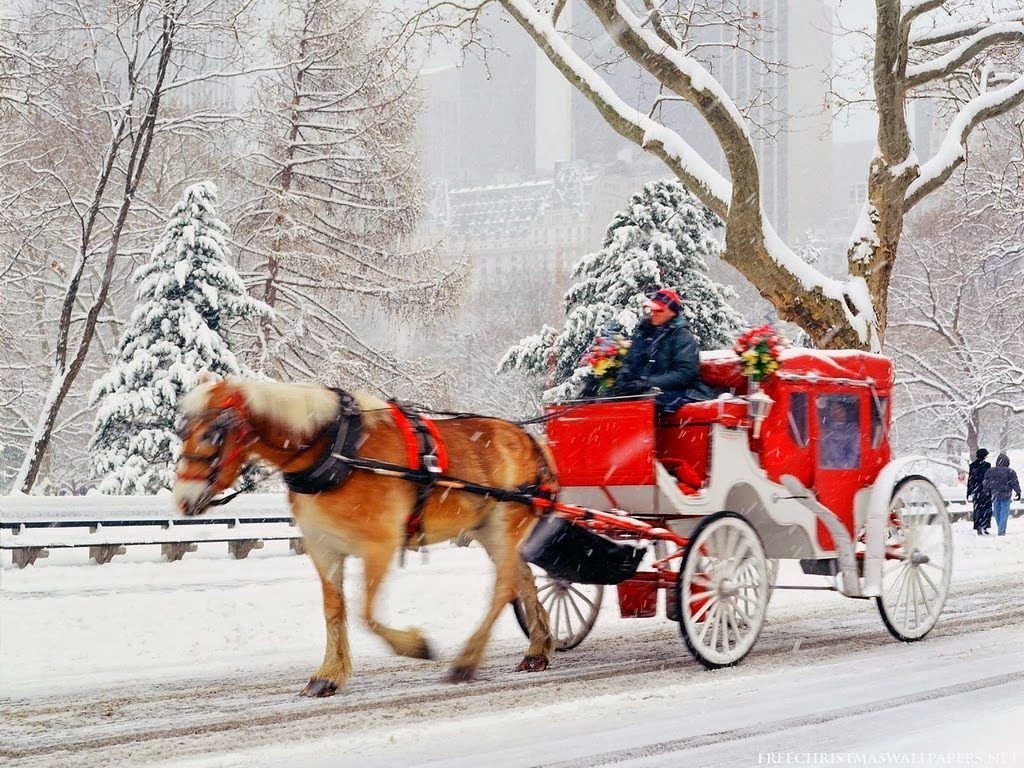 Also be sure to stop by The Enchanted Home here and here where a few of Tina's blogging buddies (including moi!) help her ring in the holiday season by sharing fashion and gift ideas, as well as favorite holiday traditions.
I hope you have a beautiful weekend…wherever you may be wandering.

xoxo