Who really needs another cashmere sweater or scented candle? Why not skip the mall and give the gift of experiences this year?
Recent research studies have shown that people derive more satisfaction from spending money on life experiences rather than purchasing material goods. While the initial thrill of purchasing an object tends to face quickly, the memories of experiences can last forever.  Researcher Thomas Gilovich from Cornell sums up this conclusion well,  "Our experiences are a bigger part of ourselves than our material goods. You can really like your material stuff. You can even think that part of your identity is connected to those things, but nonetheless they remain separate from you. In contrast, your experiences really are part of you. We are the sum total of our experiences."
While we all love grand gestures – who wouldn't want to open a box on Christmas morning with two round trip tickets to Europe and prepaid five star hotels – it is certainly possible to give someone a memorable experience without spending a fortune.
Here are a few suggestions for everyone on your list…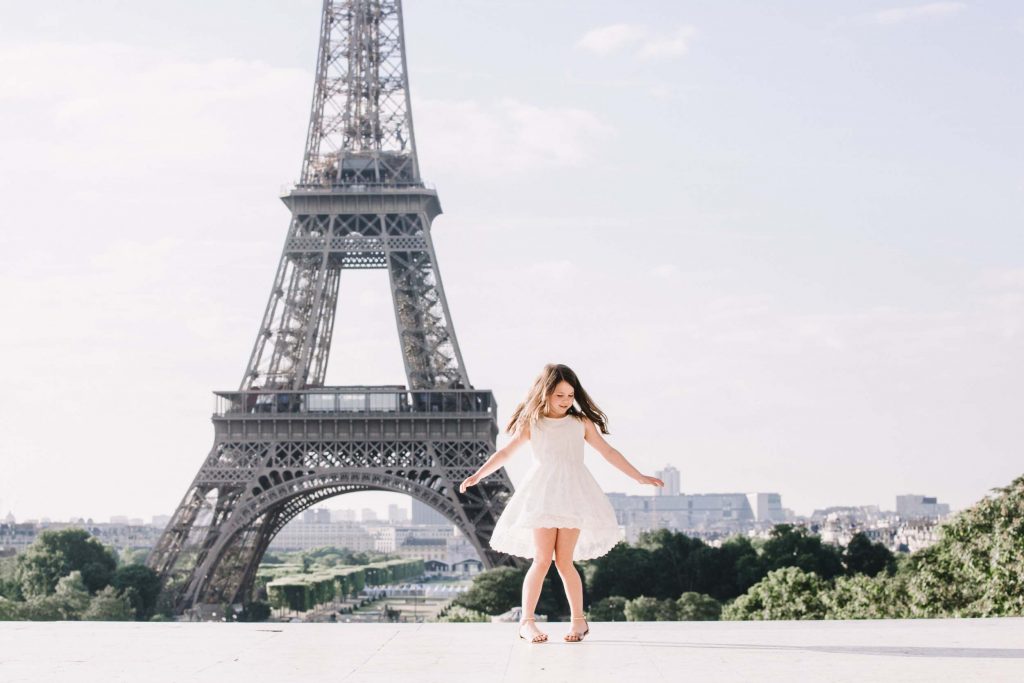 Capture the moment with a photo shoot from Flytographer for an upcoming vacation…
An offer to babysit for new parents so they can sneak away for a weekend…add a gift certificate for a hotel close enough that they don't have to worry, but far enough for them to feel they have escaped…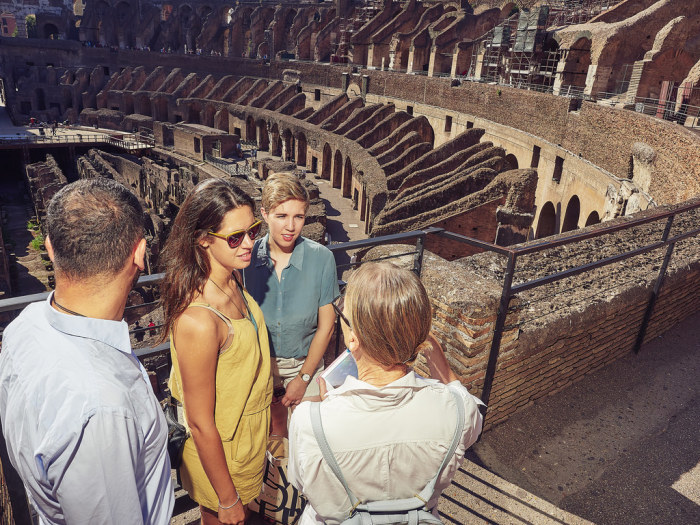 A walking tour in their hometown such as these offered by Context Travel or Tours By Locals…
Pick up the tab for a special dinner out themed towards a favorite recent (or upcoming trip) – you can call a restaurant and give them your credit card in advance – imagine the surprise when the waiter says "your dinner bill has been taken care of" (or an Open Table gift certificate)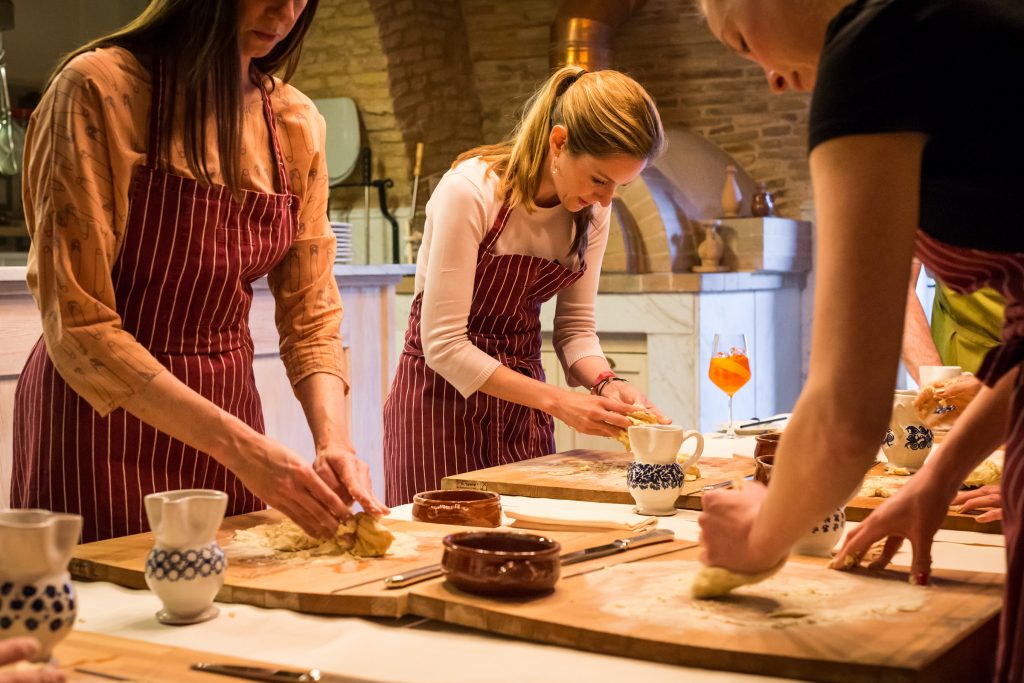 Cooking lessons at a nearby restaurant or cooking school OR while they are traveling (if you live in the South, Aprons at Publix offers GREAT classes, and I personally love the classes at Eataly!)
Membership in an airport club program such as Priority Pass…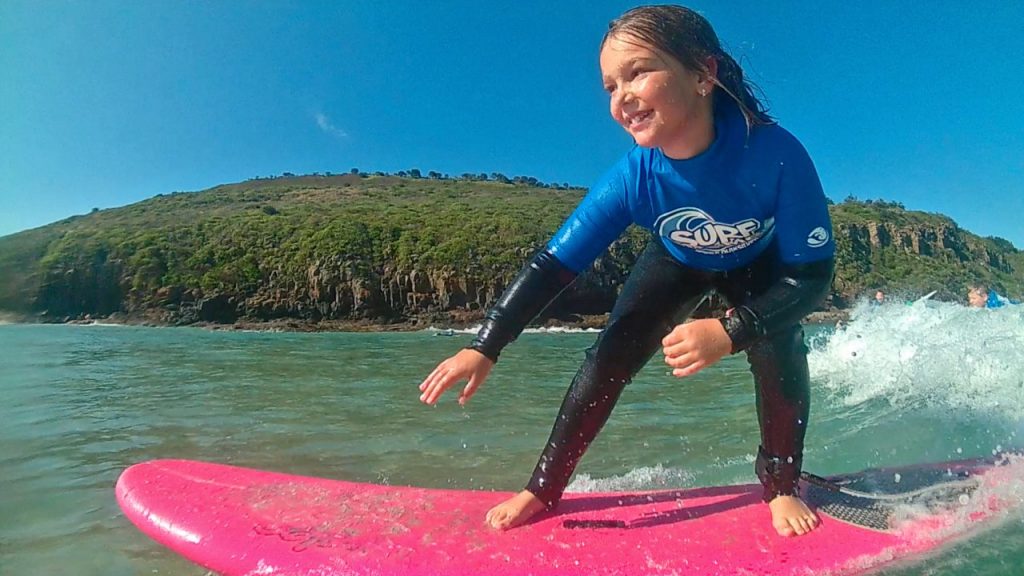 Private lessons on your family spring break or summer trip tailored to each child's specific wishes – surfing, scuba, photography, art, etc…
A hard cover book from your many photos from your recent travels – I made one for my husband from Shutterfly after our Italy trip earlier this year…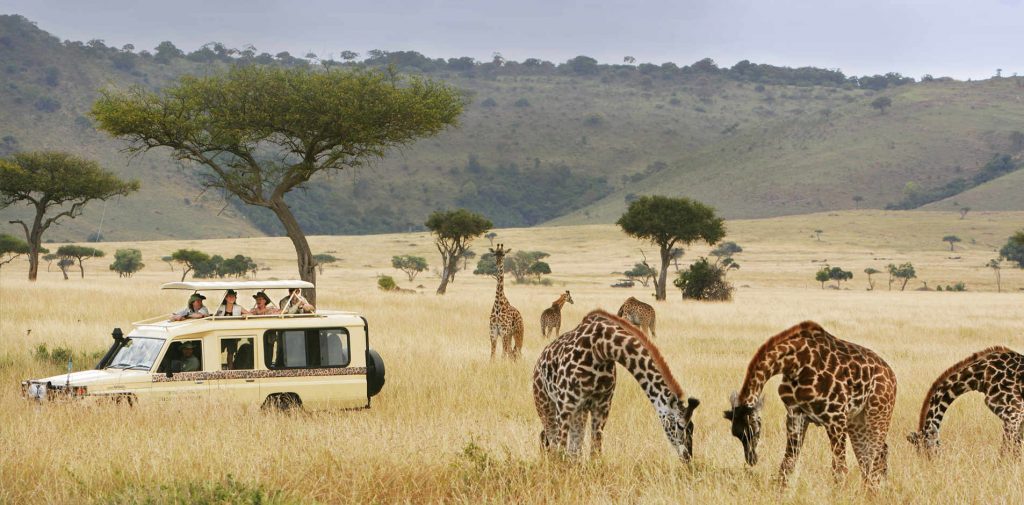 And, if your pocketbook happens to allow for the gift of that bucket list trip under the tree this year, definitely reach out to me – I would LOVE to help you plan it!
Happy shopping…
xoxo