This post was prepared last week before I headed out of town. I couldn't possibly let it go live this morning without recognizing the tragic events in Las Vegas yesterday. My heart is broken thinking of those who were slain, injured and traumatized, as well as the grief experienced by their family and friends. The world seems particularly fragile lately, but we cannot let fear win.  Sending much love and healing thoughts to everyone today…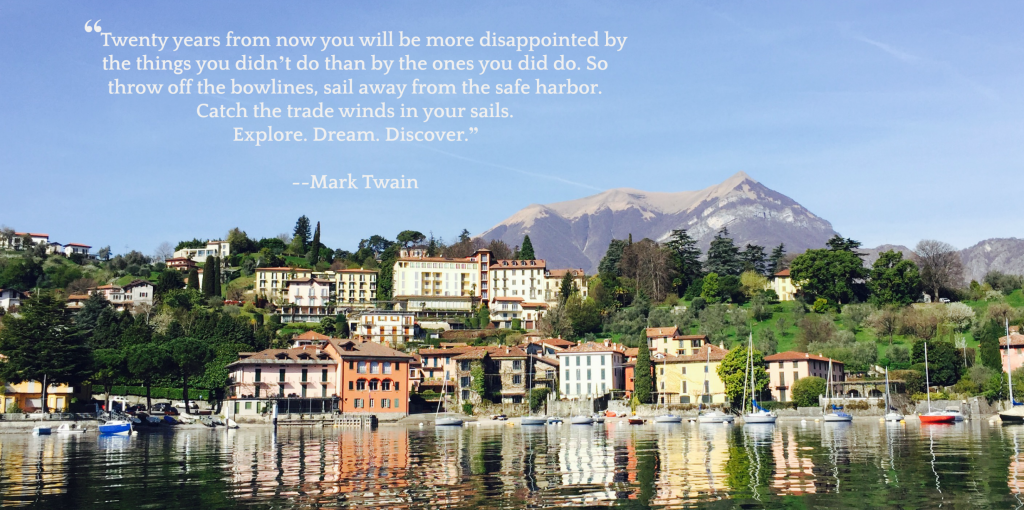 Hi everyone!!
I am thrilled to share the news that I have started my own travel advisory business, SG Travel Advisors, an independent affiliate of Brownell Travel.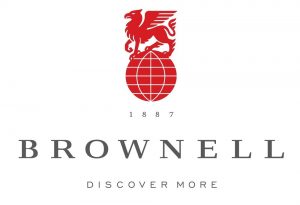 It is a pleasure to be partnering with a company who shares similar goals as mine when it comes to advising my clients.
The Brownell Vision:
TO ENRICH LIVES THROUGH EXCEPTIONAL TRAVEL EXPERIENCES
PASSION:
I will put myself in my client's shoes, to share the excitement of each journey and remind myself how powerful travel can be.
INTEGRITY:
I will always do the right thing, even when it's hard.
EXCELLENCE:
I will do my best work the first time, every time.
GRACIOUSNESS:
I will treat my clients, colleagues, suppliers & vendors
with courtesy, respect & thoughtfulness.
INNOVATION:
I will change the industry & shape the role of travel advisor
through my professionalism, expertise & ingenuity.
When I read the above mission statement, it nearly brought tears to my eyes, as it sums up so eloquently EXACTLY the service I have been striving to provide to my clients since the day I started working as a travel advisor.
Established in 1887, Brownell is the oldest travel agency in the country. Brownell is also a Virtuoso agency, which will allow me to continue to offer the added VIP amenities for my clients that I have been offering all along. As one of the most highly respected agencies in the country, Brownell has preferred partnerships with all of the major luxury brands to enhance my clients' travel experiences even more!
If you are interested in having me help you plan an upcoming trip, check out my Travel Planning page or email me at sandy@sgtraveladvisors.com!
I so appreciate all of the friendship and support you all have given me from the very beginning of my career as a travel advisor – I am VERY excited to see what the next chapter brings! I hope you all will continue to follow along to "Discover More" with me and Brownell!
xoxo