Hi everyone!! Happy mid-September! I had hoped to return to the blog just after Labor Day, but once again the "real world" got in my way.  The devastation left by Hurricanes Harvey and Irma has been heartbreaking to watch from afar.  My thoughts and prayers have been very much focused on all of those affected in Texas, Florida and the Caribbean. Many of my friends and clients have asked about damage to various Caribbean Islands – there is a lot of misinformation out there and damage assessments vary based on mere miles, so I want to share a travel industry update on the status of the islands – go here for a full run down as of yesterday.  More news will be forthcoming – I will try to pass it along as I have it. If you have resort specific questions, please email me and I will try to get you an update.
As I look ahead to Fall, I have quite a lot of exciting times on the horizon – lots of travel of my own and a big announcement! I hope to be back to blogging once a week – ideally keeping to a Wednesday morning schedule.
Summer was busy – the luxury travel business is booming! My clients spent the summer enjoying some pretty amazing destinations.  I thought it would be fun to share of few of the places where my clients traveled…ready for a virtual vacation? Sit back, relax and wander with for a bit…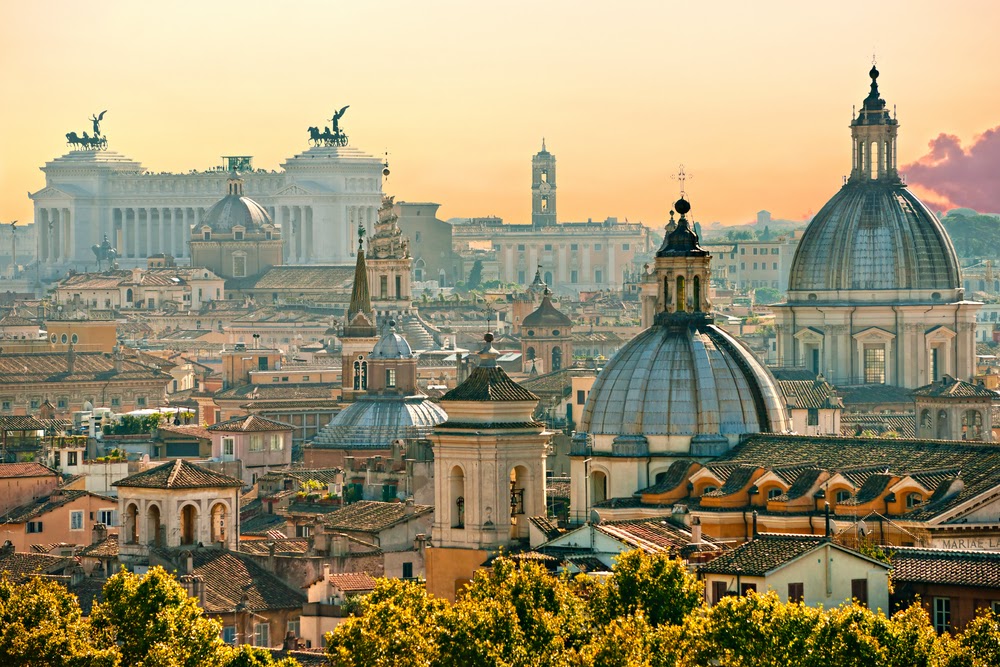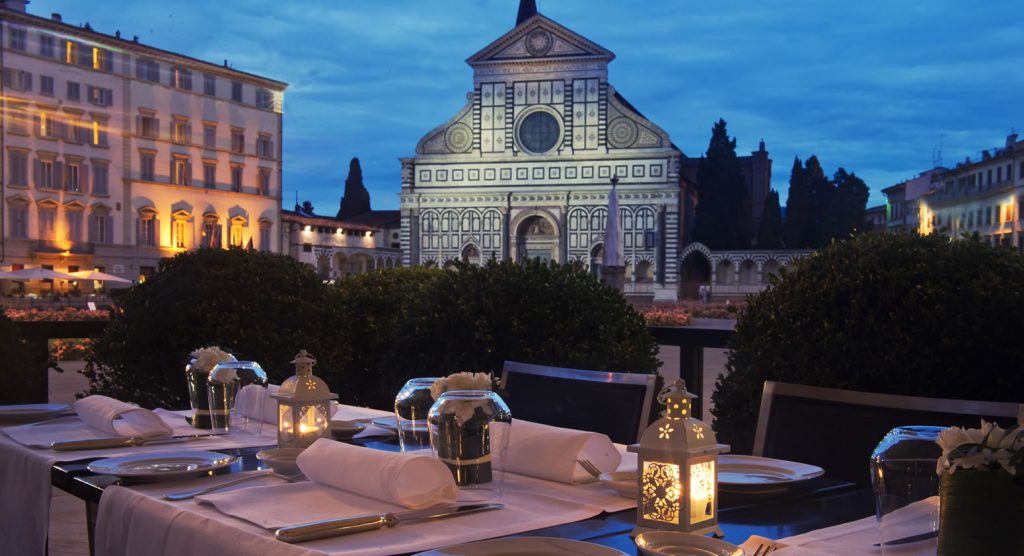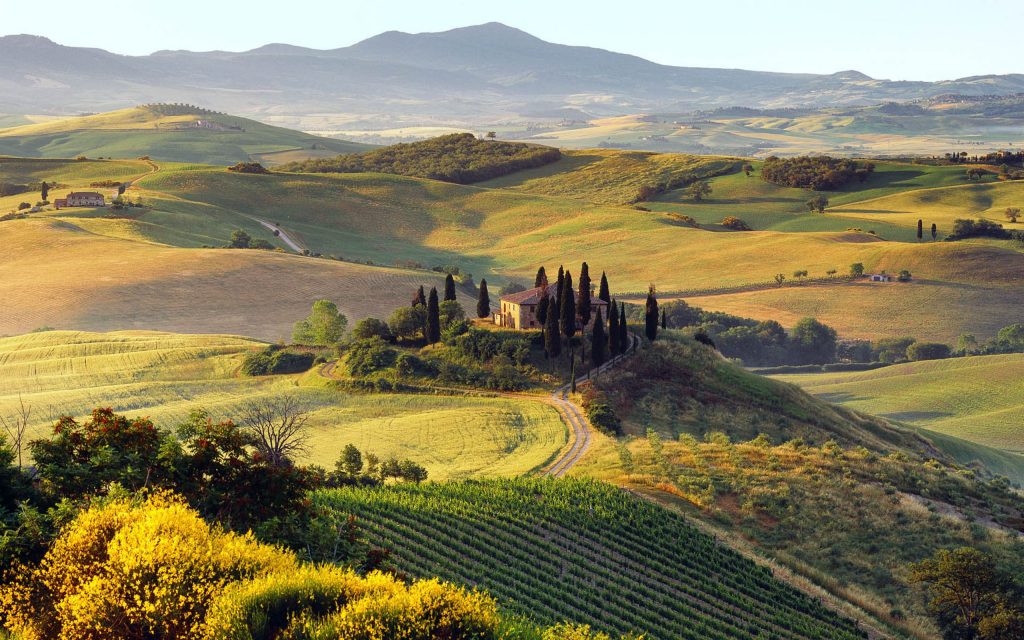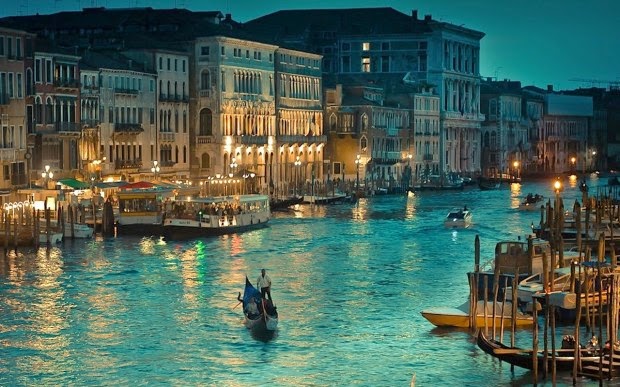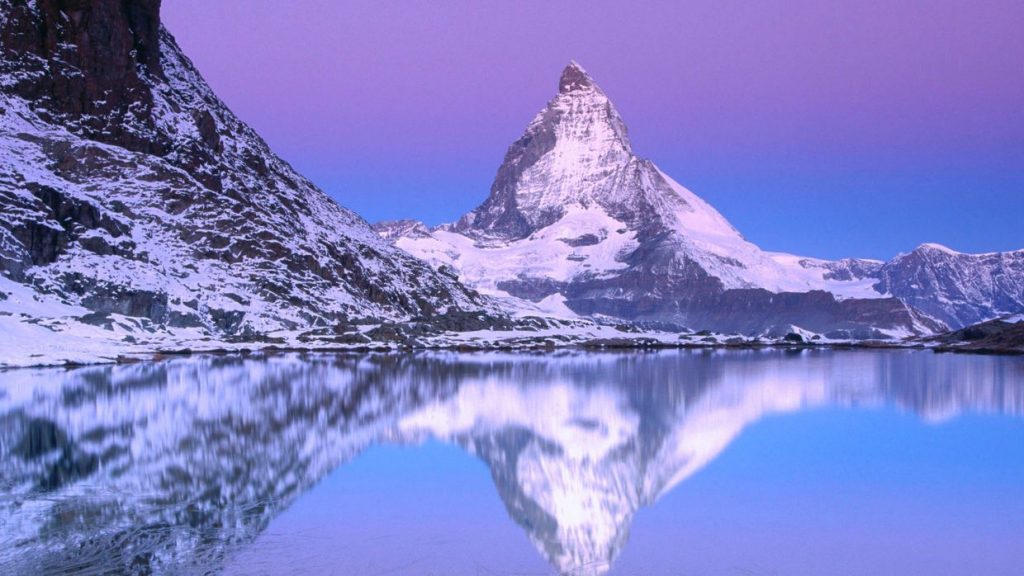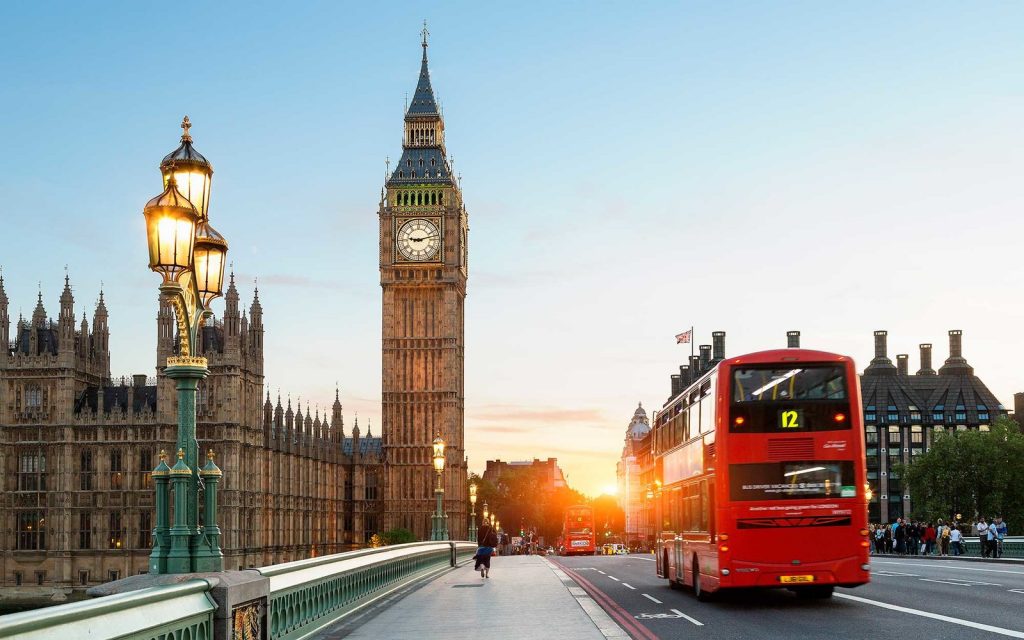 Feeling a bit wanderlust-y now? 🙂
Every one of these journeys began with an initial inspiring thought – a blog, a magazine article, cocktail party conversation, a long time dream…the best part of my job is turning those thoughts into a trip of a lifetime!
xoxo