Happy Monday!! They say a picture is worth a thousand words…I wonder what a thousand pictures are worth?  It is taking me forever to go through all my photos from Italy – I am just now getting to the best of the lot – the Amalfi Coast!!  I am splitting them into two parts to save you from an overload of Italian beauty (and boring you to death)…Enjoy!
We made a brief stop in Sorrento on our way to Amalfi…just long enough to eat the best pizza of our trip and to know we need to Torno a Surriento soon…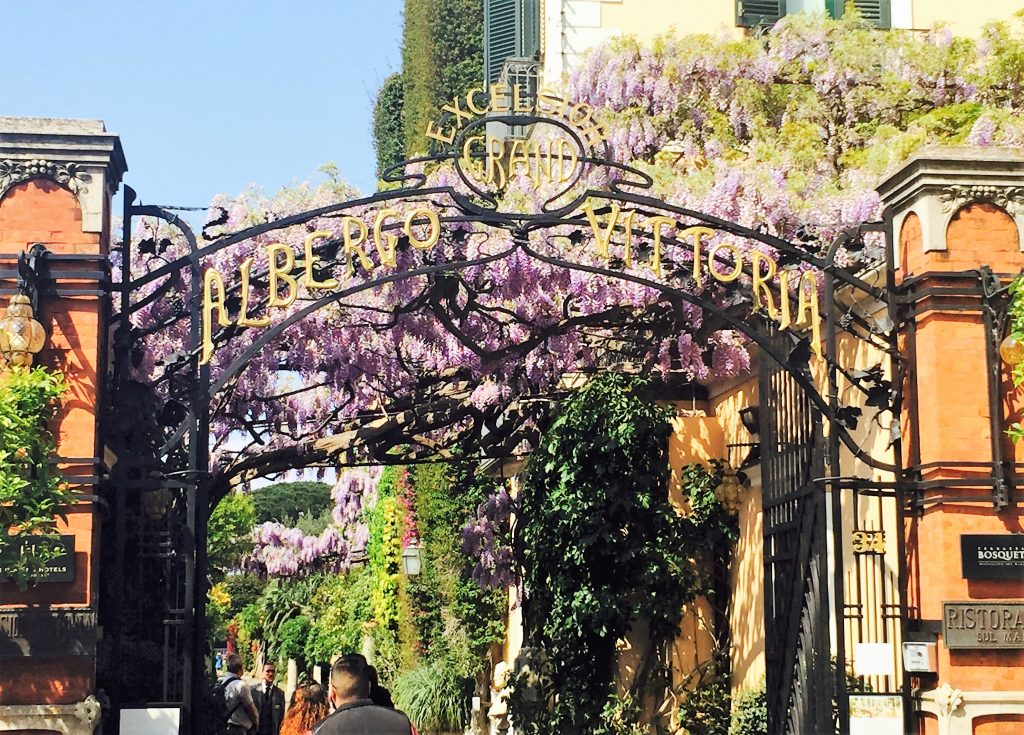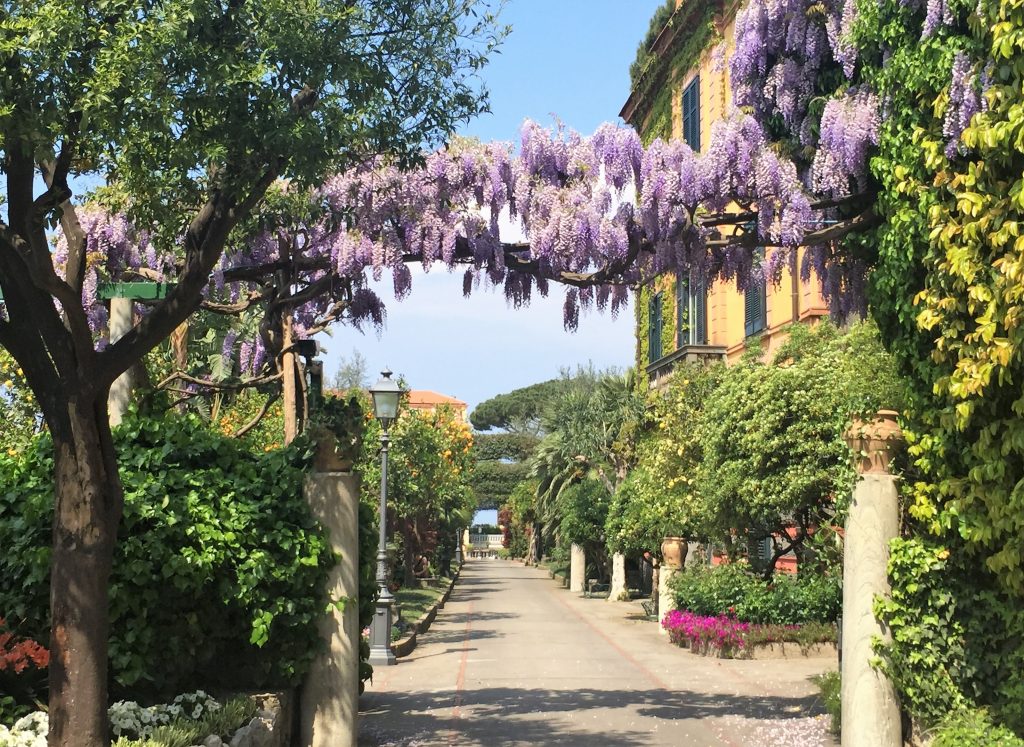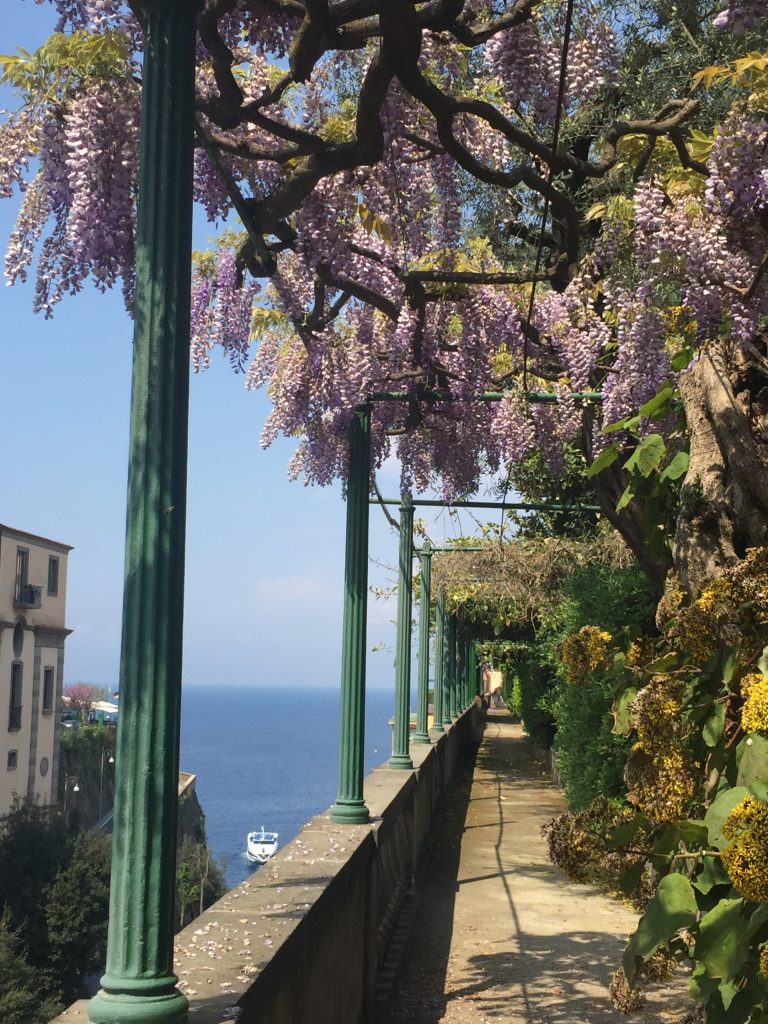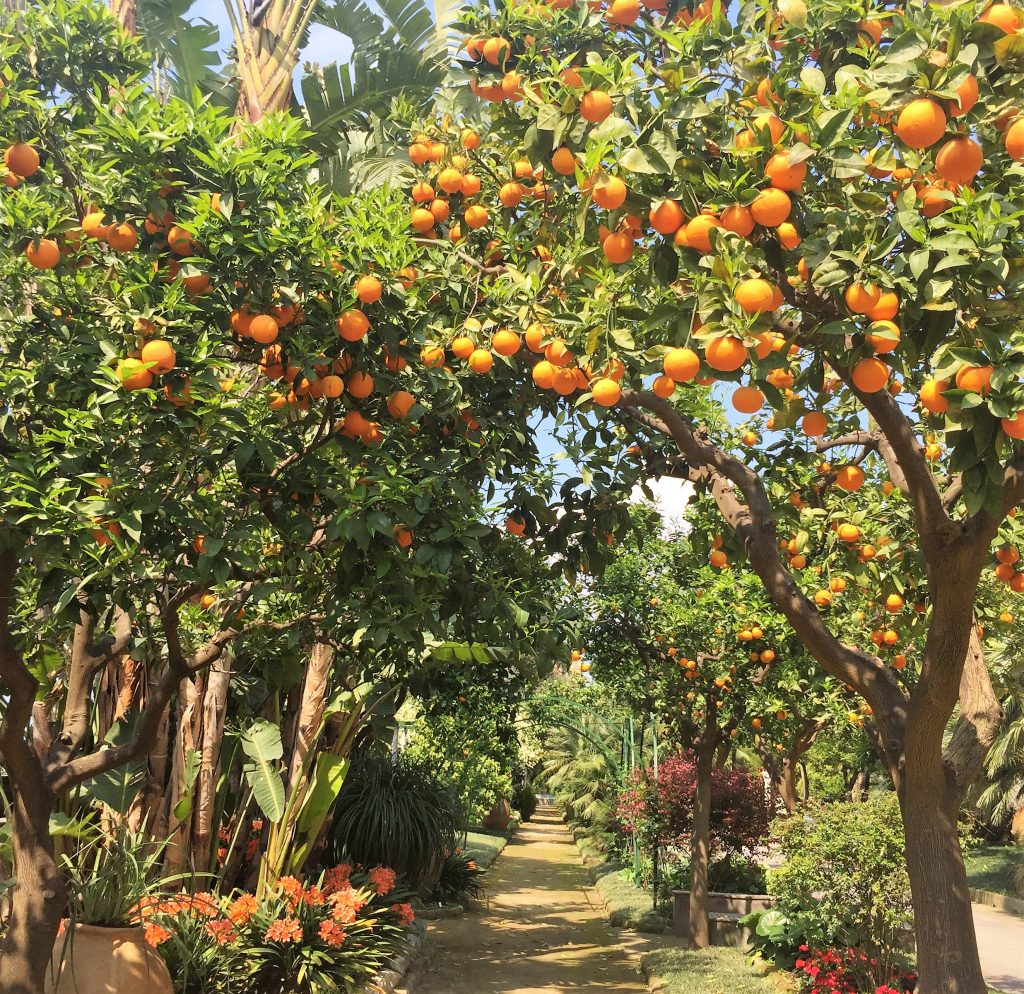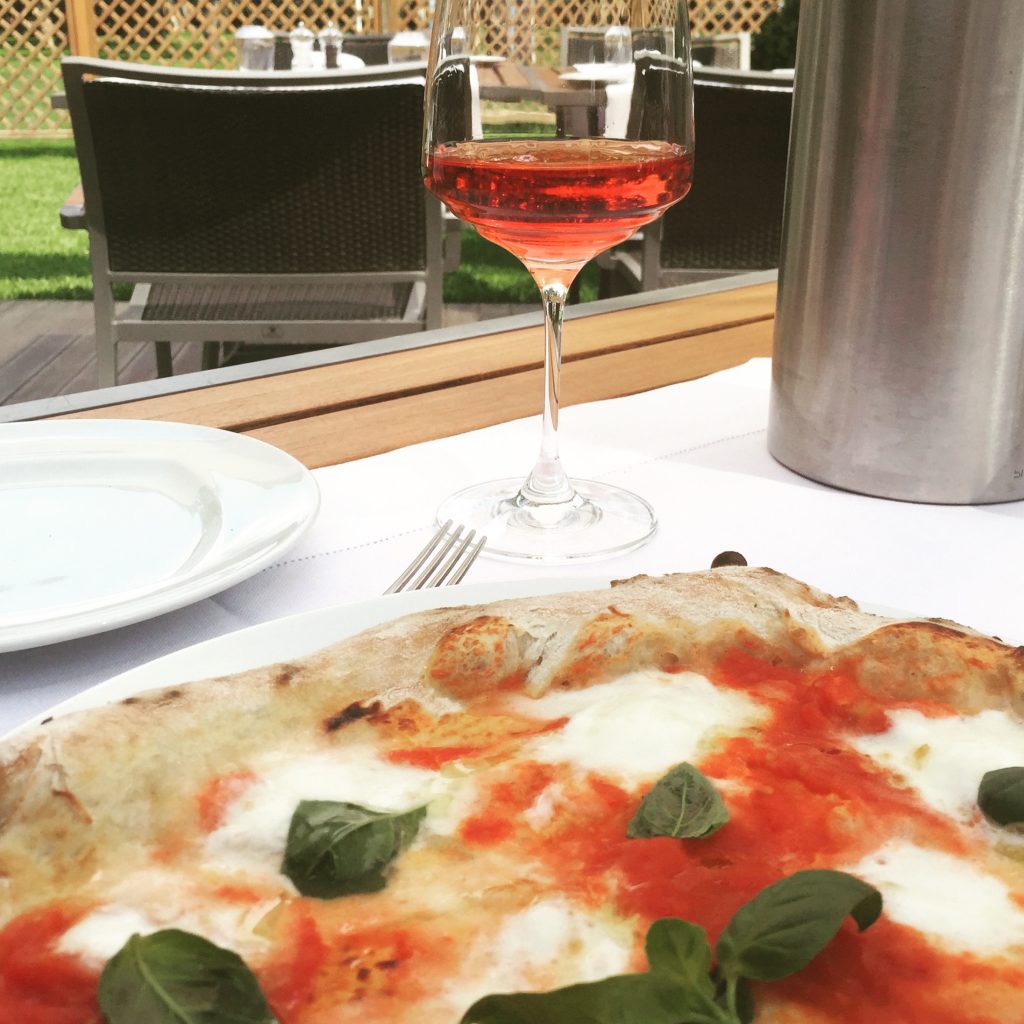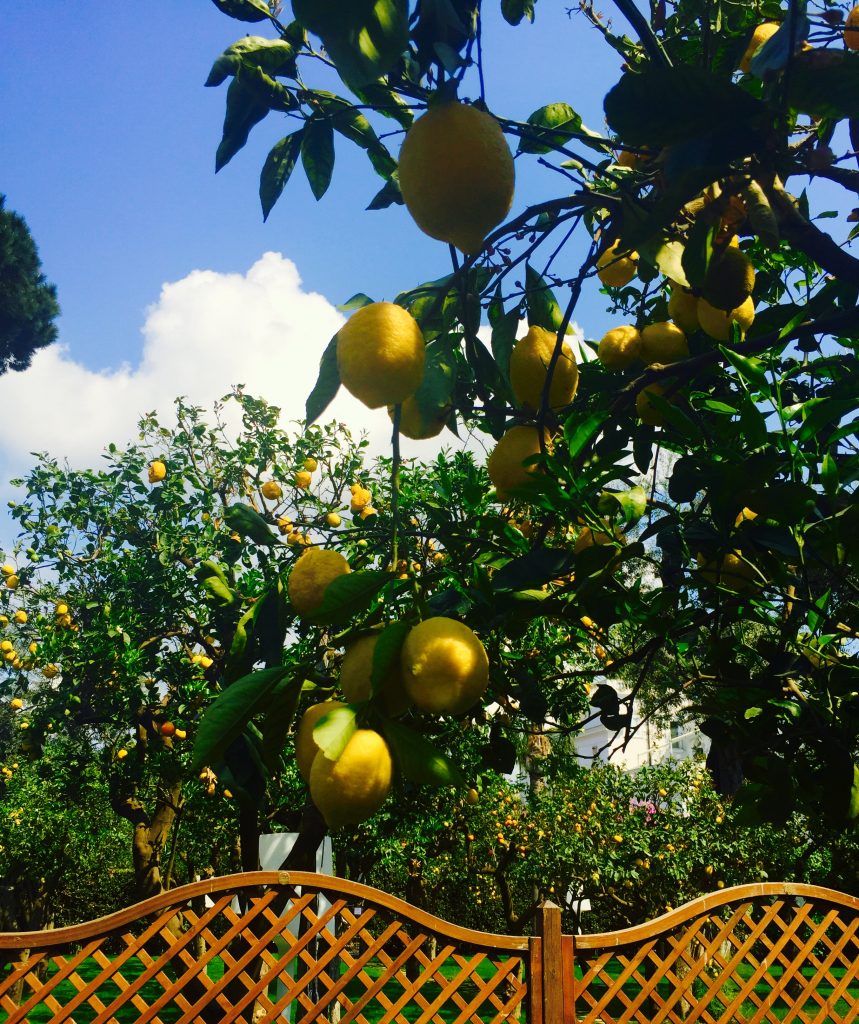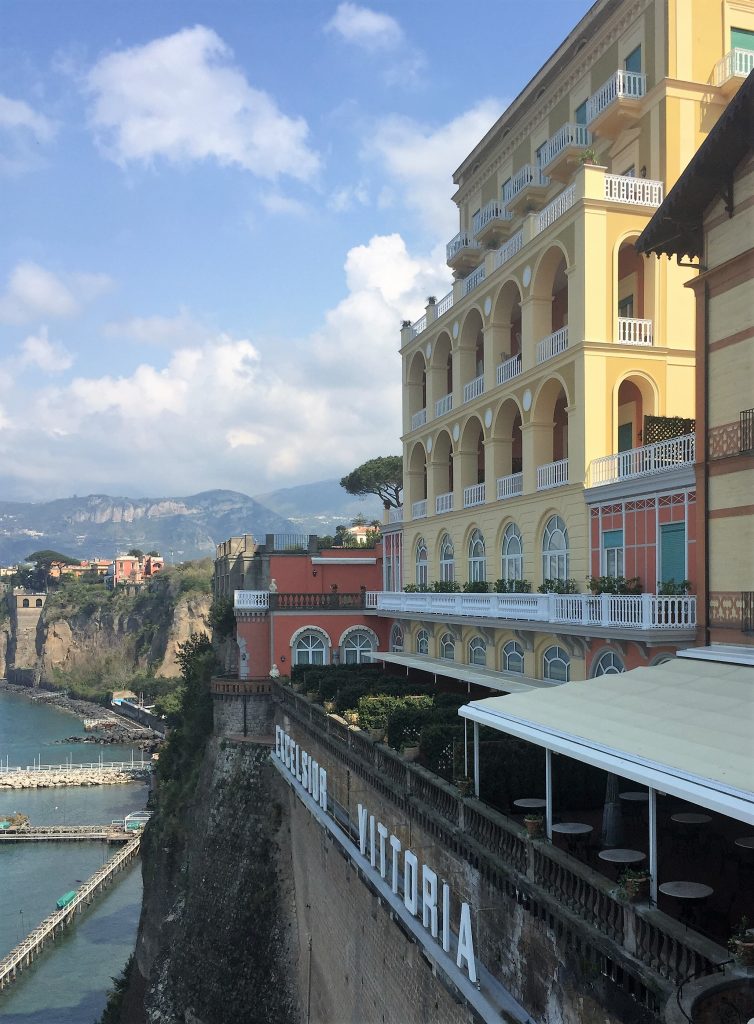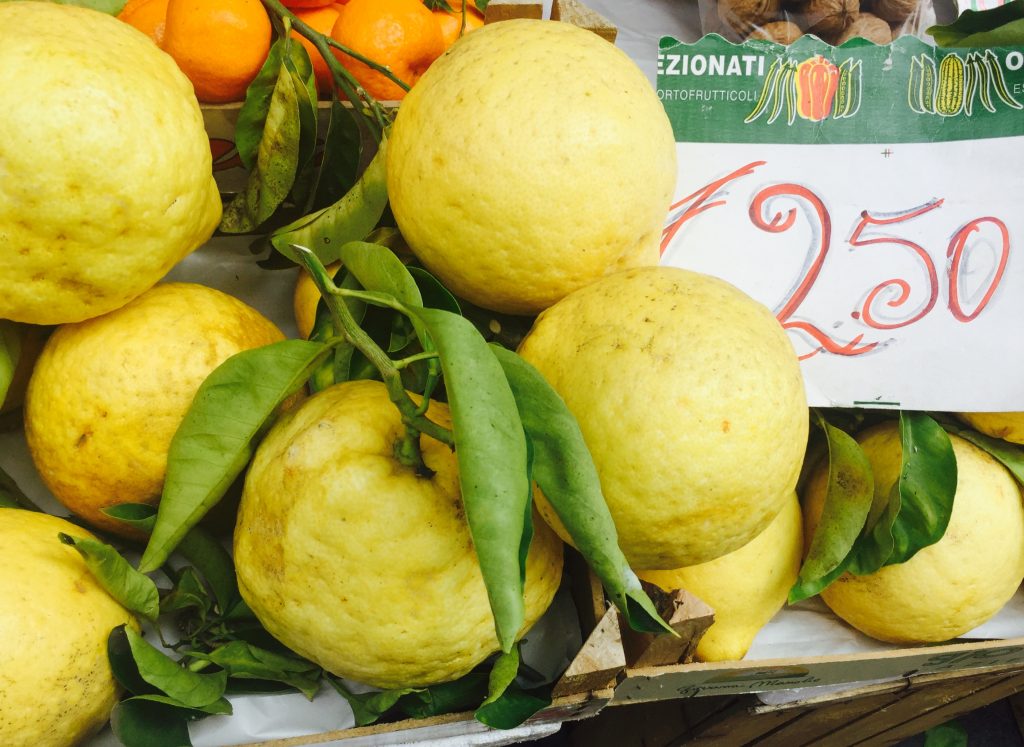 On to the famous Amalfi Drive…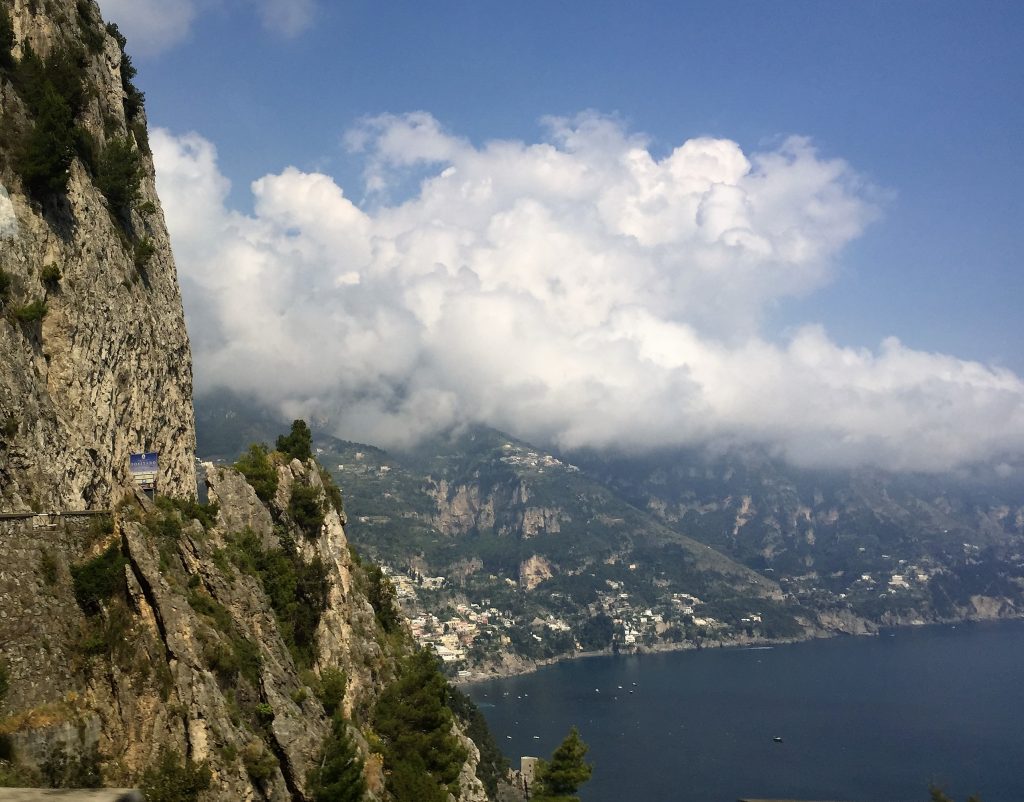 And, ending in paradise…also known as the Hotel Santa Caterina in Amalfi.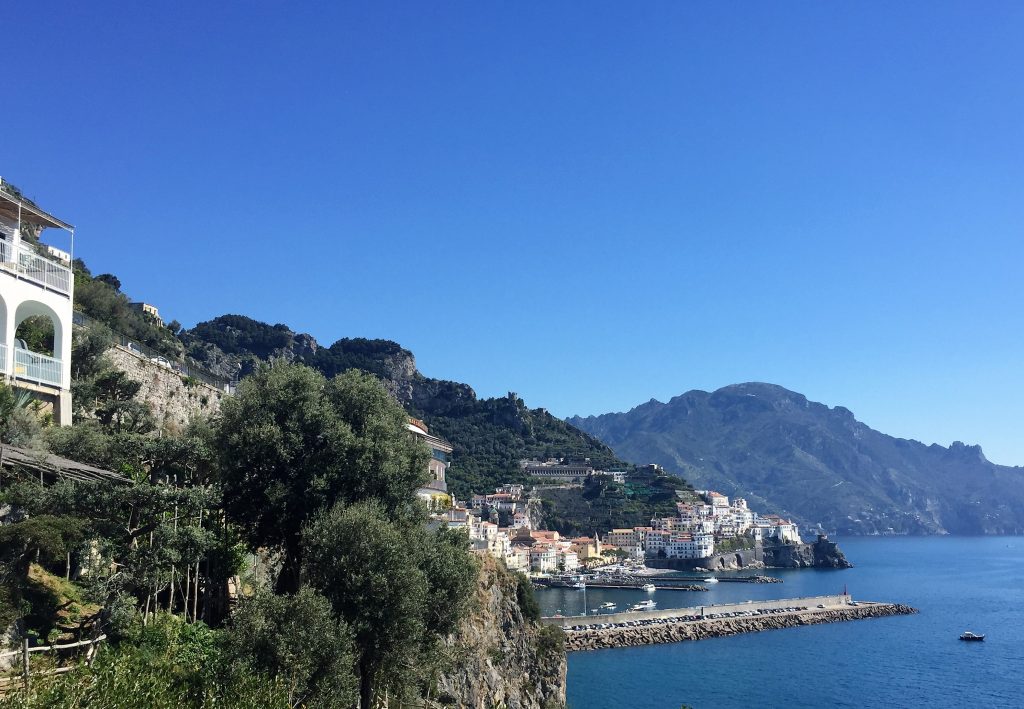 After a delicious dinner at the hotel and a good night's sleep…we woke up to this (yes, this was the view from our balcony!)…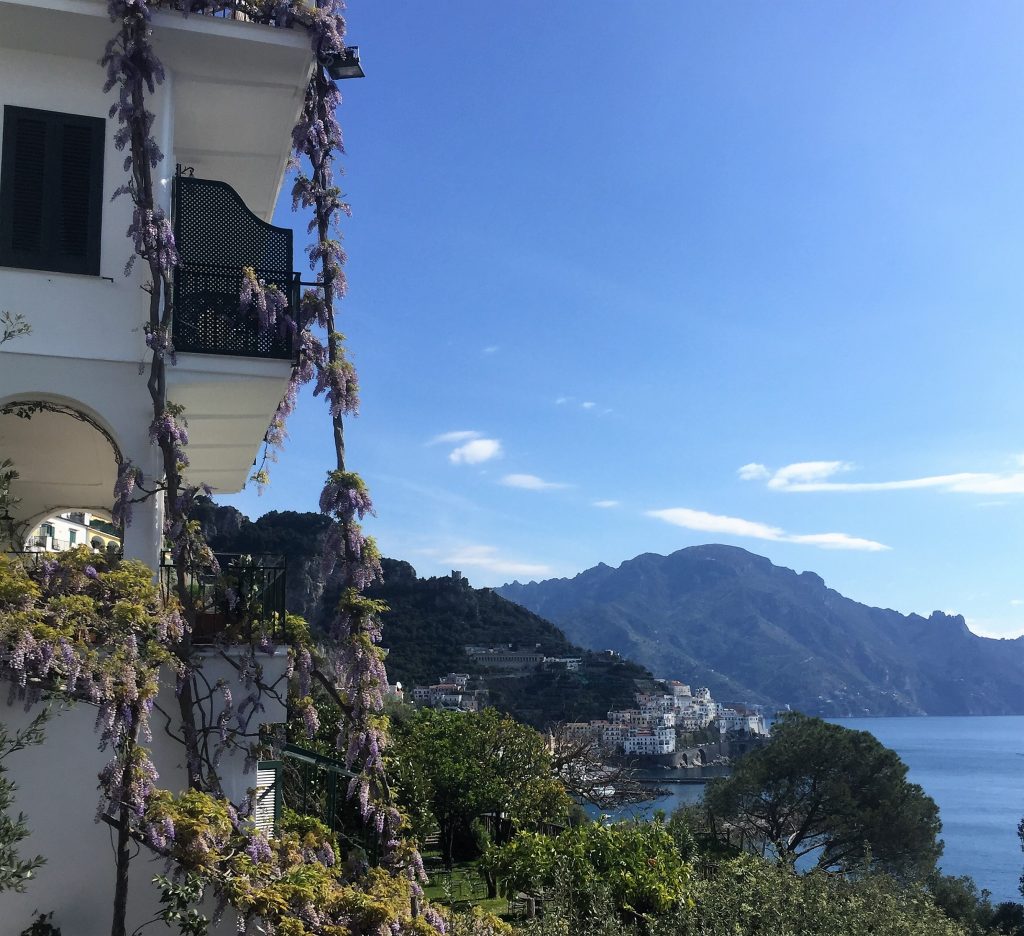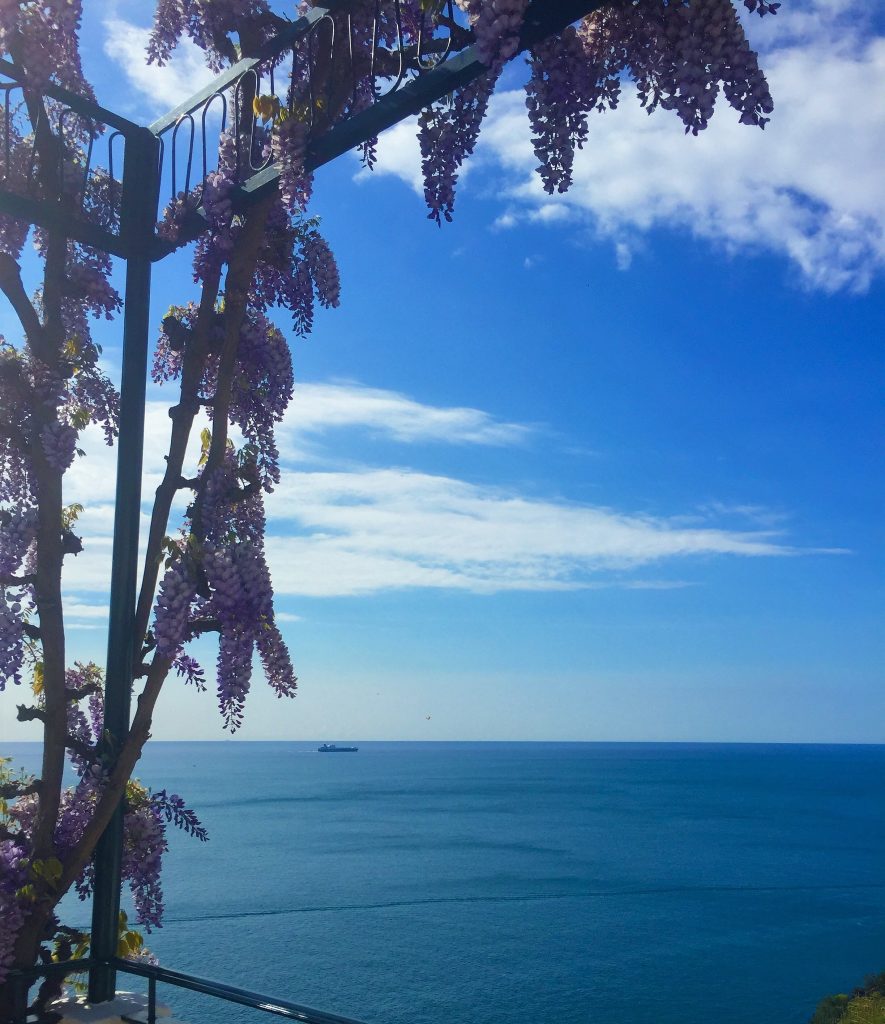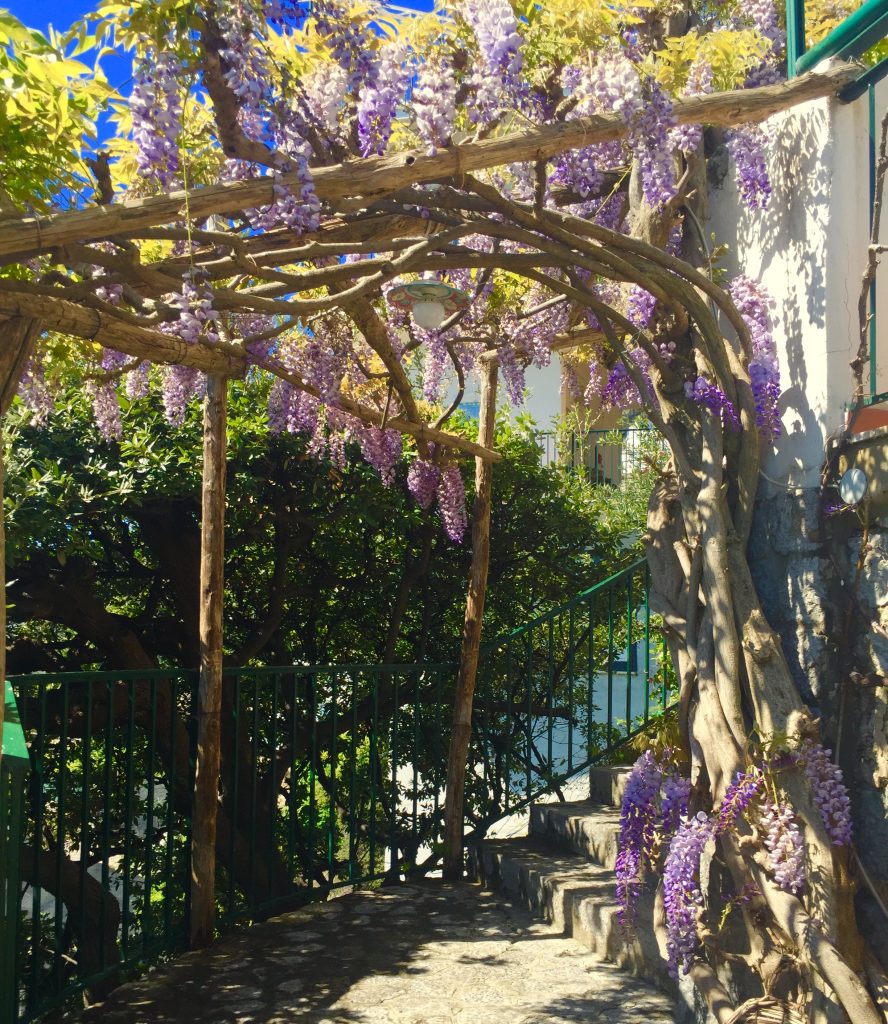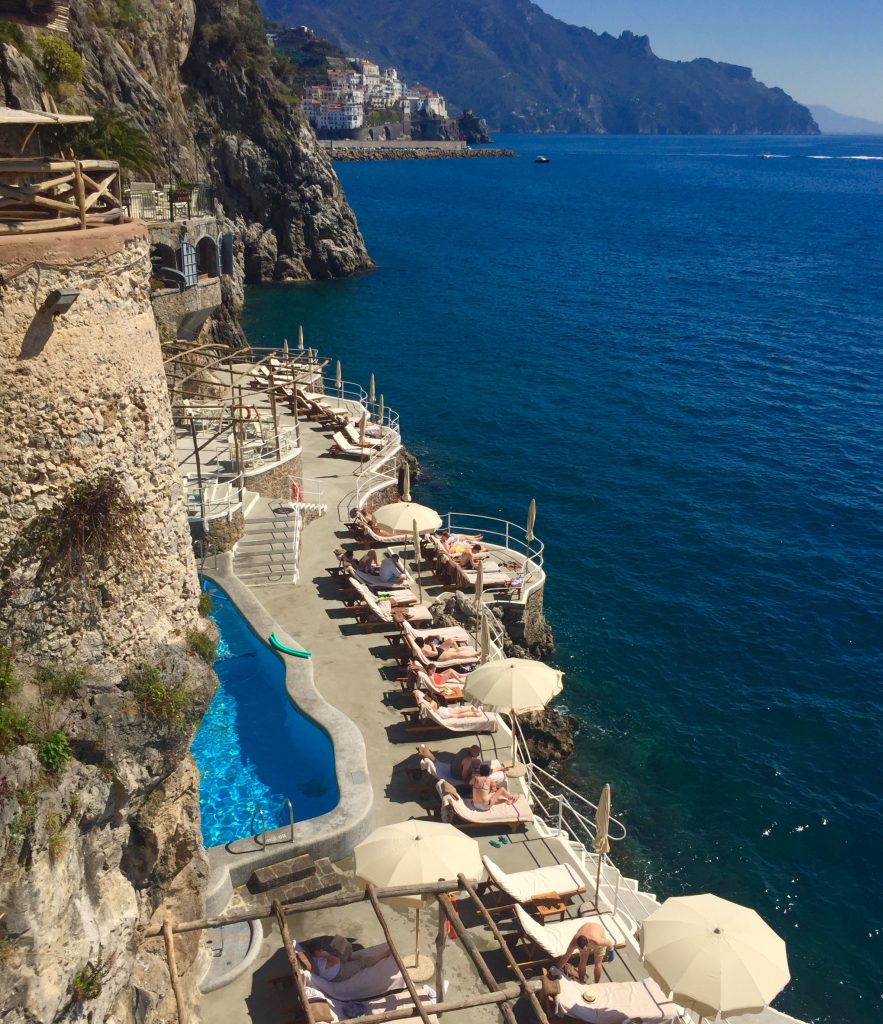 One can easily make the case that this part of Italy is the most beautiful place on earth…but, then again, we still have Positano and Capri coming up next. Stay tuned!
xoxo