Happy 2017!!! How is everyone surviving the "re-entry" from the holiday season? I hit the ground running! January is big month for people planning their travel for the year, so needless to say, I started the year off BUSY!
In looking at my 2016 year in review, I realized that I never shared one of my highlights of the year – my week of Virtuoso training at Acqualina Resort and Spa in Sunny Isles, Florida.  My training was fabulous – in fact, I recently told my husband it was one of the best things I did last year.  But nobody wants to hear about the inside of a conference room…let's get to the good stuff…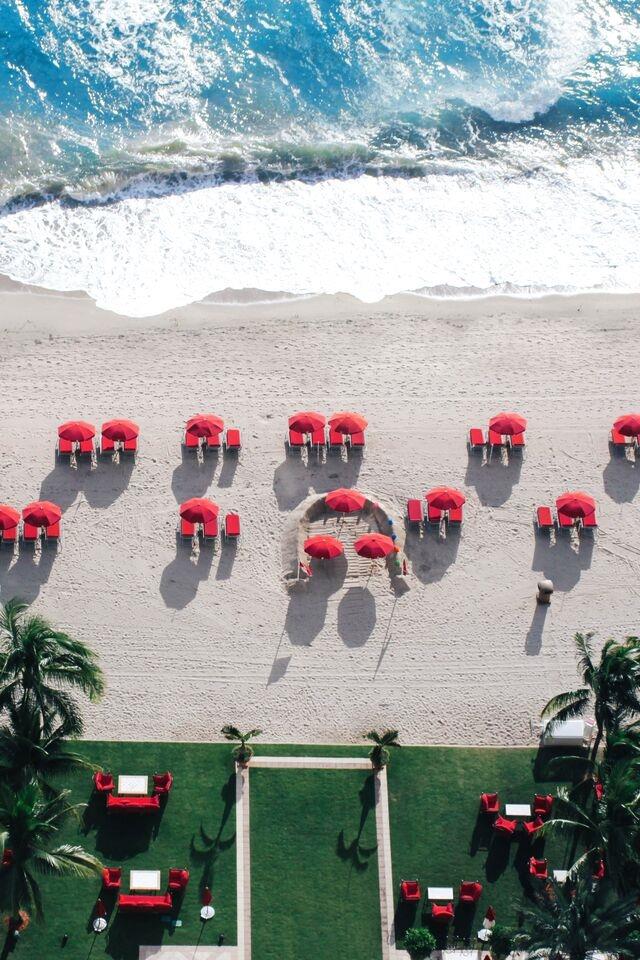 A "seaside luxury haven located on 4.5 beachfront acres in pristine Sunny Isles Beach, Acqualina Resort and Spa features 98 impeccably appointed guest rooms and suites and 188 residencies with breathtaking views of Atlantic Ocean. Step into a world of luxury with unprecedented accommodations and service, world-class dining destinations, including Il Mulino New York, three oceanfront swimming pools, spacious boardrooms, and AcquaMarine, an innovative marine biology-based children's program".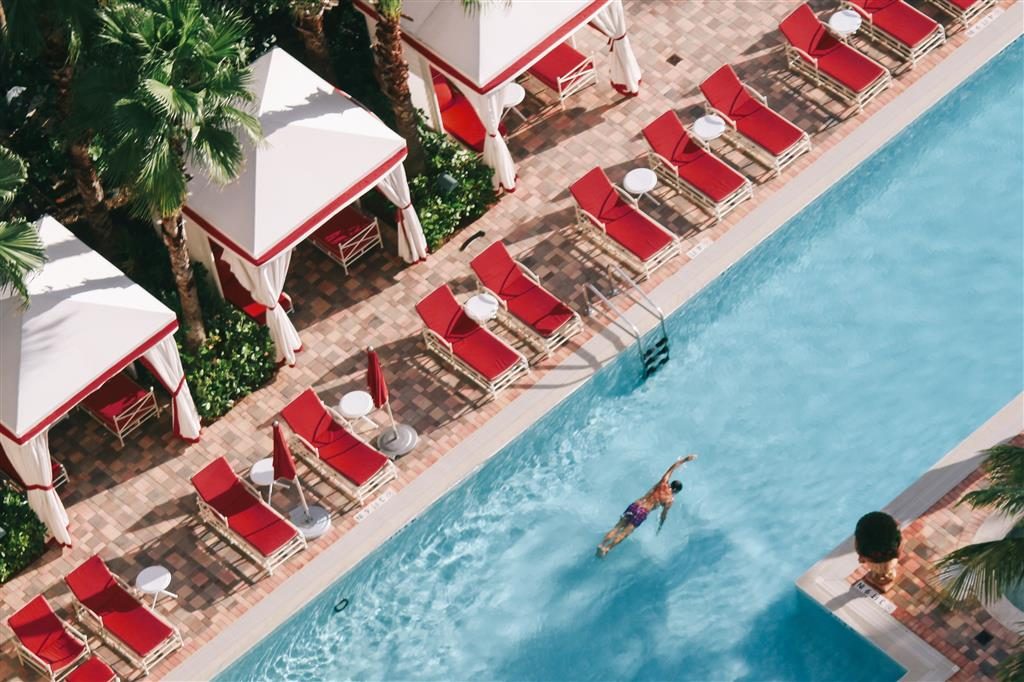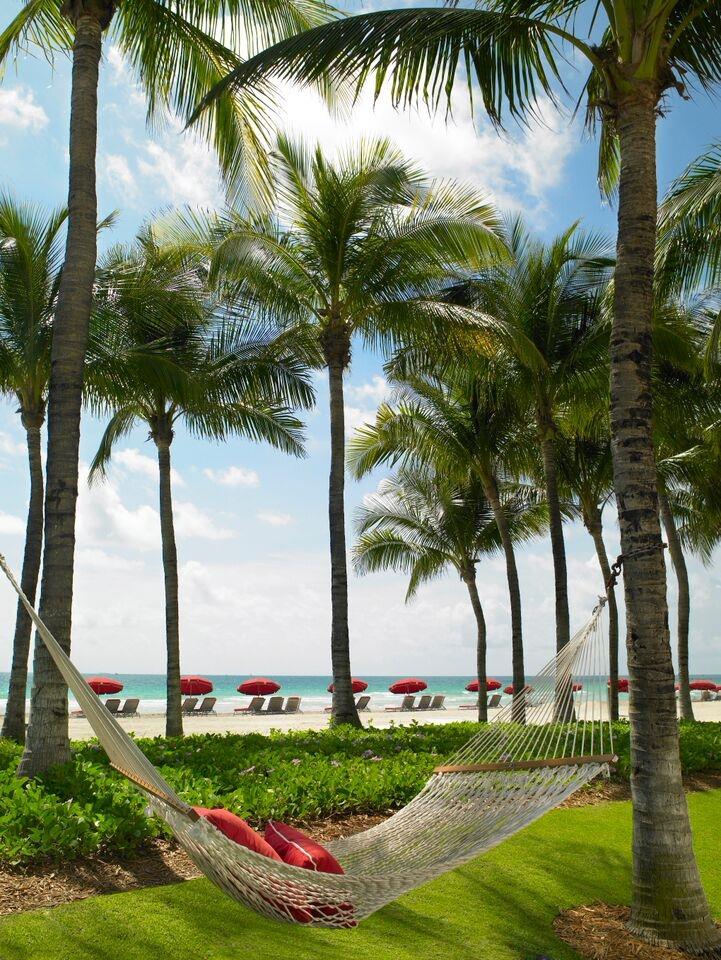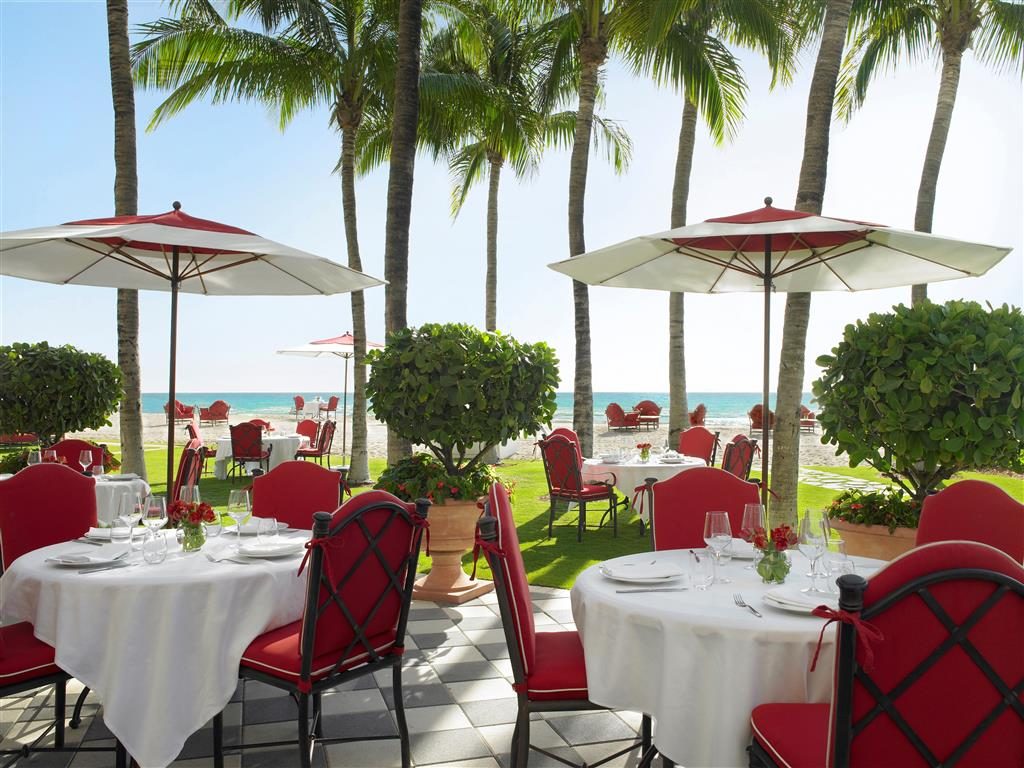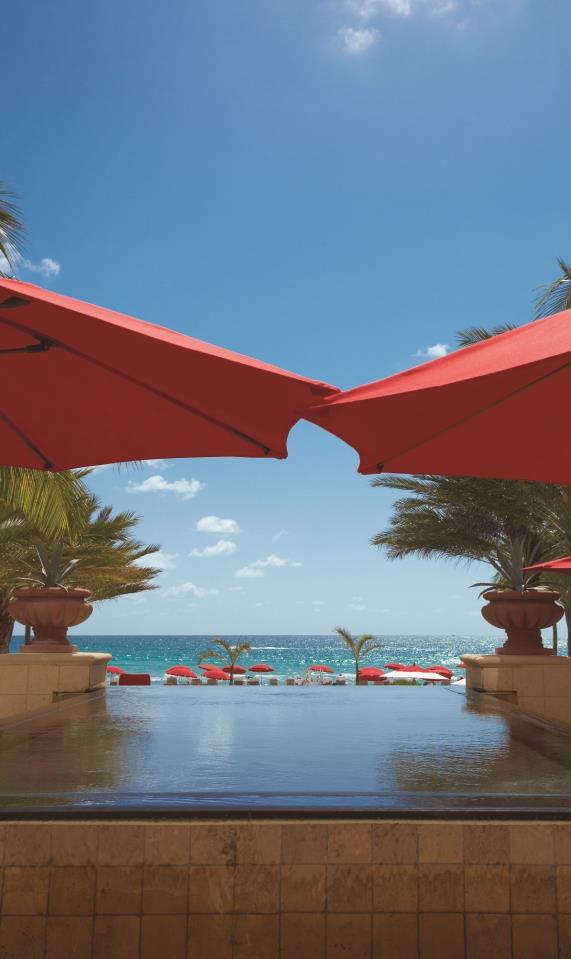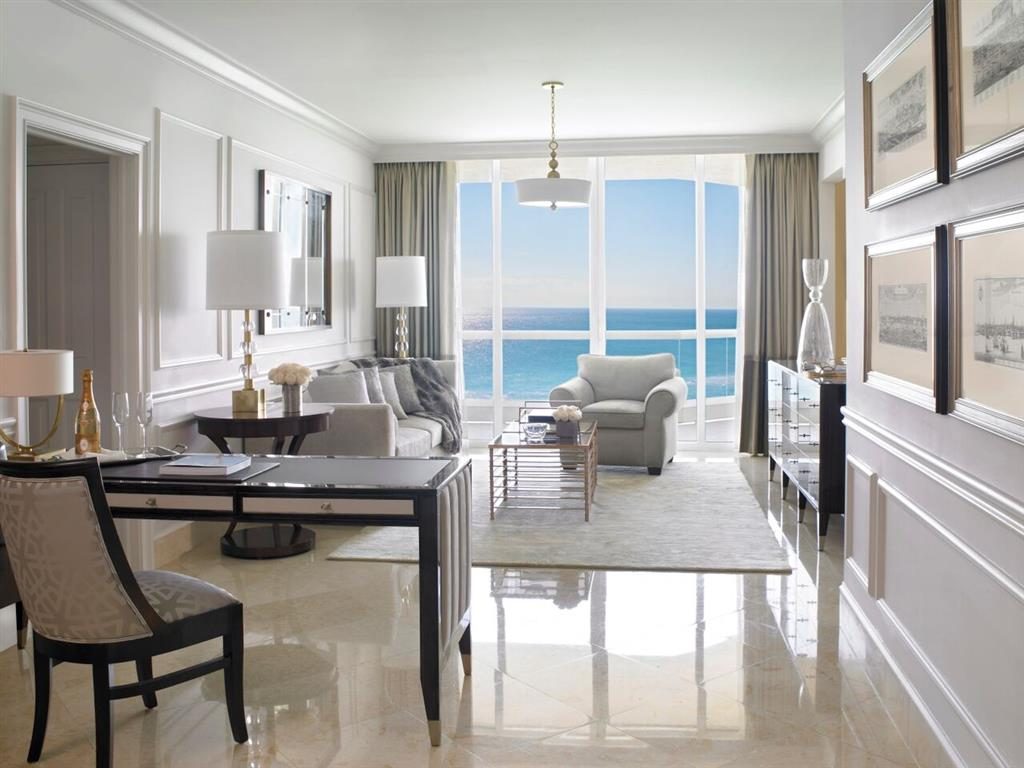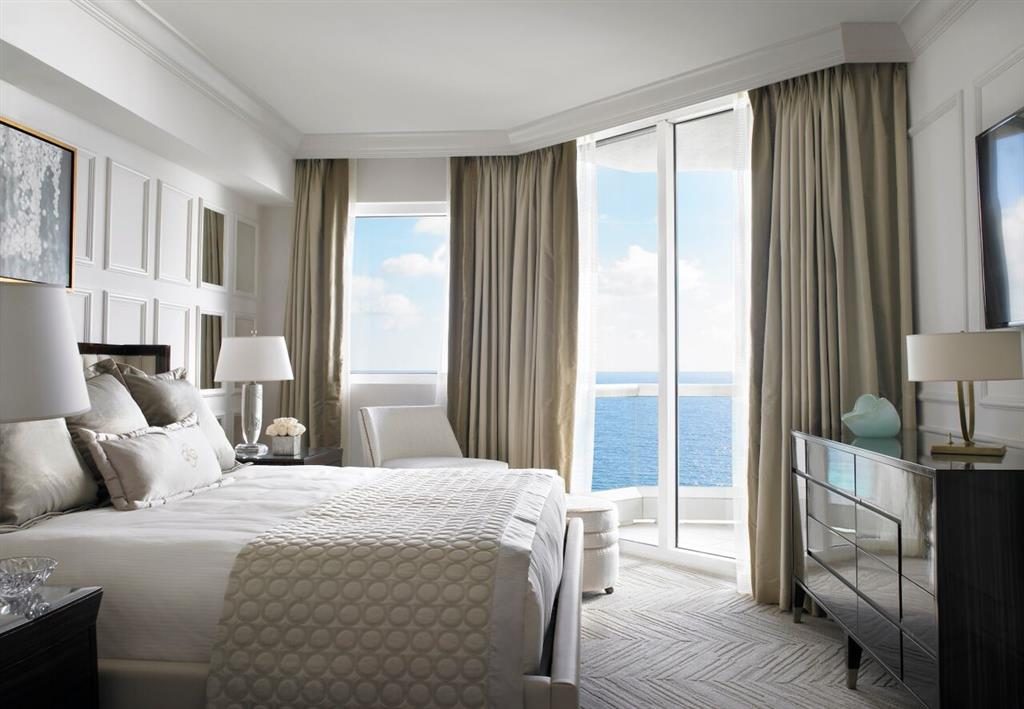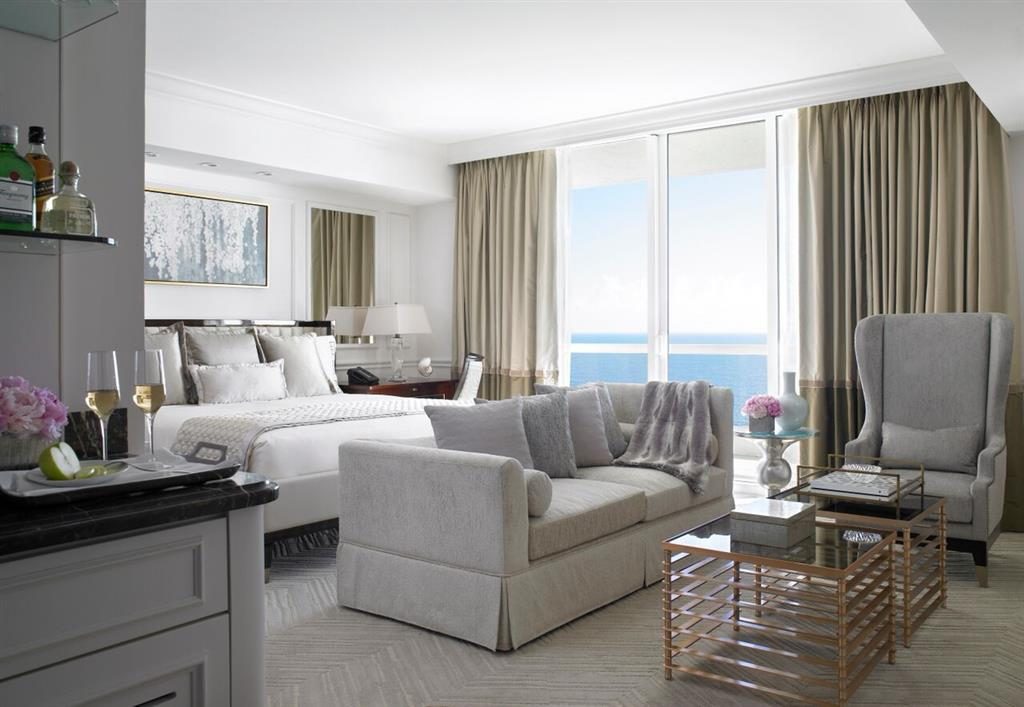 It is a wonderfully family friendly resort – many of the rooms are one bedroom suites that have day beds and sofa beds in the living room, with a lot of space for children. Their kids' club looks amazing and the staff takes pride in getting to know the children of guests and surprising them with little treats.
For those of you not familiar with the resort's location in Sunny Isles, it is basically the far north end of Miami Beach beyond Bal Harbour.  It is a quieter and lower key area than much of Miami but with easy access to the restaurants and nightlife of the city if you want.
I cannot recommend Acqualina Resort and Spa highly enough – the facilities were five star all the way and the service was excellent! I have already sent one client down there and they loved it as much as we did! Virtuoso amenities are complimentary buffet breakfast, $100 spa credit and an upgrade if available.  They also are running a complimentary 4th night promotion until the end of the month.  Please let me know if you are thinking of going and I will make sure you are VIPed!!
Anyone else dreaming of the beach today?
xoxo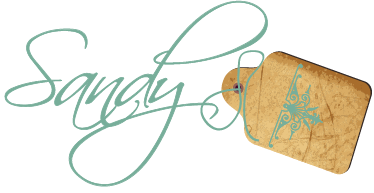 All photos via Virtuoso.com – I took a ton of photos, but mine were all taken before the 8:00am start of my meetings and none of the umbrellas were up. 🙂