Does anyone else feel like they can spend five minutes on Instagram and take a mini virtual escape around the world? Maybe it is because I have loaded my feeds with Instagrammers who post the most stunning travel photos…one minute I am transported to Italy, the next I am on an African safari, only to finish up relaxing in Mauritius…
Here are a few of my current favorite Instagram accounts, so you can also follow these accounts and be inspired by their stunning photos…
Rebecca Plotnick (@rebeccaplotnick) is a travel photographer – if you look at the credits of the photos in some of your favorite travel magazines you may see her name.  Many of her photos are of Paris (she pens a blog called Every Day Parisian) but her recent vacation photos from the Amalfi Coast really blew me away.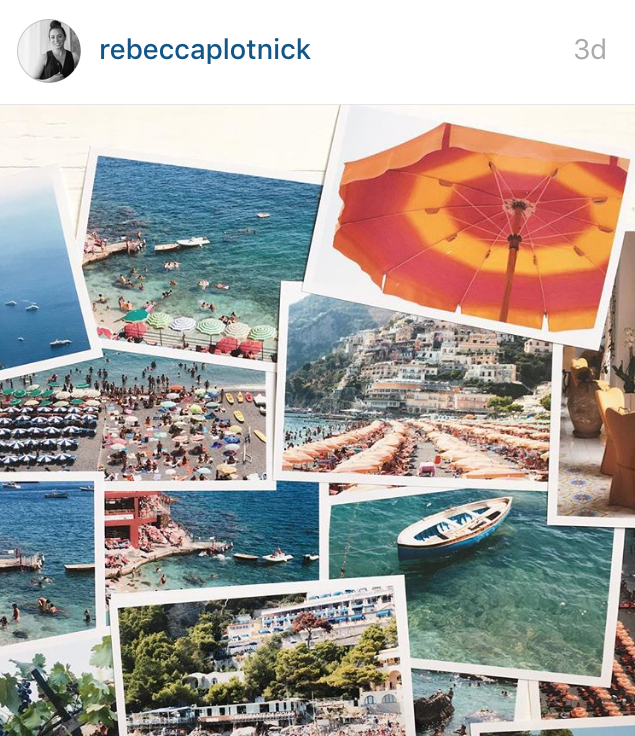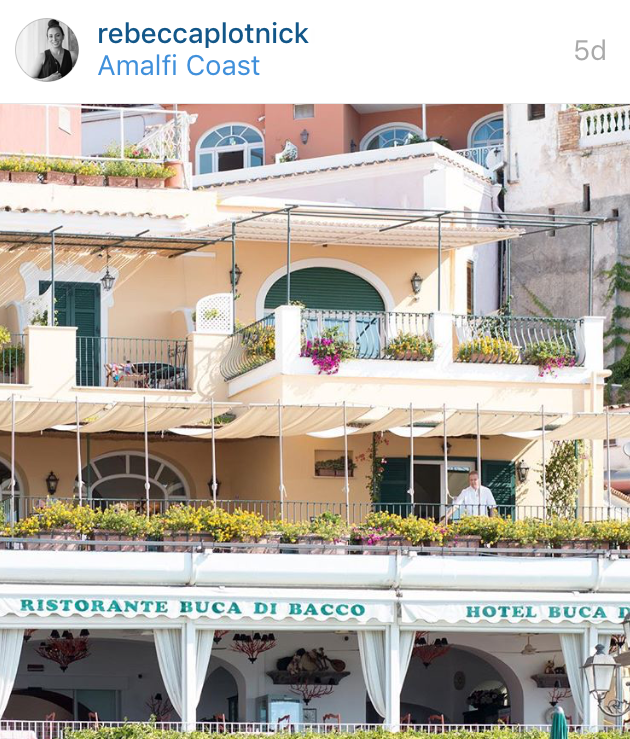 Daniel Caspi (@danicaspi) refers to himself as a "travel addict with a passion for photography" – I would say he does both quite well!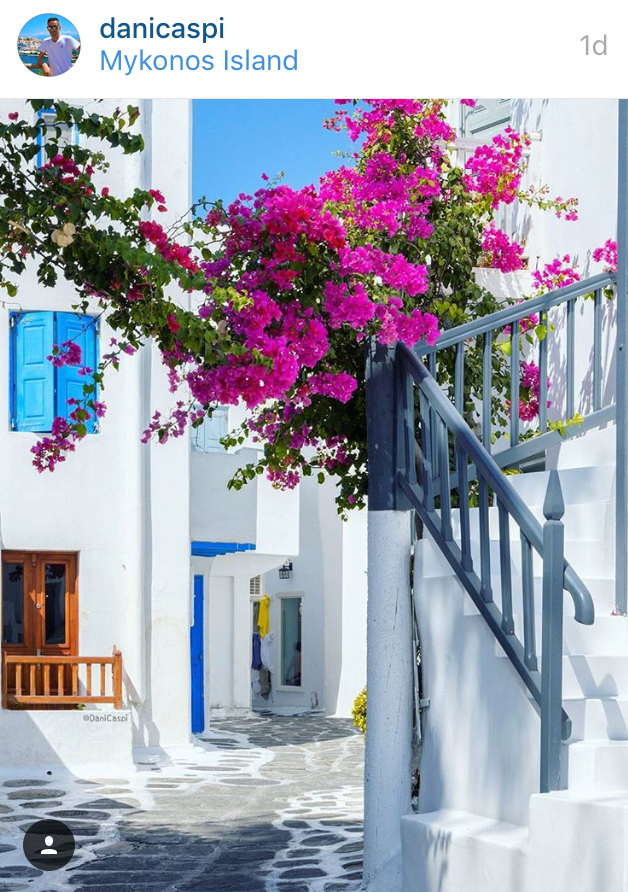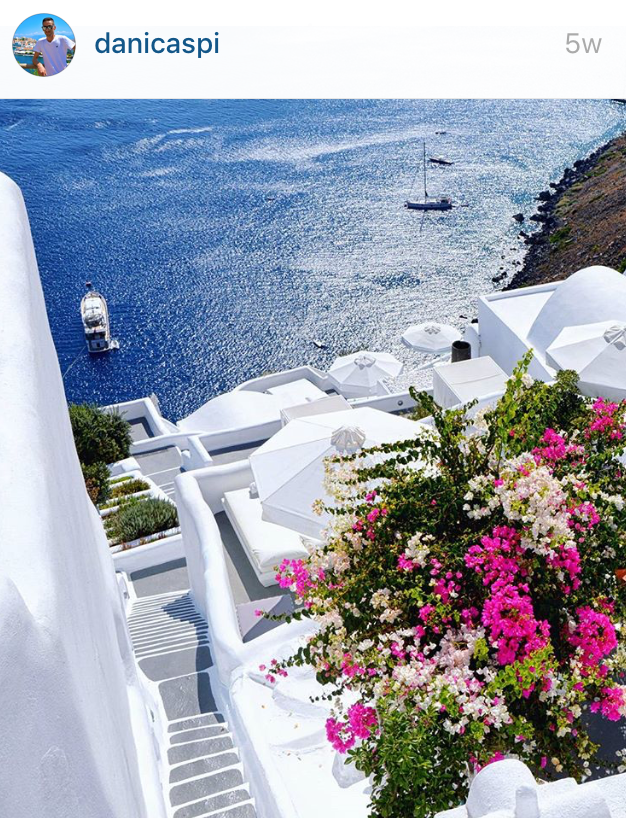 I am enamored with The Bucket List Family (@TheBucketListFamily)  – not only are they just adorable but I love the entire concept of what they are doing. For more check out their YouTube Channel – living proof that you CAN travel the world with young children.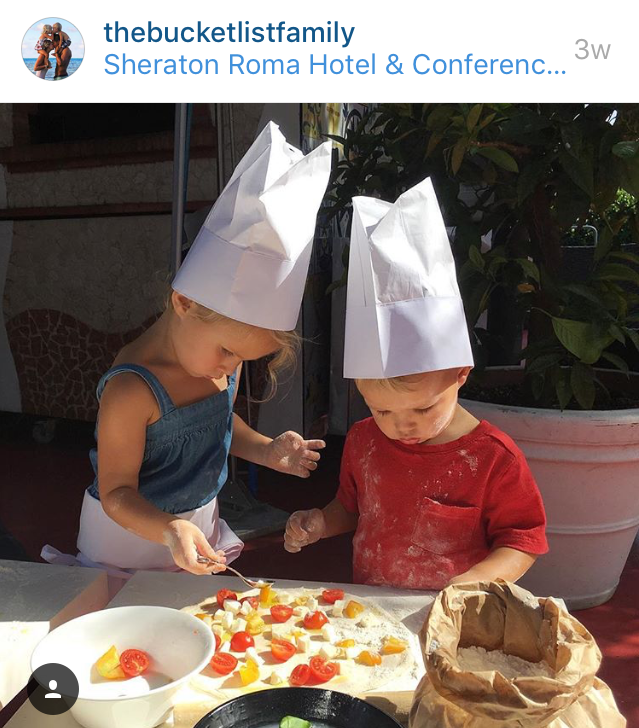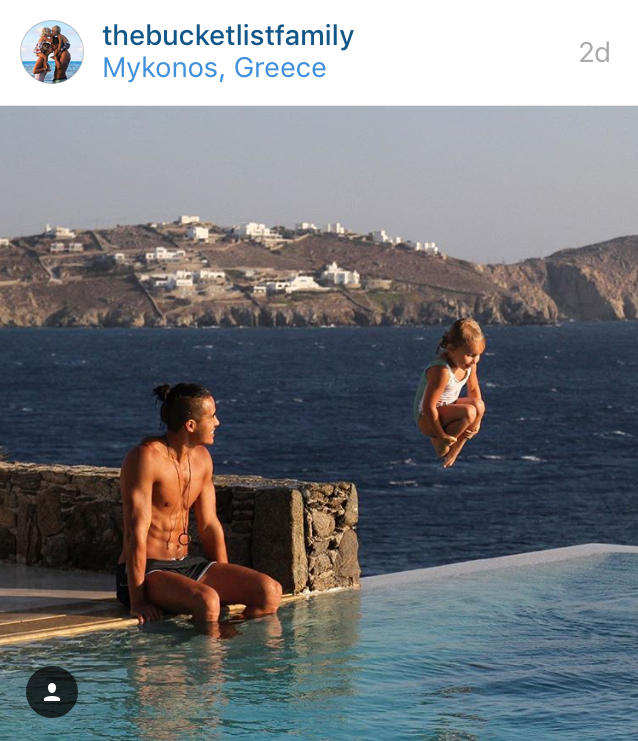 And Beyond Travel (@beyondtravel) is a luxury travel company specializing in bespoke travel to Africa, South America and South Asia – they plan incredible over the top adventures AND share their travelers amazing photos on Instagram too!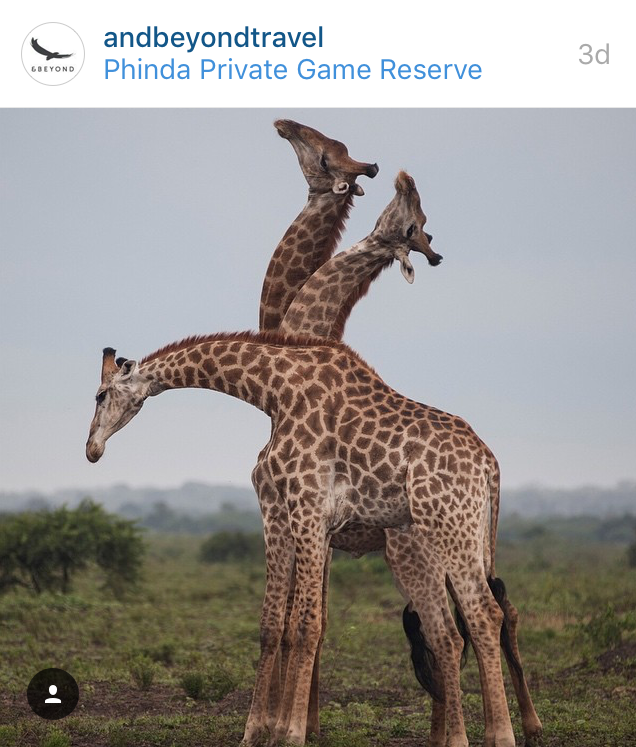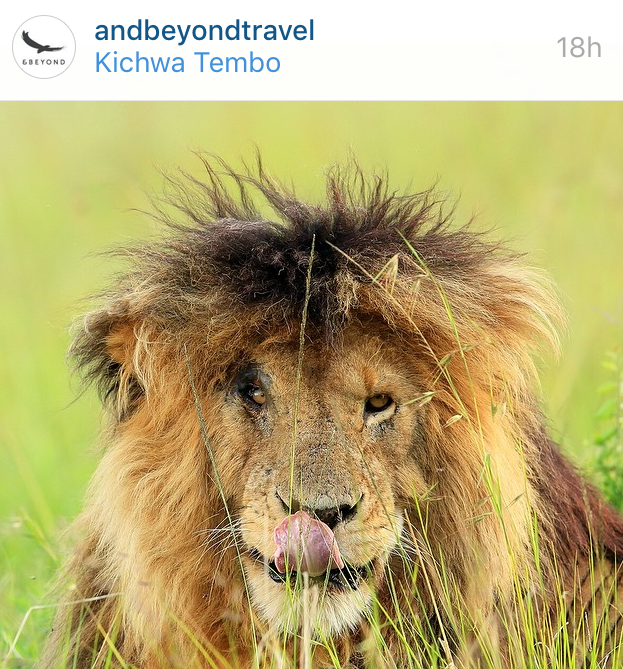 IG Italia (@ig_italia) is a community of Italian instagrammers which curates some of the most beautiful photos ever. For anyone planning a trip to Italy, this is a "must follow"!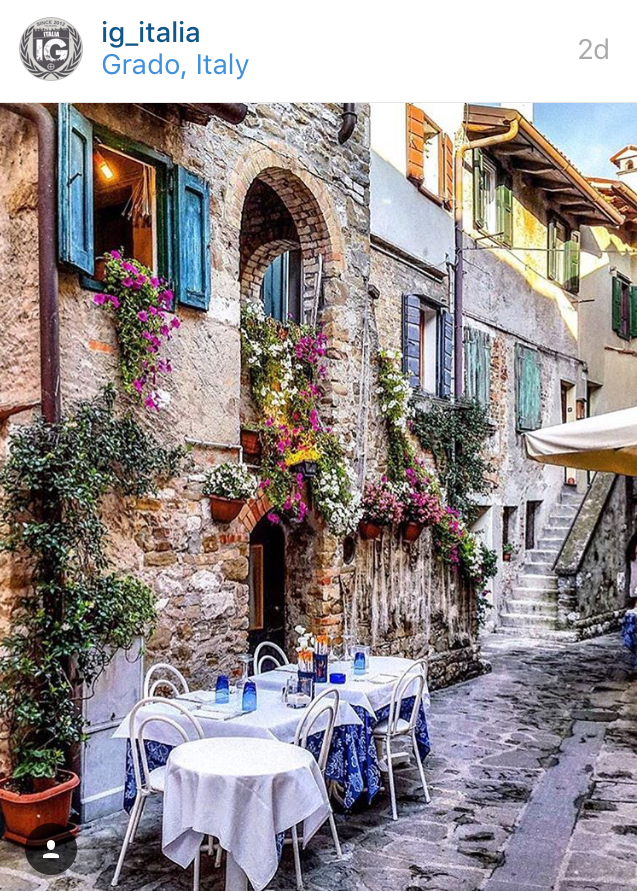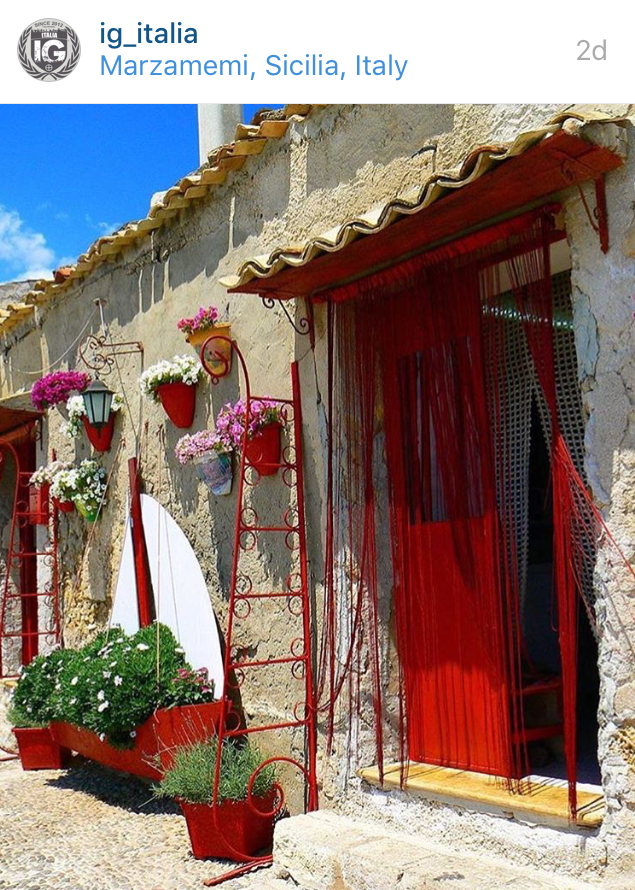 Carla Sersale (@carlapositano) and her husband own the legendary Le Sirenuse, so clearly she has nothing but photo ops at her fingertips – she translates those killer views into beautiful photos you won't want to miss.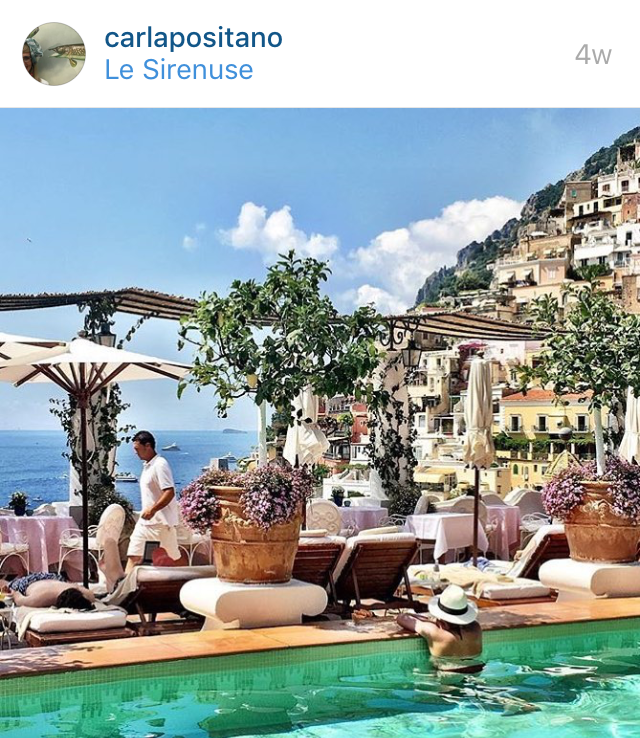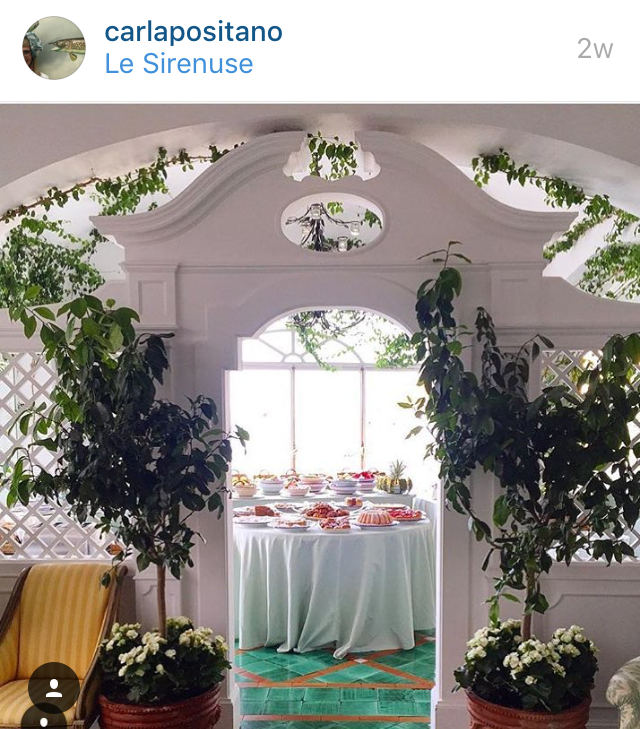 A Parisian Moment (@aparisianmoment) is the account of photographers  Georgianna Lane and David Phillips – their gorgeous photos will have you planning a trip to Paris so fast you won't believe it!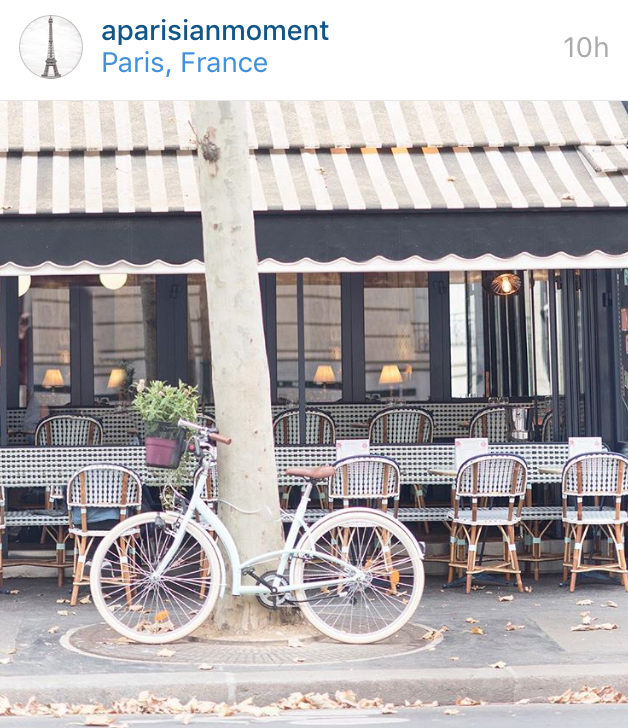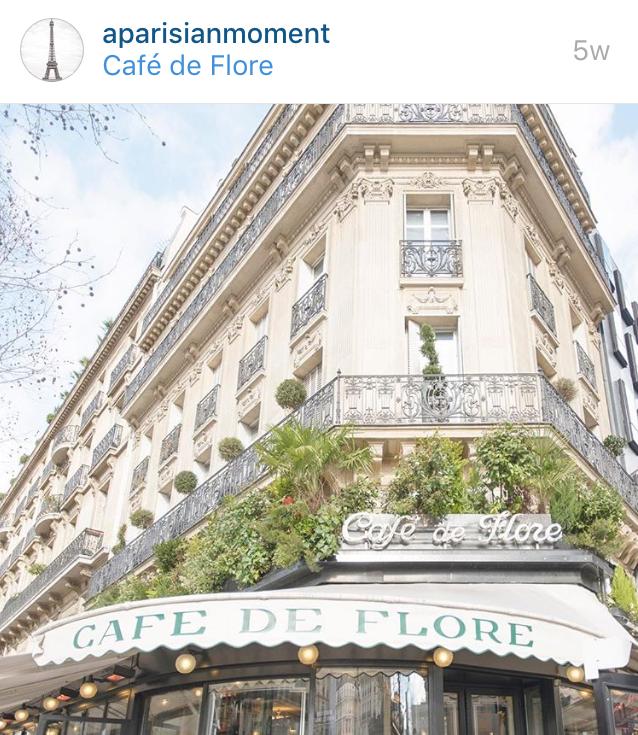 Belmond (@belmond) manages some of the best hotels in the world, as well as luxury train journeys (including the Orient Express) – their instagram account showcases these properties with some truly spectacular photos.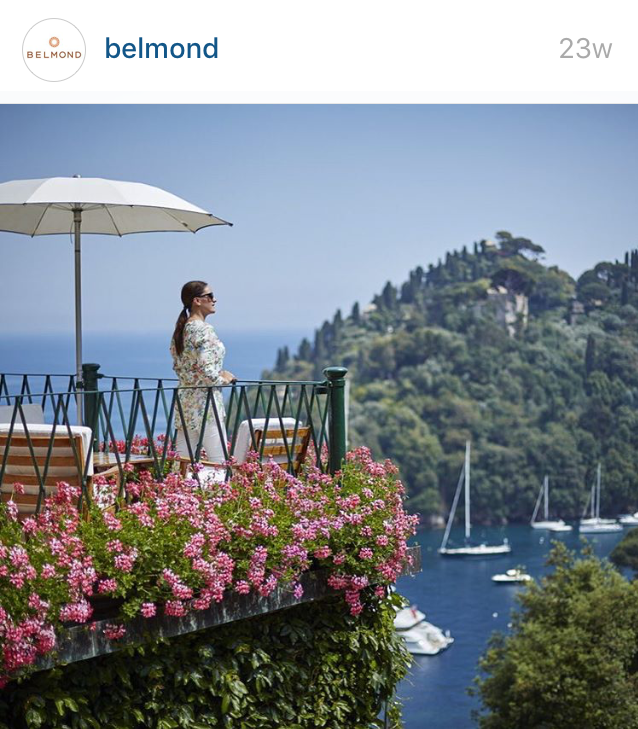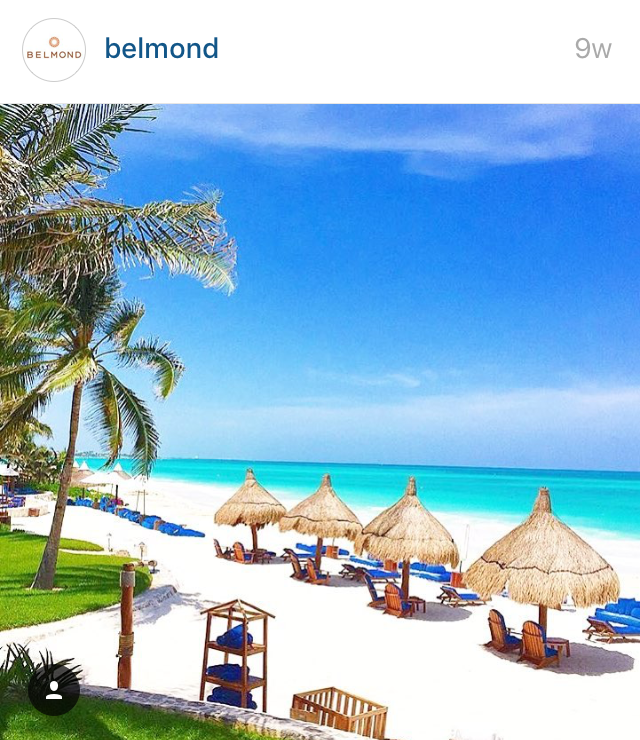 Oops…am I responsible for spreading a serious case of wanderlust in all of my readers? I hope so!!! And, hopefully, I can help cure it just a bit by allowing you to take a virtual vacation through my favorite instagram follows!
xoxo