Today, I am shifting gears from planning my many Italy trips for clients (SIX in two months!) and putting the finishing touches on a trip to Iceland I have planned for a client who is leaving next week.  I  have two clients taking trips to Iceland this year – boy, is it HOT!  Why?  Unspoiled natural beauty (think Frozen meets Game of Thrones), a burgeoning food scene in Reykjavik and easy nonstop flights from New York on Iceland Air are a few good reasons why visiting Iceland has moved quickly to the top of many bucket lists. Hotels, car rentals and tours sell out months in advance during the high season making it necessary to plan way ahead if you are thinking of going.
Just take a look at what a stunning destination it is…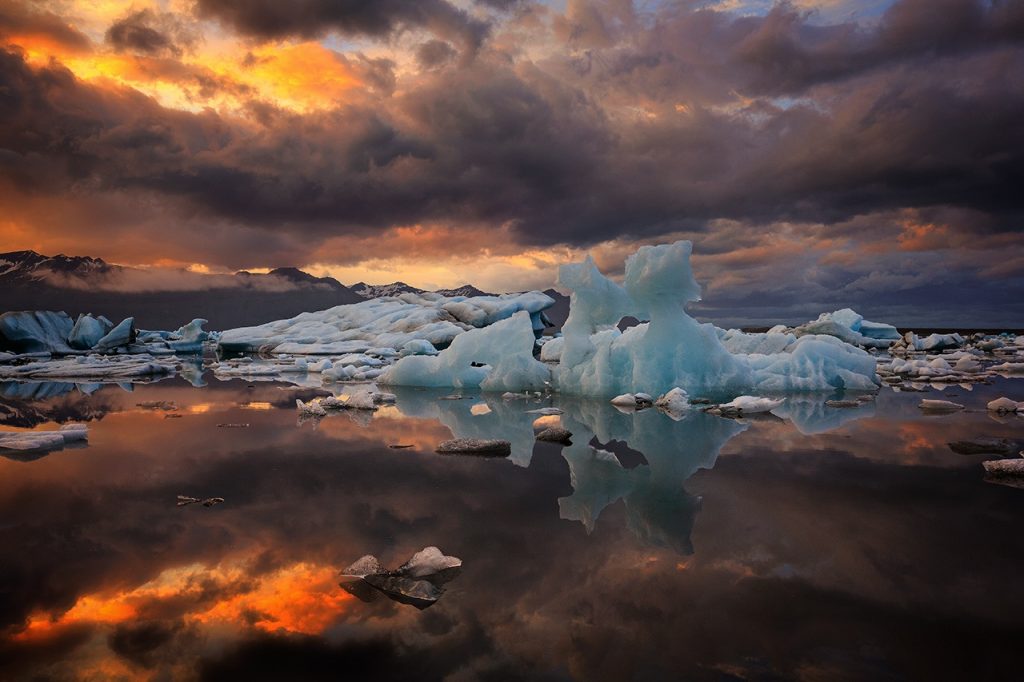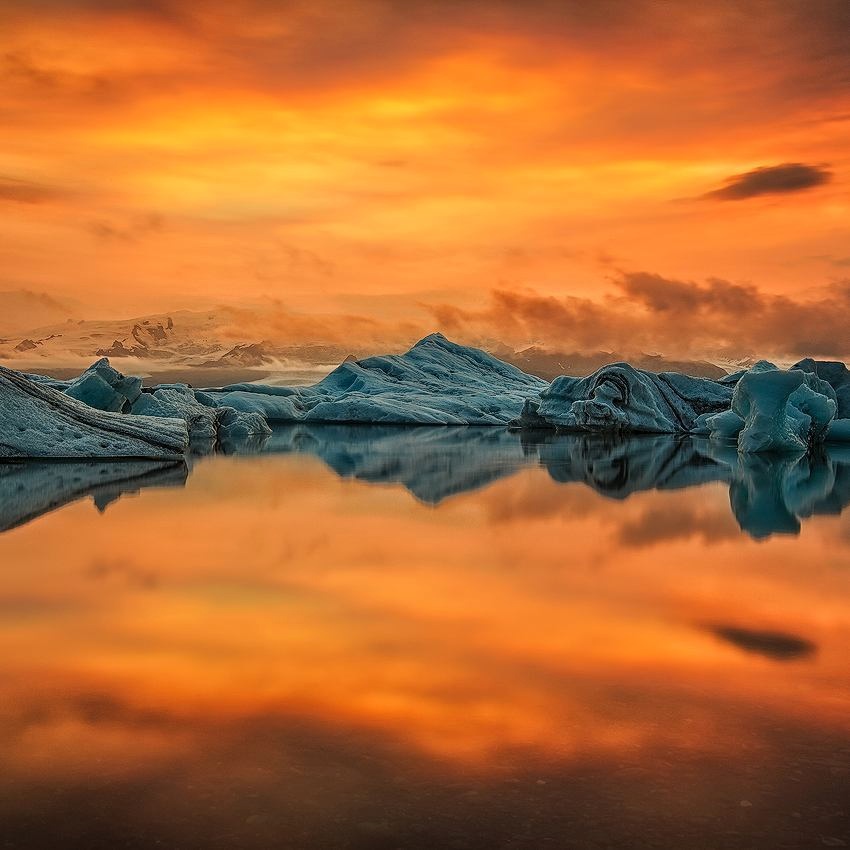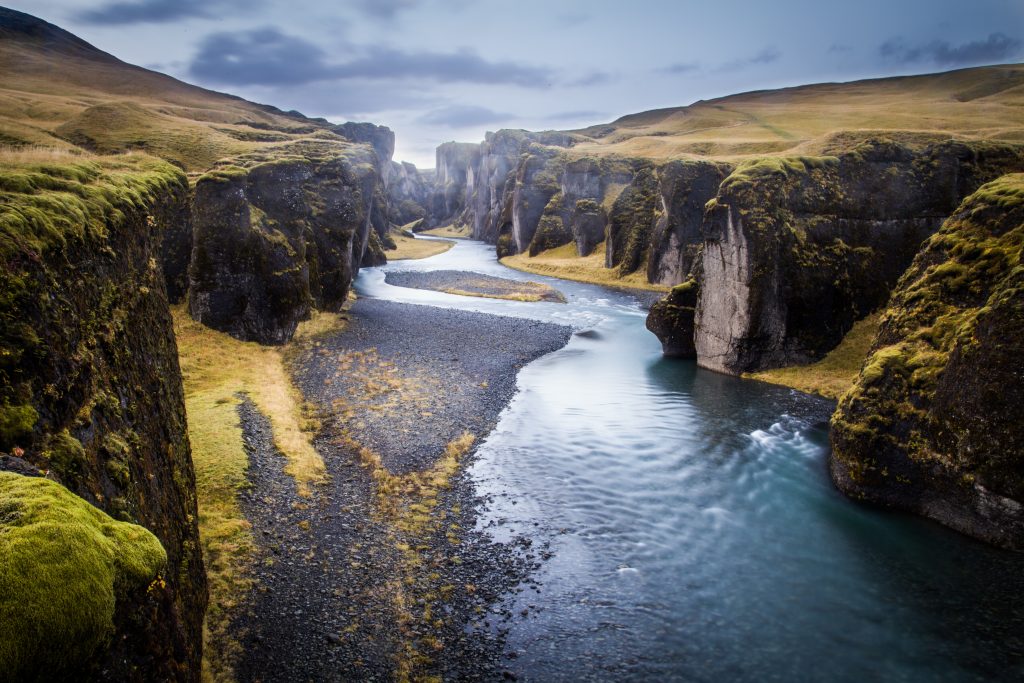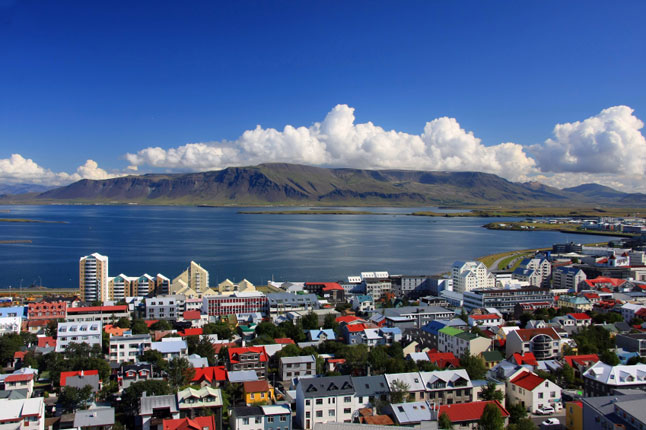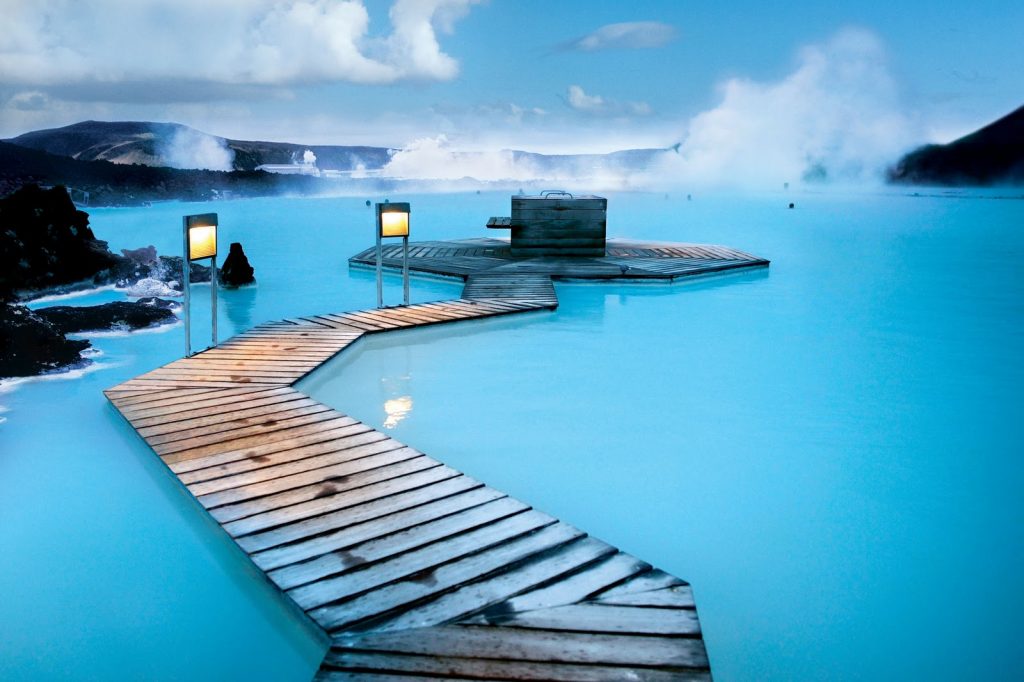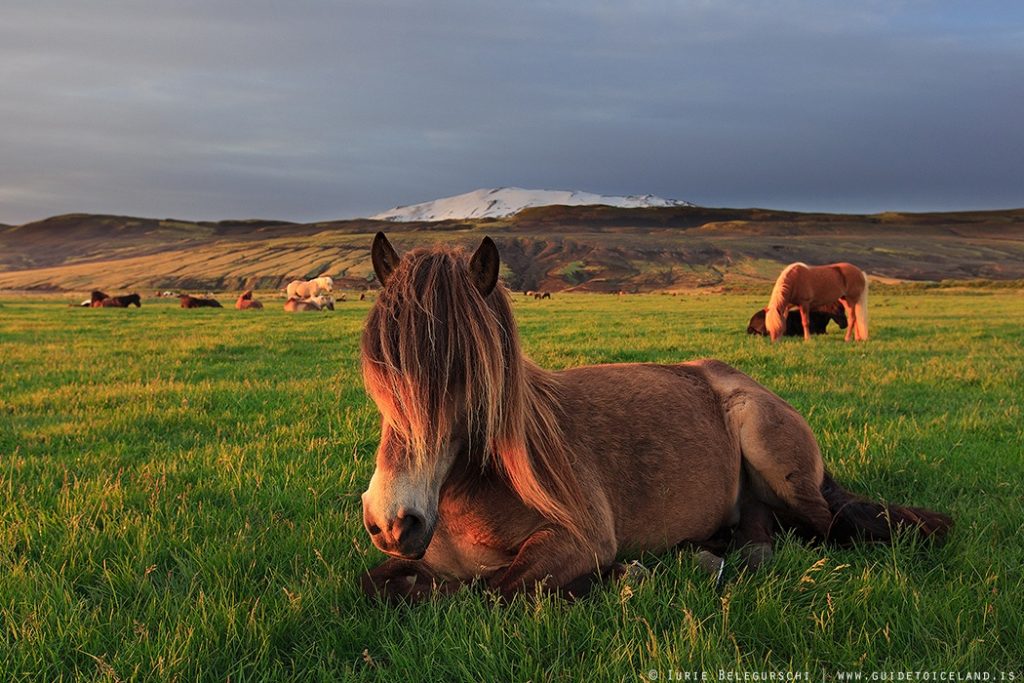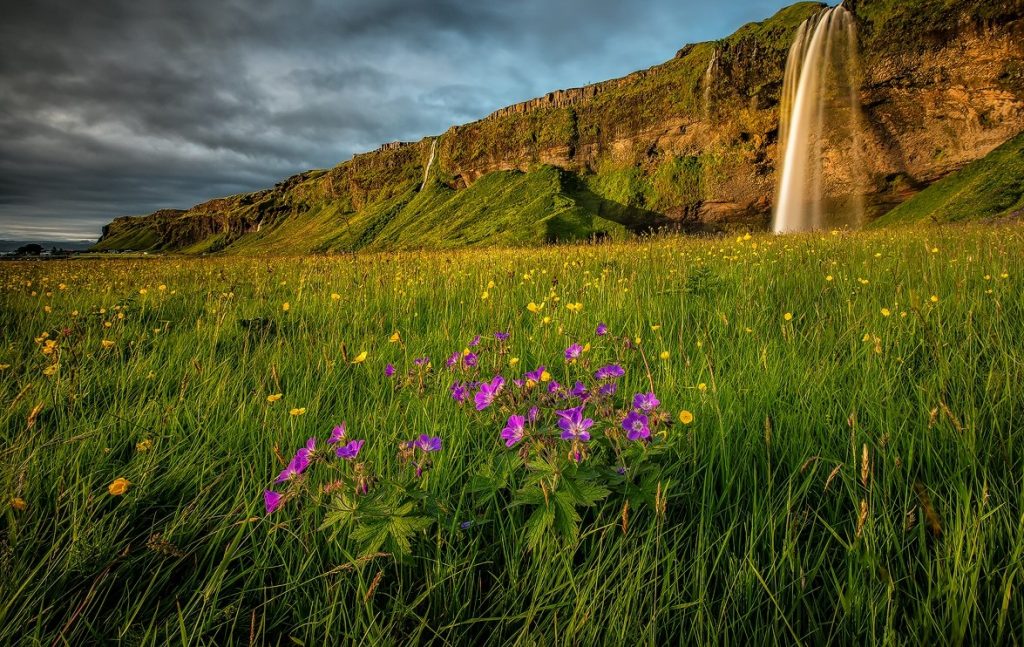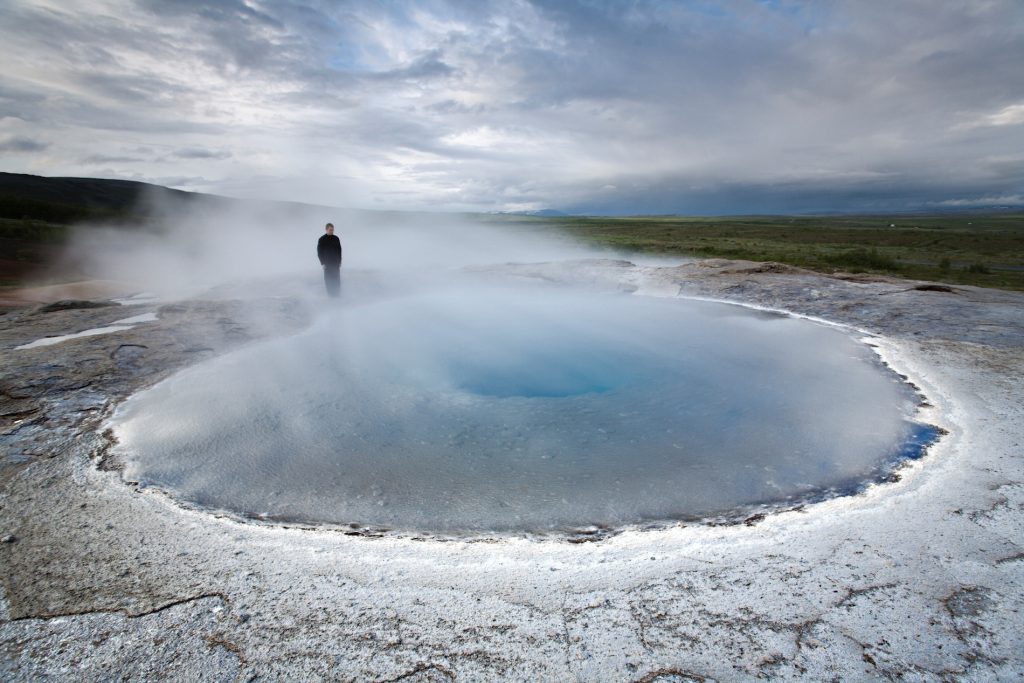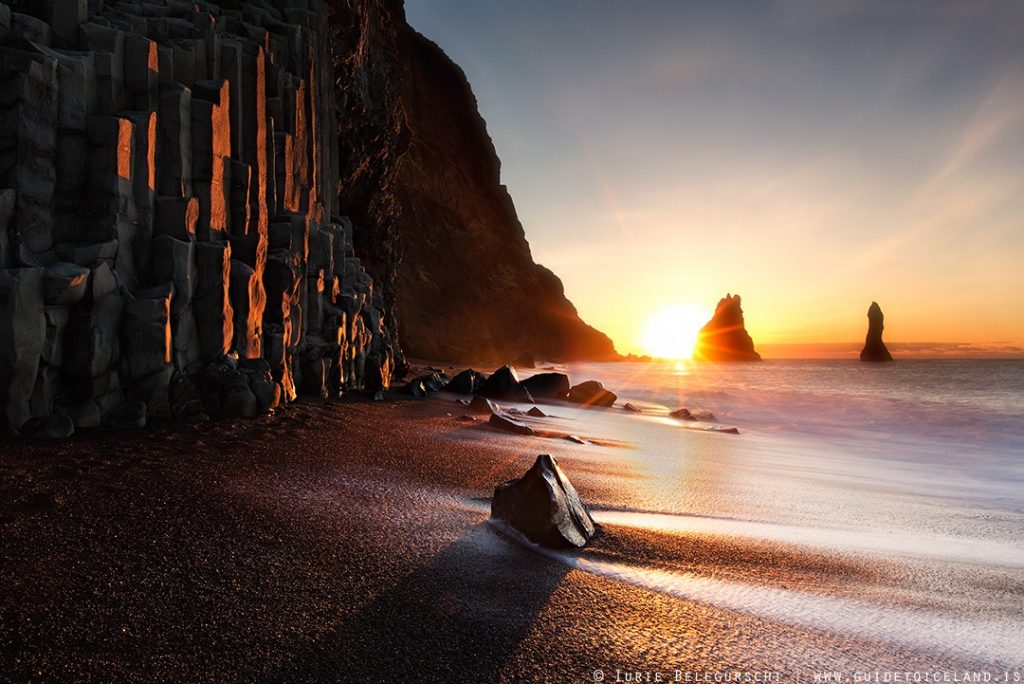 Piqued your curiousity? Check out this video of the midnight sun which is reaching its peak in the next week…
Midnight Sun | Iceland – 4K from SCIENTIFANTASTIC on Vimeo.
Is Iceland on your bucket list?  Be sure to book WAY in advance or better yet, email me and I will help plan your Icelandic adventure!
xoxo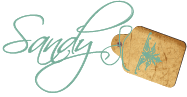 Images via Guide to Iceland and CN Traveler.