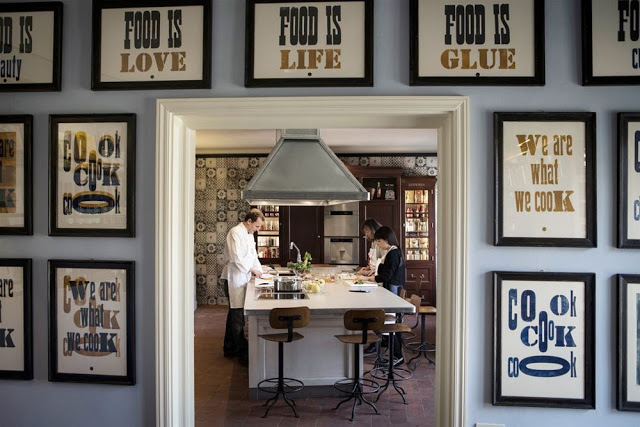 Desinare
is an old fashioned Italian word meaning "to sit down and eat in the company of family and friends". Here is how one of the founders of
Desinare
, a new food/wine/lifestyle venture in Florence, describes their vision:
"It refers not just to the act of dining but to the ritual of
conviviality, the need to take a break from work to talk, exchange
ideas, renew the bonds of love that have long been at the heart of our
domestic culture. Inspired by this concept, we wanted to create a place
that was open to food in the broadest, most all-encompassing sense of
the term: not just a source of pleasure and sustenance, but a repository
of knowledge, ideas and emotions"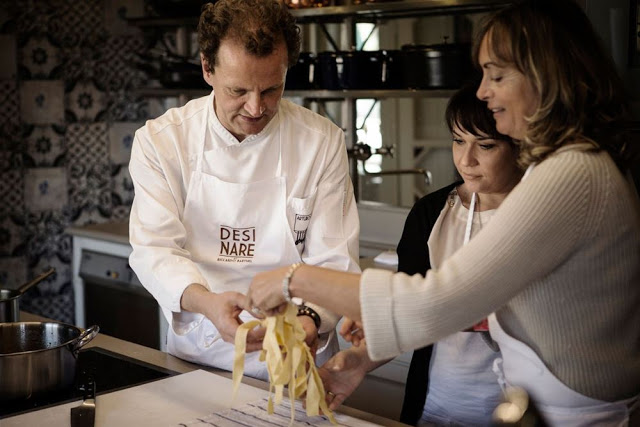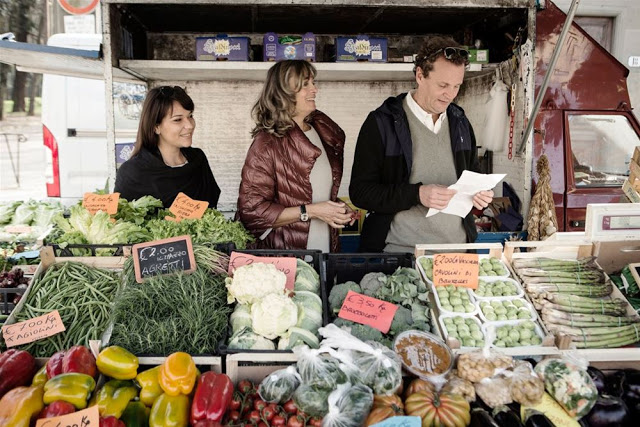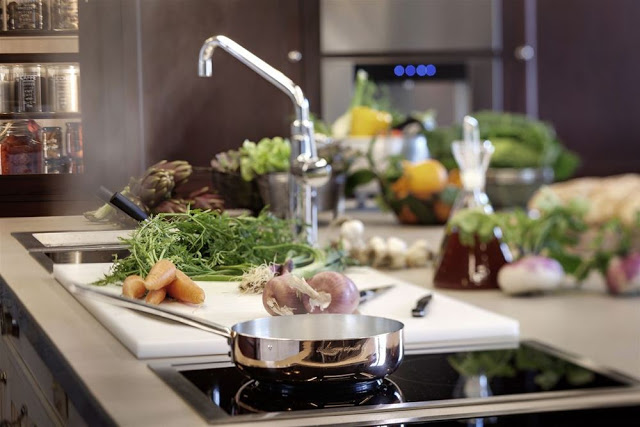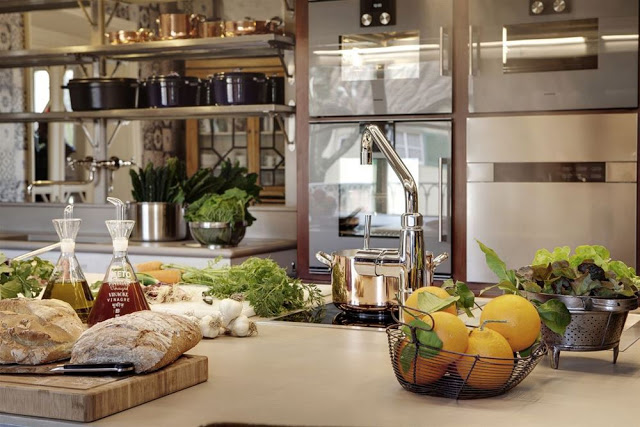 Desinare is a lifestyle concept with food at it's core – featuring classes in Italian cooking, wine tastings and pairings, and table design and food photography. Downstairs is a retail shop offering cooking tools, kitchen accessories and tableware.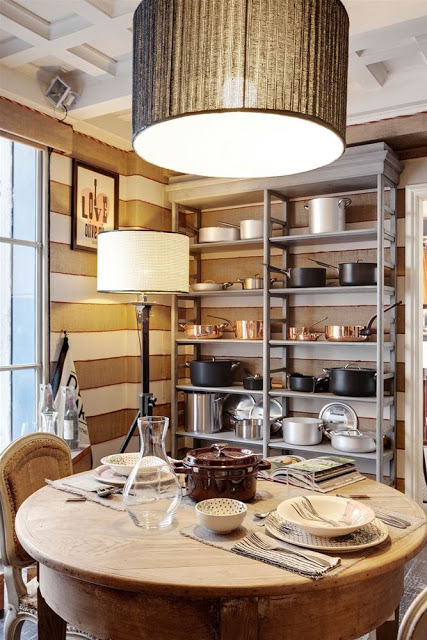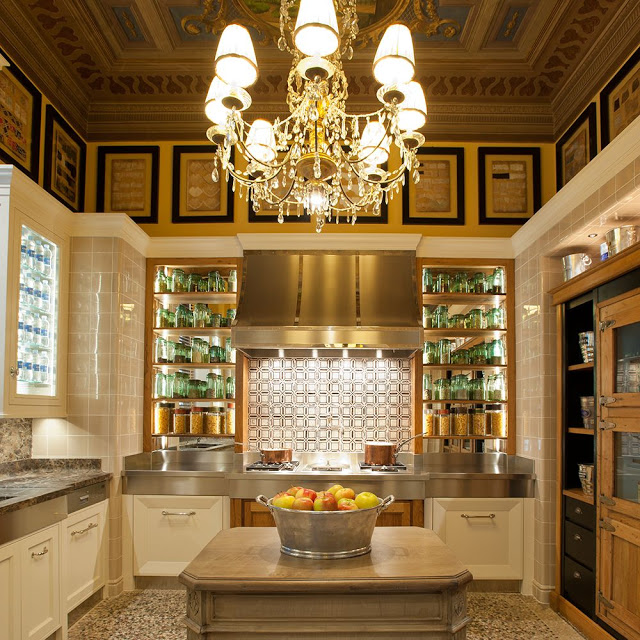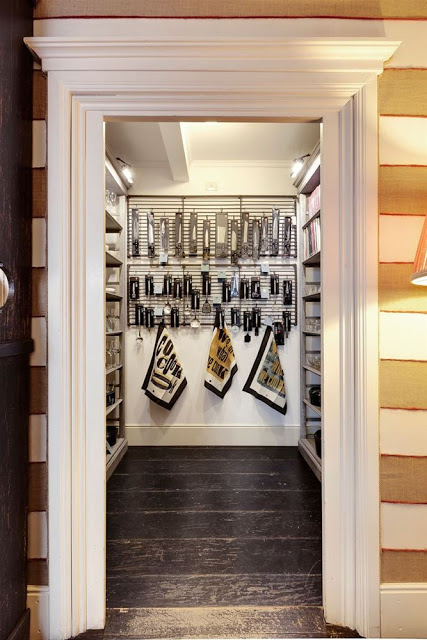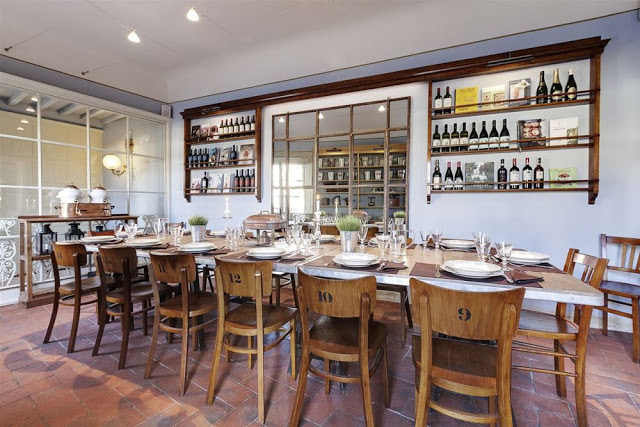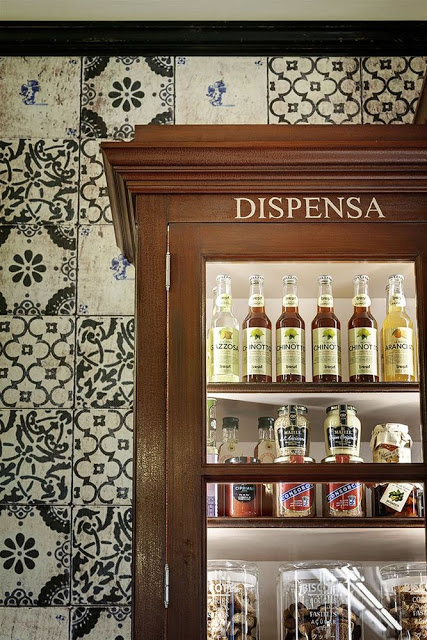 Located in the bohemian Oltrarno quarter, it is set amidst artisans' workshops producing traditional Tuscan home materials, an Italian version of a brocante offering architectural salvage and antiques, and the studio of Tuscan interior design firm, Riccardo Barthel.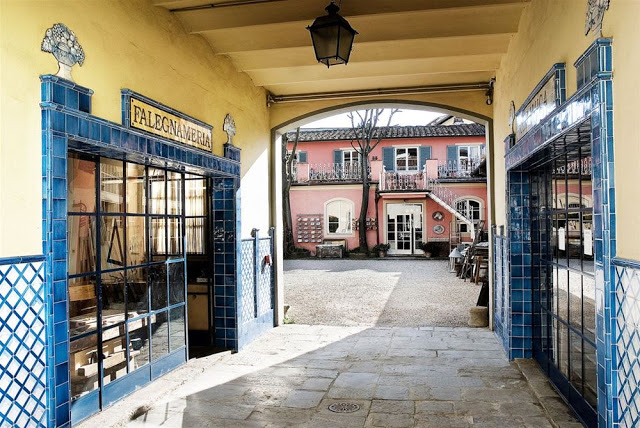 Lovers of food, cooking, wine and elegant Tuscan interiors, should be sure to add
Desinare
to their itinerary when planning a trip to Florence…I certainly will be adding it to to the top of my list!

(all photos via Desinare)