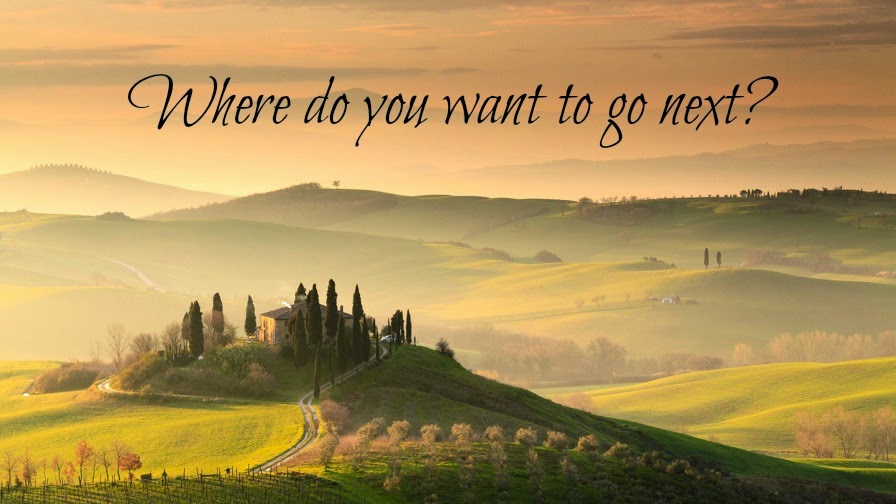 In early August I am headed to the mecca of travel advisors – Virtuoso Travel Week! Interior designers wait all year for High Point Market, boutique owners flock to the New York International Gift Show and fashionistas look forward to Paris Fashion Week…for those of us in the luxury travel business, Virtuoso Travel Week in Las Vegas is the place to be!

Over six days, I will meet with representatives from the top hotels in the world, tour operators, cruise lines and other high end travel
suppliers…with the objective of learning about the latest in luxury
travel, discovering new products and building relationships with
suppliers from around the world…all to ultimately pass along to my
clients…AND my wonderful blog readers!
I am headed to Vegas with a "shopping
list" for several of my clients…I already have meetings
scheduled with "on-site" providers from New Zealand, Ireland and Italy
to assist me in crafting personalized itineraries on their behalf. What's on your wish list? Let me know and I can schedule a meeting to learn more about it!
The event is held every year at the my favorite hotel in Vegas – The Bellagio – it is their single biggest event of the year. There will be four thousand people attending – half luxury travel suppliers and half travel advisors, like myself.
Each day, I will have 88 four minute meetings with vendors
from all over the world. Think of it like speed dating for business. The list of over 350 vendors
with which I will be connecting during travel week includes some of the finest properties and tour operators
in the world. At the end of each day, I have the opportunity to set up more extensive meetings with suppliers from whom I would like more information. After a day filled with these meetings, I have cocktail parties every night and several gala dinners,
including one where they announce the winners of Virtuoso's "Best of the
Best" awards.
If your interest is piqued as to what exactly goes on out there in Vegas, check out this video describing it…I promise to let you know "what happens in Vegas" when I get back!