Happy Friday!!
We have a winner in the giveaway!! Elisabeth G. was randomly selected as the winner – be sure to e-mail me your address, Elisabeth, so I can send your goodies to you!
Here are a few fun travel bits on my radar screen this week:
An incredible time lapse video of places around the world called Made on Earth by Enrique Pacheco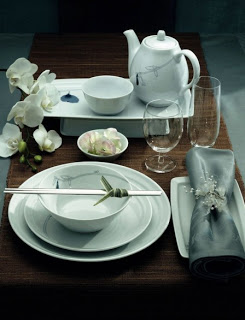 Korean Air Place Setting from CN Traveler
I love this slide show called "Forks on a Plane" (what fun!) from
CN Traveler
about how beautiful and stylish cutlery is on some airlines. It reminds me of vintage train silver and china. I wonder if they would notice if I slipped a few place settings in to my carry-on!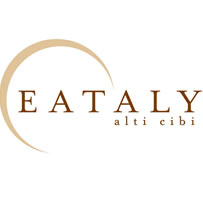 I wish I had done this with my children when they were young. Maybe I will have to do it with my two nephews now –
Snorkeling with the Manatees
Have a great weekend everyone!!