With all the last minute holiday preparations shifting into high gear this week, why not take a minute to dream of the quintessential Christmas getaway at Ashford Castle?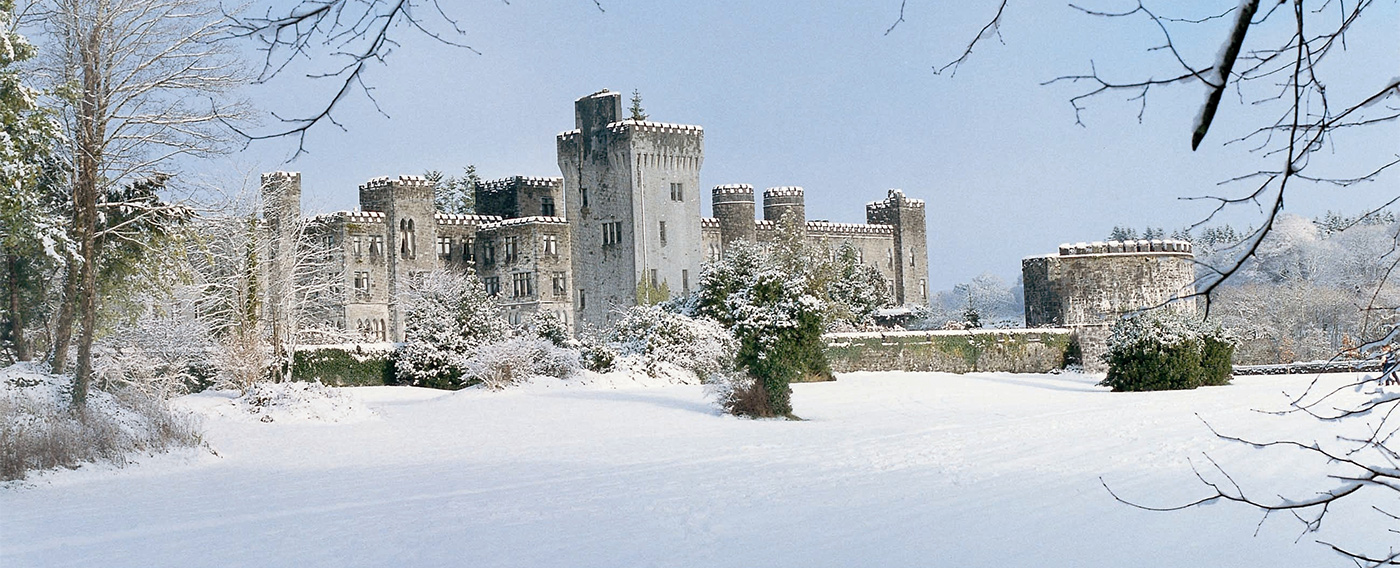 Imagine your entire family being invited guests to a grand house party at a castle for the holidays…that is what Christmas at Ashford Castle is meant to feel like.  Christmas in Ireland is all about the children, so not only are they welcome for the holidays, they are embraced. From Christmas Eve to St. Stephen's Day (December 26th), a full schedule of holiday activities is offered for the entire family – visits from Santa, caroling, treasure hunts, and a formal dinner on Christmas Eve are just a few special events for Christmas.  Amidst all the holiday festivities, guests can also partake in a variety of country pursuits – riding, clay shooting or falconry to name a few – or, just relax fireside with mulled wine or Irish whiskey.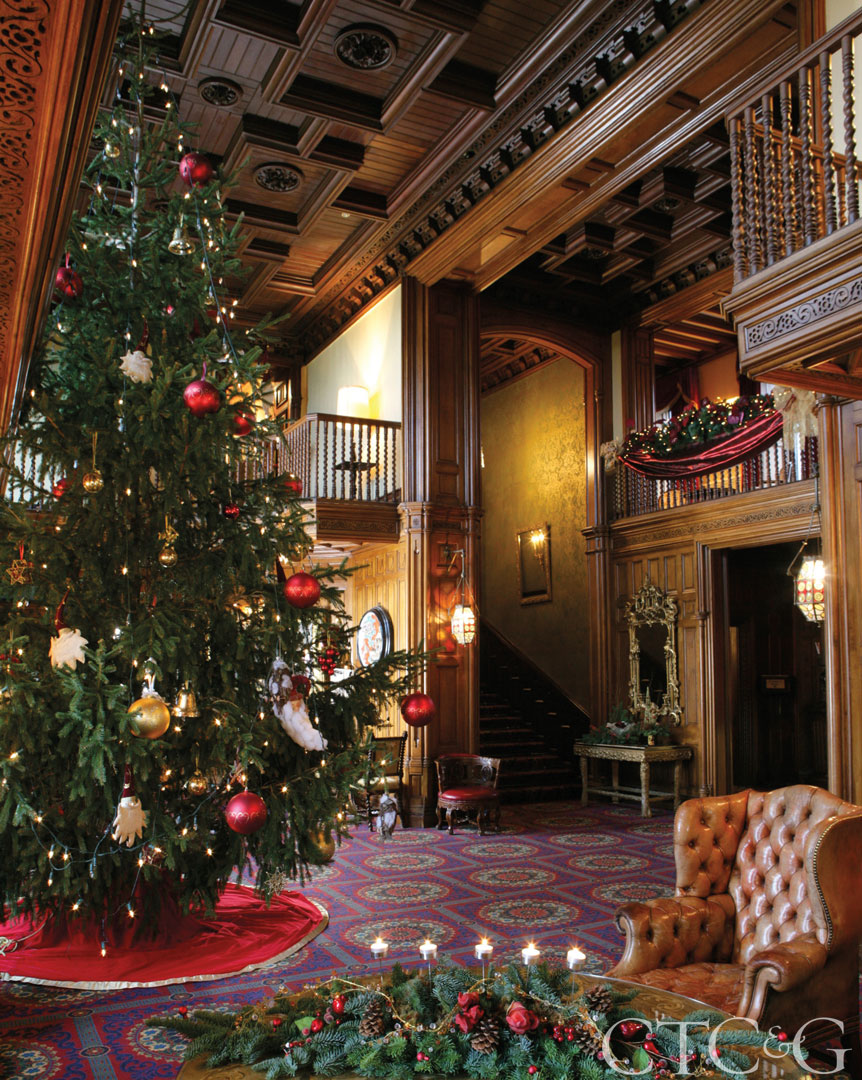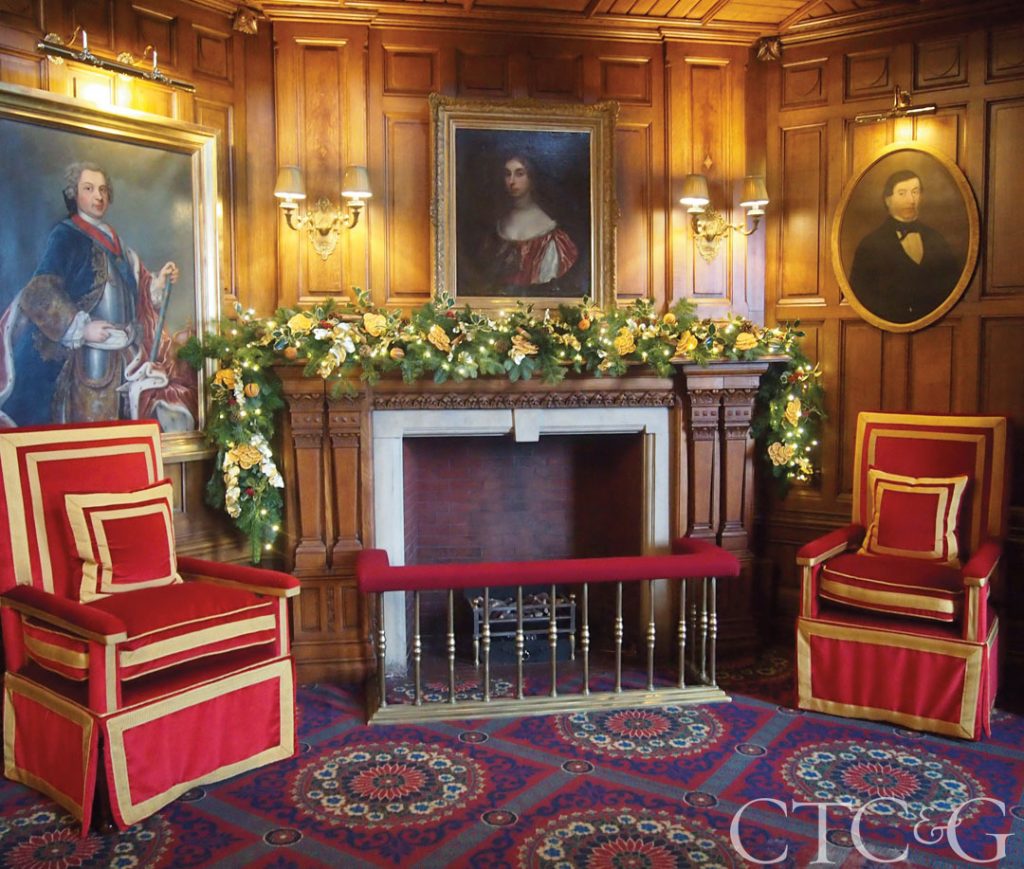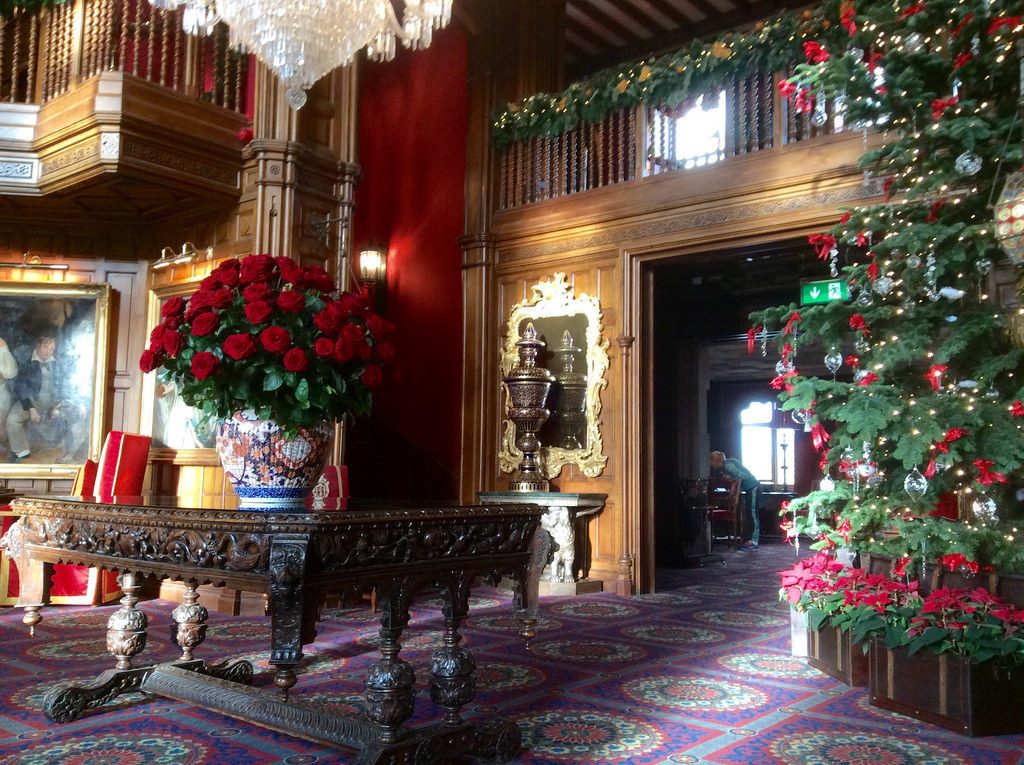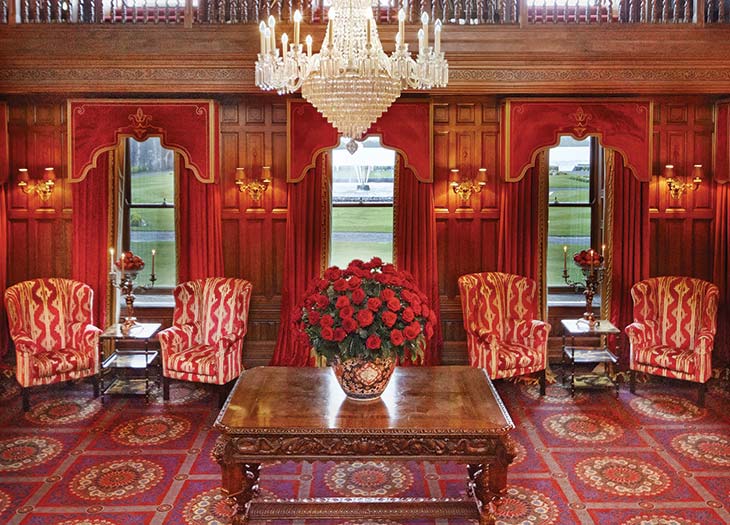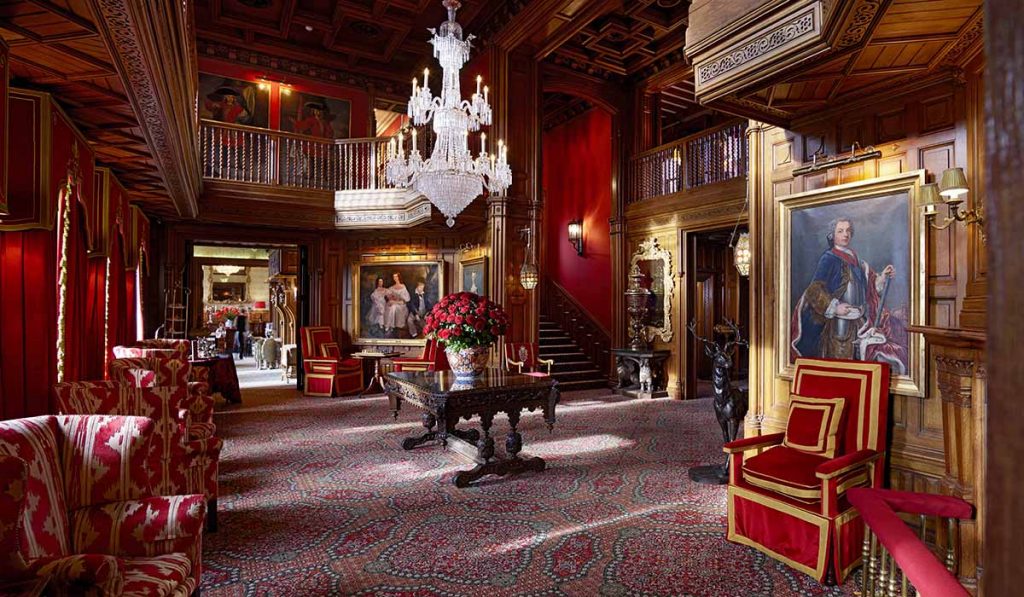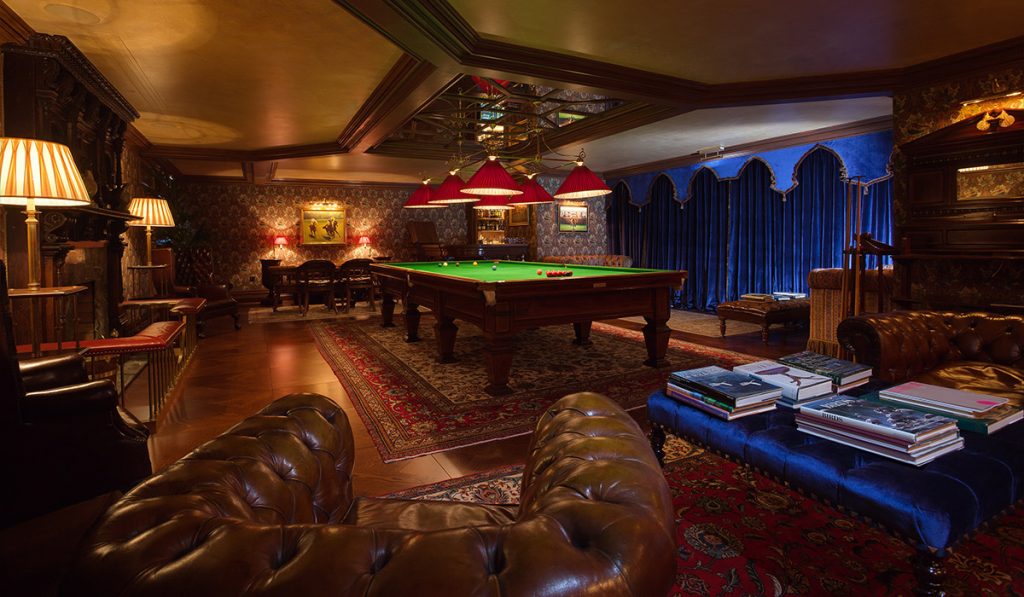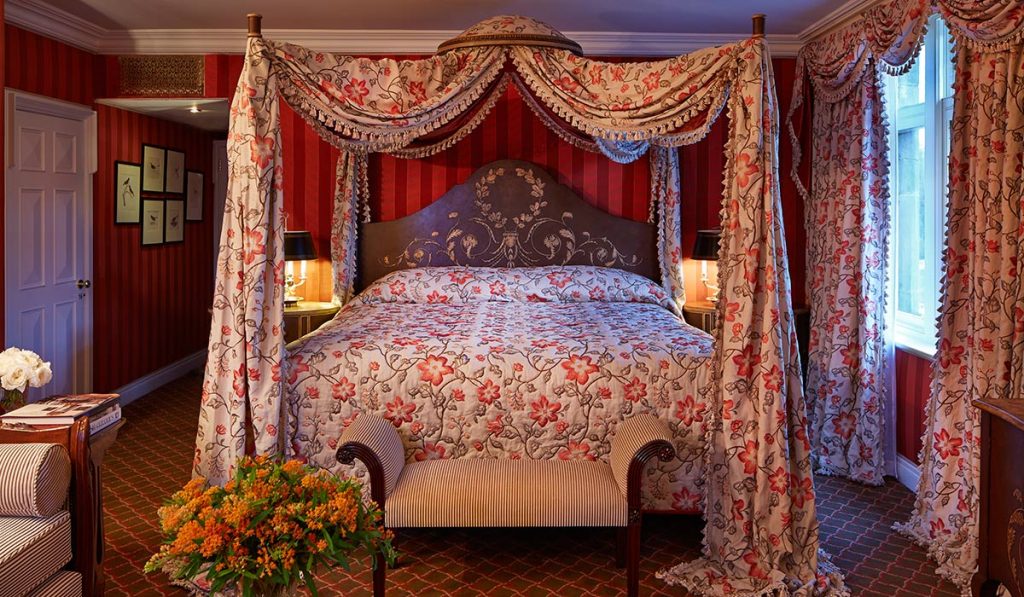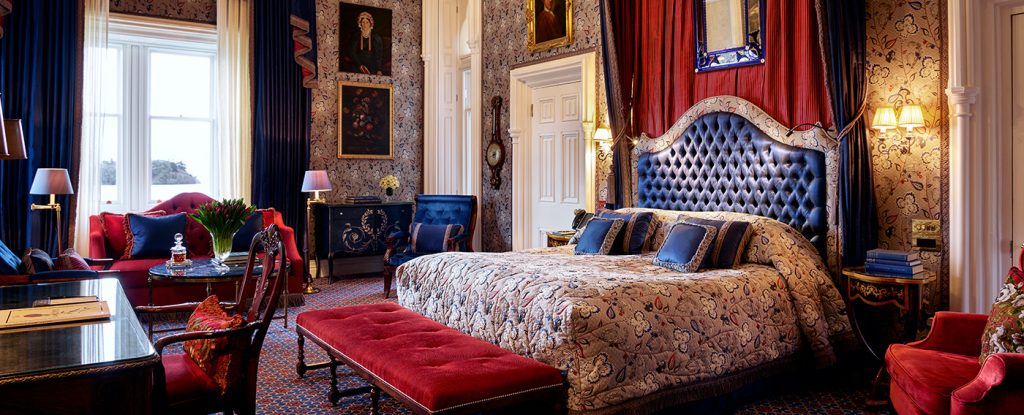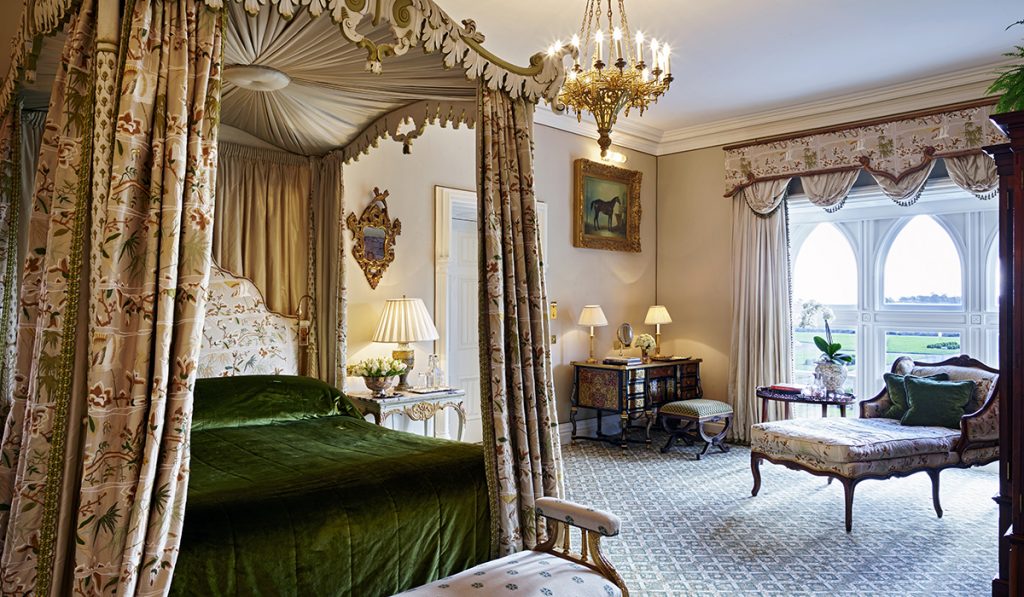 If there is any doubt that children are welcomed with open arms at Ashford Castle, consider this…the Lego Butler!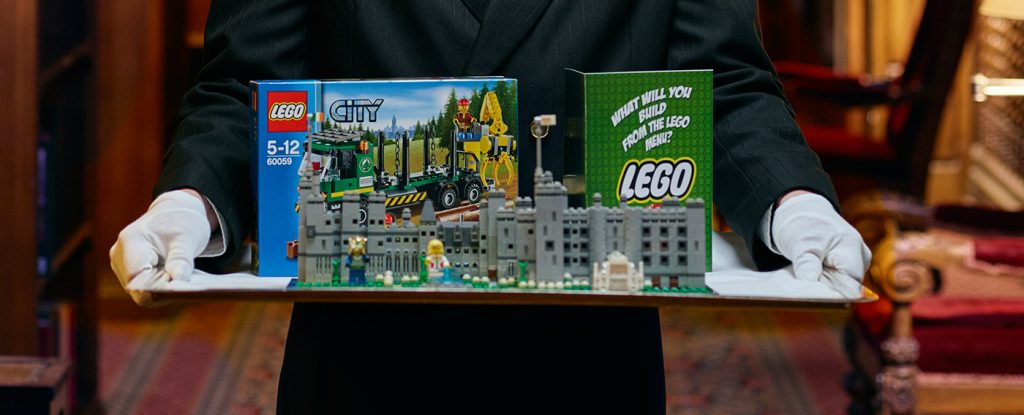 Intrigued?
Ashford Castle | Castle Hotel, Ireland (short video) from Red Carnation Hotels on Vimeo.
The three day Christmas celebration at Ashford Castle has a dedicated following – as such it isn't easy to snag one of their 48 rooms over the holidays. Why not plan ahead for NEXT Christmas? Wouldn't that be a lovely gift to yourself?
Merry, Merry!
xoxo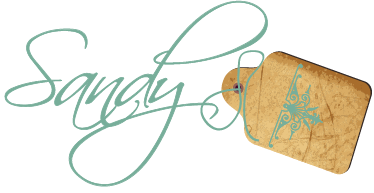 Images via Connecticut Cottages and Gardens, Ashford Castle and Virtuoso