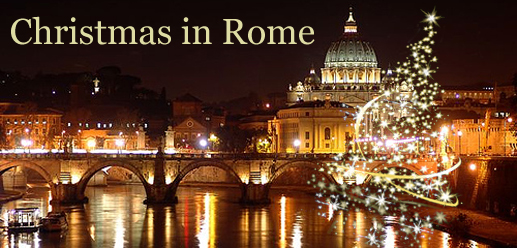 Today I am saying Buon Viaggio and Buon Natale to a client who is headed to Rome for Christmas. After working with her to plan a holiday experience of a lifetime, spending Christmas in Rome has just been added to my very long bucket list.
I spent Christmas in Italy when I was a child, and I can assure you, Italians know how to celebrate the season! A stay at the iconic
Hotel Hassler
to enjoy their many Christmas festivities, and taking in some uniquely Italian holiday experiences, such as a foodie walking tour and a special "Nativity Tour", would be at the top of my list. Midnight mass in St. Peter's Basilica, the Christmas market at the Piazza Navona, seeing the exhibit of 100 Presepi (creches) or attending a Christmas concert are more highlights of a Christmas visit to Rome.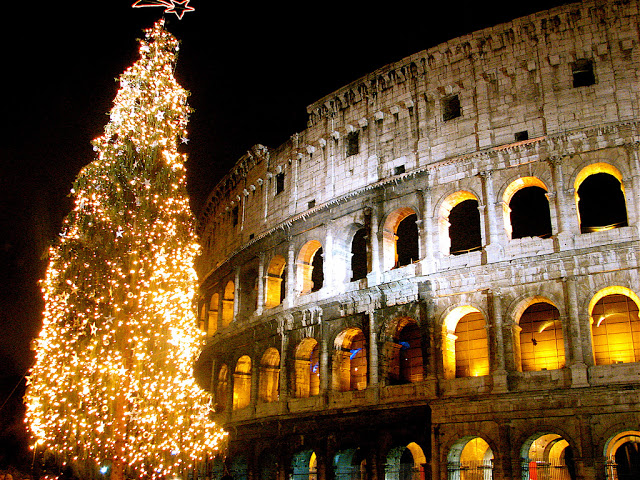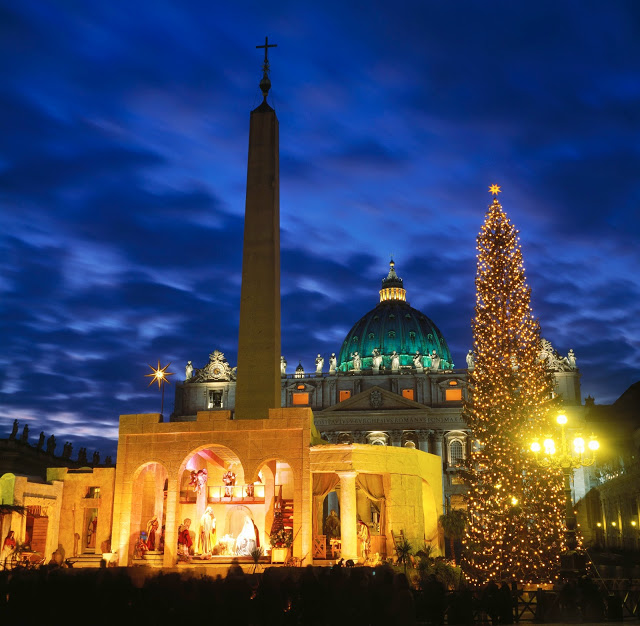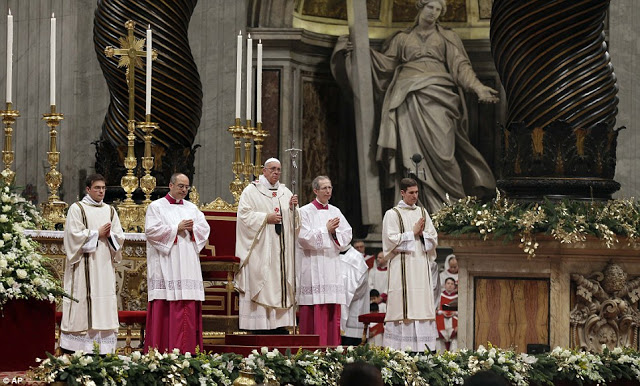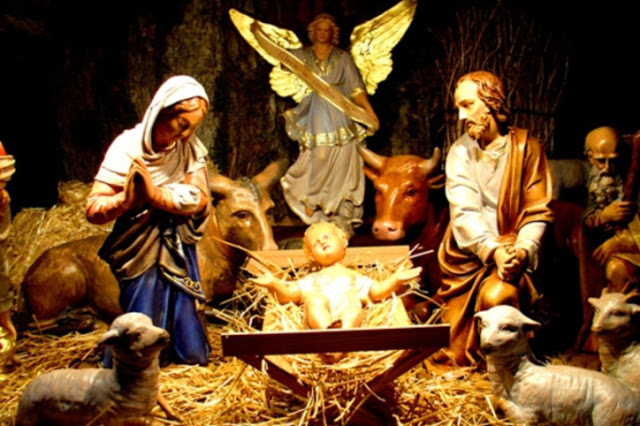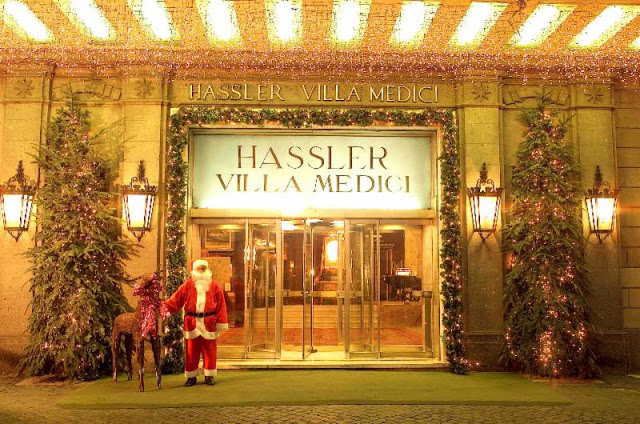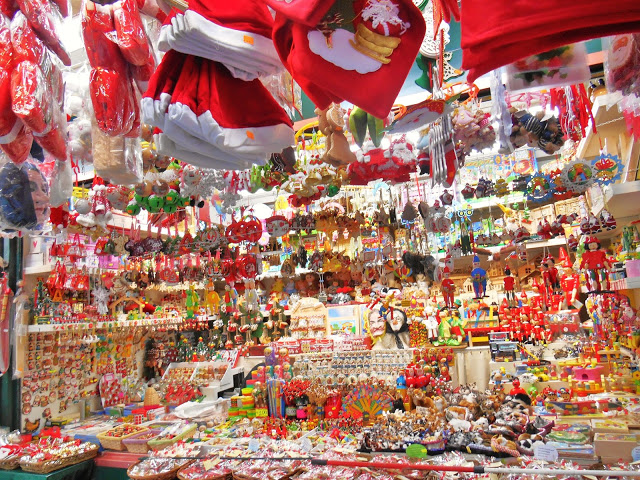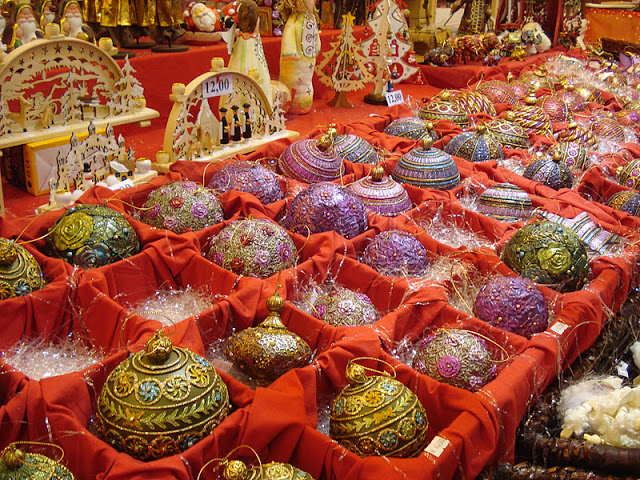 Is a "Roman Holiday" something you would love to experience? Do you have another place where you would love to travel during the holidays?