After nearly four years, the day has arrived…the Ritz Paris is re-opening today! After nearly 200 million euros in renovations and a set back from a fire in January, the iconic hotel will once again welcome guests.  Over its 118 year history, the Ritz Paris has been host to such esteemed guests as Ernest Hemingway, F. Scott Fitzgerald, Coco Chanel and Marcel Proust…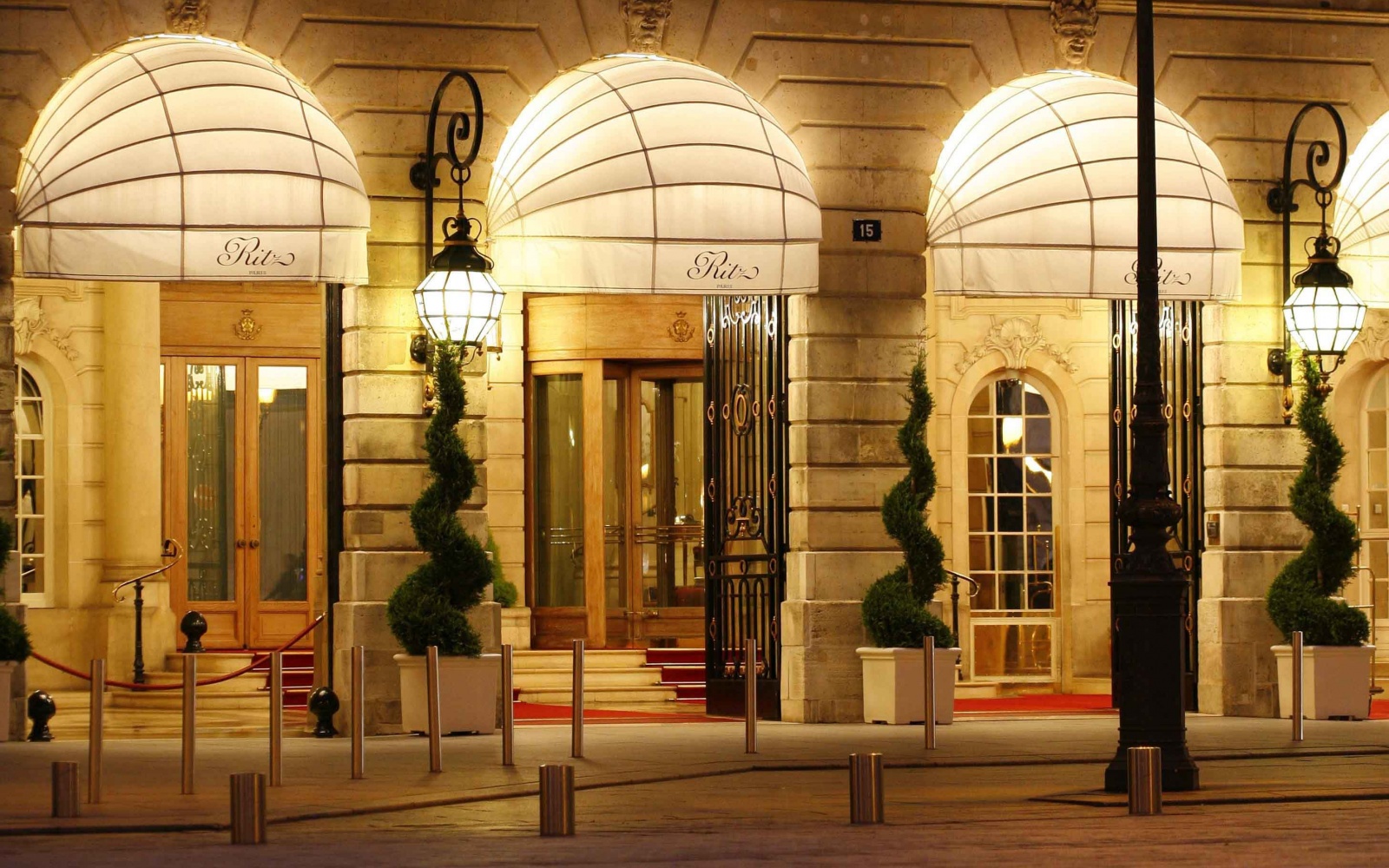 The Ritz Paris will retain the traditional 18th-century French décor, but with a lighter, fresher feel throughout (and many unseen modern touches, such as completely updated plumbing, electricity and high speed wi-fi). At first glance the entrance looks virtually identical to its pre-renovation days but is now wider and has windows across the top that make the lobby feel airier. The reception area has been transformed into a light-flooded space with 18-foot-high ceilings overlooking the Place Vendôme. "Many of the changes are subtle," said architect and designer, Thierry Despont "We don't want to say 'Look at what we did.'"
For a sneak peek of the "new" hotel, scroll through this slideshow of gorgeous images taken by Andreas Meichsner of the New York Times: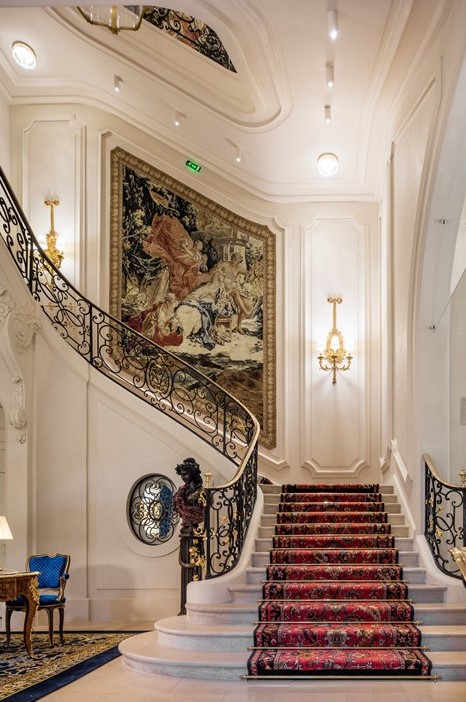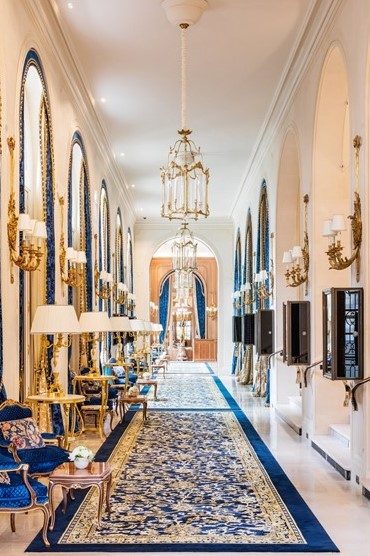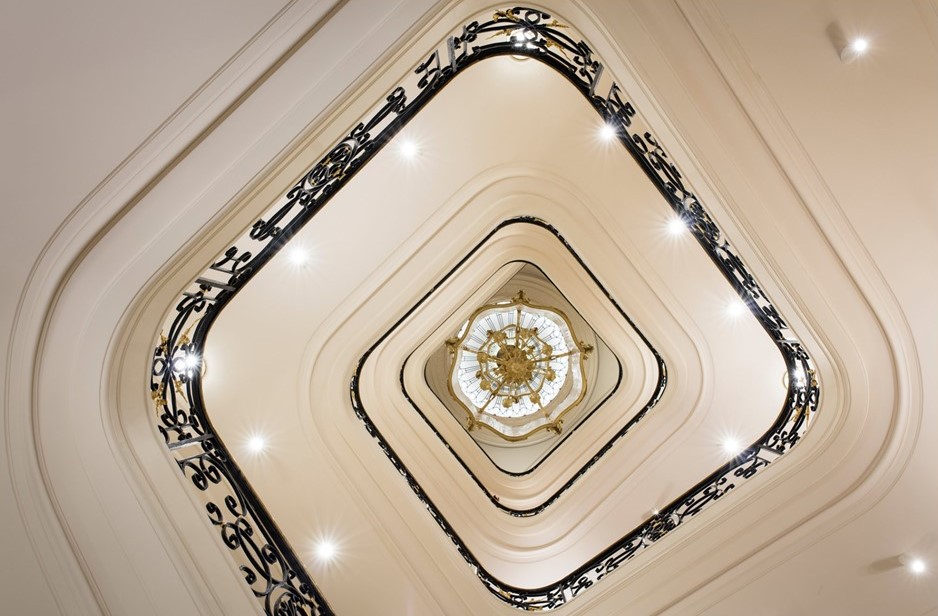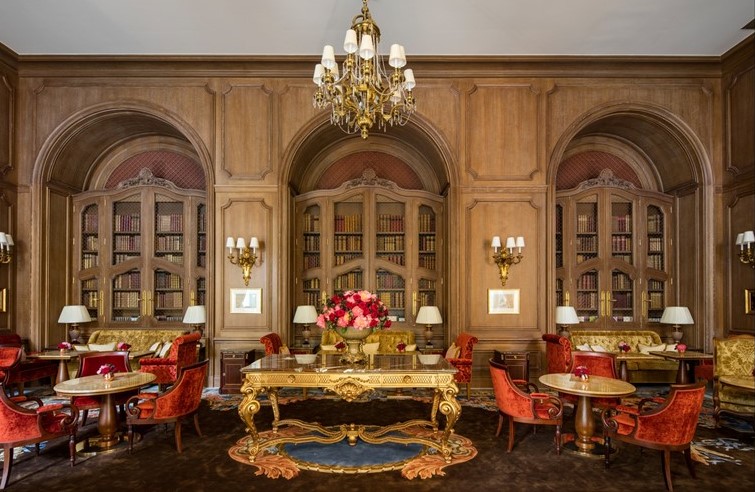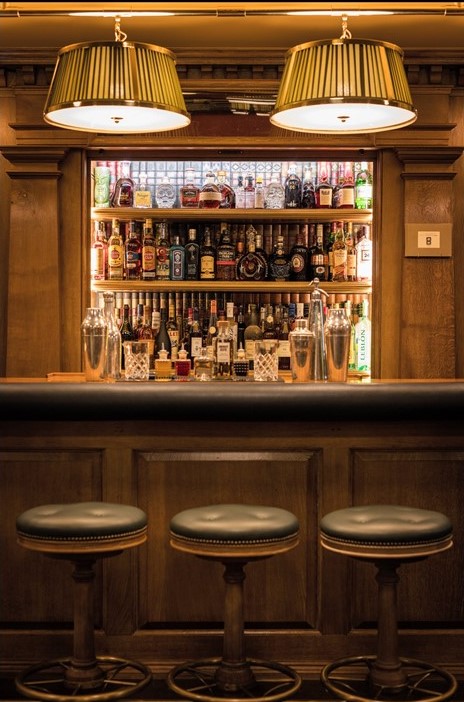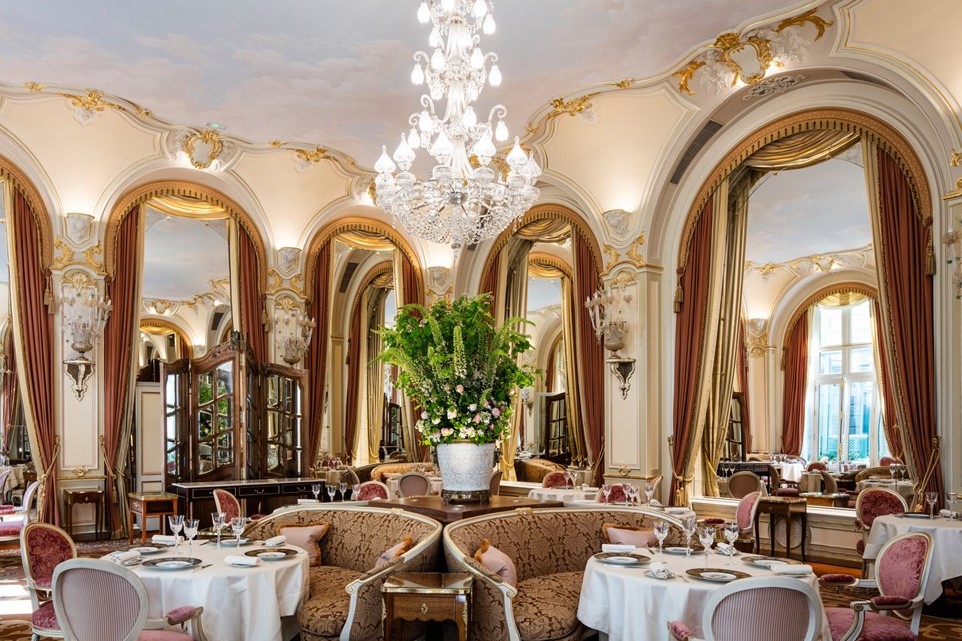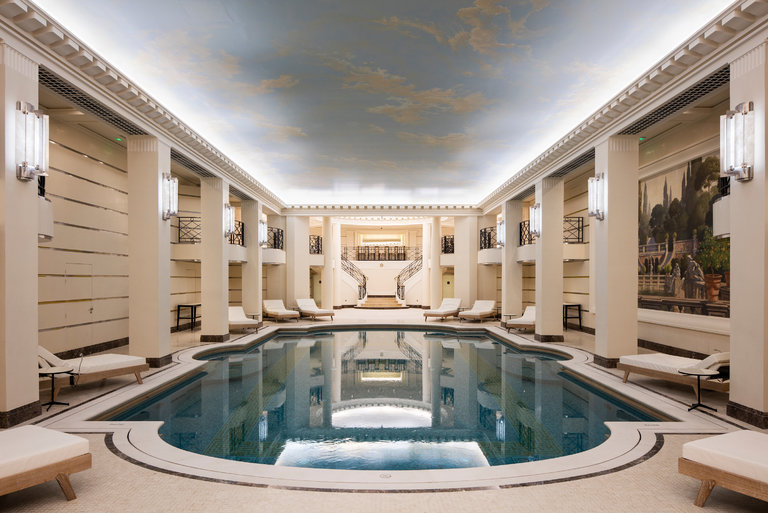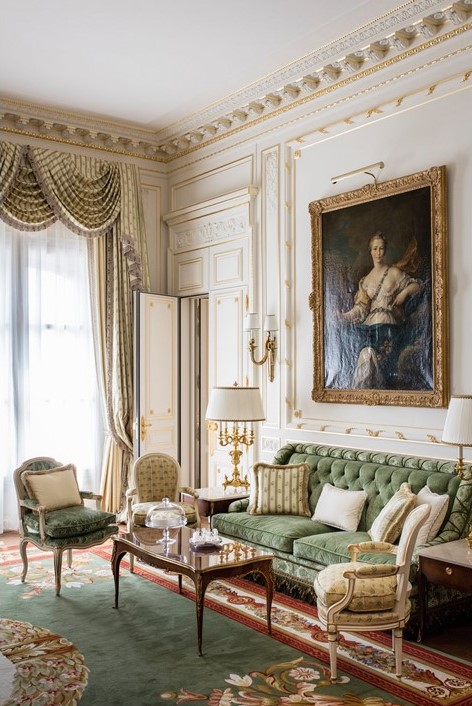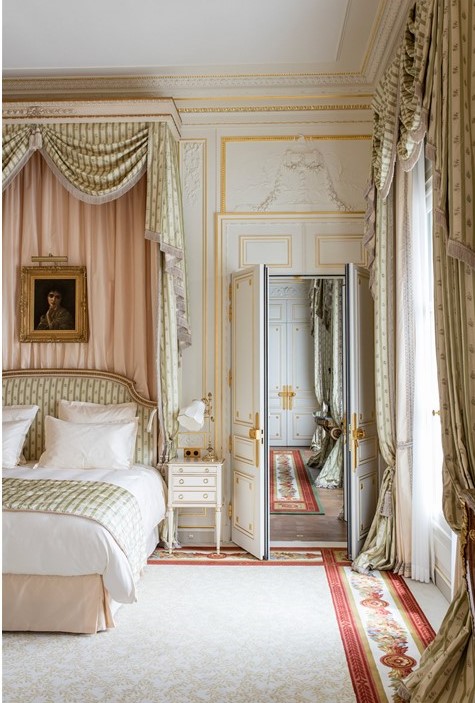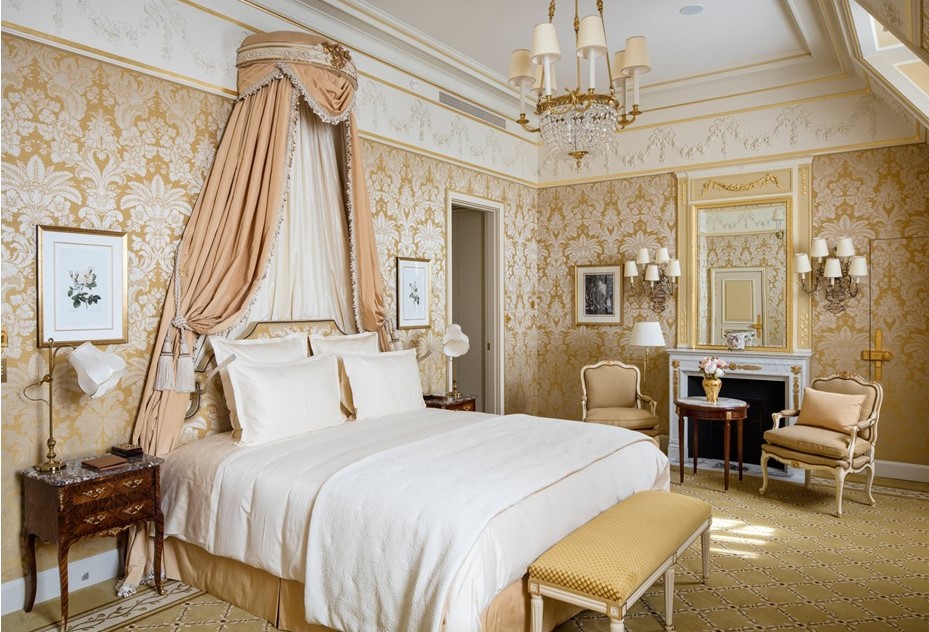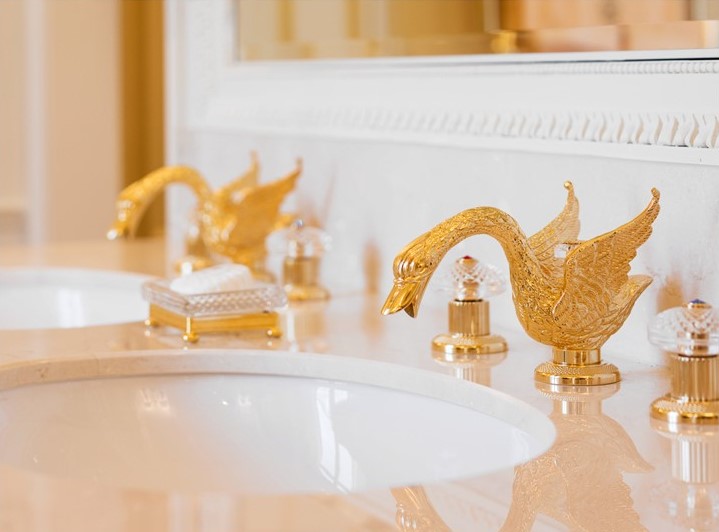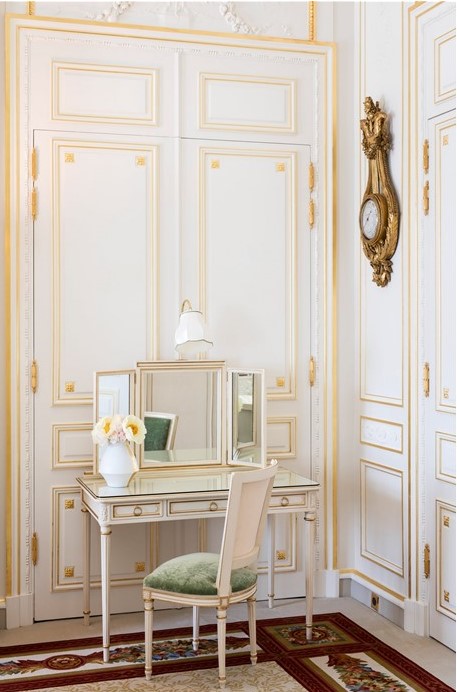 New to the hotel are the world's first Chanel spa; an underground ballroom that can accommodate 400 guests; a third kitchen in the cooking school, École Ritz Escoffier; a passage including exclusive shops linking the hotel's two buildings; retractable roofs for the two existing restaurants, the Bar Vendôme and L'Espadon, to make their terraces usable all year;  a tunnel under the Place Vendôme linking the hotel with its parking garage for guests who choose to arrive in privacy; and the hotel's new gem – a 21,500 square feet winter garden – with a retractable roof in summer – lined with linden trees, hanging ivy and beds of roses, created by French landscape architect Jean Mus.  Knowing that maintaining the historical aspects of such an iconic hotel is of utmost importance, the Bar Hemingway is mostly unchanged (including the legendary bartender, Colin Field), thank goodness.
Their will be fewer rooms and suites – just 71 rooms and 71 suites – all updated with fresh finishes and a combination of meticulously restored or newly acquired antiques (currently only 90 rooms are available for booking – the fire in January caused a set back to full occupancy).
To recognize its reopening, the Ritz Paris commissioned Zoe Cassavetes to create a short film embodying the spirit of the hotel…if it doesn't make you want to drop everything and head to Paris, nothing will…
To celebrate the reopening, the Ritz is offering some excellent added amenities exclusively for Virtuoso guests – a guaranteed upgrade at time of booking, complimentary round trip limousine transfers with meet and greet service and the Signature Ritz Paris breakfast for two.
Shall I add your name to the list of celebrated guests who have stayed at the Ritz Paris?
xoxo