Hi everyone! Happy Friday and Happy Spring! I got back early this morning (2:00 am) from nine glorious days in sunny Southern California. We split our time between Beverly Hills, Laguna Beach and San Diego…and had a fabulous time in each place. Many of you have been following along on
Instagram
and have seen a few of my photos but for those of you aren't Instagram-er's, here is a taste of what to expect next week…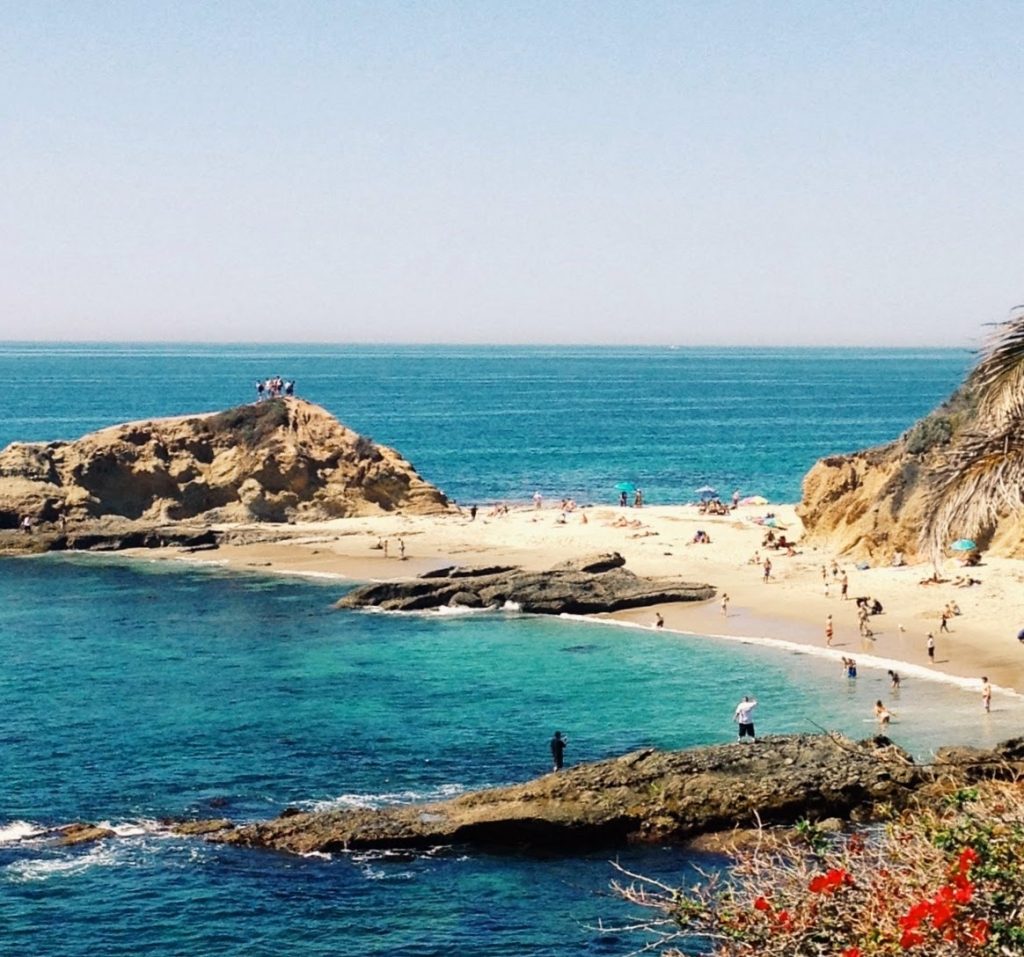 View from the Montage, Laguna Beach
I was thrilled to wake up to sunshine this morning (although dismayed to find we still have snow in a lot of places). After over a week of gorgeous weather and eating nearly every meal outside, I can't wait for the weather in the Northeast to improve.
Here are a few things hitting up on my radar screen while I was traveling…
While we were in LA, we went to see
The Grand Budapest Hotel
. First off, there is something fun about seeing a movie IN Hollywood (even though it was just a regular theater). We really enjoyed it and loved the "travel aspect" of the movie. Wes Anderson movies are always so much fun!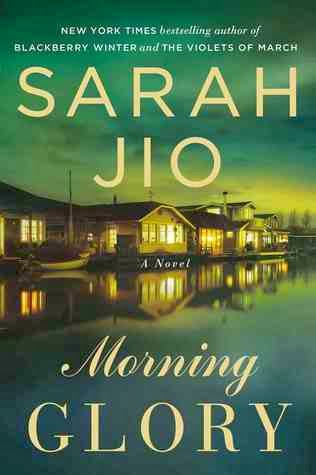 My TV didn't work on the plane last night so I read Sarah Jio's new book, Morning Glory, from cover to cover…It takes place in a houseboat community in Seattle which truly captivated me.
And, finally, you know me and Paris…how could I NOT share this gorgeous time lapse video of my favorite city in gorgeous detail…

I can't wait to tell you all about my California travels next week! Have a fabulous SPRING weekend, my dears…wherever you may be wandering!
xoxo