On the final stop on our California trip, we headed south to San Diego to visit our son, Christopher. It isn't surprising at all that he loves living there – what a fantastic city!!
We totally hit the hotel jackpot on this trip…all three of our hotels were absolutely amazing! For us, the most important part of any vacation experience is our hotel…suffice it to say, we had a great trip!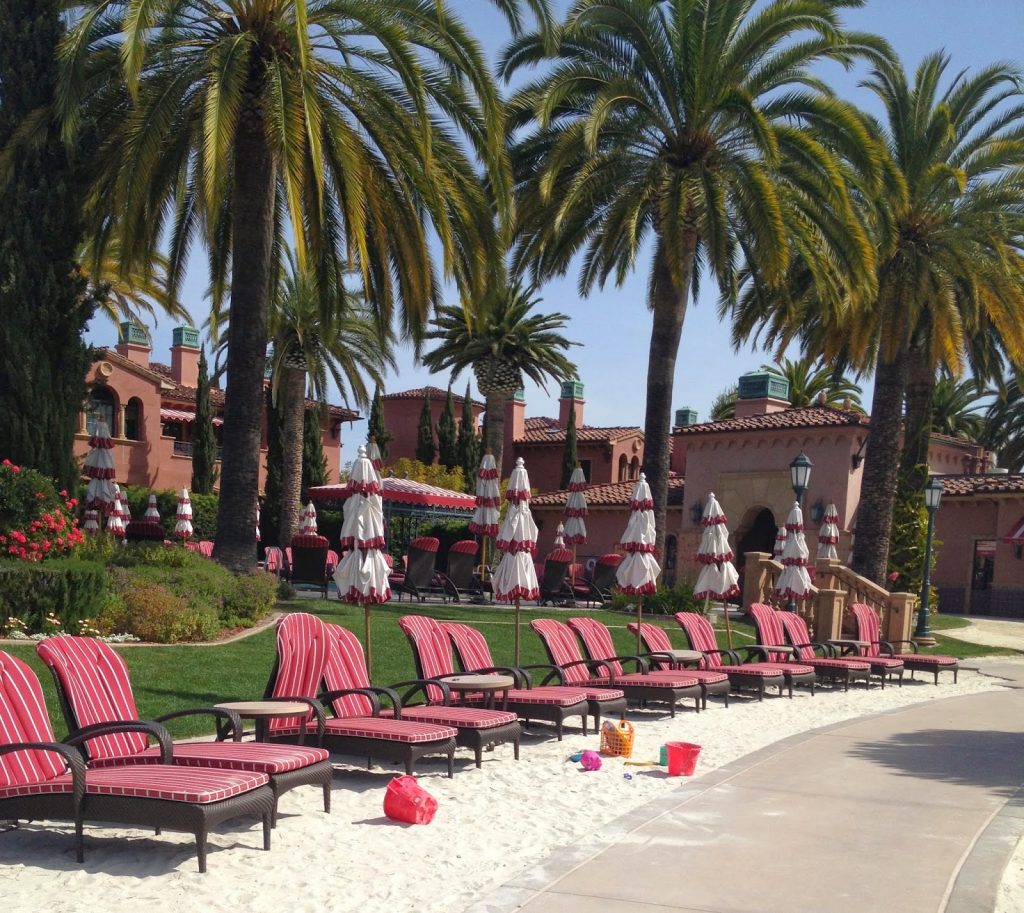 The "beach" by the main pool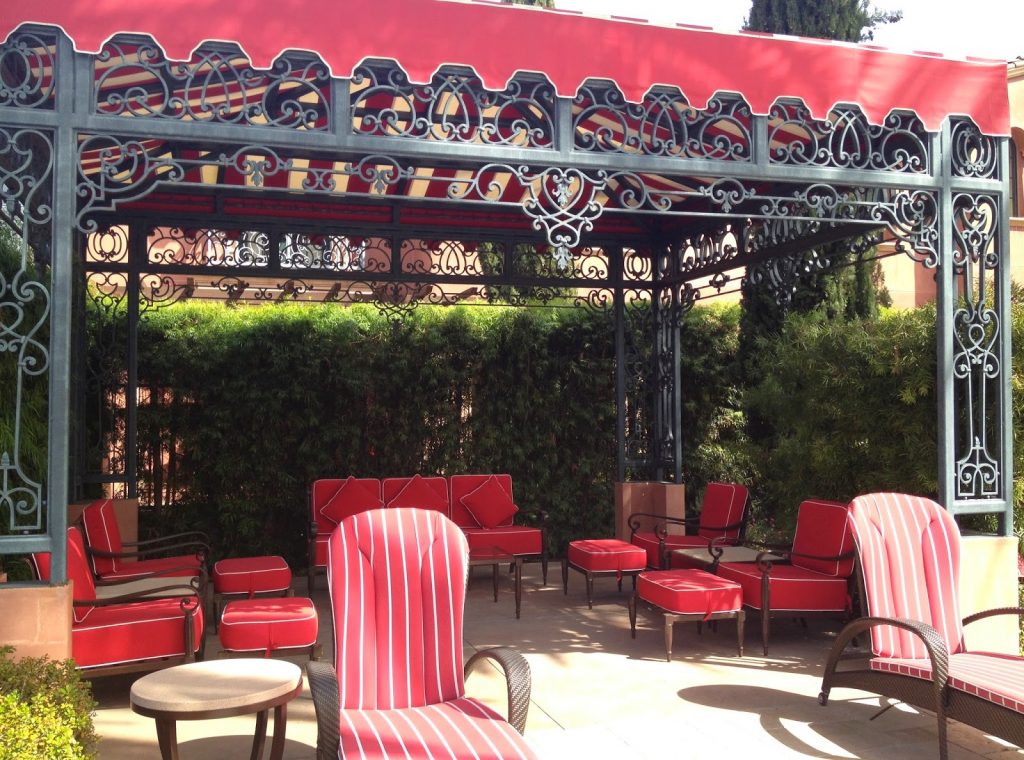 A pool cabana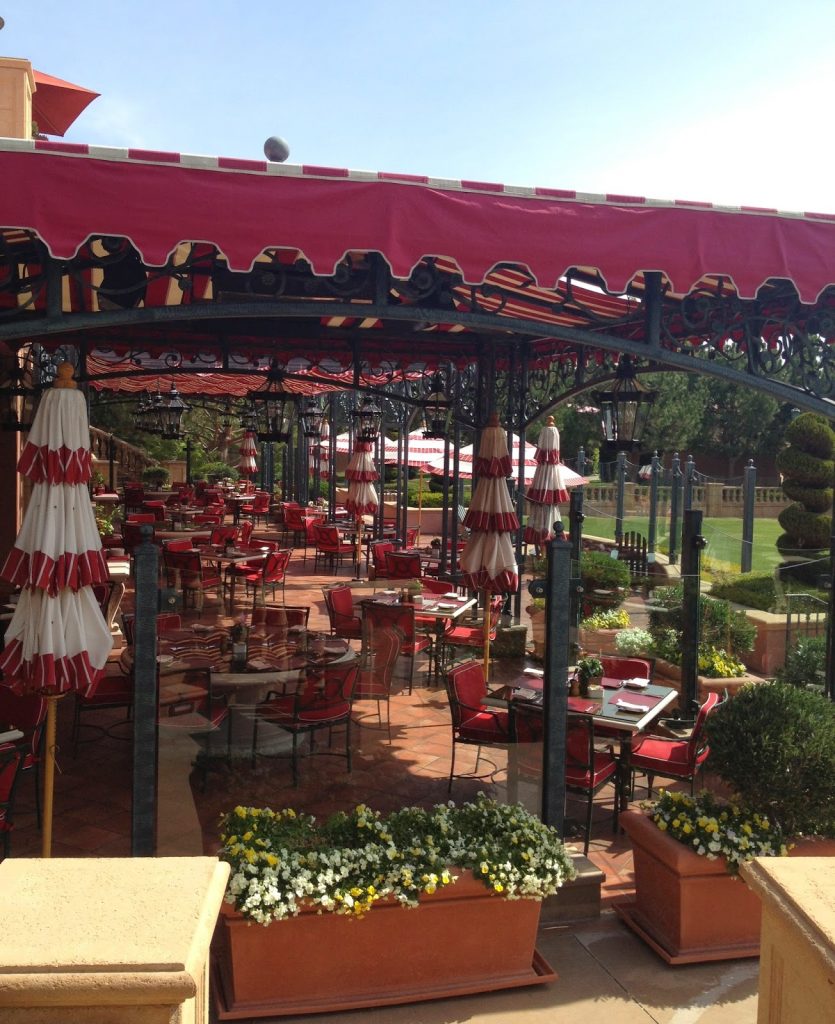 Amaya Restaurant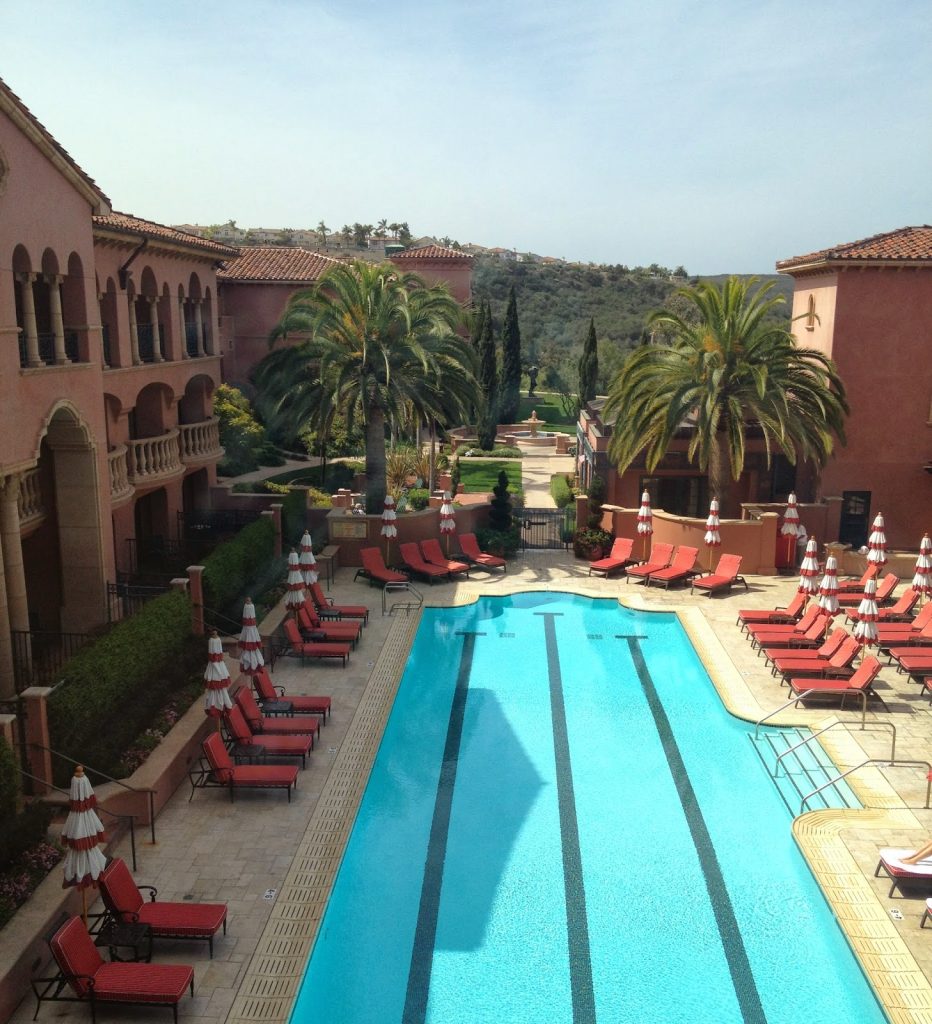 The spa pool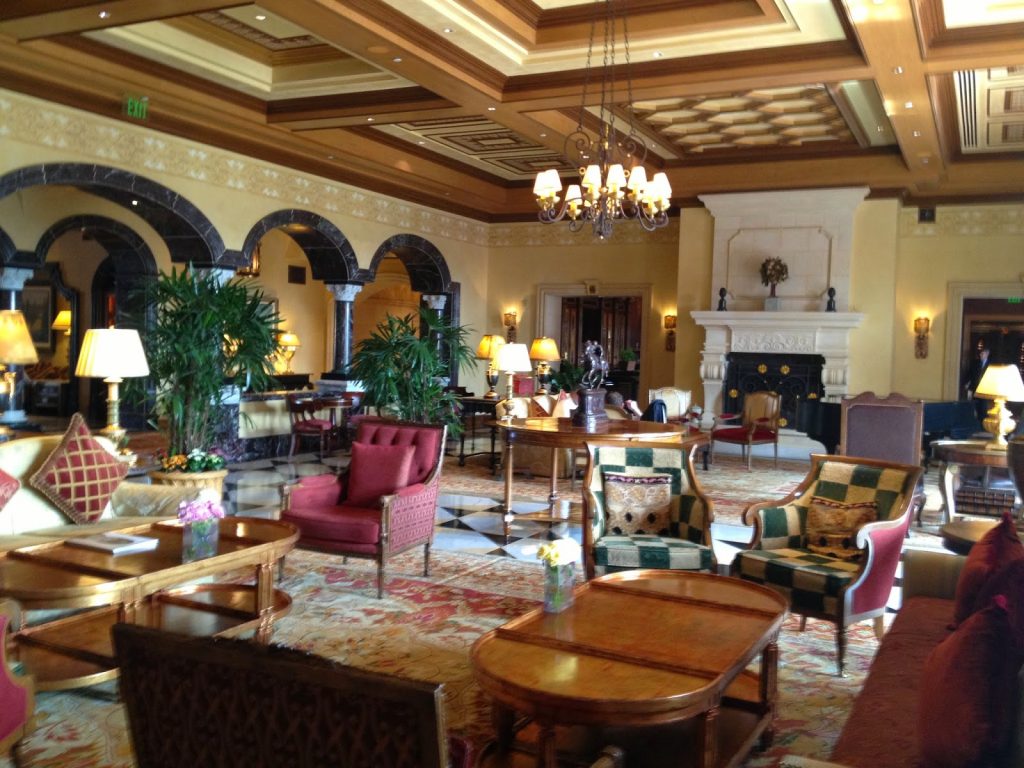 The Lounge Area

Not THE secret surf spot…but one of his other favorites in La Jolla…he is definitely living the good life!
Have a fabulous weekend, everyone…wherever you may be wandering!
xoxo