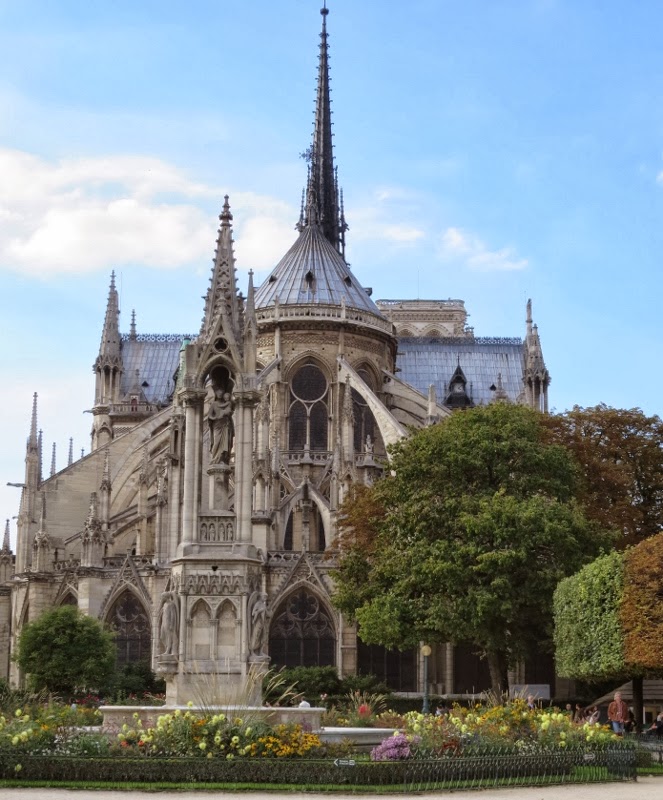 My favorite vantage point of Notre Dame…the gorgeous little garden in the back.
When we were planning our trip to Greece, it just so happened that we were able to score a great deal for flights on Air France…the only "hitch" was that we had to stop over in Paris. In the category of "as long as we are there", we decided, why not spend a few days in Paris?
My sister-in-law had not been to Paris since she was in high school, so I played the role of tour guide. I showed her all of my favorite places and I also discovered a few new favorites (including the Paris flea market which I am posting about on Wednesday).
Since there is no shortage of blogs dedicated specifically to Paris (I read many of them myself), rather than telling you every little detail of our trip, I am simply going to share a few of my favorite photos. I hope you enjoy them…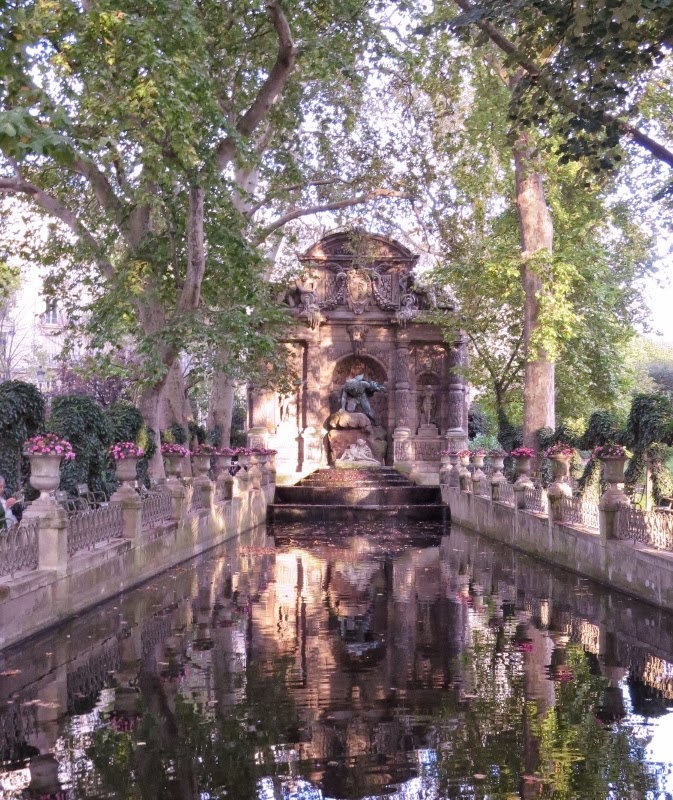 The Medici Fountain ~ Jardin du Luxembourg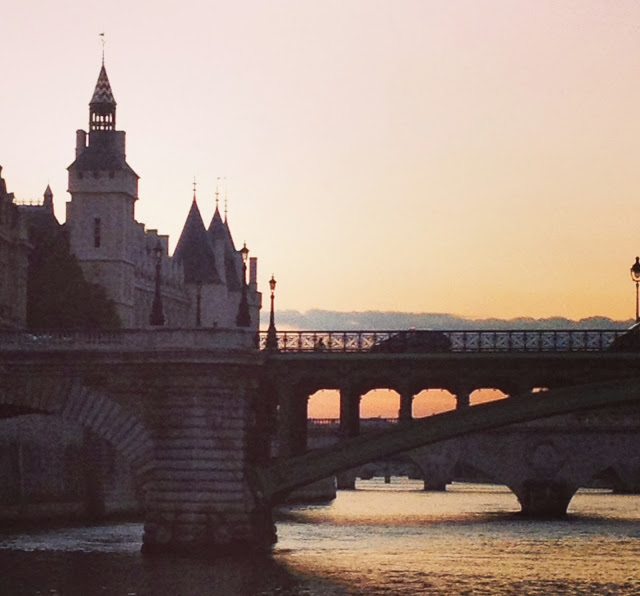 Sunset over the Seine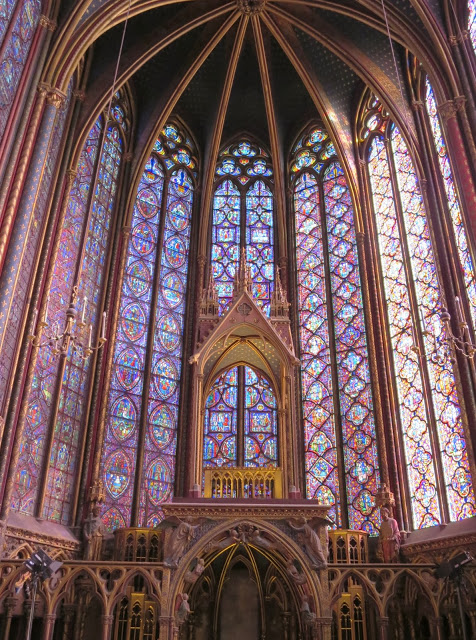 Saint Chapelle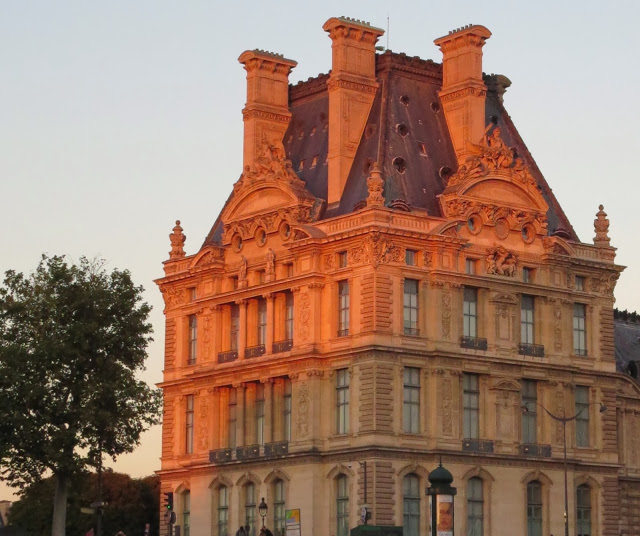 The Louvre…love the way the light is hitting it here.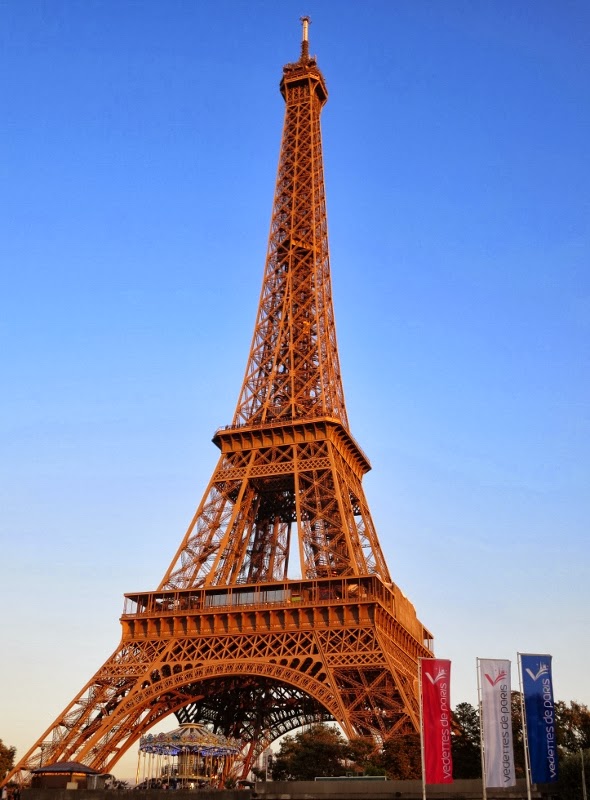 La Tour Eiffel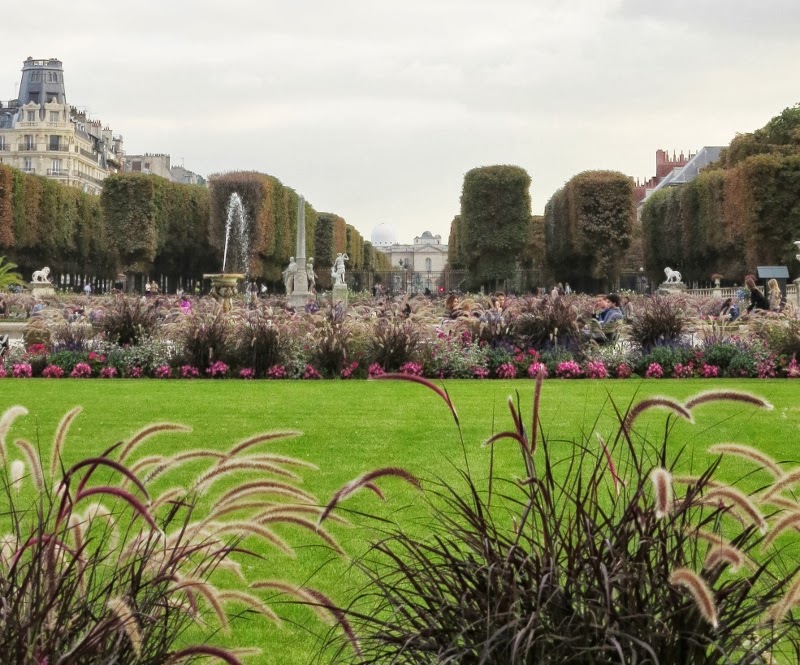 Even in October the Jardin du Luxembourg is filled with gorgeous flowers.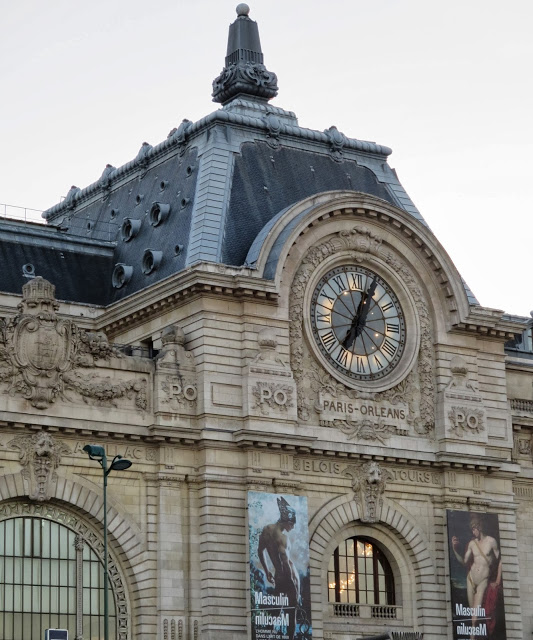 Musee D'Orsay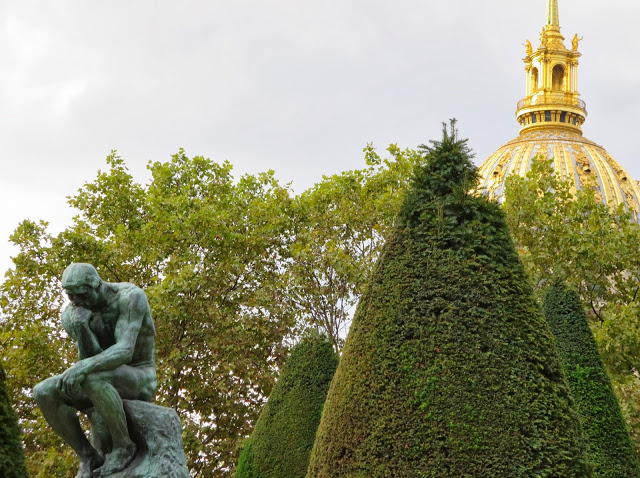 Musee Rodin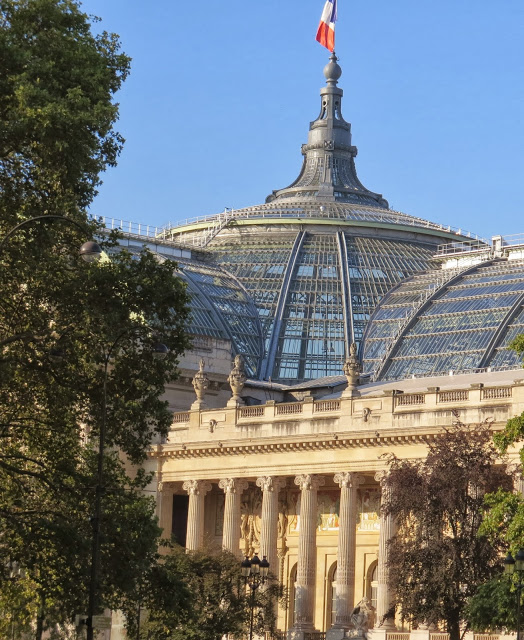 Grand Palais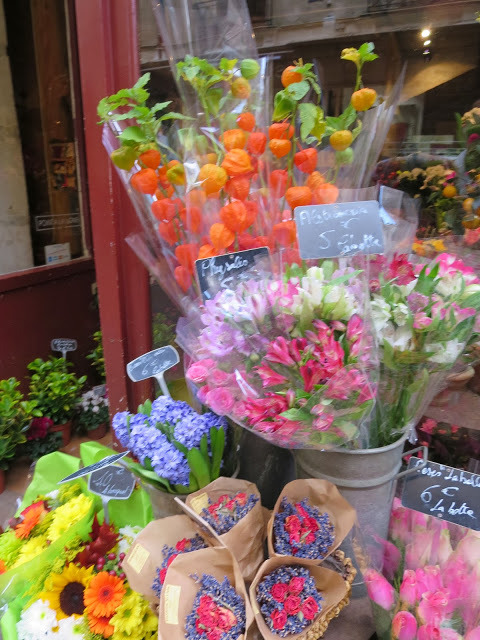 Even the corner florist is a photo op…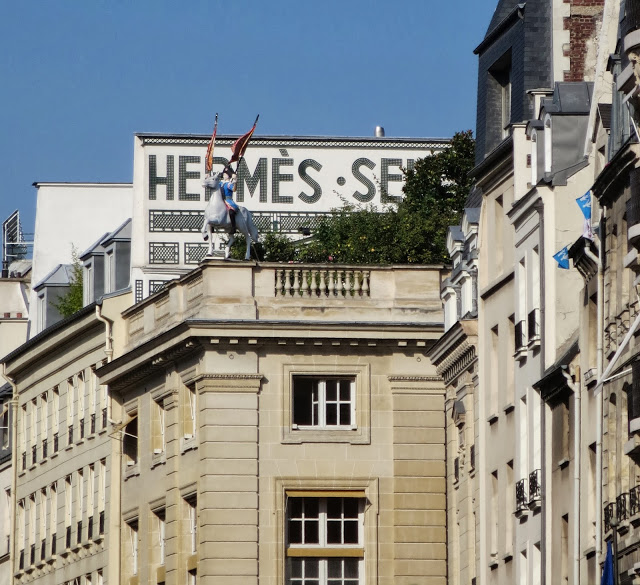 My favorite "souvenir" store
We covered A LOT of ground in four days and we had the aching feet to show for it! But, it was well worth the pain. I am already trying to figure out when I can go back again.