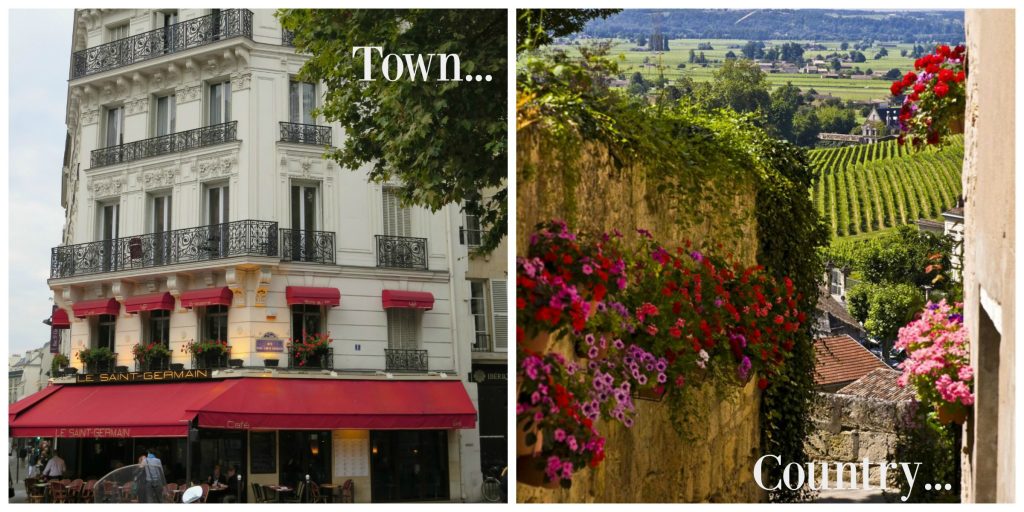 Yesterday afternoon, I received back to back emails and I knew this post was meant to be…
Email number #1 from Paris Perfect had the subject line "This Paris Apartment For Sale Will Make You Swoon", followed by this description:
Searching for your dream apartment in Paris? We've found an absolutely dreamy two bedroom, two bathroom apartment with an excellent setting in the exclusive 1st arrondissement, very near the beautiful Palais Royal gardens, Louvre and outstanding shopping and dining. This is the perfect setting for savoring the regal life in the City of Light!
My mind began to wander to a life in Paris…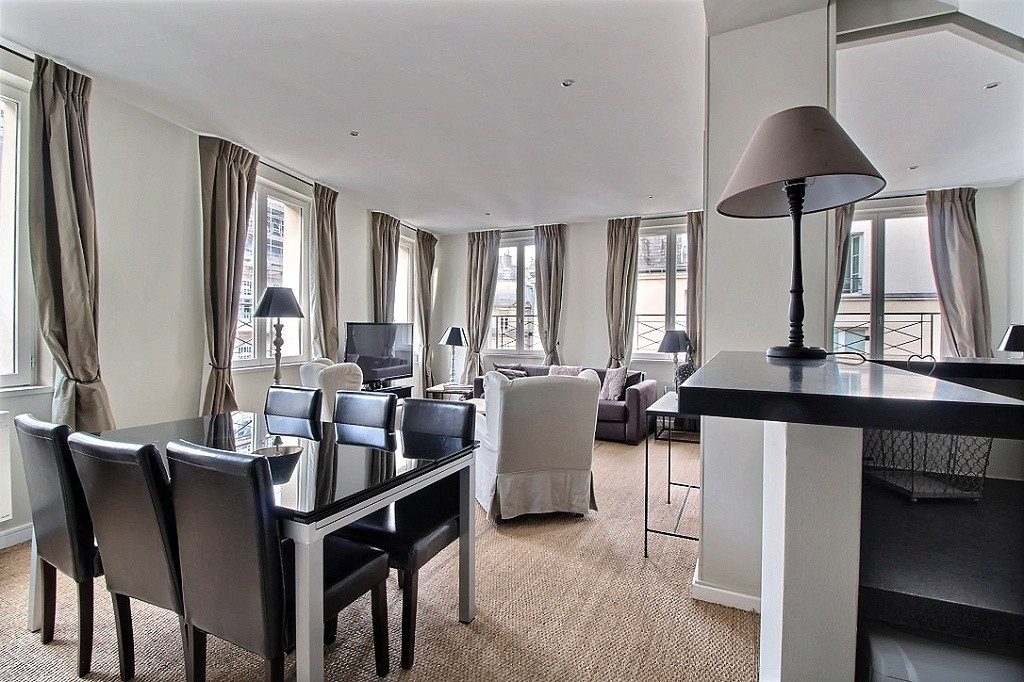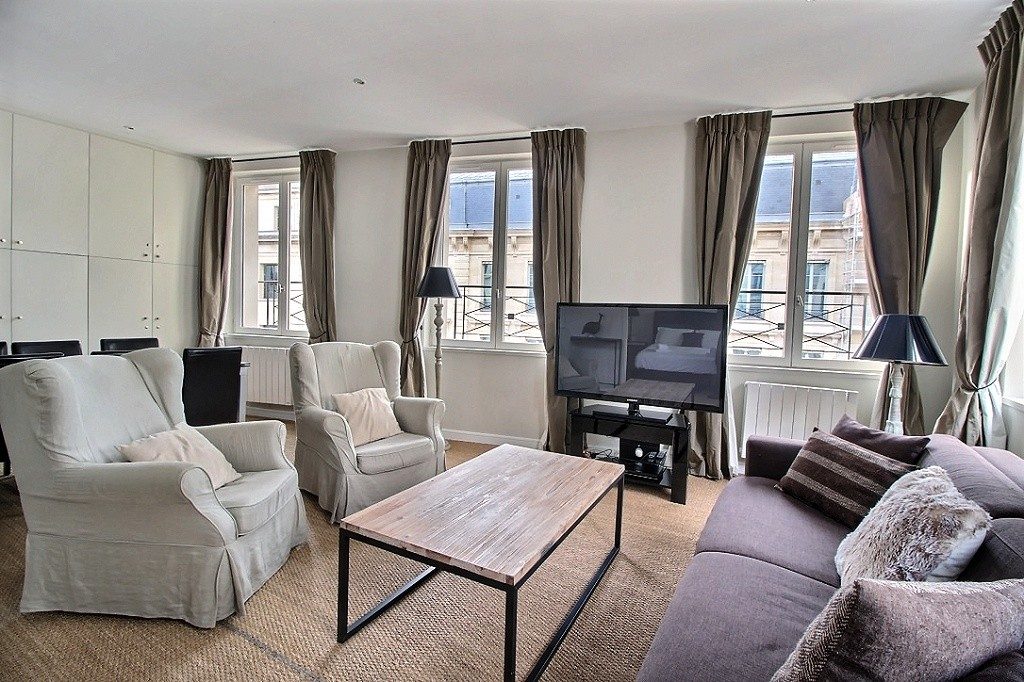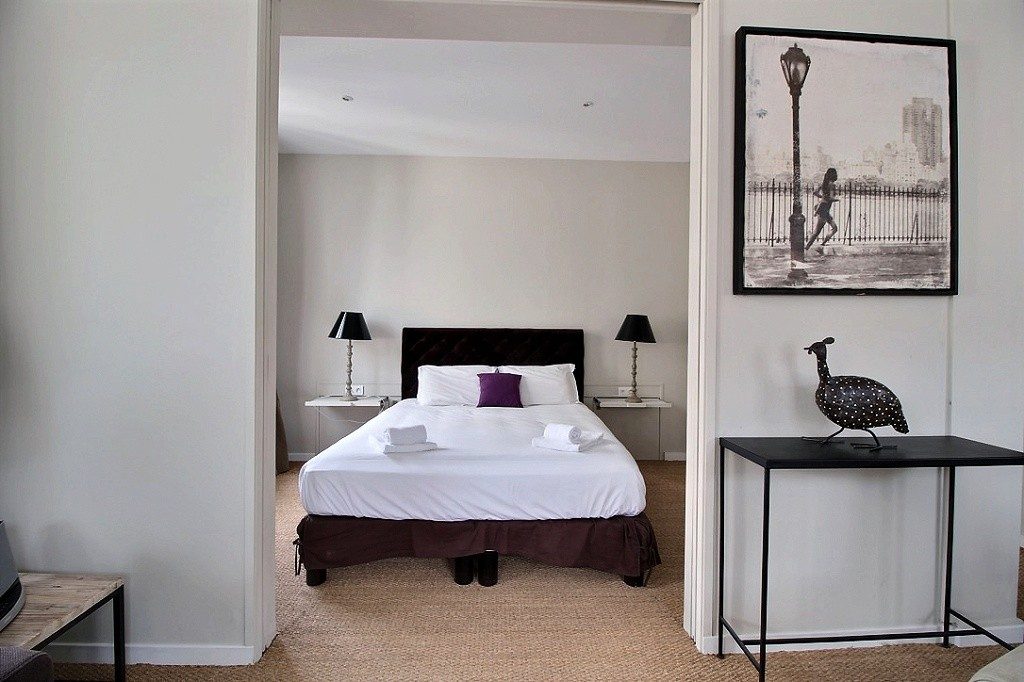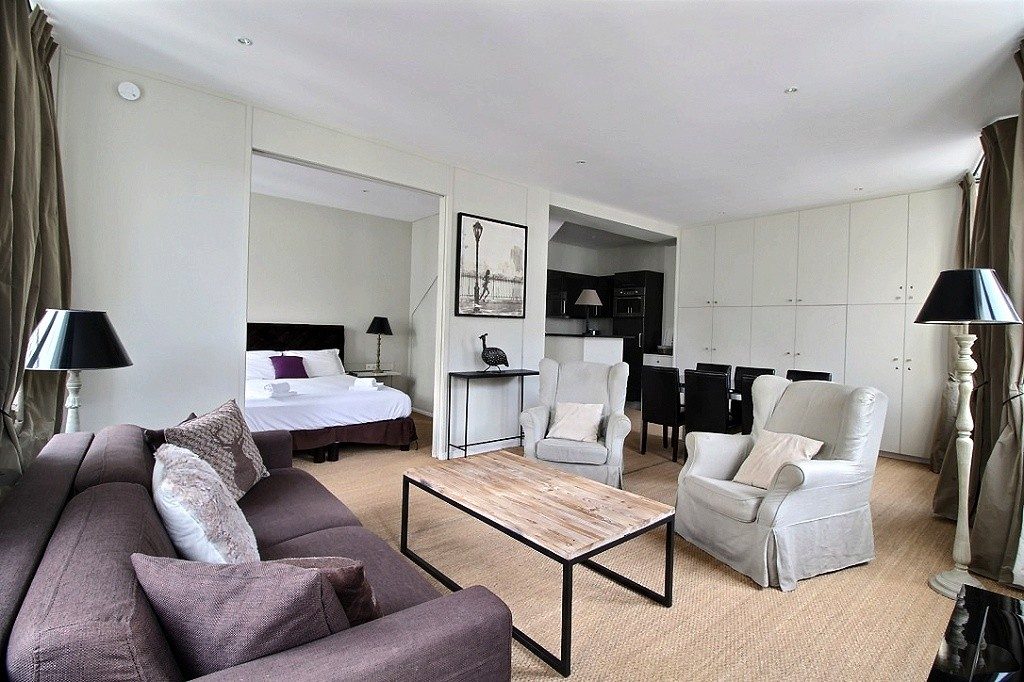 Photos via Paris Perfect
A few minutes later, email #2 arrived from Sharon Santoni with the subject line "Stunning 18th Century Property For Sale".  Now my imagination was running wild – picturing a life with a pied-à-terre in Paris AND this gorgeous country house in the French countryside, in the heart of champagne country…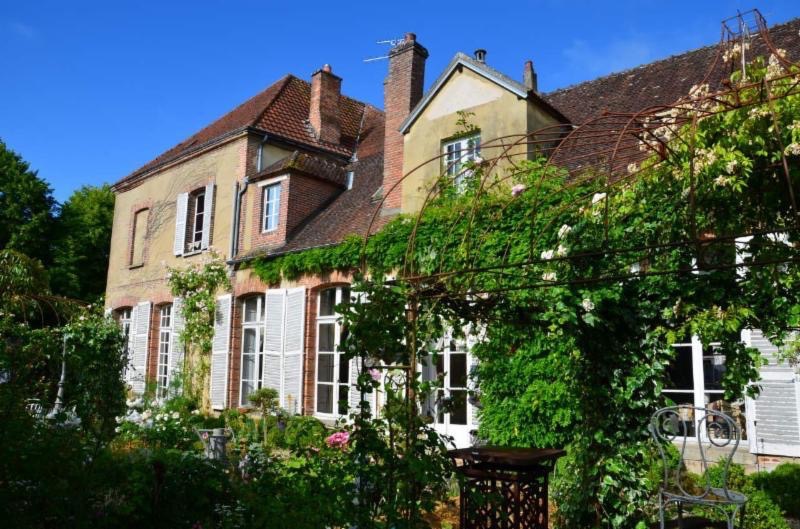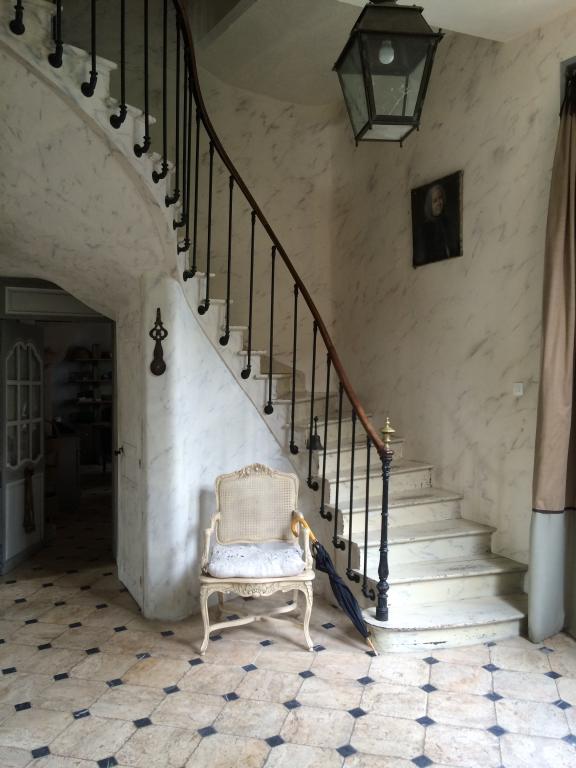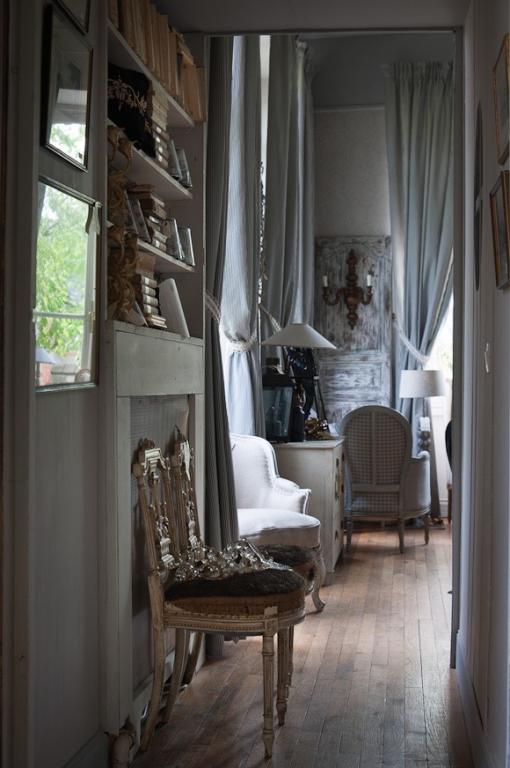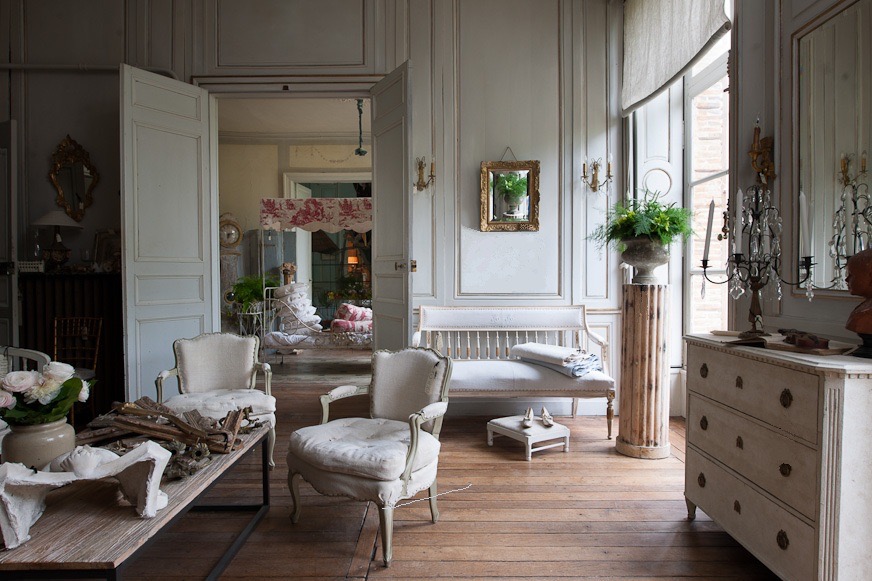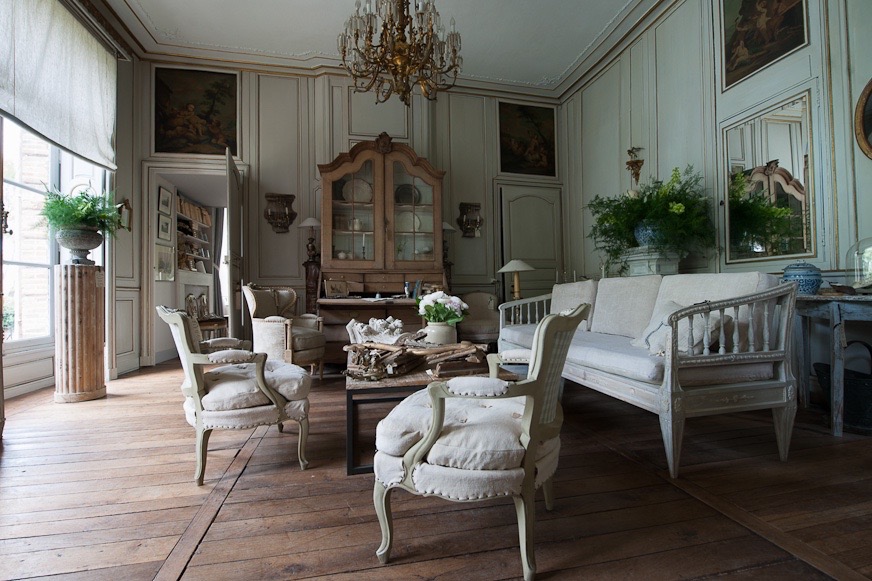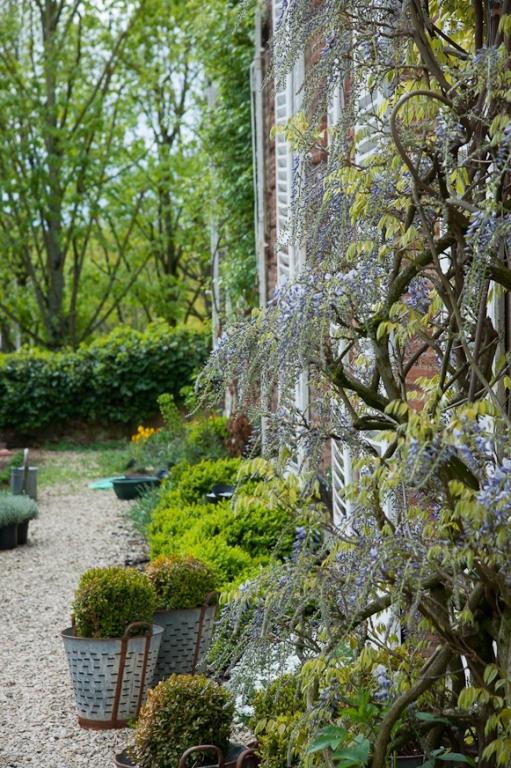 Photos via Sharon Santoni
Alas, I reluctantly pulled my head out of the clouds and got back to reality! But, it was a beautiful fantasy while it lasted for a few minutes during a hectic day.
What are you dreaming of today?
xoxo