Hi everyone!!
In August, I attended Virtuoso Travel Week in Las Vegas.  It is a full week filled with meetings during the day and parties at night – a tremendous amount of fun, but also incredibly exhausting.  One of the highlights of the week is the "Best of the Best" Awards Dinner – the equivalent of the Oscars in the travel industry – when the luxury hotels from around the world are recognized for achievements in nine different categories, with the ultimate honor presented to the "Hotel of the Year".  When you consider the very best hotels in the world are all affiliated with Virtuoso, competition is pretty fierce.  I had the opportunity to attend the dinner as a guest of one of the nominees…it was very exciting!
So, without further ado, I present the Virtuoso "Best of the Best" for 2017…
Best Leader in Sustainability…
Cavallo Point – The Lodge at the Golden Gate, Sausalito, California
"Cavallo Point's long list of initiatives to support sustainability, stewardship and preservation reflects the commitments of all stakeholders involved in this treasured Golden Gate National Park site. Since the project's inception, environmental initiatives have been a priority."
Cavallo Point was my host for the awards dinner – it was thrilling to join the table as a guest of a nominee – even more so, when they WON! This hotel is a favorite of many of my clients, as it offers the best of many worlds in the Bay area – a beautiful waterfront setting next to the Golden Gate Bridge, easy access to the city, but also close to the Marin headlands. As a historic property, Cavallo Point has preserved the former Fort Baker army barracks by reusing building materials and maintaining 100 percent of the exterior design – for which they were also recognized with top architectural honors from the National Trust for Historic Preservation.
Best Achievement in Design…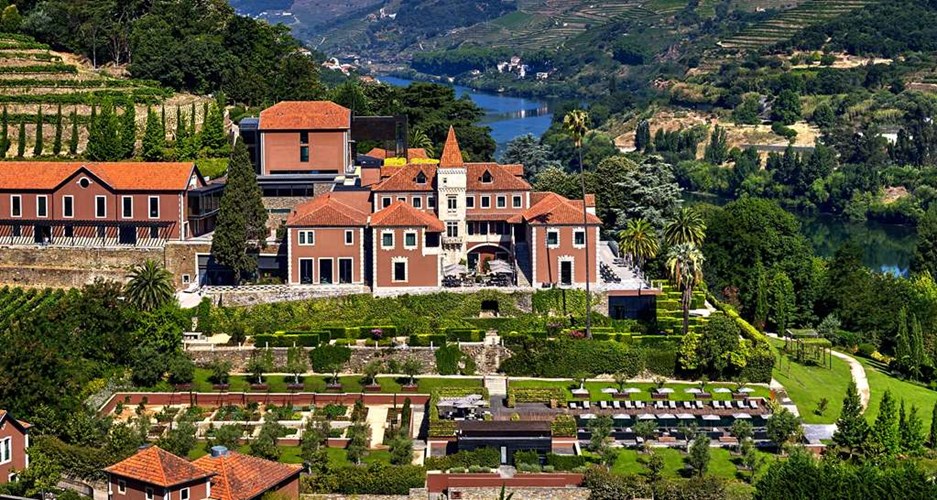 Six Senses Douro Valley, Portugal
"We flew to Portugal and were blown away by the light, colours and endless fields of grape vines," said New York based designer Clodagh, "Drawing on these colours and this already existing, unimaginably beautiful place we dreamt up a scheme that tipped a hat to the past while still being totally contemporary and designed to bring joy to every single visitor."

Juxtaposing a contemporary resort amidst the vineyards of the Douro Valley, the Six Senses creates a "sense of place" using local materials and colors inspired the the beautiful natural surroundings.
Best Virtuoso Experience…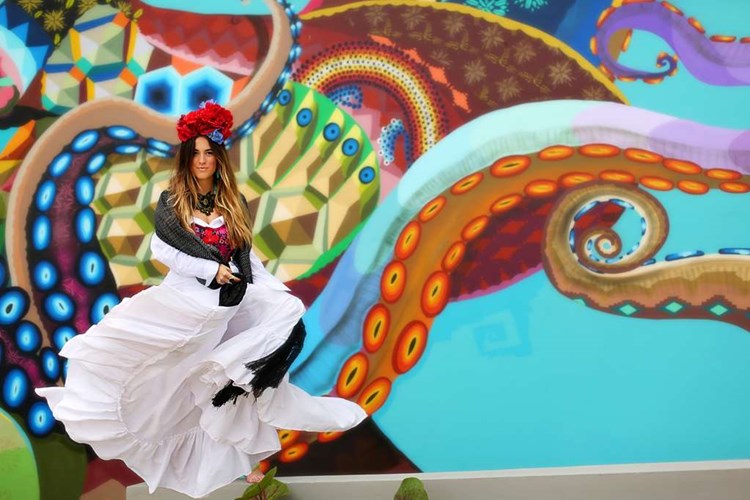 Andaz Mayakoba Resort, Riviera Maya, Mexico
 "The Curator Program brings to life locally inspired, indigenous experiences and authentic Mexican hospitality through award-winning Cultural Insider experiences"
The newest addition to the Mayakoba area in Riviera Maya, the Andaz is committed to offering guests unique experiences.
Best Family Program…
Ritz Carlton Naples, Naples, Florida
"Nature's Wonders is an environmentally focused program at The Ritz-Carlton, Naples, led by resort conservationist and available to families visiting both Ritz-Carlton Resorts in Naples. The dynamic program allows guests, ages 5 – 12, to learn about and discover nature in a colorful, living eco-sanctuary, featuring 11 aquariums that house sea creatures like sharks, crabs, turtles, and eels. Nature's Wonders promotes awareness of and respect for Florida's natural beauty and its sensitive ecosystems."

I toured the Ritz Carlton Naples last spring and this is an amazing kids' club – they also have Vue, a "virtual experience" lounge filled with computes and gaming for older children.
Best Wellness Program…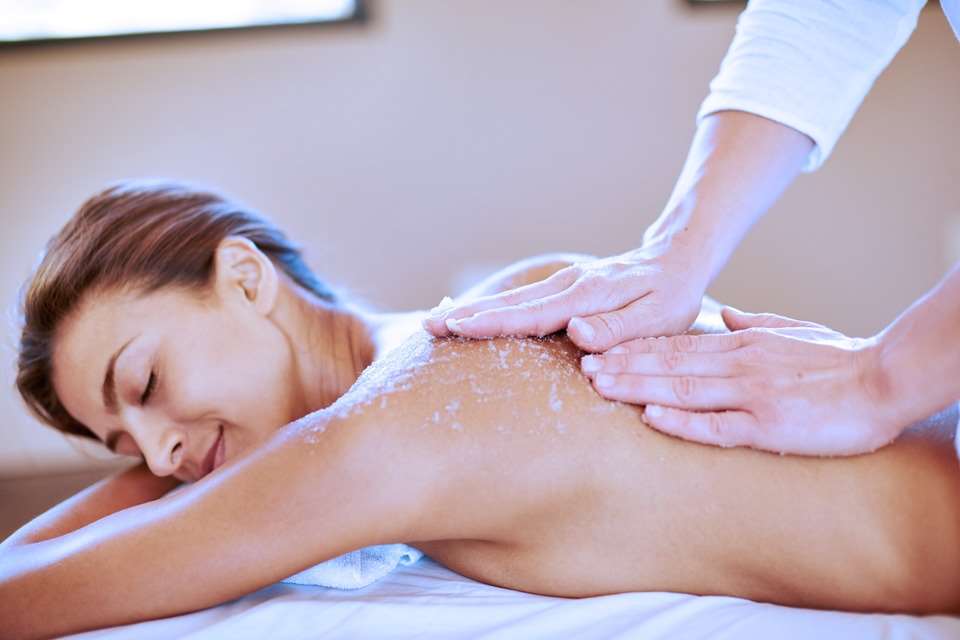 Canyon Ranch, Tucson, Tucson, Arizona
"We provide a getaway that goes beyond health and beauty. We offer a state of well-being that uplifts your spirit and sparks change in your life. At luxury resort in Tucson, Arizona, you'll find a place to decompress, take a deep breath and truly focus on yourself.Our beautiful Arizona resort is the perfect place for relaxed exploration, inviting you to evolve to an enhanced life."
This legendary spa resort just keeps getting better…
Best Bar…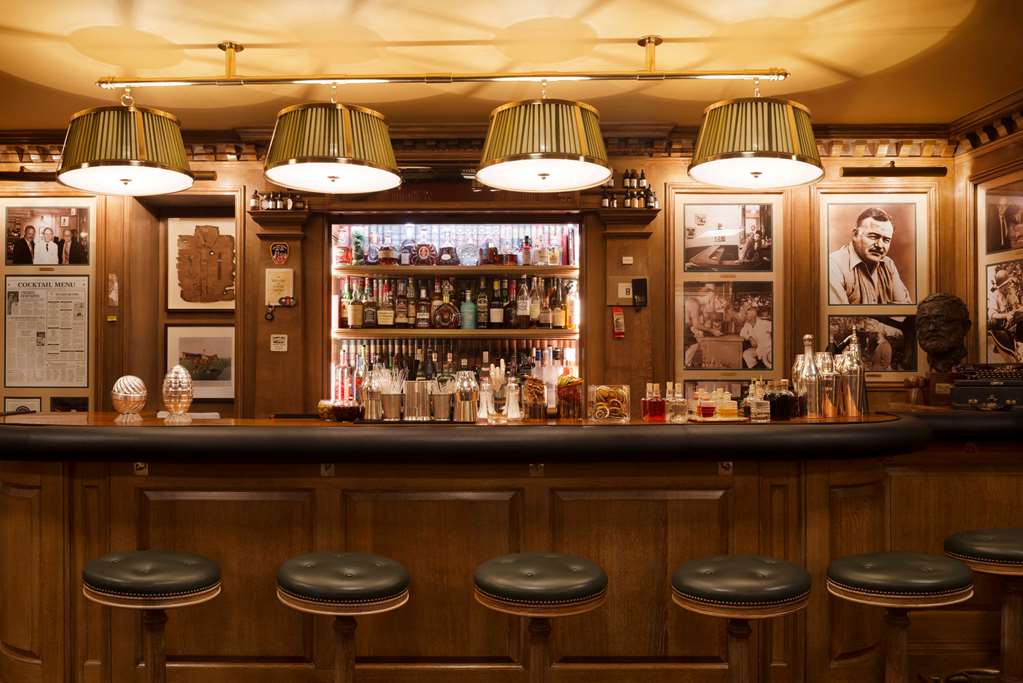 Bar Hemingway, The Ritz Paris , Paris
 "The legend has long since been written – but here, it comes back to life every night. Head Barman Colin Peter Field's incredible creations are a reference for cocktail lovers the world over. And while guests flock to this warm, intimate alcove to see what he's shaking up, they also return, again and again, for the heady, arty spirit that still lingers in this magical place."
An iconic bar with a legendary bartender, this wasn't a surprise (although it was up against some tough competition!)
Best Dining Experience…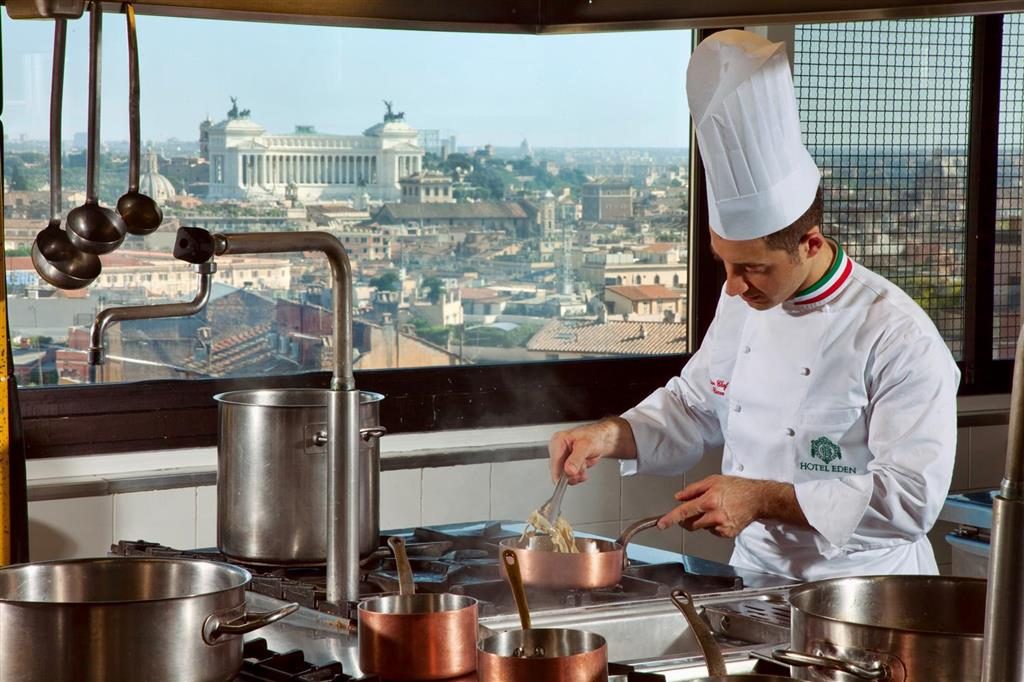 La Terrazza, Hotel Eden, Rome
"Located on the top floor the restaurant offers diners gourmet cuisine, courtesy of award-winning executive chef Fabio Ciervo, whilst admiring one of the finest panoramic views of Rome. La Terrazza offers a creative and innovative seasonal menu of Mediterranean dishes, made with fresh, locally sourced ingredients, presented with creative flair and accompanied by a renowned wine list."
I was fortunate enough to be one of the first guests in early April at the newly reopened Hotel Eden in Rome – it is a gem. La Terrazza is a beautiful space, and even offers the kitchen staff picture windows above their prep stations with sweeping views of bella Roma.
Best Newcomer…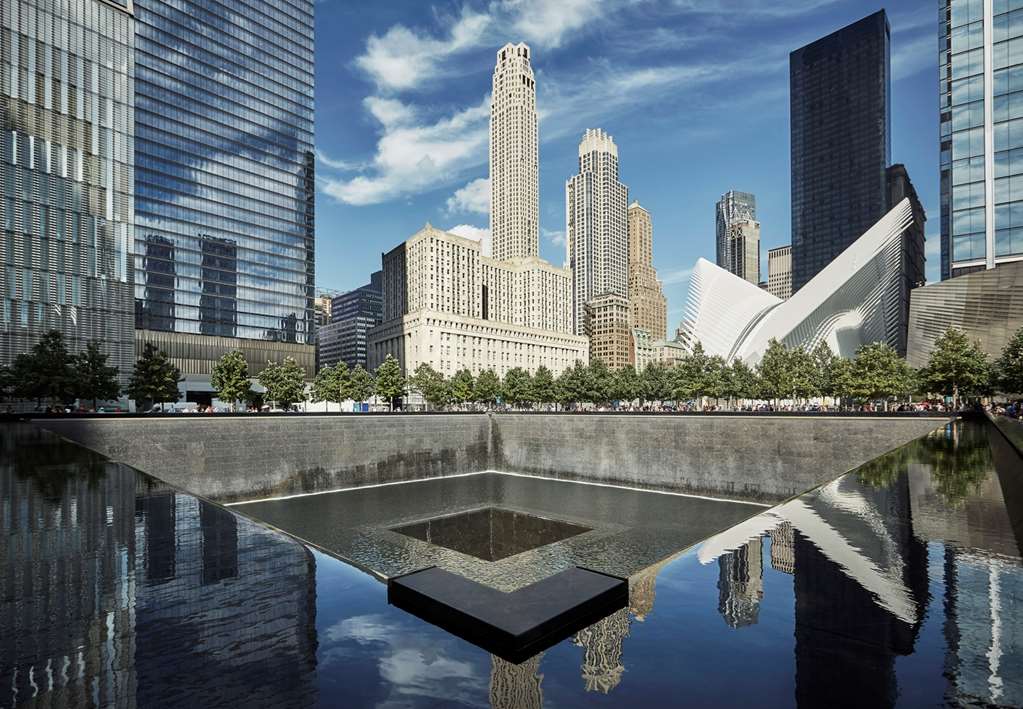 Four Seasons Hotel New York Downtown, New York City
"One of NYC's tallest residential towers, the Hotel soars above a neighbourhood that's rewriting itself daily. Diverse. Inspiring. Current. The first 24 floors are home to Four Seasons, where you can feel a part of Downtown's energy or set yourself quietly apart from it, as the mood takes you. Designed by architect Robert A. M. Stern, the Hotel reflects the luxury of Manhattan's most talked-about residences. Inside, global design stars Yabu Pushelberg have created chic, richly layered retreats in all 189 guest rooms and suites."
I had clients stay here this summer and absolutely love it!! I haven't made it down for a visit yet, but I am hoping to very soon. Downtown Manhattan is the place to be right now…have an award winning five star hotel down there makes it even better. Tip for families visiting NYC – they have an indoor pool!
And, drum roll please…
2017 Hotel of the Year
Palazzo Seneca, Norcia, Italy
"A home in an Umbrian Palace: this is the atmosphere of this fifty year-old charming property in Norcia, in the heart of the most secret part of Umbria. A fusion between design and tradition, between simplicity and quality is the recipe of this elegant project steered by Vincenzo and Federico Bianconi, the latest generation of a family that has been celebrating hospitality and catering in Italy since 1850. The skillful restoration and search for unique materials and objects, combined with the know-how of the most renowned Umbrian craftsmen, today make the Palazzo Seneca a unique destination, where the watchwords are harmony and sense of place."
Located in Norcia, the epicenter of a catastrophic earthquake last year, the Palazzo Seneca was a sentimental favorite. However, the title is well deserved as the hotel offers genuine Italian hospitality and the simple luxury of authenticity. Look up Norcia (and Umbria) on the map…it is a destination about which you will be hearing more and more as a popular destination for visitors to Italy who crave a more authentic Italian experience.
Congratulations to all the winners!!!
xoxo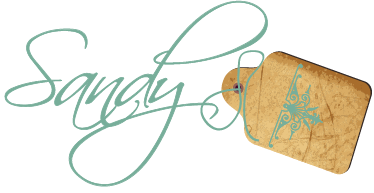 (all photos via Virtuoso)