The lyrics of "Silver Bells" take me back to my first ever trip to Manhattan when I was a sophomore in college. My mother planned the trip as a special treat and we arrived on the day after Christmas. The minute I stepped foot into the city I knew it was where I wanted to live "when I grew up".
New York is a wonderful city any time of the year, but at the holidays it is truly magical…Click below to play the song and then scroll through the photos for a little "Christmas Time in the City".
Dean Martin – Silver Bells
Powered by www.Mp3Olimp.net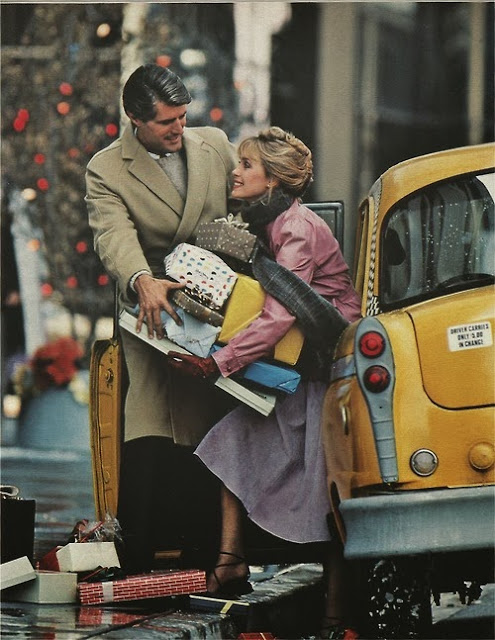 via
New York, circa 1982, the year I first visited.