I recently had the honor and pleasure of attending the inaugural DUCO Travel Summit in Florence, Italy…it was four days of meetings and networking events, connecting the top Italian hoteliers and travel suppliers together with luxury travel advisors from around the world.
To say it was a whirlwind event would be an understatement. The kick off event was a black tie gala at the incredible Salone dei Cinquecento at the Palazzo Vecchio. Unfortunately, my luggage was delayed for three days and, yes,  my formal dress was in my suitcase somewhere between London and Florence on the night of the gala. There was no way I would miss that evening, but I only had the clothes on my back (travel tip: always pack a change a clothes in your carry on!) With a little help from my fairy godmothers at La Rinascente (the Florentine department store) and a charming shoe salesman at Ferragamo, I managed to look presentable enough to attend the ball – which was an event of a lifetime.  All said, my four days of DUCO in Florence were AMAZING! I look forward to sharing more about my time with you in later posts.
But, today, I want to share my post-DUCO weekend in Tuscany…sit back, relax and pour yourself a double cappuccino (or even better a nice glass of Italian wine) and get ready to be transported to the Tuscan countryside…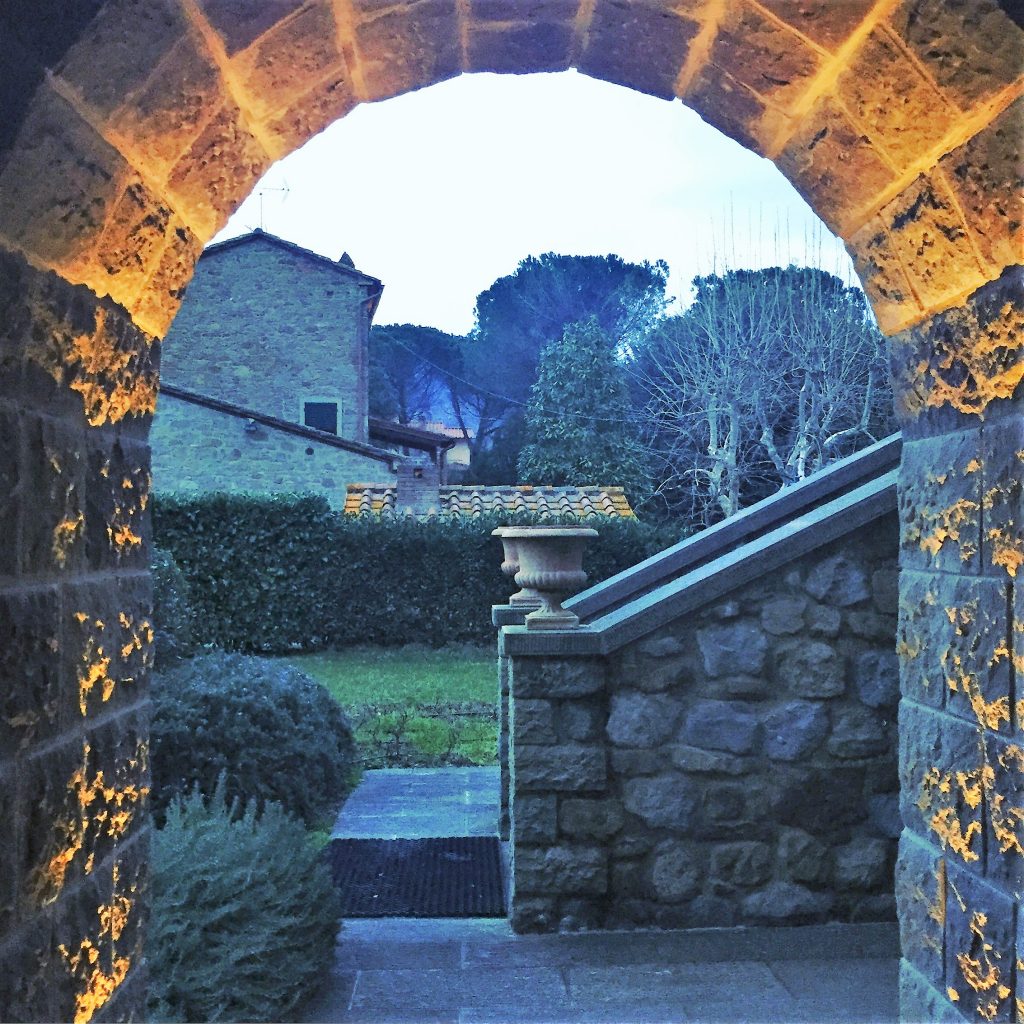 I traveled with five other travel advisors from the US and Canada – none of us had met before, but by the end of the weekend, we are all fast friends.  We shared three days that will stay with me forever – beautiful scenery, delicious food, incredible wine and wonderful new friends…all in the pouring rain, but that didn't matter – we were in Bella Toscana!
Our home for the first two nights was the lovely Relais La Corte dei Papi – the lovingly restored Tuscan home of the Papi family, now a luxury hotel outside of Cortona. David Papi who grew up on the property was our charming host.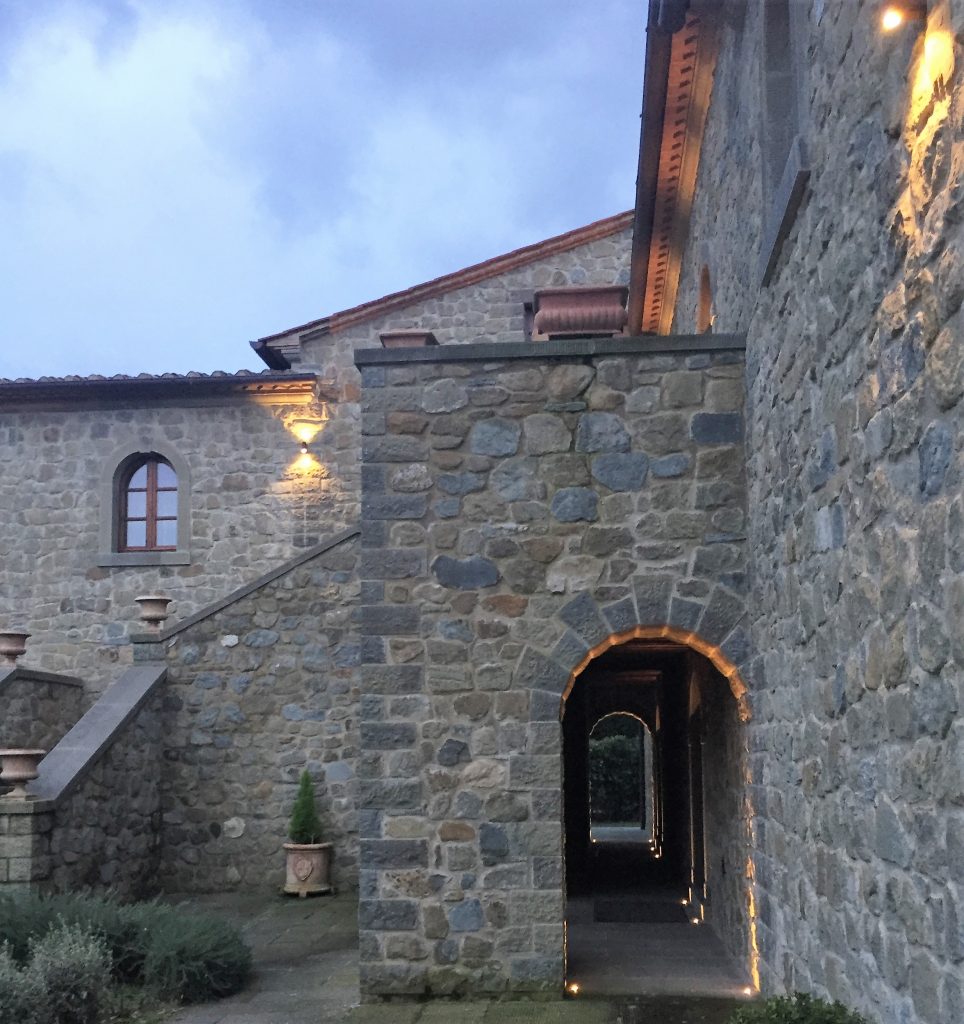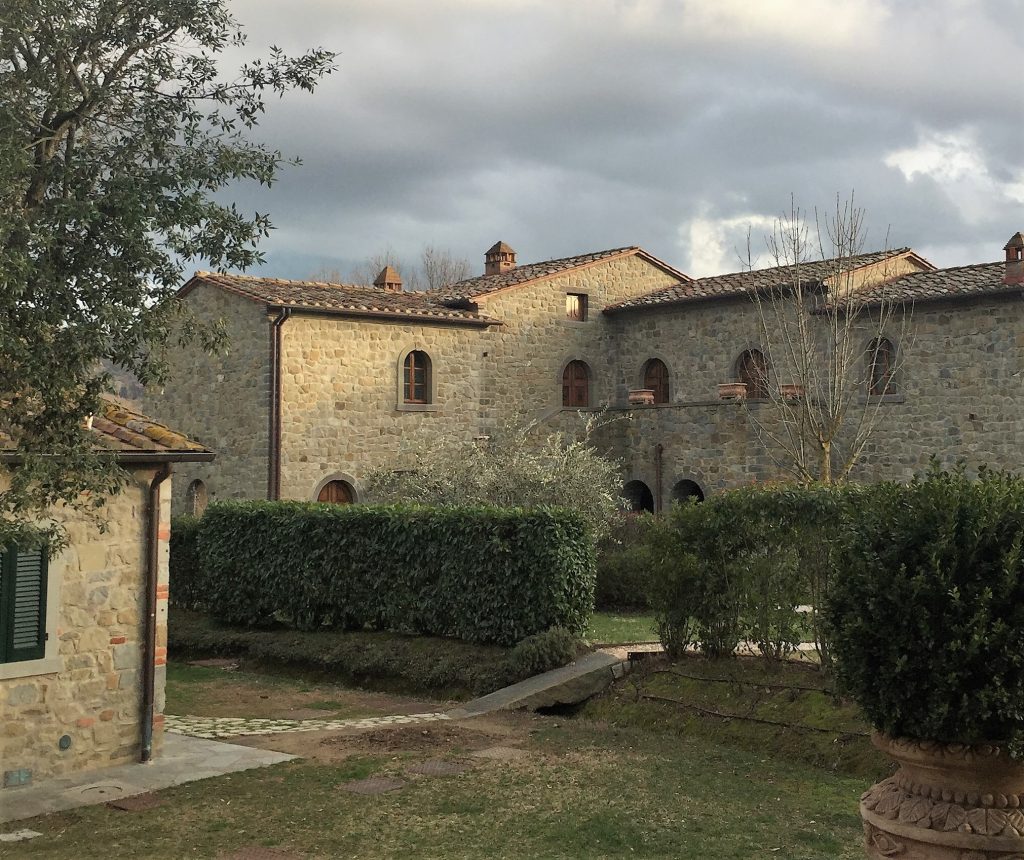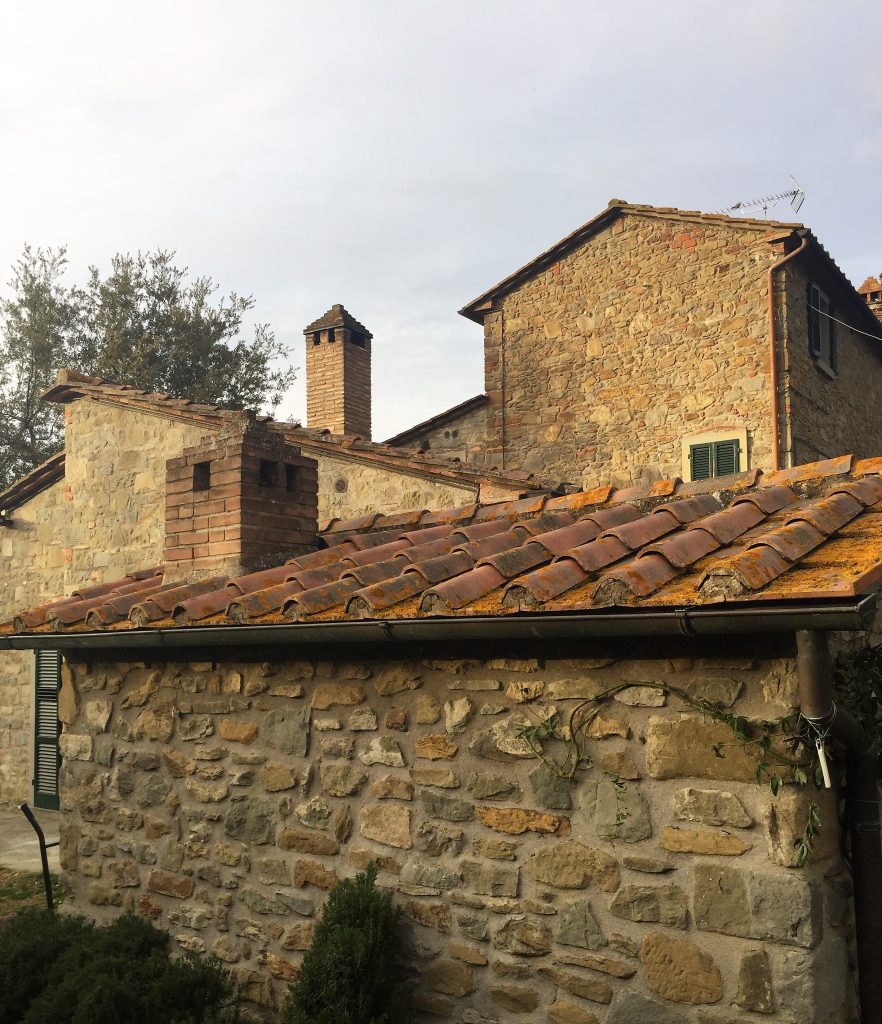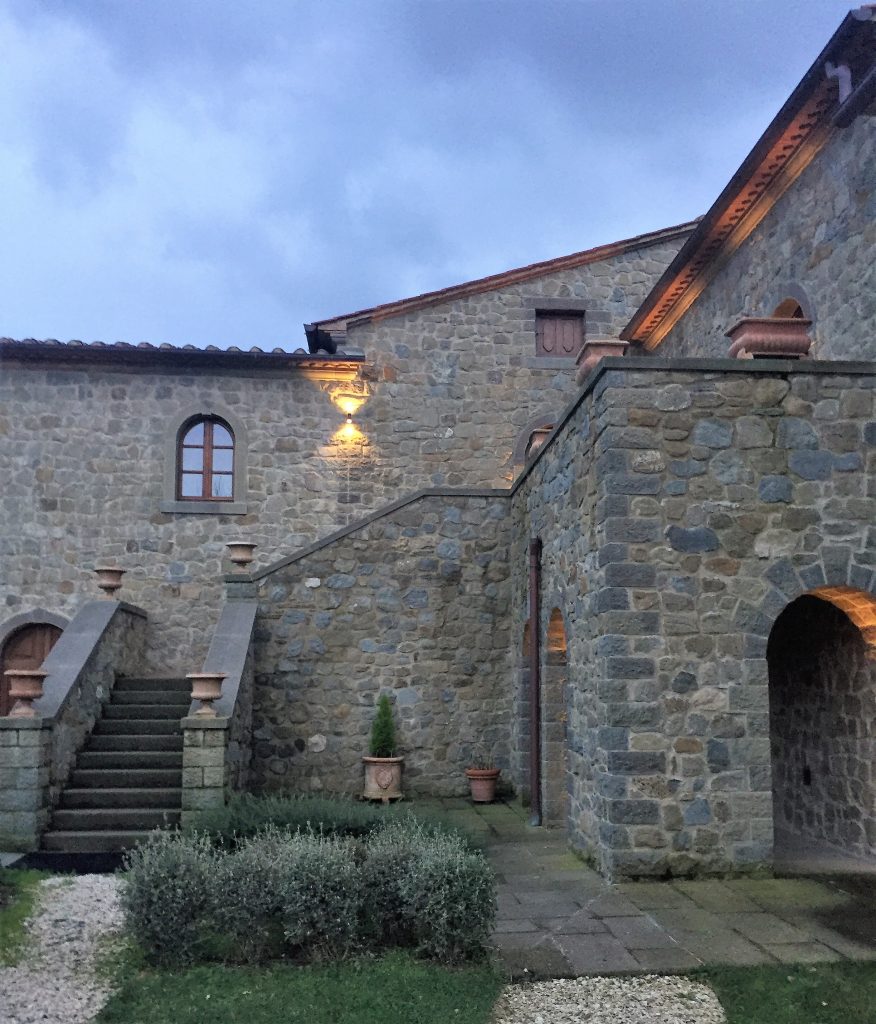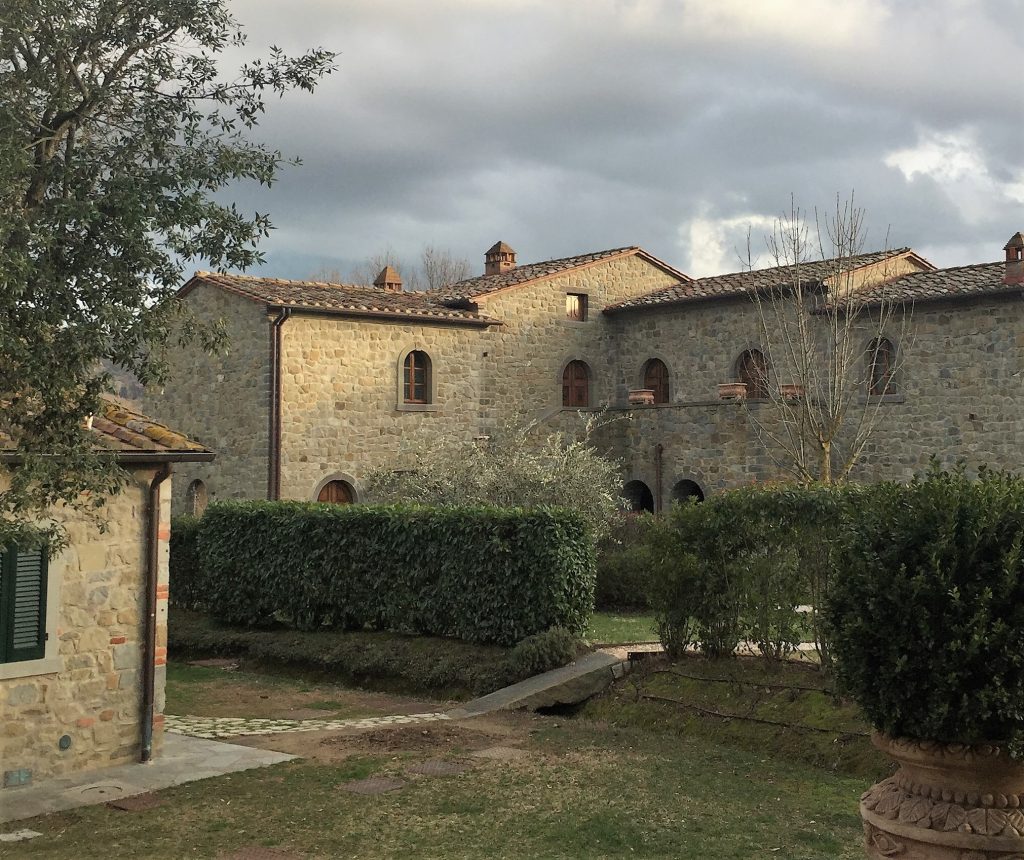 Our first night, I crossed something off of my bucket list that I have been wanting to do FOREVER…a cooking class in Tuscany! After our lesson, we enjoyed the fruits of our labor (with a little help from Chef Giuseppe) along with the best wine EVER grown from grapes on the Papi estate…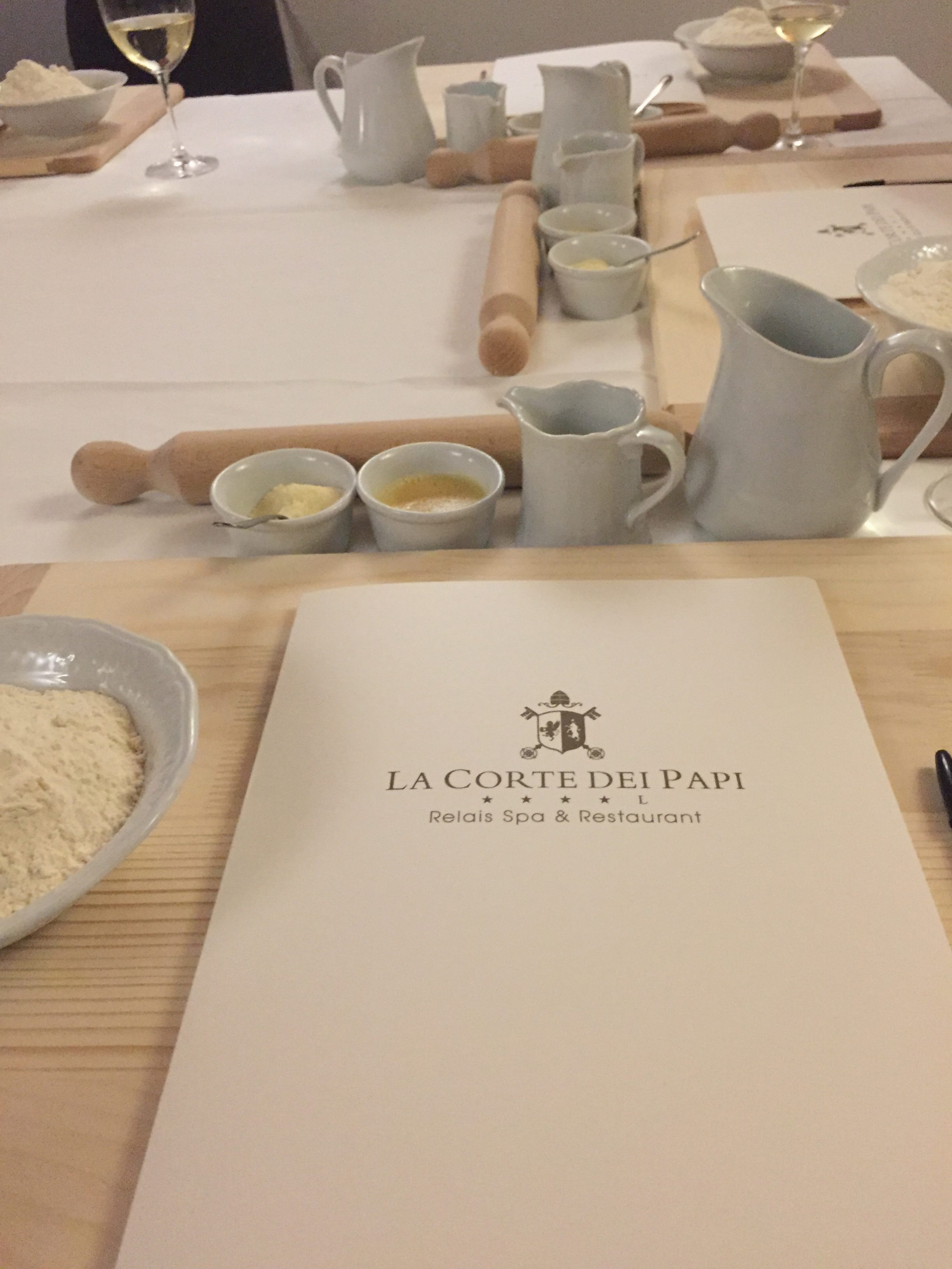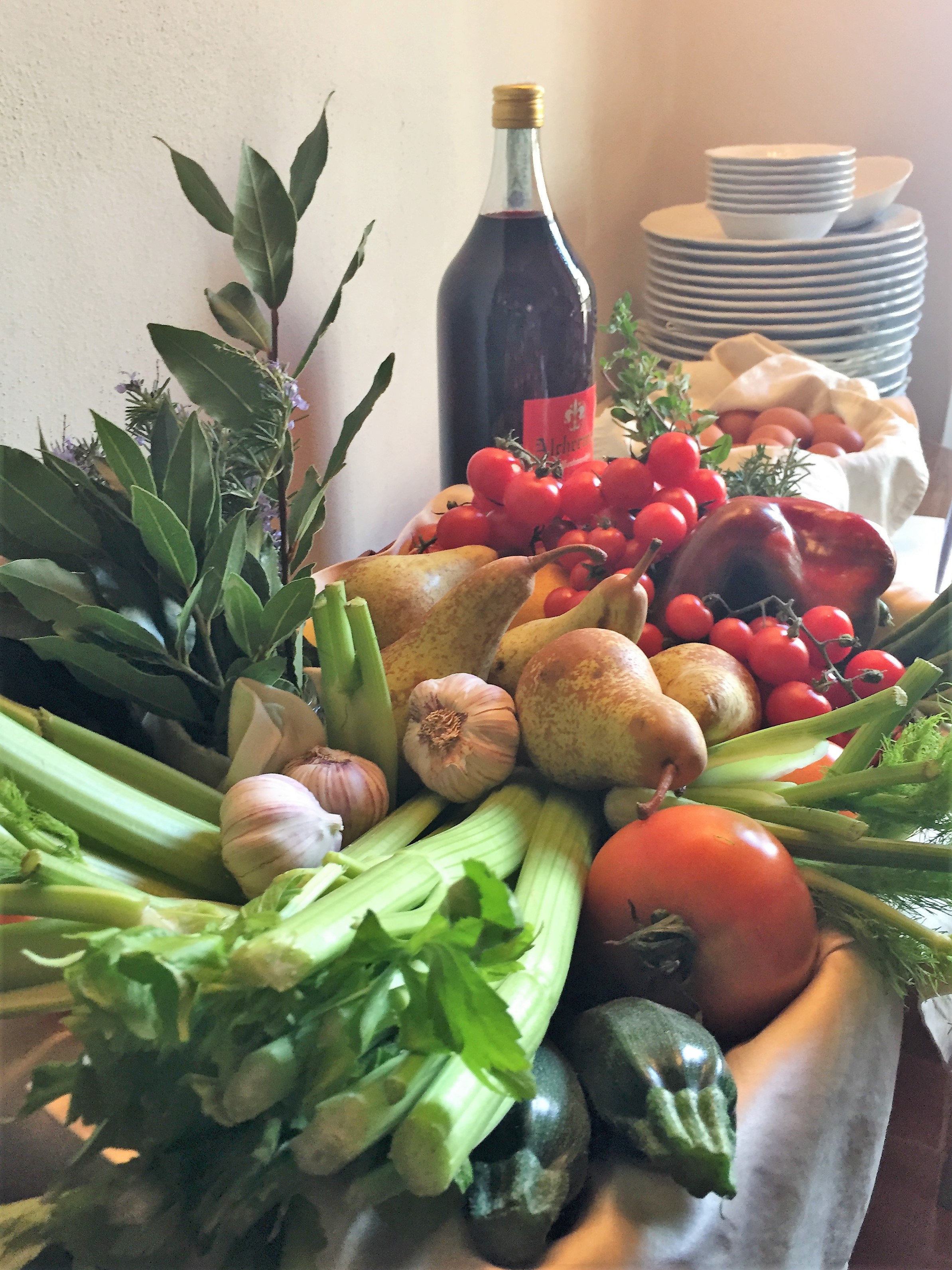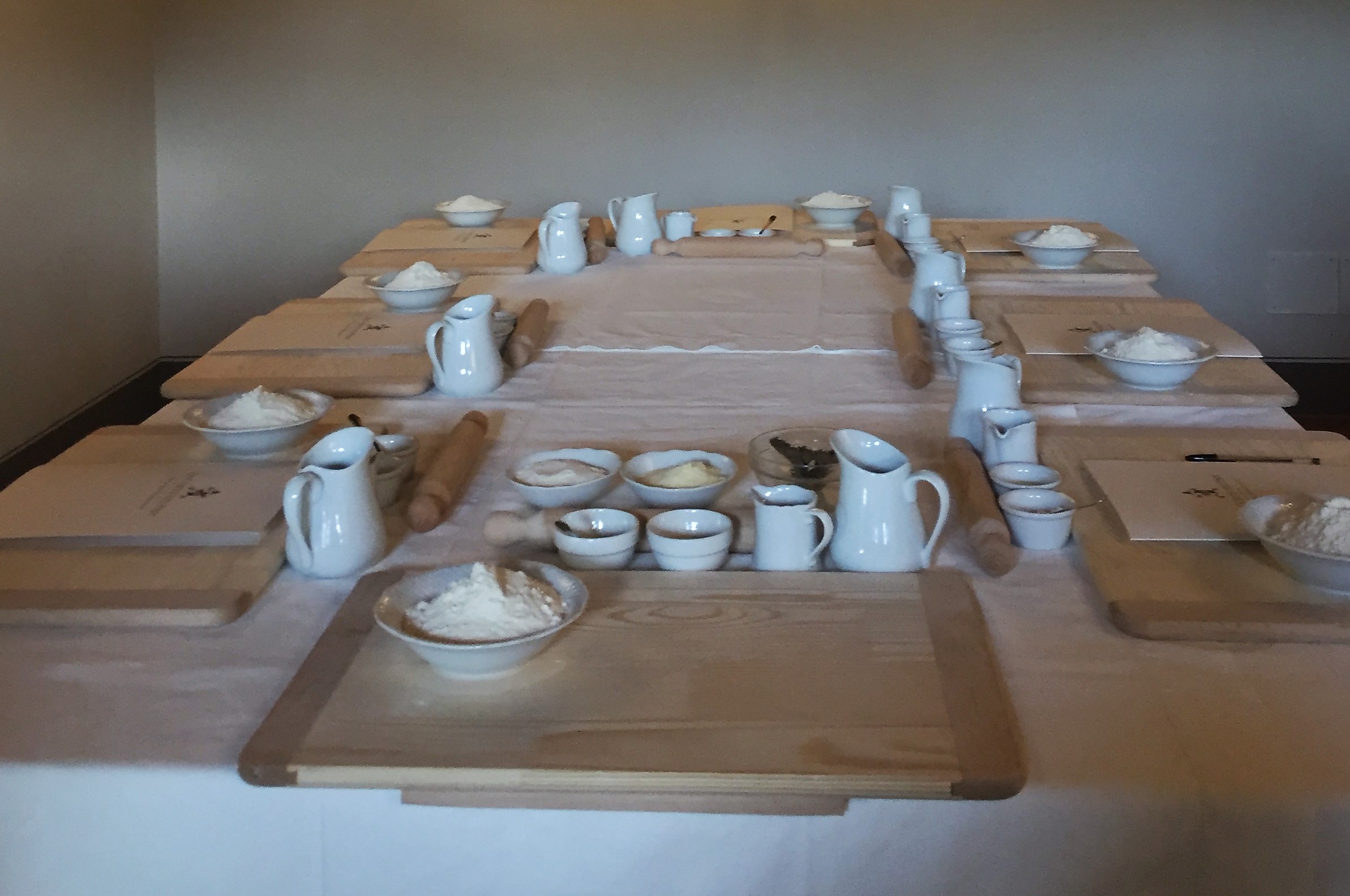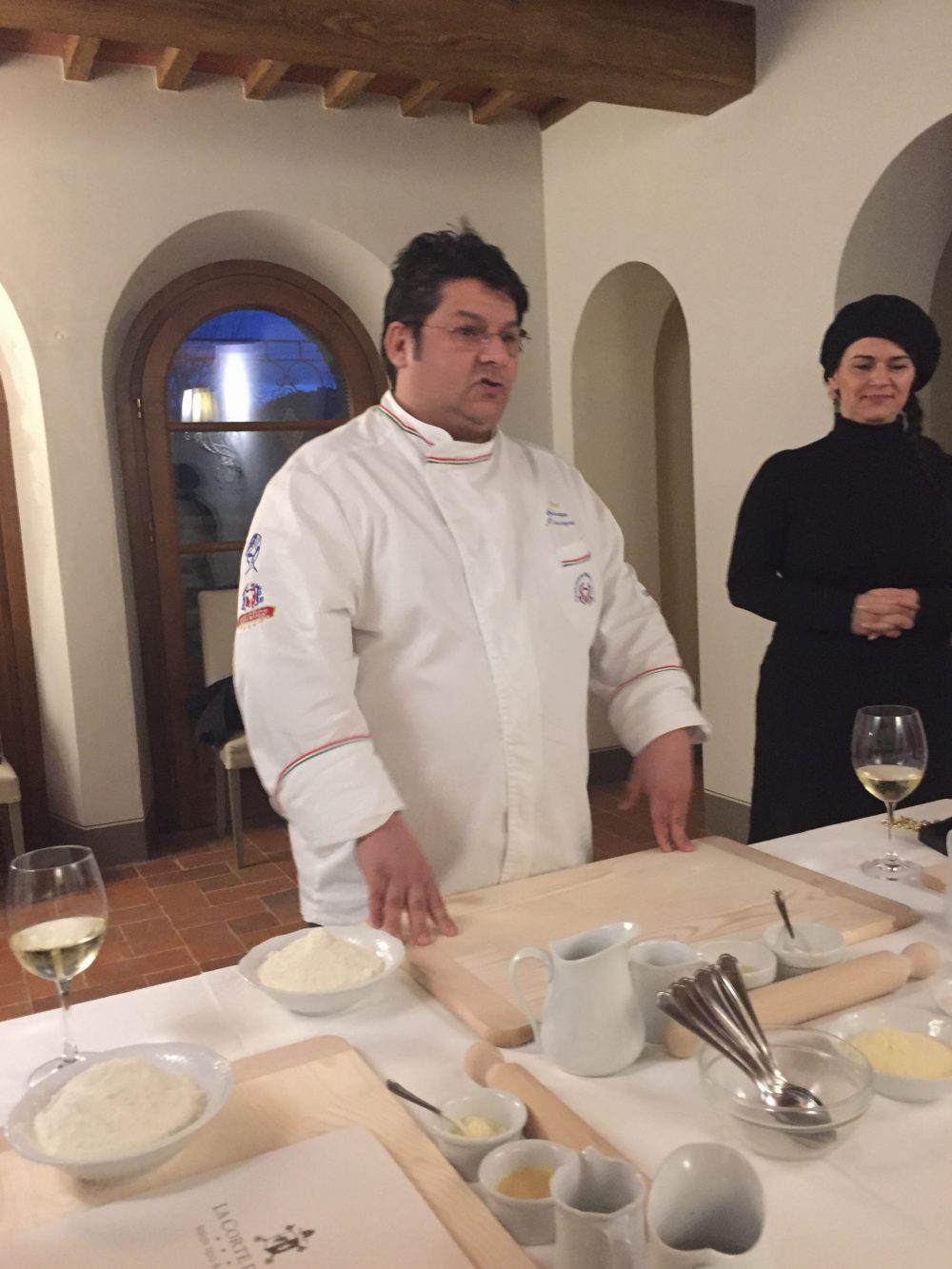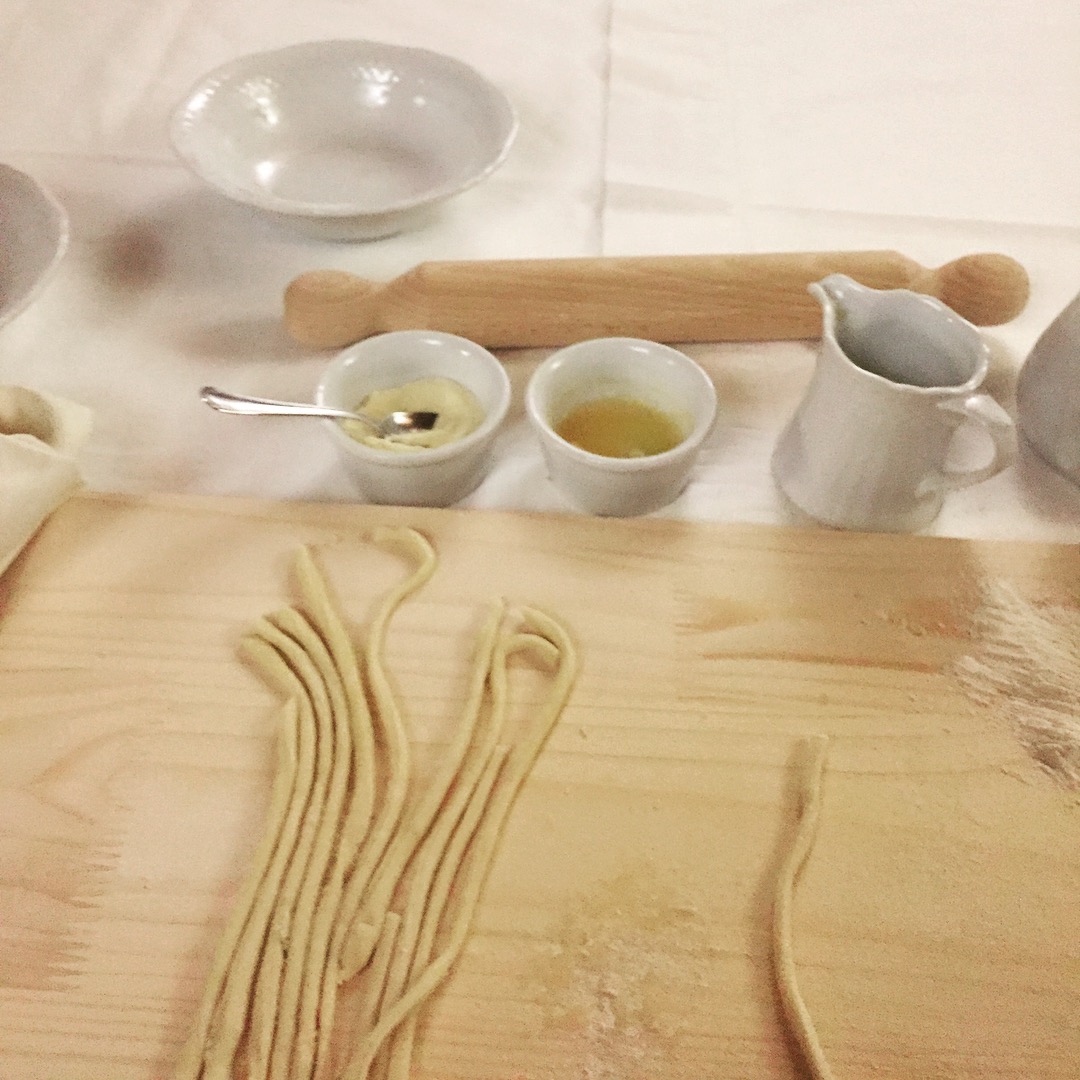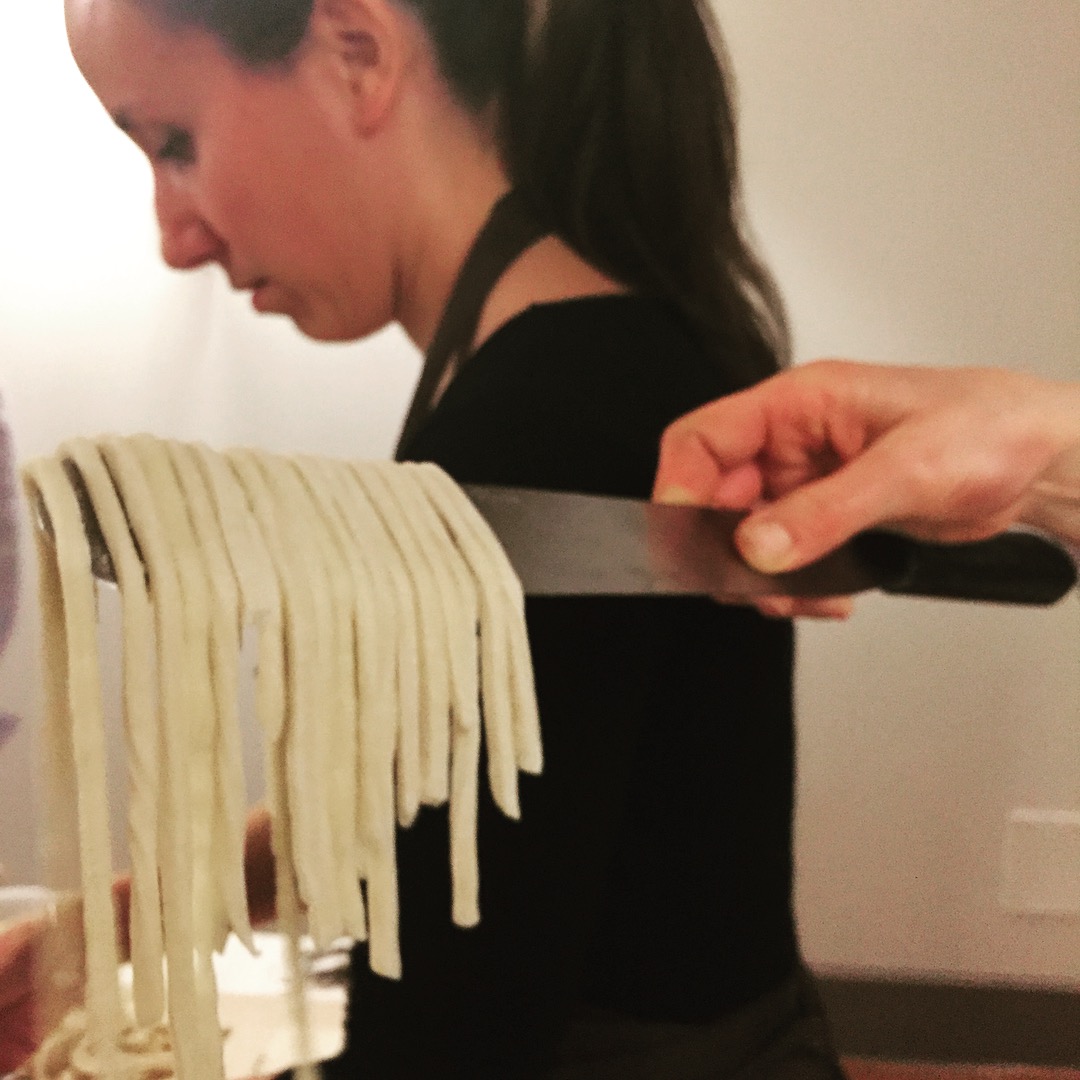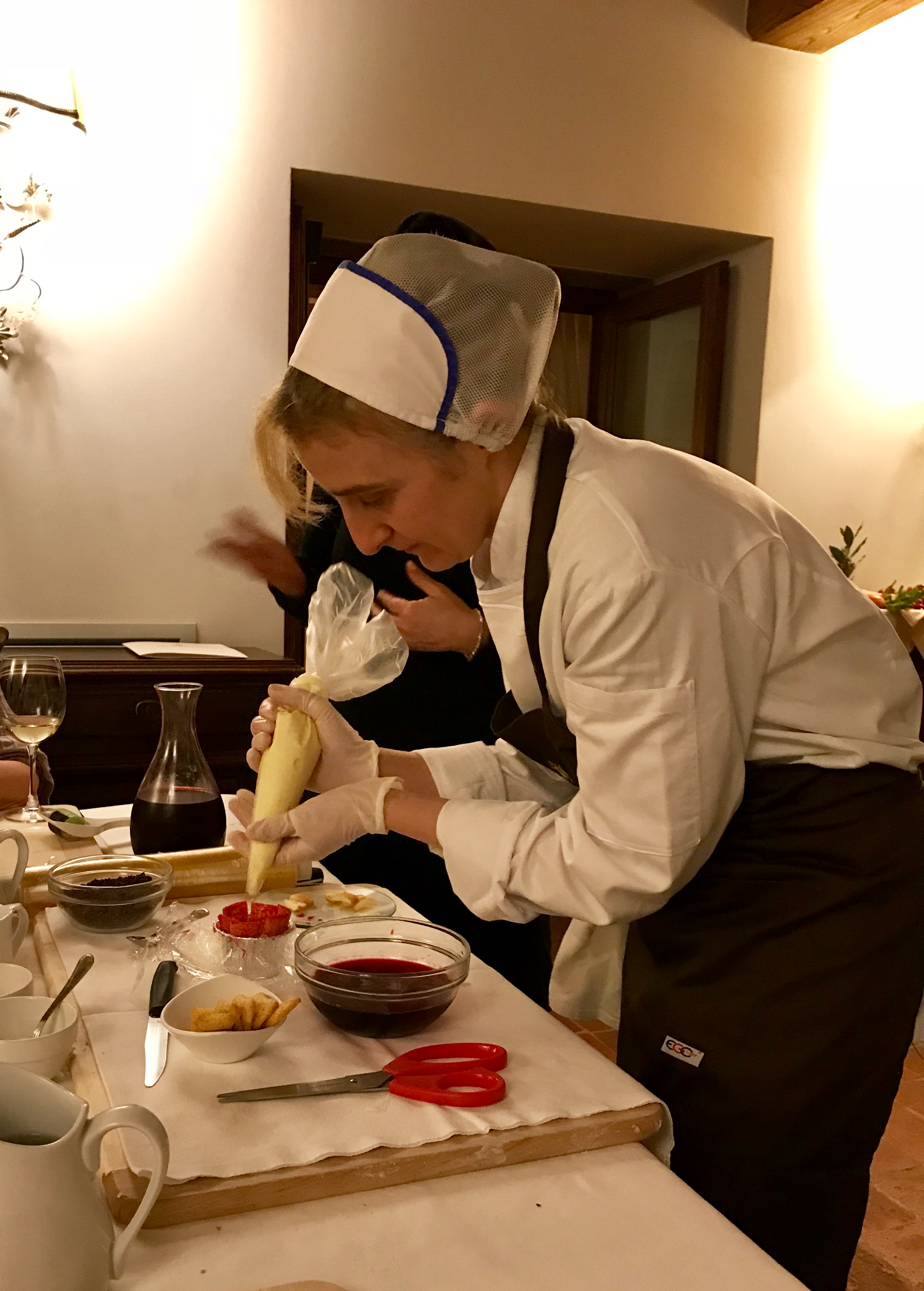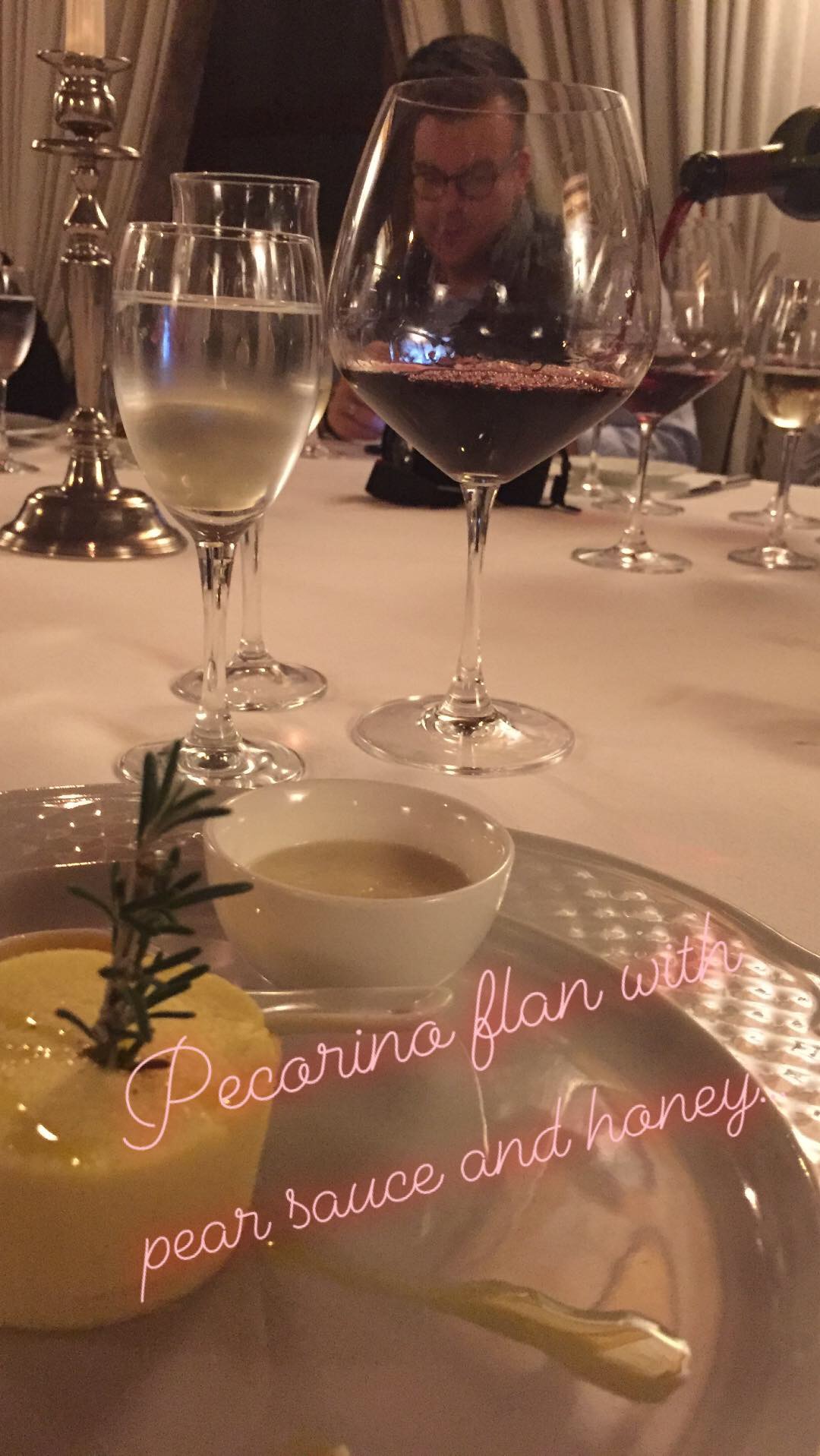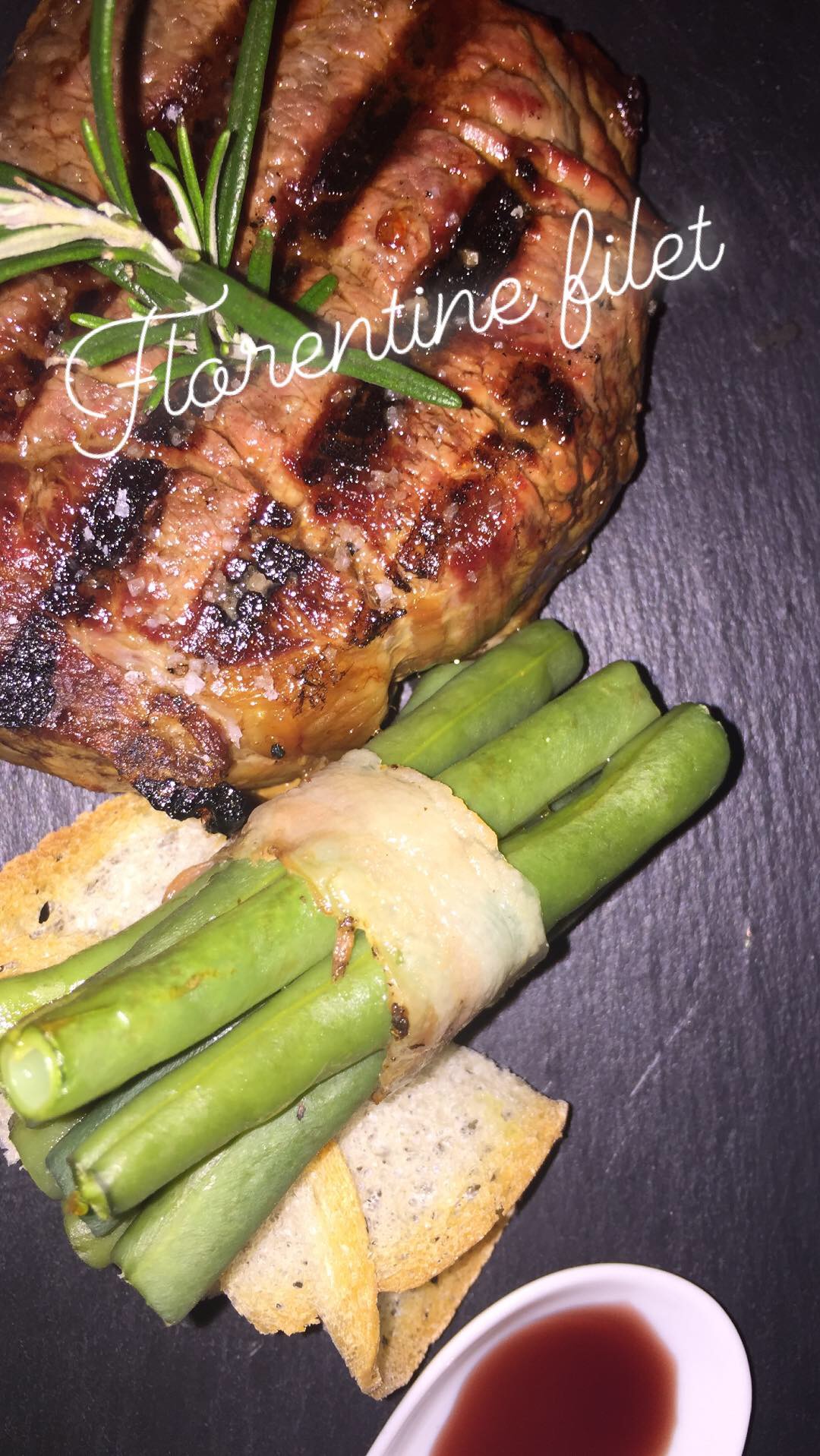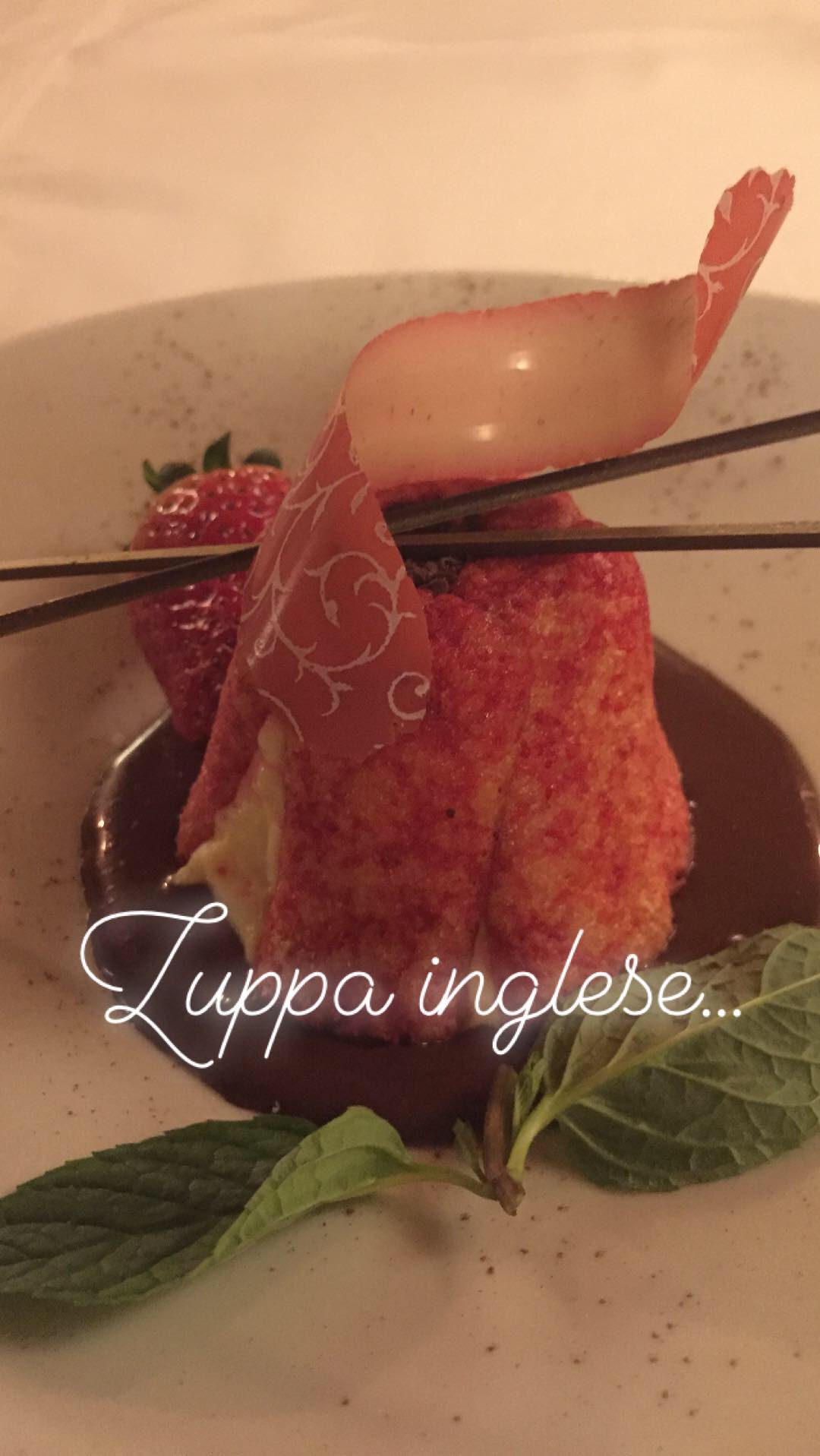 The chef only speaks Italian so we had a translator...
Click through the slideshow for more photos from the cooking class and our dinner that followed…
We were up and out early the next morning to head to Cortona, Pienza and Montecchiello…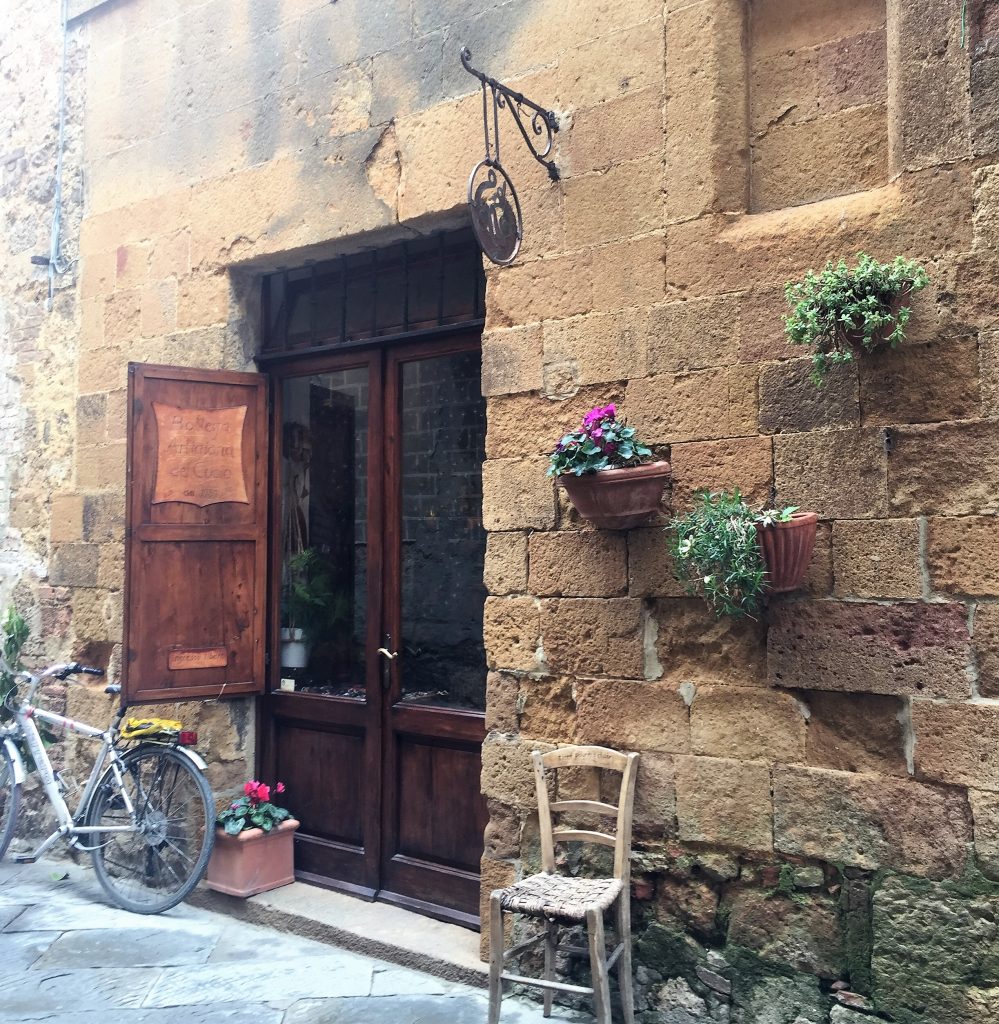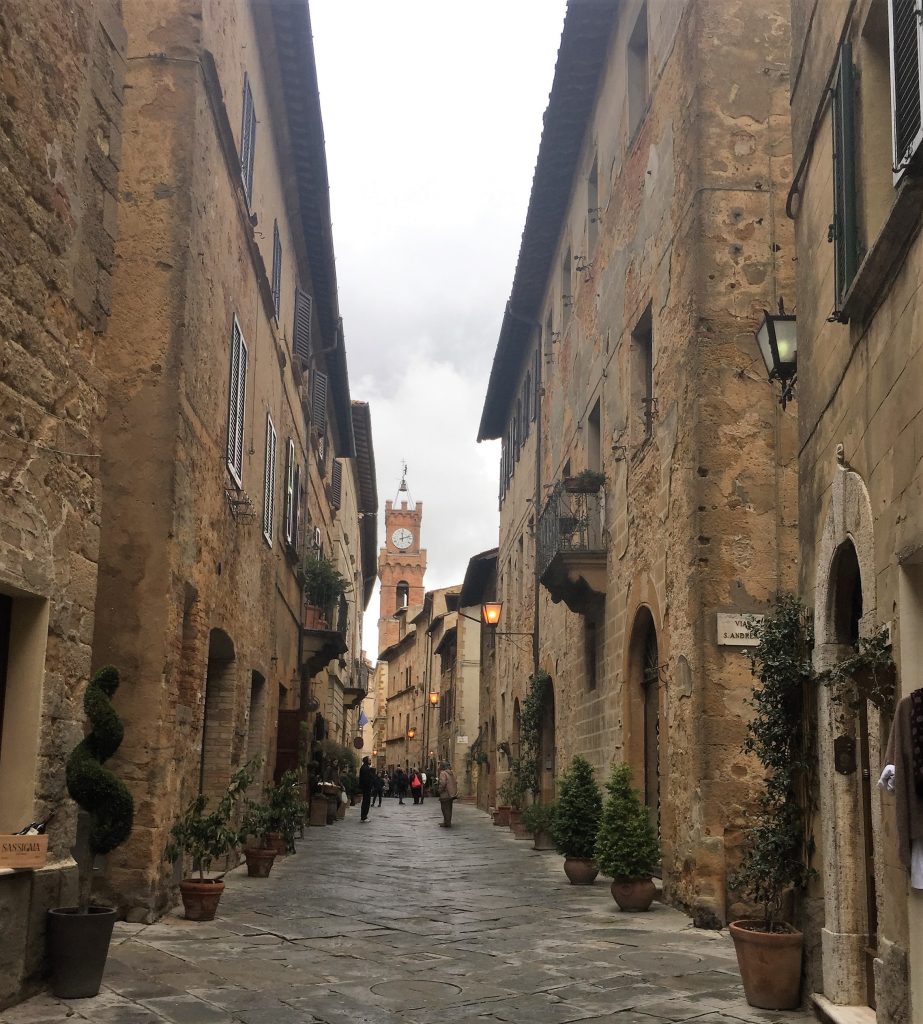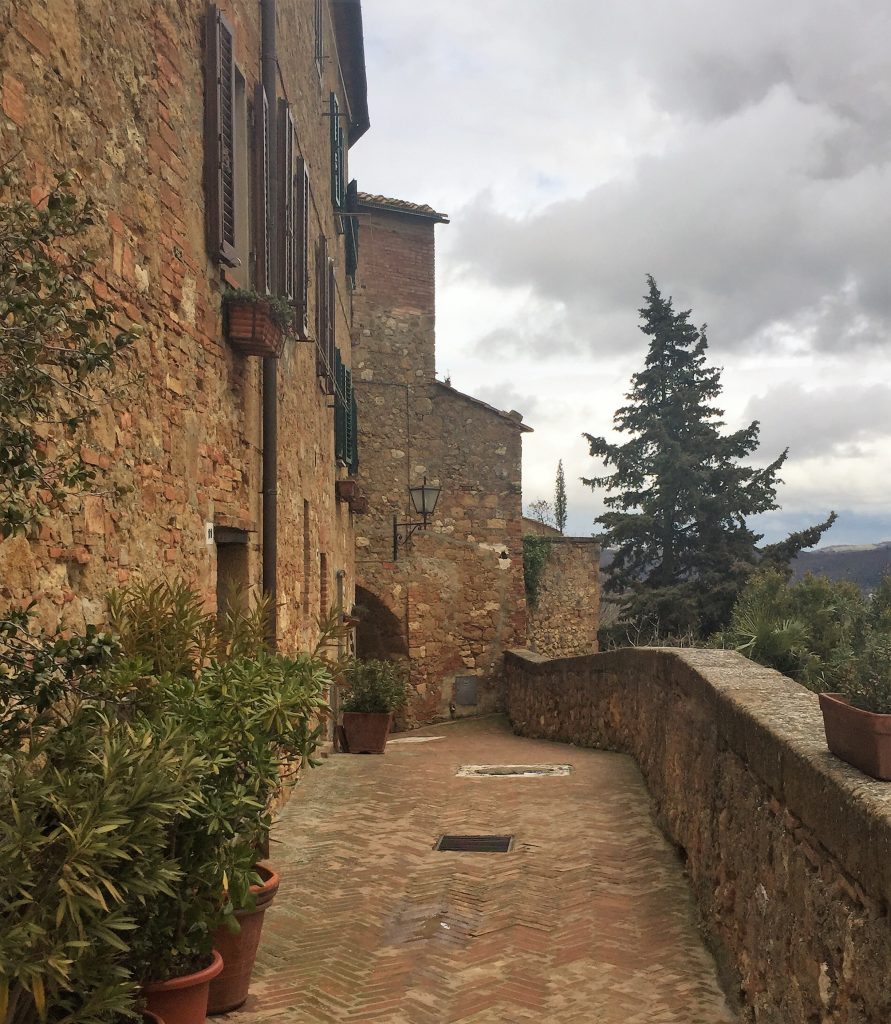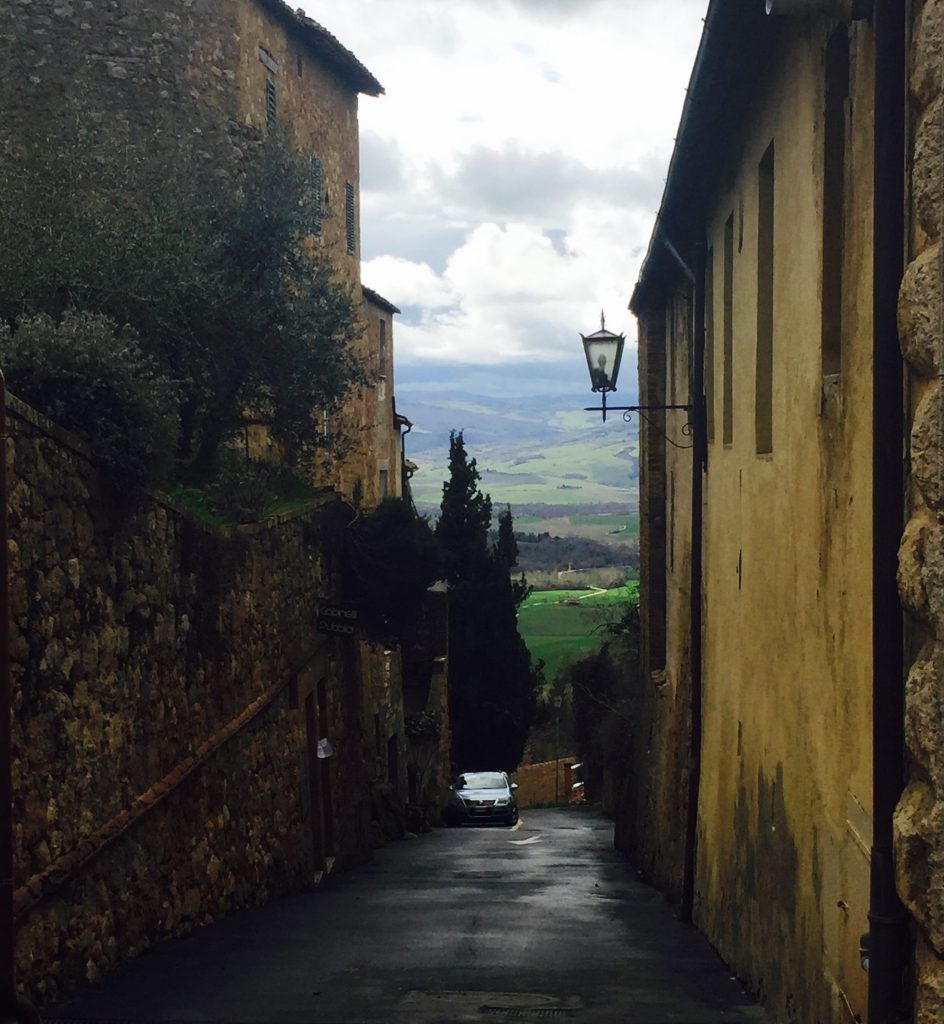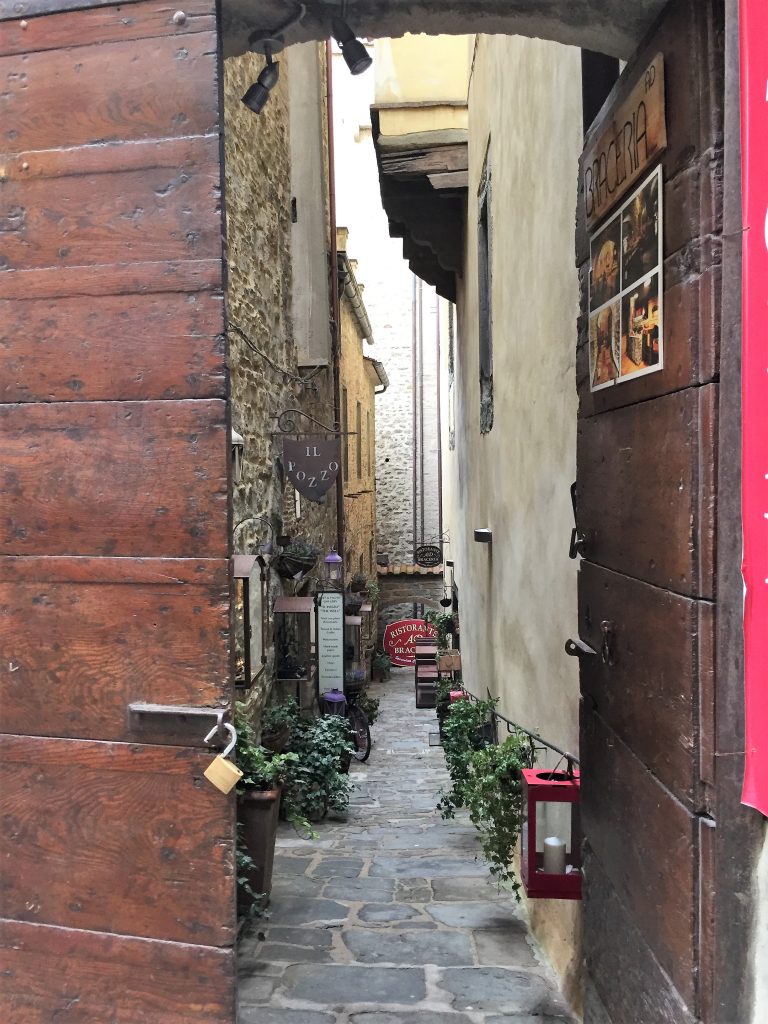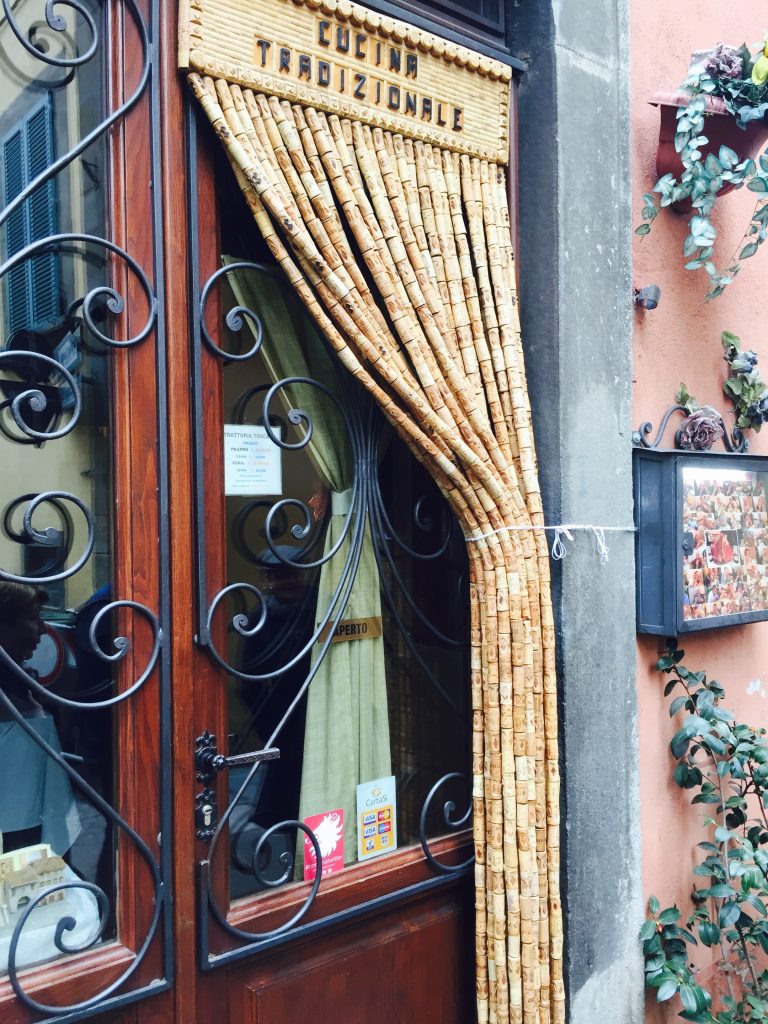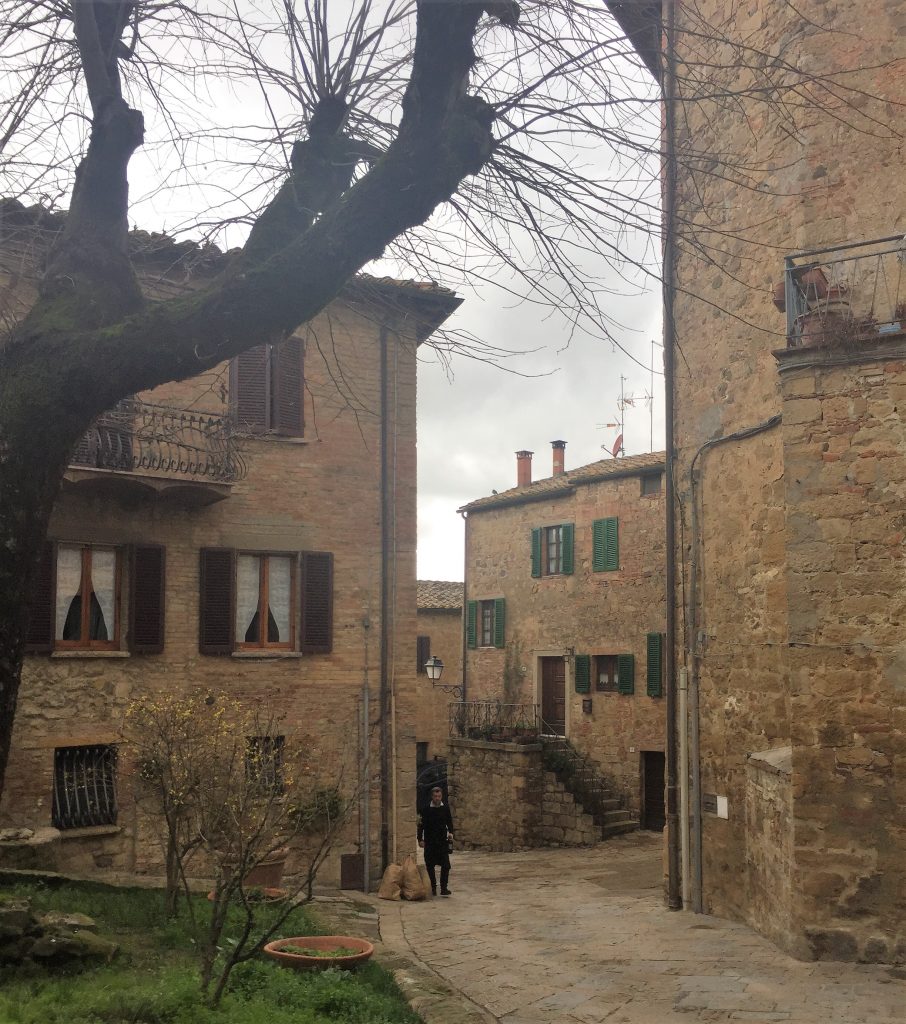 After a delicious lunch, we drove into the heart of the Val d'Orcia to the luxurious Rosewood Castiglion del Bosco for a tasting of their famous Brunello di Montalcinos and a tour of the stunning property…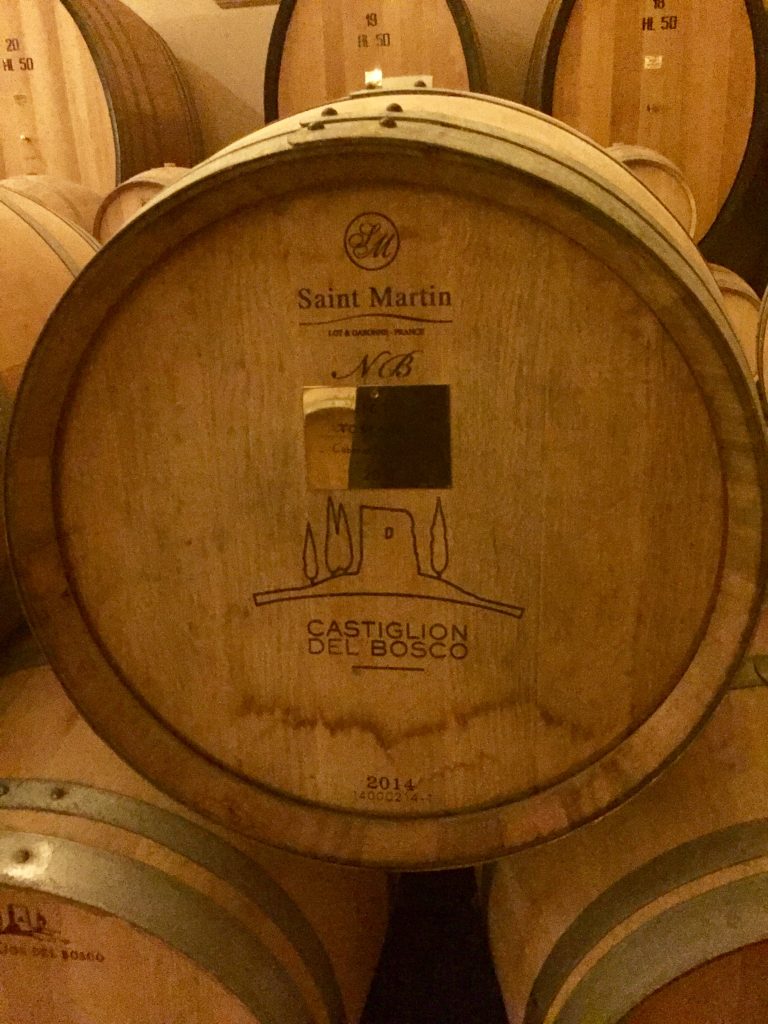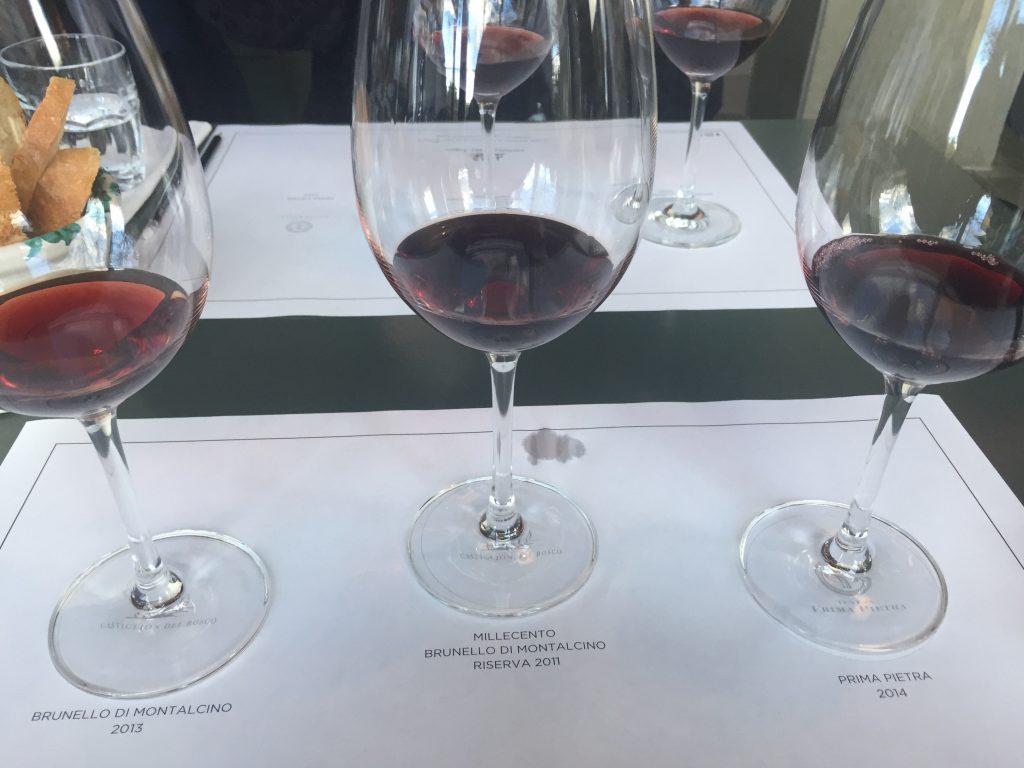 The Rosewood Castiglion del Bosco was not yet opened for the season so we had this gorgeous property all to ourselves – it is stunning and deserving of a post all its own, but until then, here is a sampling of this gem in Tuscany…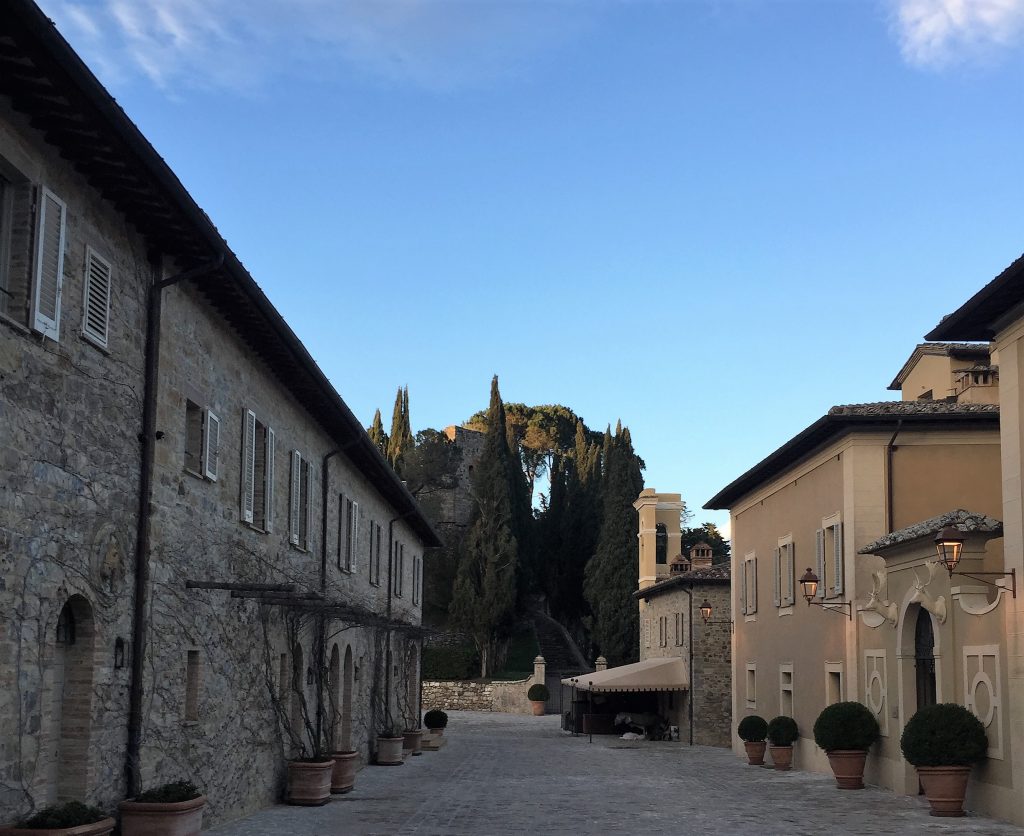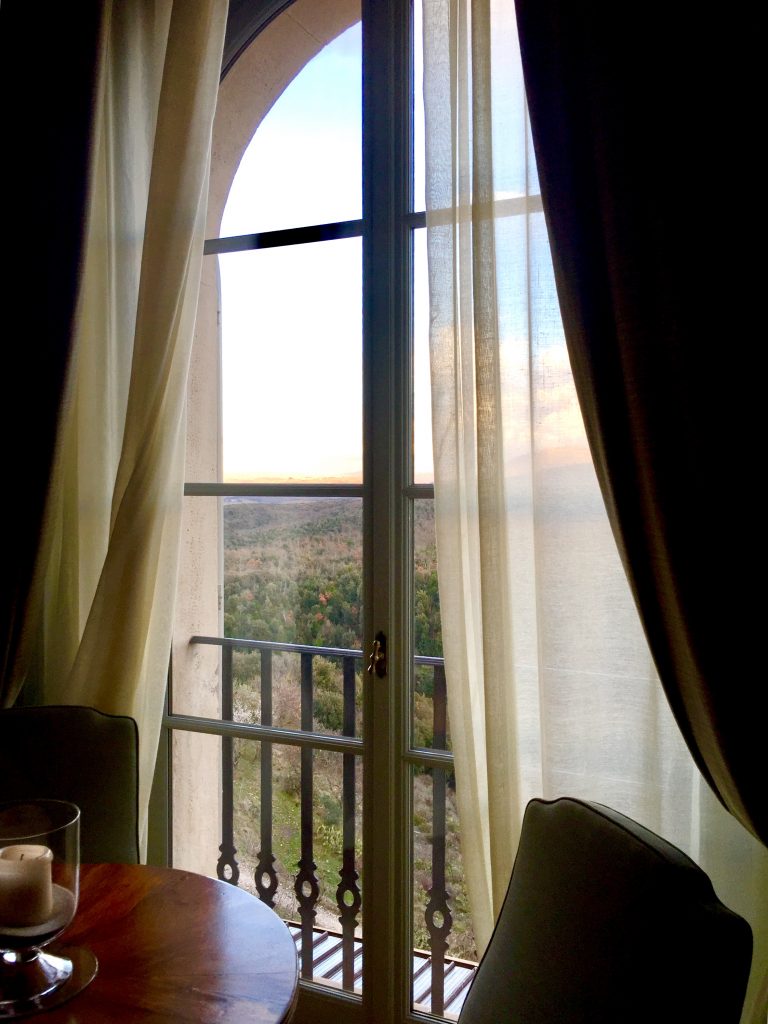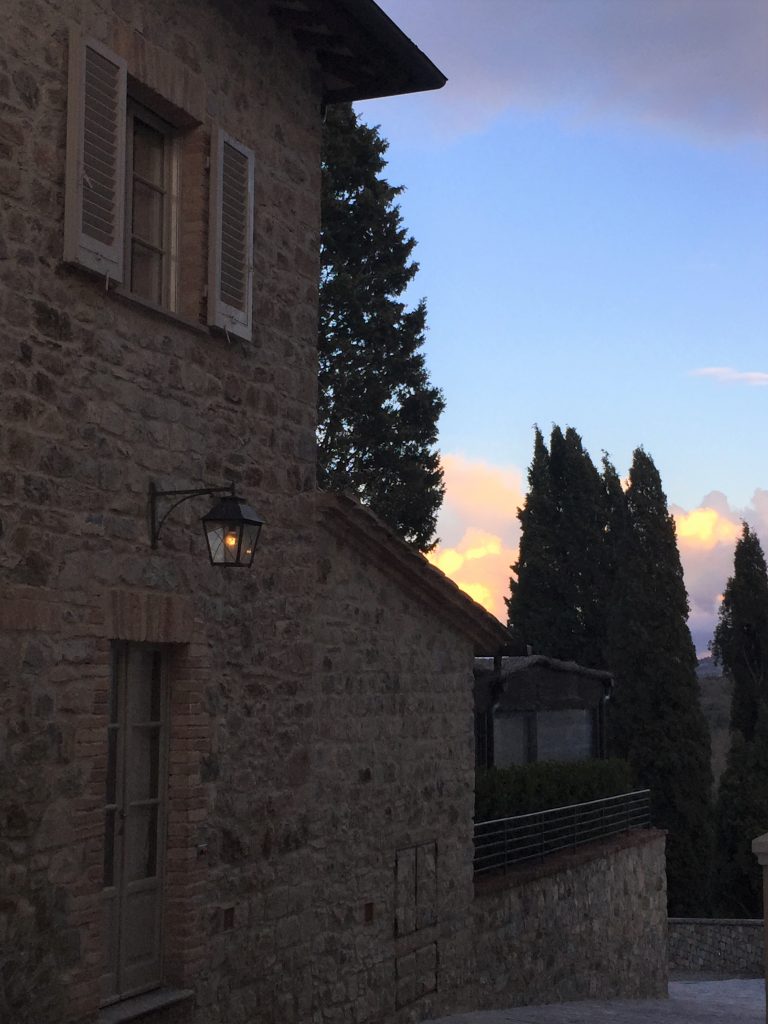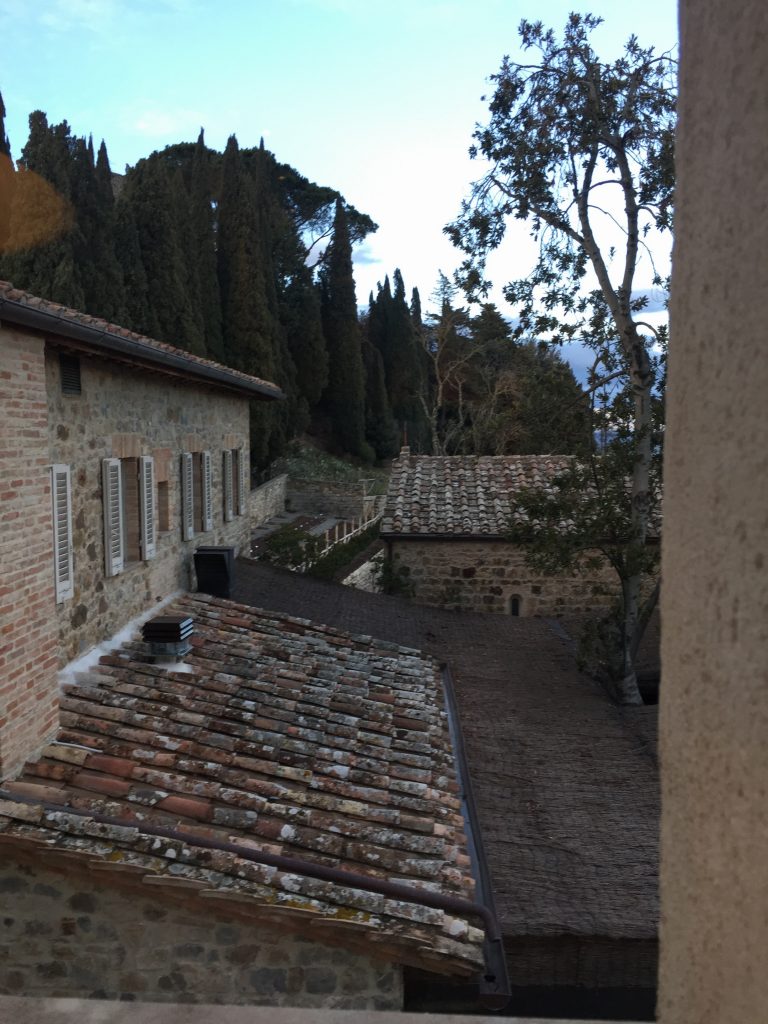 Our exhausted group headed back towards Cortona for yet another amazing dinner courtesy of La Corte dei Papi and Chef Giuseppe…we would all be sad to leave in the morning…but Forte dei Marmi on the Tuscan Coast awaited…
That's all for now, my friends…I promise to share more later! I am leaving yet again in just over a week – back to Europe for another trip. If you aren't following me on Instagram, you will want to (go here), as I promise it will be a feast for the eyes…
Tanti Baci…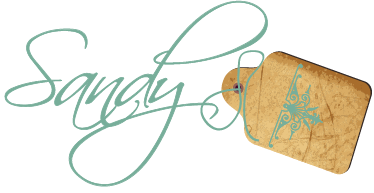 All photos except the first one taken with my iPhone 6.