Recently I was asked by a client to plan a dream trip to Italy for his family with only a few weeks notice – it was a job I felt confident I could accomplish, but I knew it would require a lot of effort, closely working with my various partners on the ground in Italy.  Little did I know that in addition to my hard work and much collaboration with my client and my Italian resources, the travel gods would also be smiling on me (and my clients) – their last minute dream trip went off without a hitch!  Their itinerary is one I would love to do myself some day…and I think it is one you will enjoy reading about…
My clients opted to fly into Pisa (a great option for travelers who want to avoid the larger airports) and I wanted them to have a nearby place to relax and recover from jet lag for a few days…
Coast…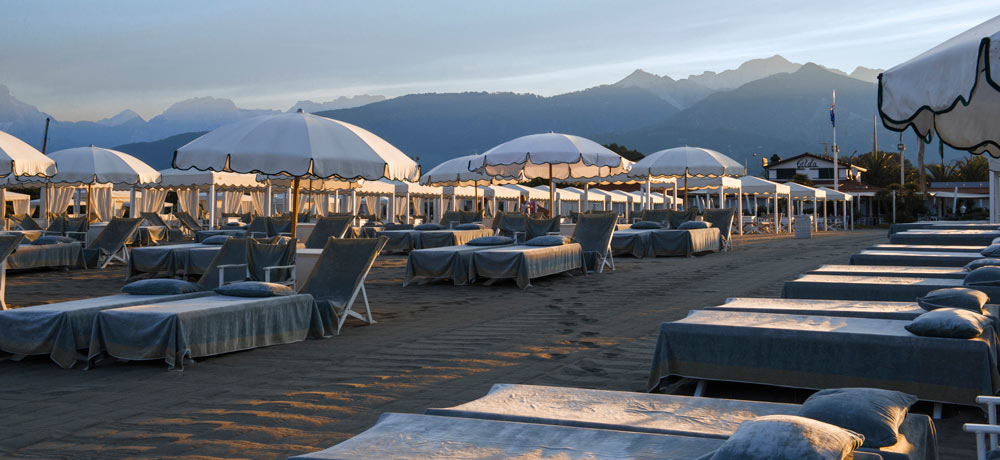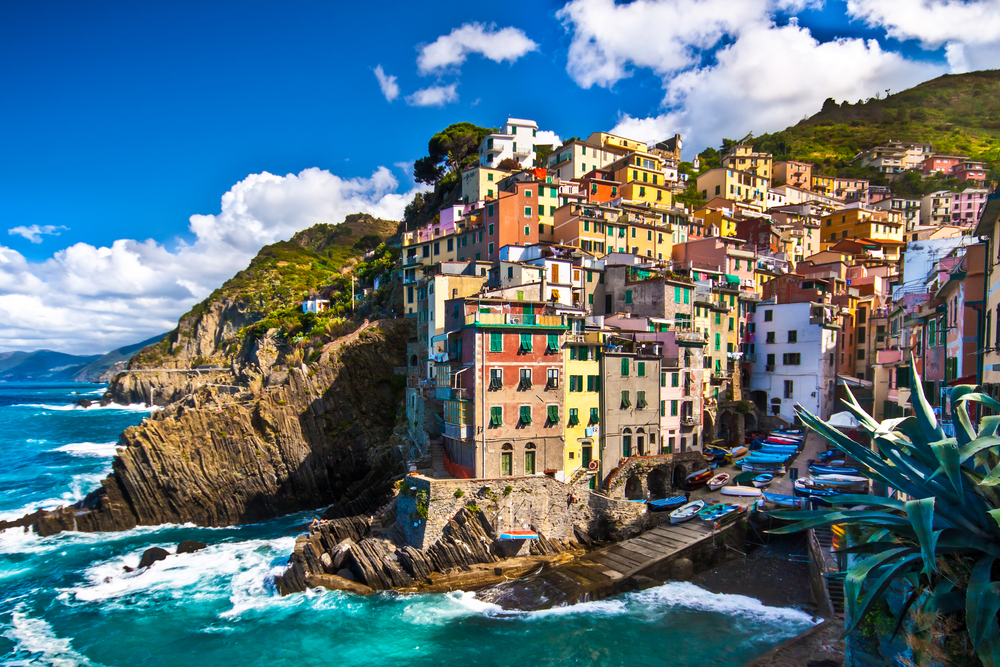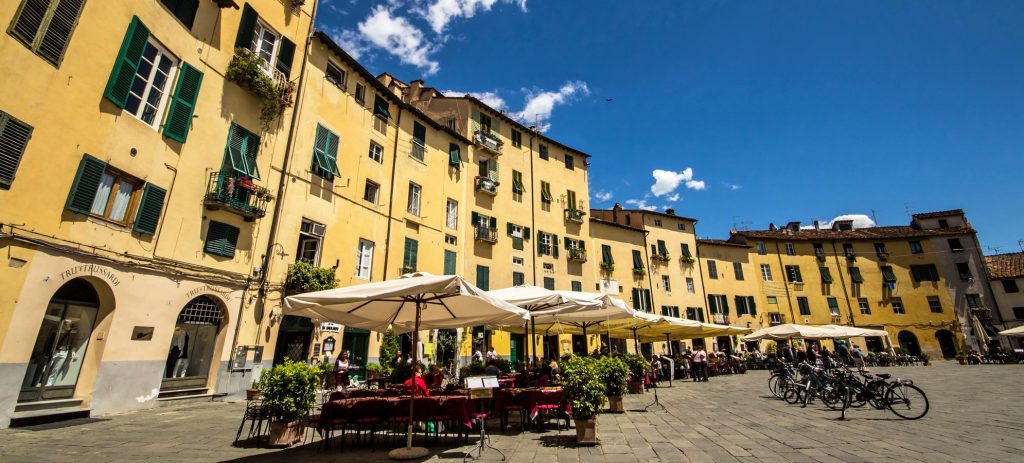 The beach town of Forte dei Marmi, less than an hour away from the Pisa airport, was the perfect answer.  They used the seaside village and their charming hotel – Hotel Byron – as a home base to visit Cinque Terre by sea – what could be more enchanting than arriving by boat to one of the  legendary "five towns".  The historic town of Lucca is nearby, so one day I arranged a guide to show them around the famous walled city on afternoon.  They spent the rest of their time relaxing at one of the many private beach clubs in Forte de Marmi, enjoying the weekly market and learning to make pasta from a local chef.  It was the ideal way to kick off their Tuscan odyssey.
Country…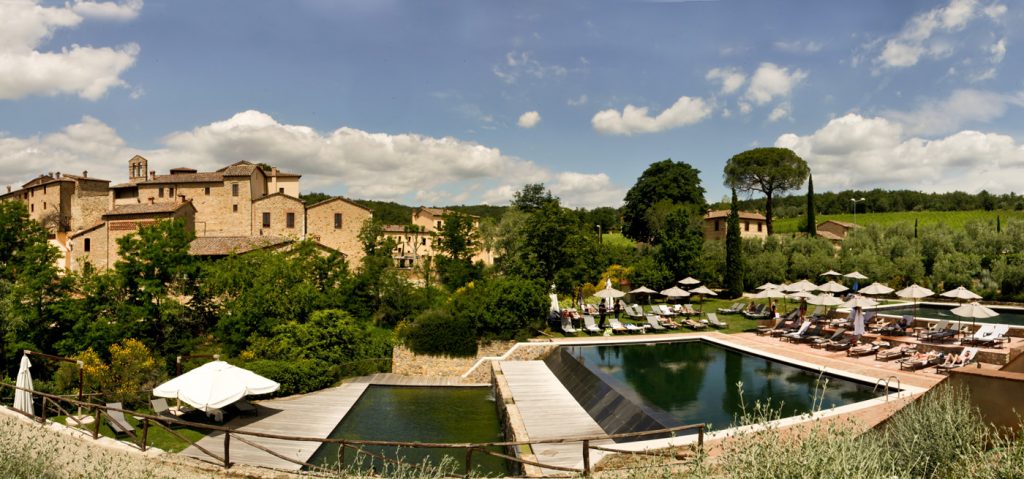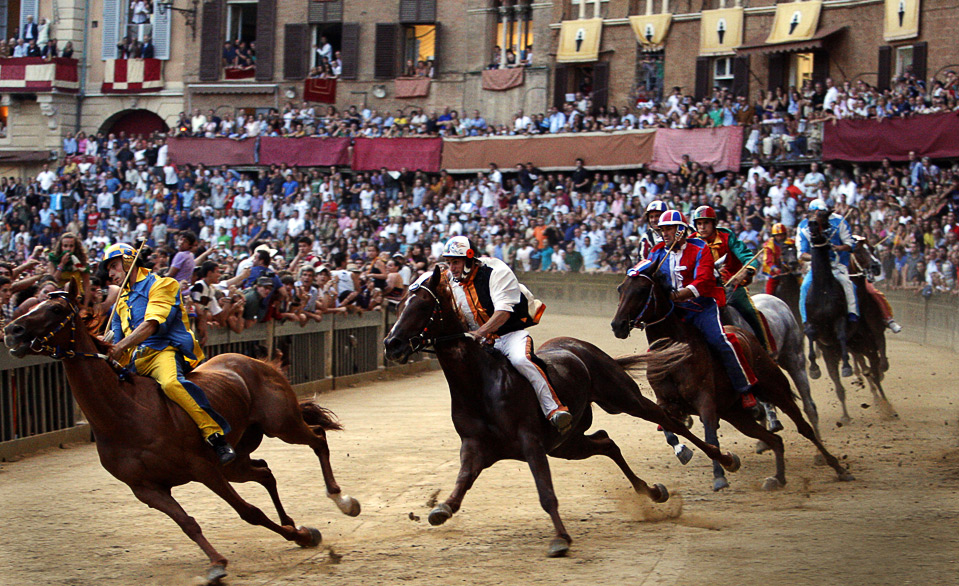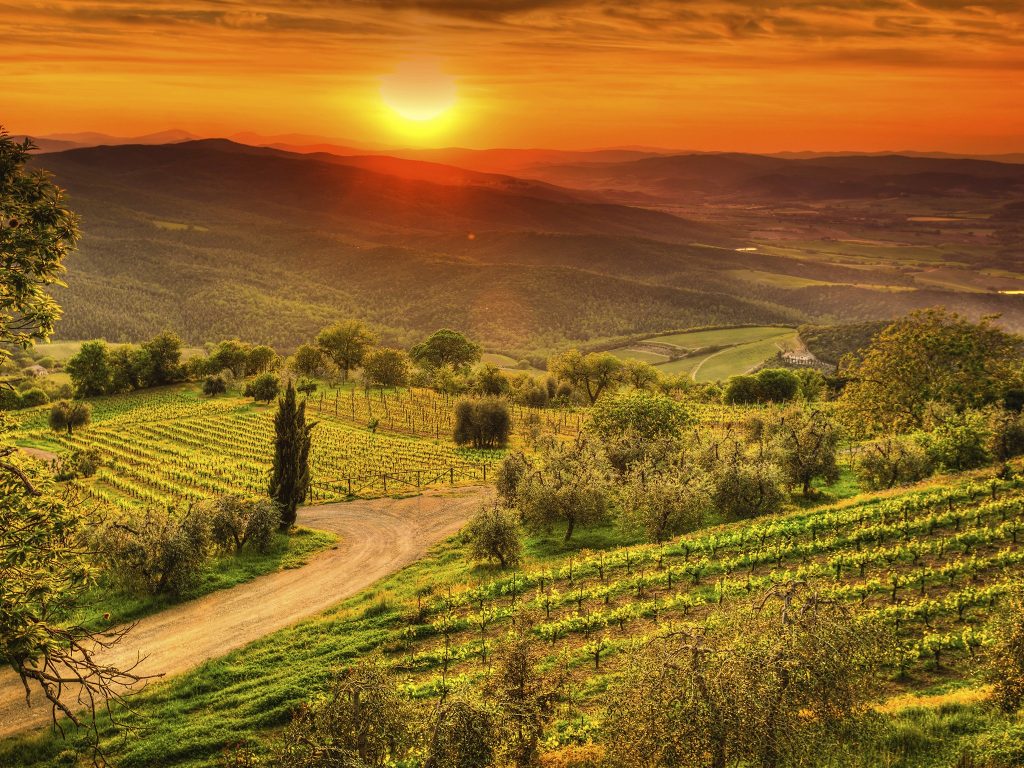 After chilling on the coast for a few days, they drove inland, stopping quickly to visit the famous Leaning Tower of Pisa (many visitors don't realize that Pisa only requires a short stop – for the most part it is not a tourist destination), to their next stop…a beautiful Tuscan resort, Castel Monastero,  in the heart of the Chianti region, just outside of Siena.  It just so happened that they were staying in the area during the famous Palio di Siena horse race (go here for a previous post I did on the event) . Not only was I able to arrange for them to experience the Palio, but I arranged, through a package offered by the hotel, exclusive access to an apartment with large windows overlooking the campo where the race is run for the day of the event – the hotel provided a bar, snacks and a buffet dinner – the Italian version of a sky box!  In addition to their "day at the races", I also arranged a tour of the town of Siena, with extra emphasis on describing the history and traditions of the Palio and a full day of touring and tasting at various wineries around the region.
City…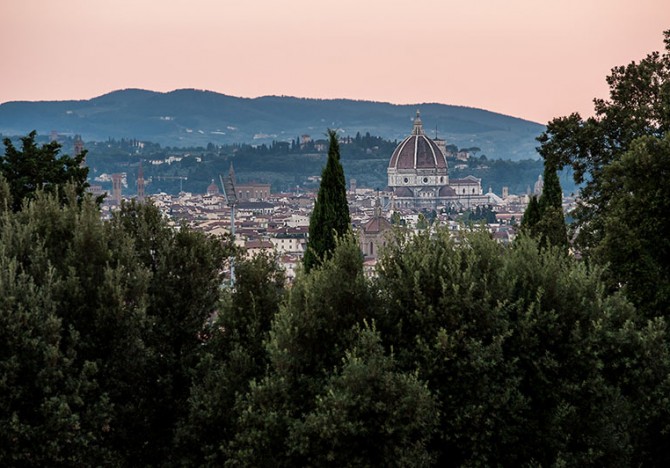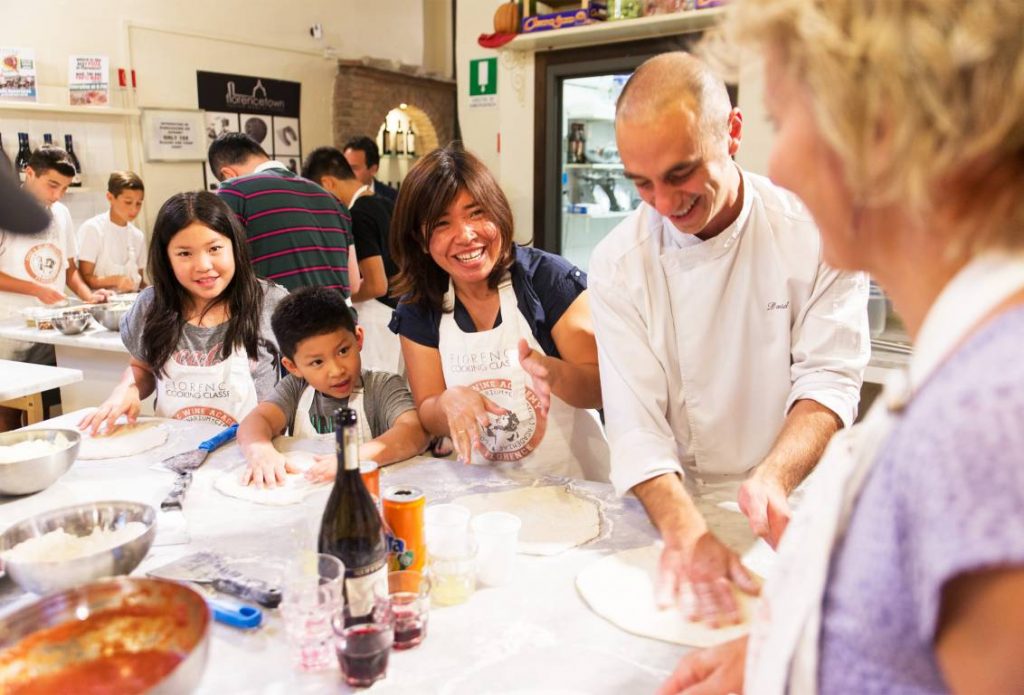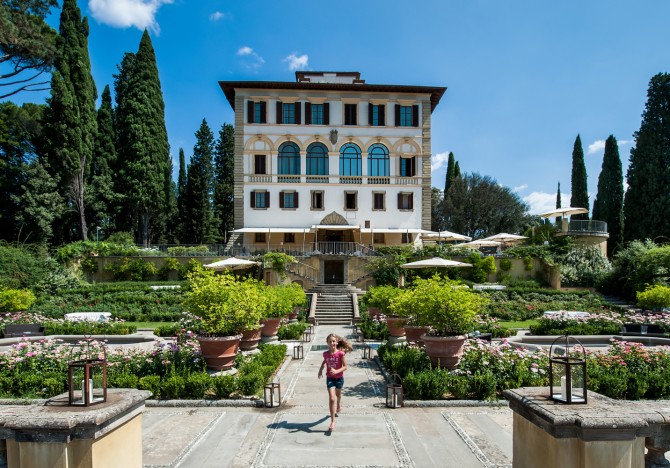 No visit to Tuscany would be complete without seeing the renaissance glories of Florence. As my clients were traveling with their three children in the height of the summer, one of their "wish list" items was a pool at each hotel.  While there are several hotel in Florence with pools, I suggested they stay just outside of Florence in the town of Fiesole, which overlooks the "skyline" of Florence.  Their hotel , Il Salviatino, offers regular shuttle service to the city center of Florence, but when they were done touring for the day, they could relax in the quiet park like setting and have poolside cocktails.  In Florence, I arranged access to the major museums, a guide to show them various artisans and their crafts around the town of Florence, as well as a pizza and gelato making class, which is always a huge hit with children of all ages.
It is hard to believe that this trip was planned from start to finish in less than a month –  I prefer to have a little more time to plan, but it is a good example of what I do for my clients on a regular basis. I definitely could not have pulled this off without the on the ground knowledge of my partners in Italy which I have worked with on many similar trips – they are the best resources and I would love to share them with you if you are planning to head to Bella Italia yourself any time soon! If you are interested in this itinerary or any customized travel planning (I have similar resources in destinations all over the world – not just Italy!) such as this, please email me.  This is what I LOVE doing!!!
xoxo