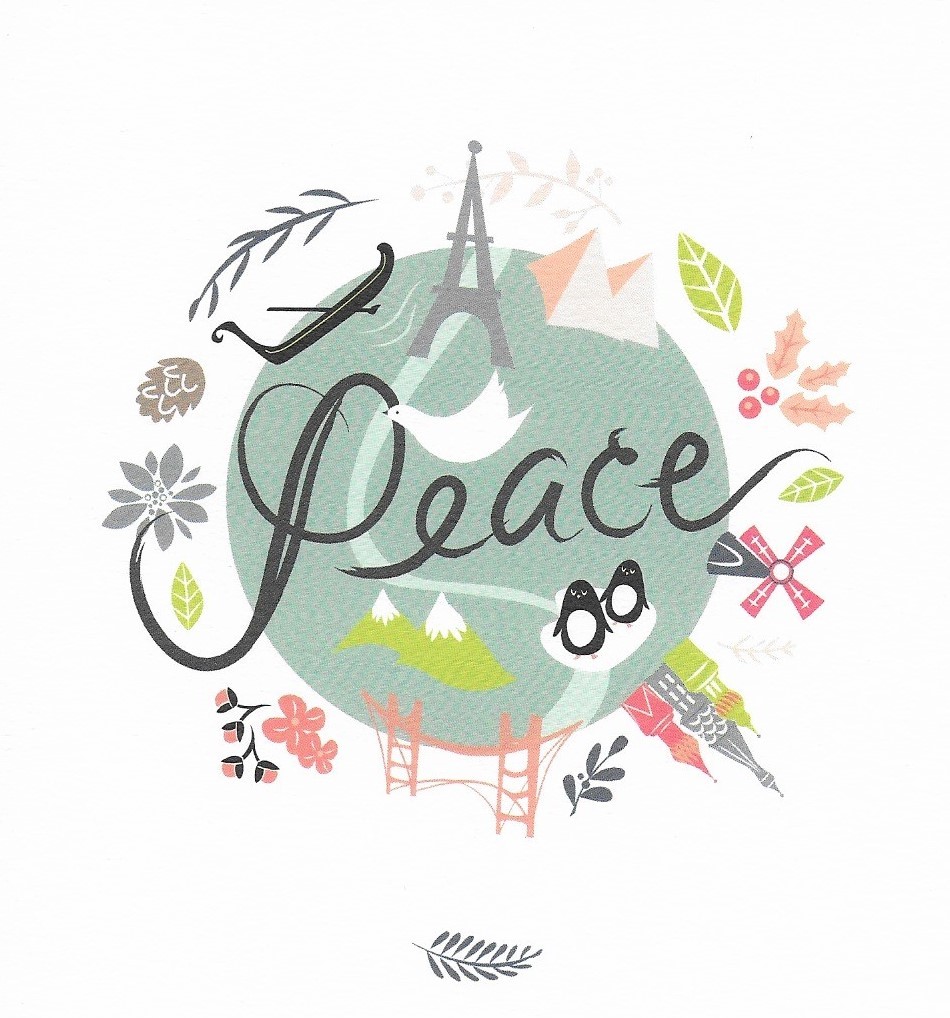 Happy Winter!! It is officially the shortest day of the year! What an interesting coincidence that it also happens to be the day when my "to do" list is the longest!
I have SO many clients traveling for the holidays this year – including a family of nine headed to Italy on Christmas Eve (talk about magical!), two families traveling together to Ireland, combining Ashford Castle and the K-Club (add that trip to my bucket list!), and a lucky couple celebrating New Years at the George V in Paris, followed by a few days of concerts in Vienna. Several others are headed to a variety of tropical destinations enjoyed by so many travelers this time of year.
My nest is filling up quickly  – all three children of my children will be home by tonight, and my mom arrives tomorrow evening. Time to light a fire, turn up the Christmas carols, sip champagne and eat Christmas cookies!
Wishing all of you a holiday season filled with all things that are merry and bright! Enjoy every moment of the next few days with family and friends, and cheers to many new adventures in 2018!
With much love and hugs!!
xoxo