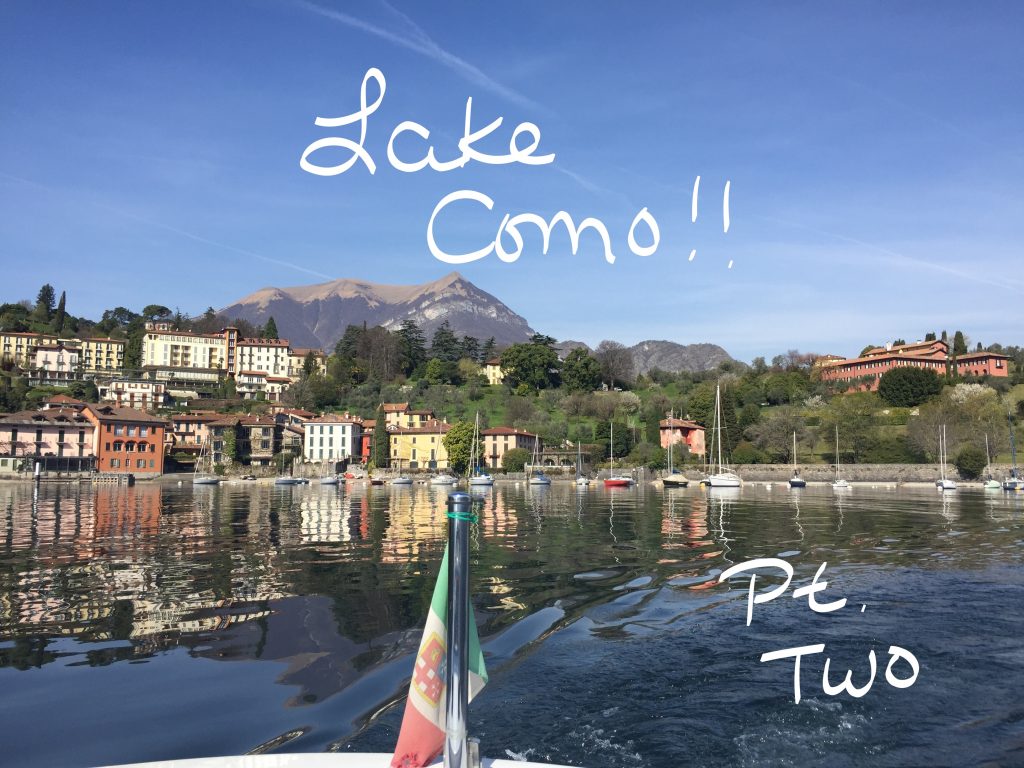 Have you ever been a place that you just cannot stop thinking about? While I was fortunate enough to have quite a few of those places on my recent Italy trip, one place to which my thoughts just keep returning to is Lake Como…
We spent our first day of vacation enjoying Villa d'Este, – nothing like a leisurely lunch by the lake and a few of my new favorite Italian cocktails – the Rossini  (prosecco and strawberry puree) – to start a vacation!
After leaving Villa d'Este, we headed north to Tremezzo, where we were staying at the beautiful Grand Hotel Tremezzo for a couple of nights…
Along the way, our driver told us lots of interesting tales of Lake Como during the 45 minute trip between hotels, but my lips are sealed – sorry, no celeb gossip from me!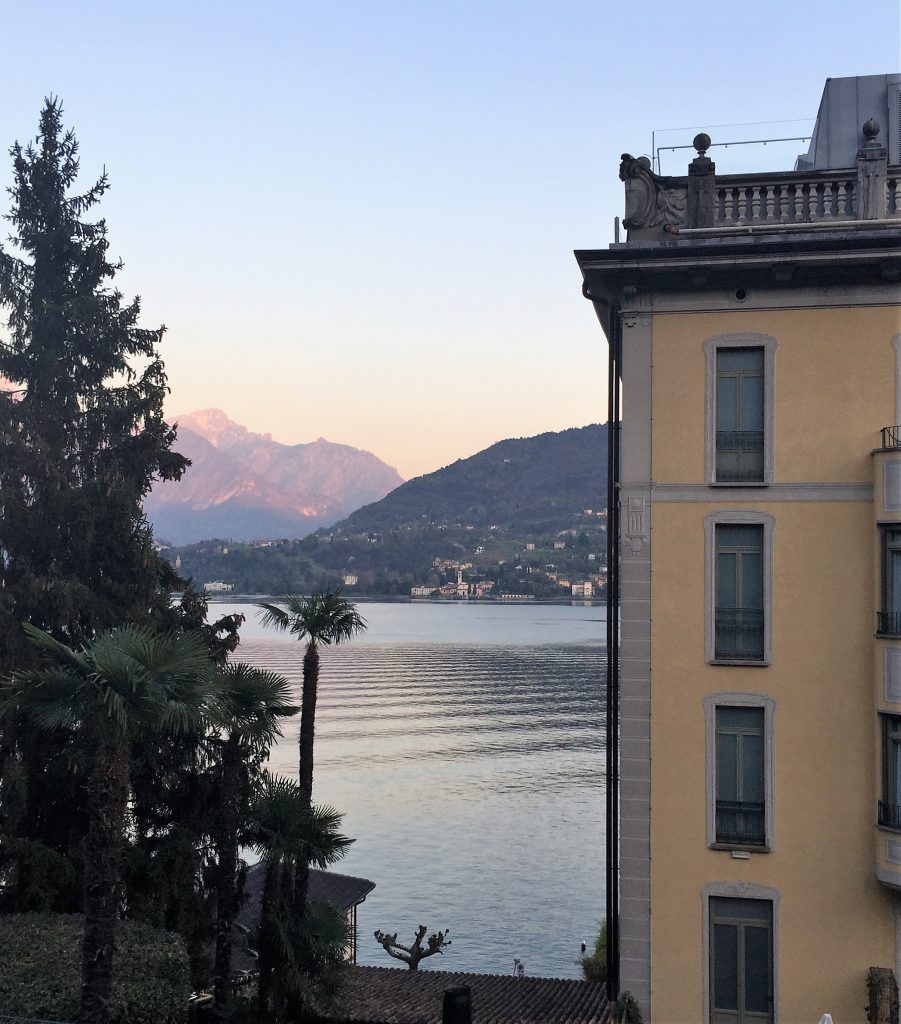 Tremezzo is just across the lake from Bellagio, making it a great location from which to explore the northern part of the lake.
Without question, the best way to discover Lake Como is by boat…why not splash it out big time and hire a private boat and captain for a day on the lake?
It was a beautiful, sunny day when we met our wonderful guide, Rita, in the lobby of the hotel, and and headed to the hotel dock to meet our captain, Exio, for our day on the lake. Rita and Exio were both born and raised in Bellagio – we find that our tour experiences are always even better when we have local guides.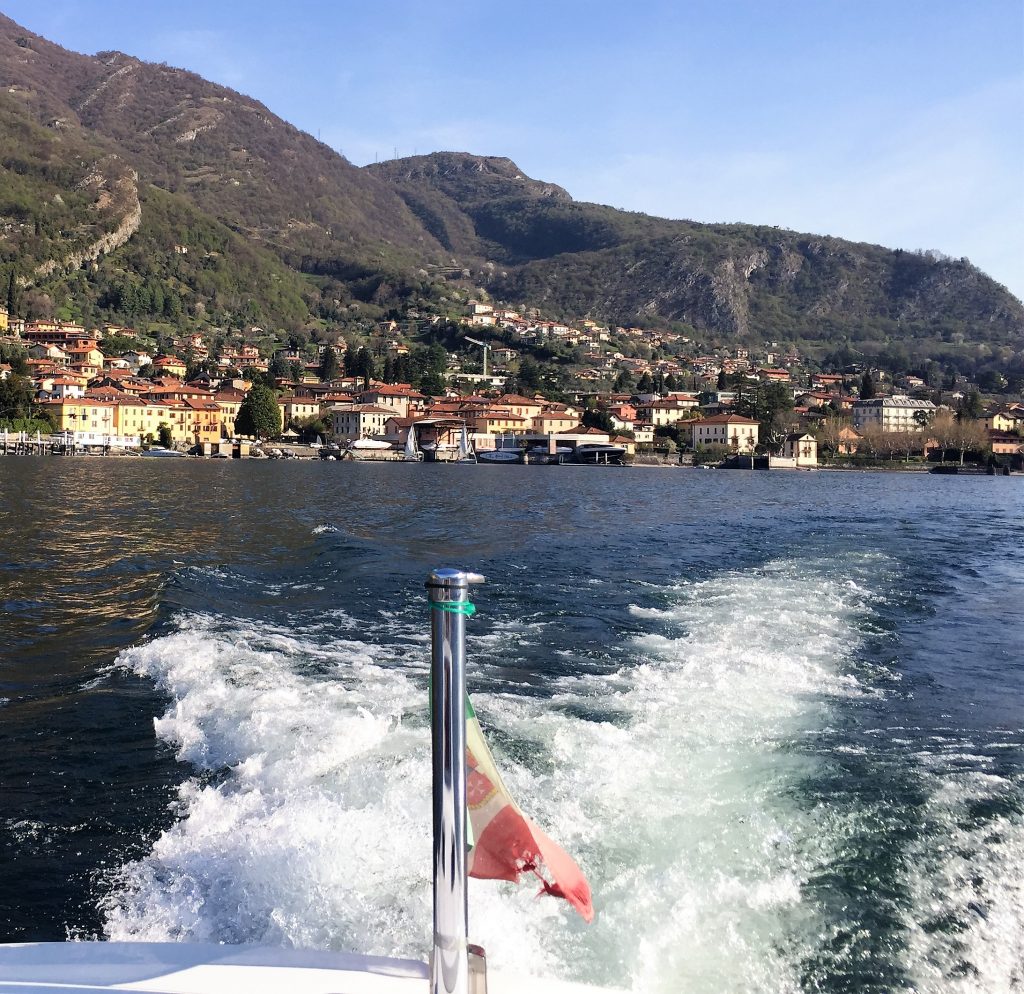 Our first stop was the stunning Villa Balbianello – one of the most beautiful places I have EVER been. We arrived just as they were opening and were the first people in…the pictures do not do it justice. This is a "must see" if you are in Lake Como, and it really is enchanting to arrive by boat.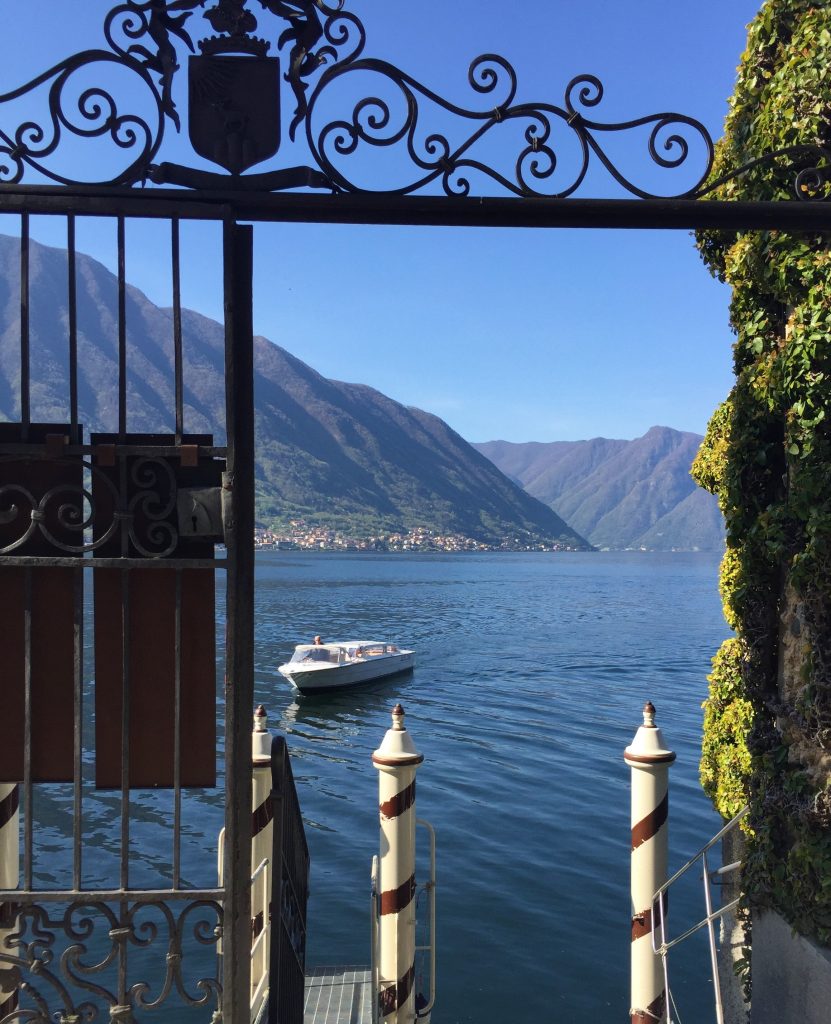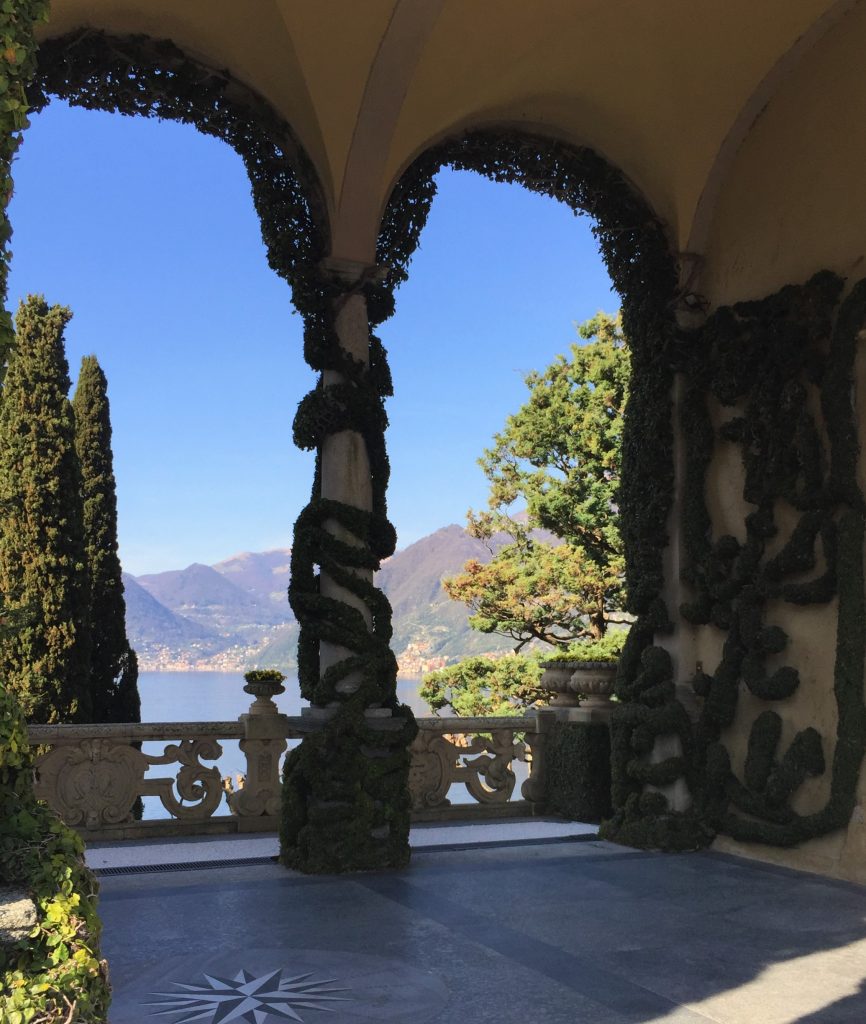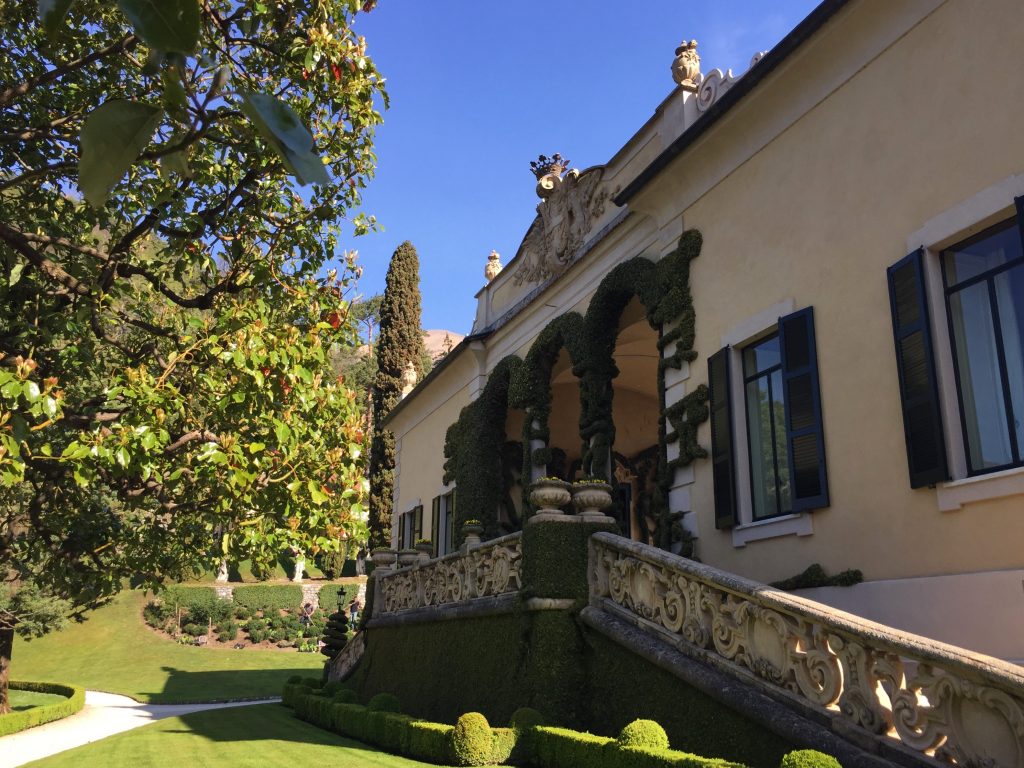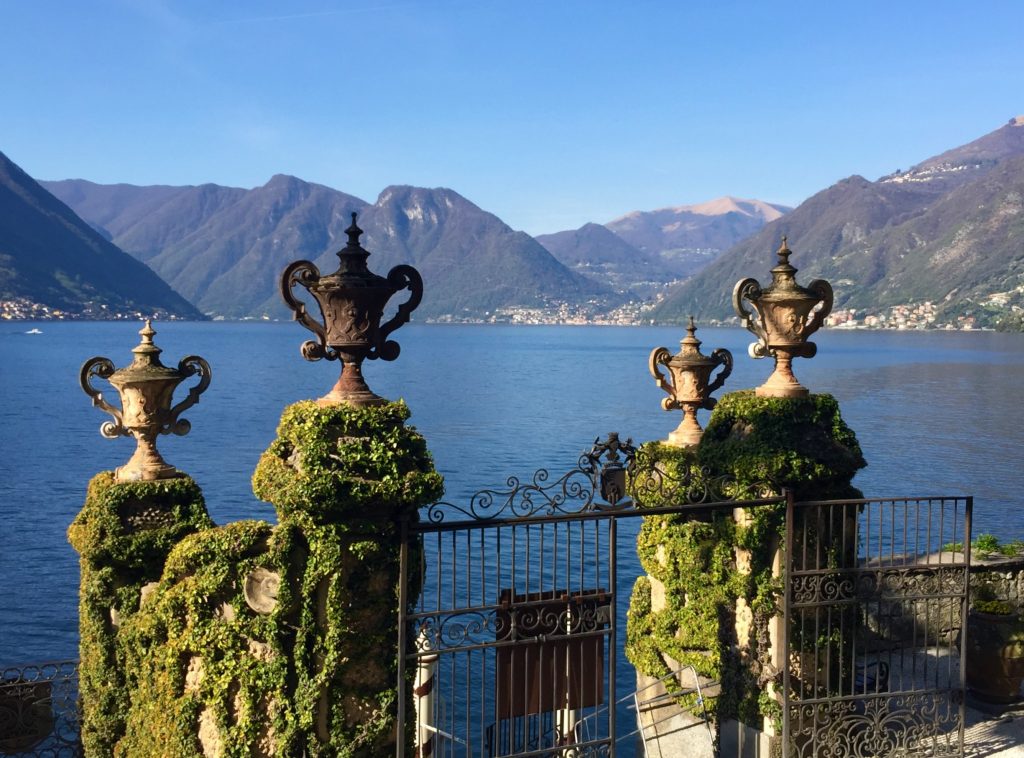 If the Villa Balbianello looks familiar it is because quite a few movies have been filmed here, including Star Wars and James Bond.
Our next stop was the charming little village of Varenna…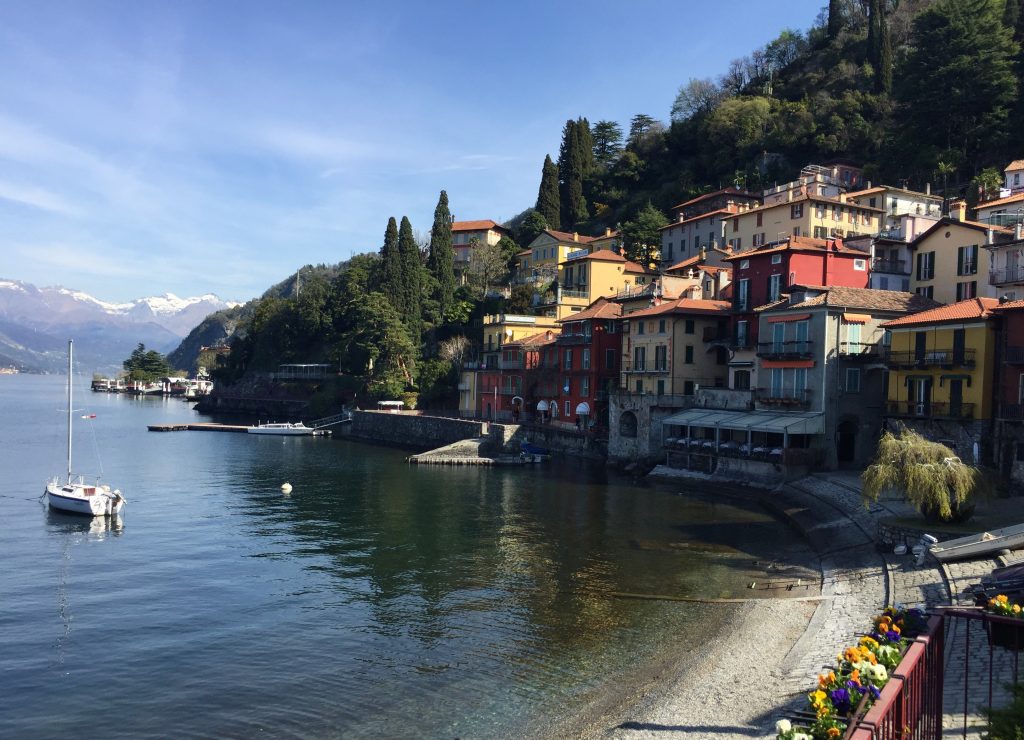 And, then on to bella Bellagio, where Rita gave us a walking tour of her hometown…we loved the way she seemed to know everyone in town!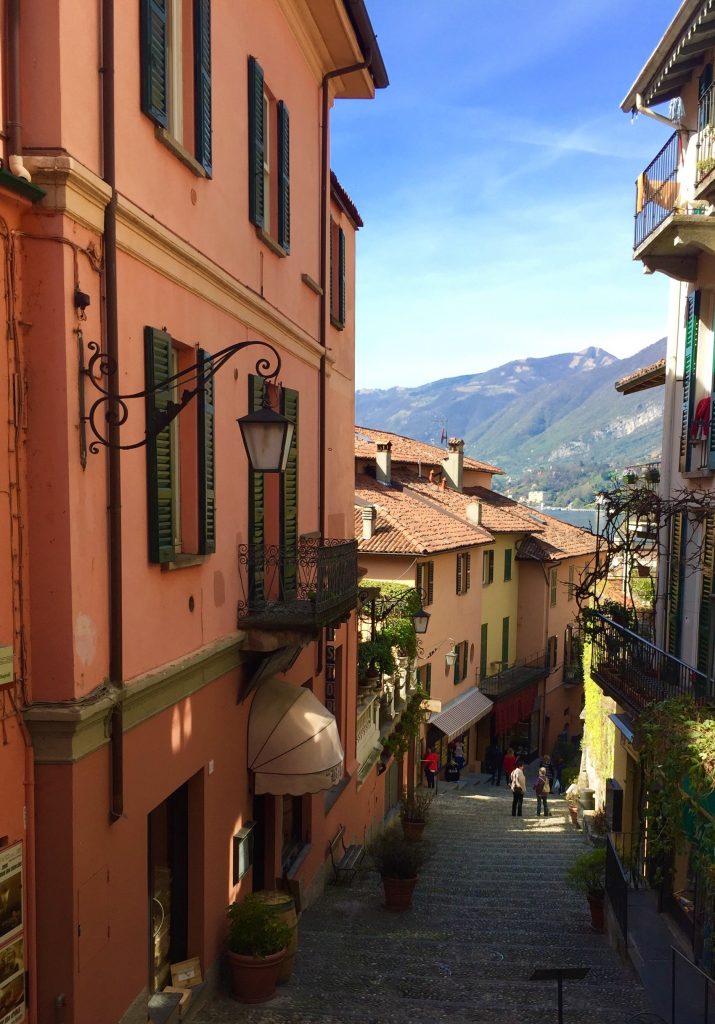 I wish my photos of Bellagio would have turned out better – when I was there earlier in the week my phone ran out of juice, and this time, my photos did not do this lovely little town justice. Darn, guess I will have to go back!
We said good bye to Rita, and headed to the pier for Exio to take us to our next stop – the famous Isola Comacina, where we were having lunch at the legendary Locanda dell' Isola Comacina. The restaurant is the only thing on the island other than a church and it is only reachable by boat. Upon arrival, the owner, Benvenuto (which translates to "Welcome") greeted us warmly and showed us to a table with this view…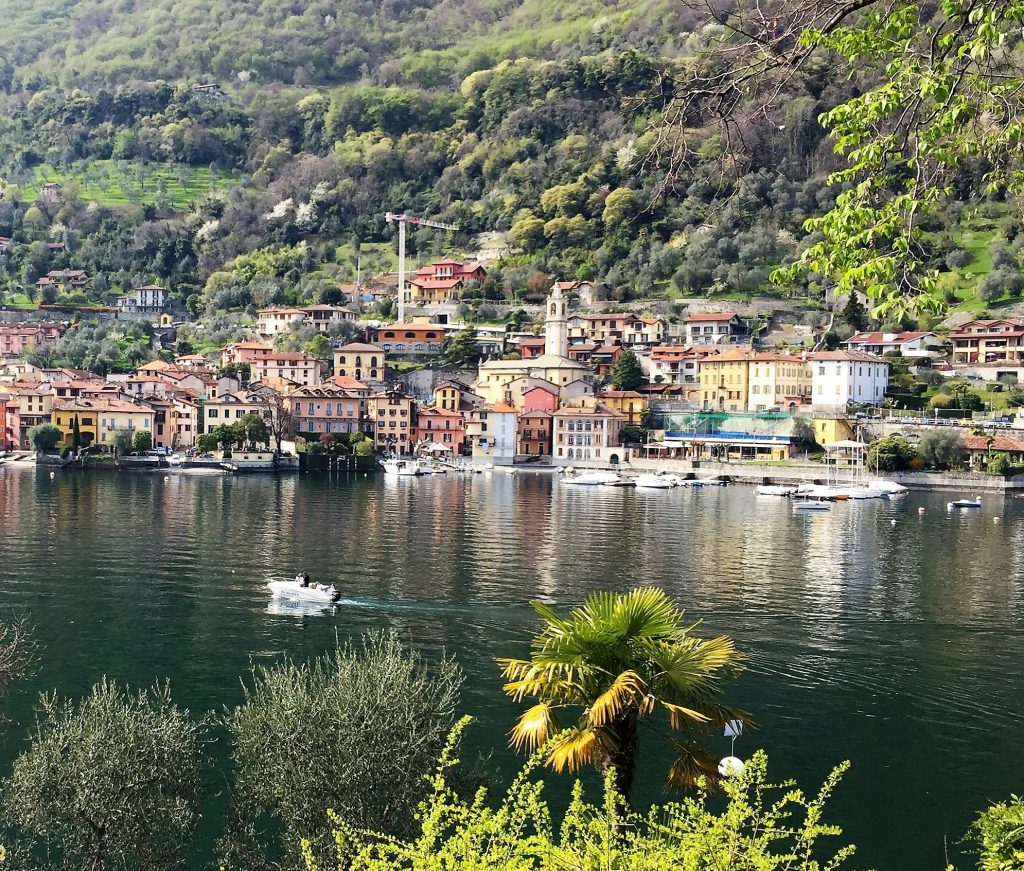 The set menu at the Locanda has never changed since opening in 1947 (go here to view the menu)…and every day, without fail, Benvenuto performs his ritual ceremony removing the curse that was supposedly placed on the island years ago. While one might think that the experience would be a bit touristy, it is a favorite of locals AND celebrities who visit Lake Como (Mr. Clooney is a regular).  The food was delicious, the view was divine and, Benvenuto, as befits his name, was the most charming host.  Lunch at Locanda Isola dell' Comacina is another "must" when visiting Lake Como!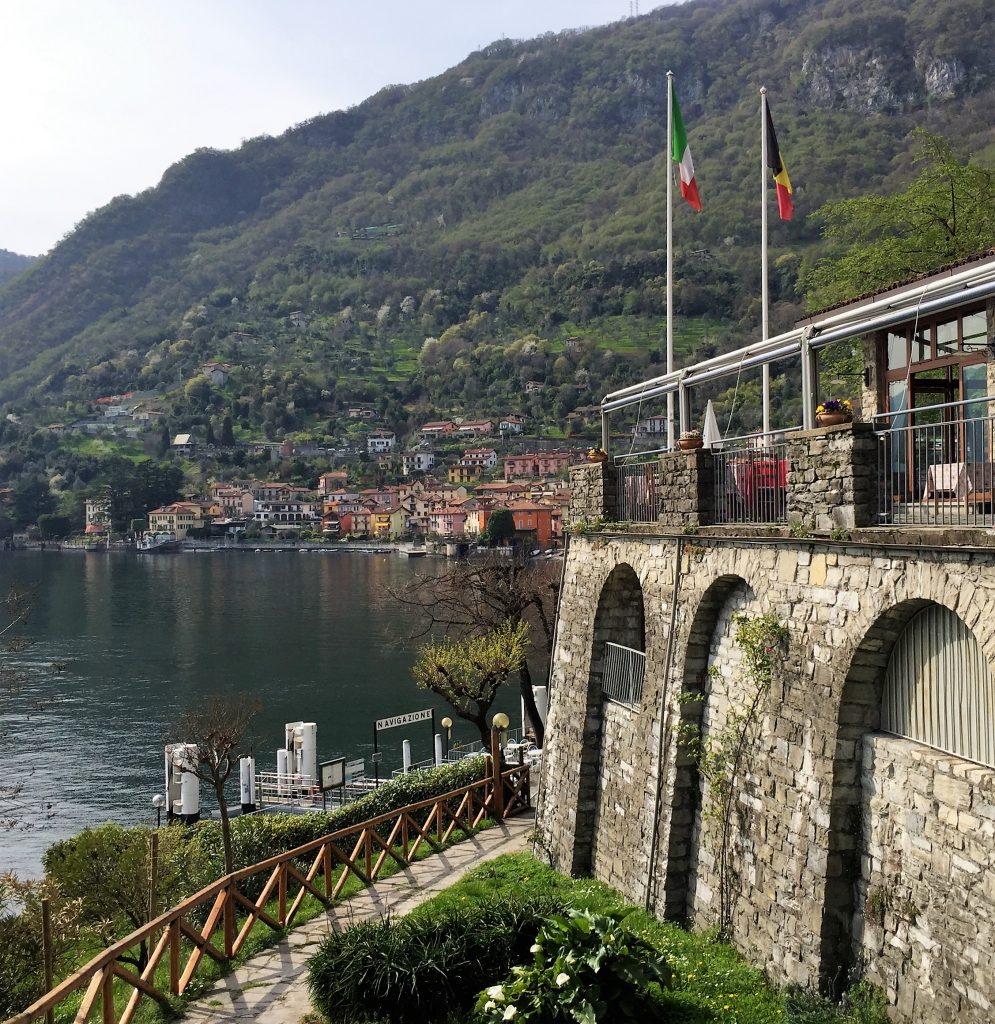 The sun was setting on our amazing day on the lake – a perfect day from start to finish. Since returning home, my husband and I both agree, that it was our favorite day of our entire trip.
After spending five days on Lake Como, I am not the least bit surprised why celebrities, fashionistas, billionaires and, even, a few regular people like you and me, flock to the lake year after year – simply put, it is paradise. I cannot wait to return!
Next up…Venice!
xoxo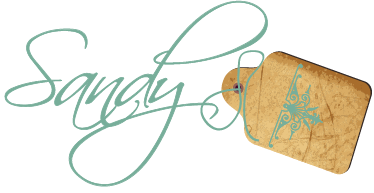 All photos were taken by me on my iPhone 6.