Last fall, I was  invited to participate as hosted buyer at the Travelux Conference which was held at Villa Erba on the banks of Lake Como. Of course, I jumped at the opportunity!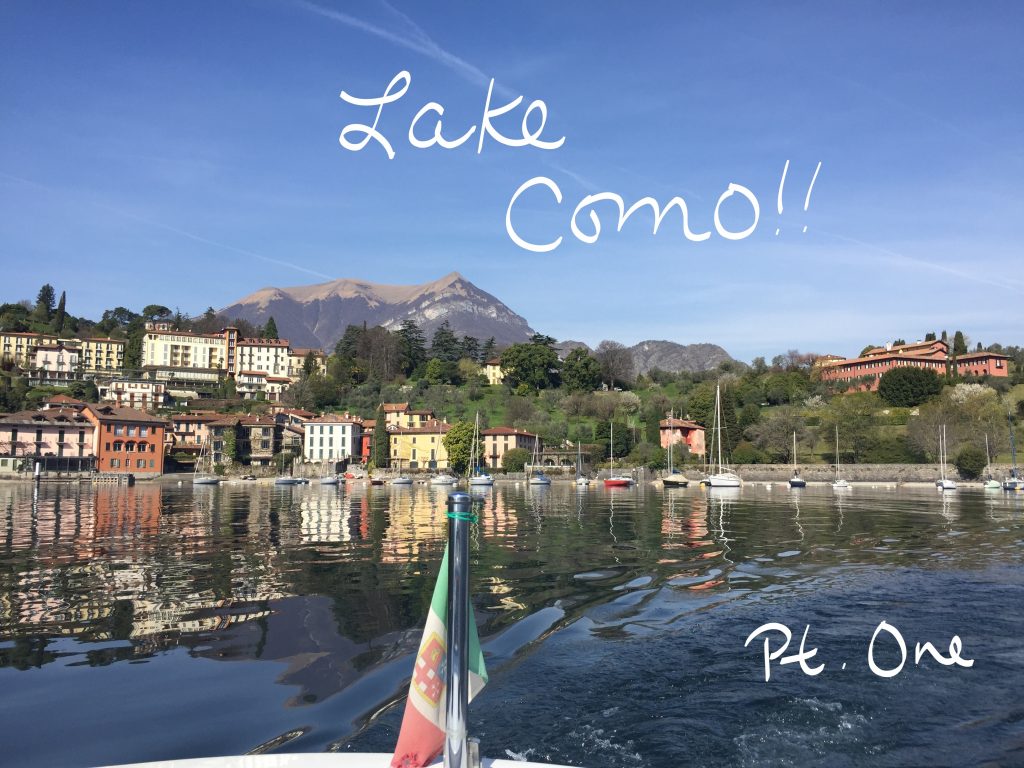 The best part…I stayed the the ultra-luxurious Villa d'Este. Now that is MY kind of conference! I plan to do an entire post dedicated just to this absolutely stunning hotel, but, until then, I will share a glimpse of what is to come…scroll through the slide show for more photos of Villa d'Este…

During the three day conference, I met with luxury travel suppliers from all over Europe. This was my view during coffee and lunch breaks…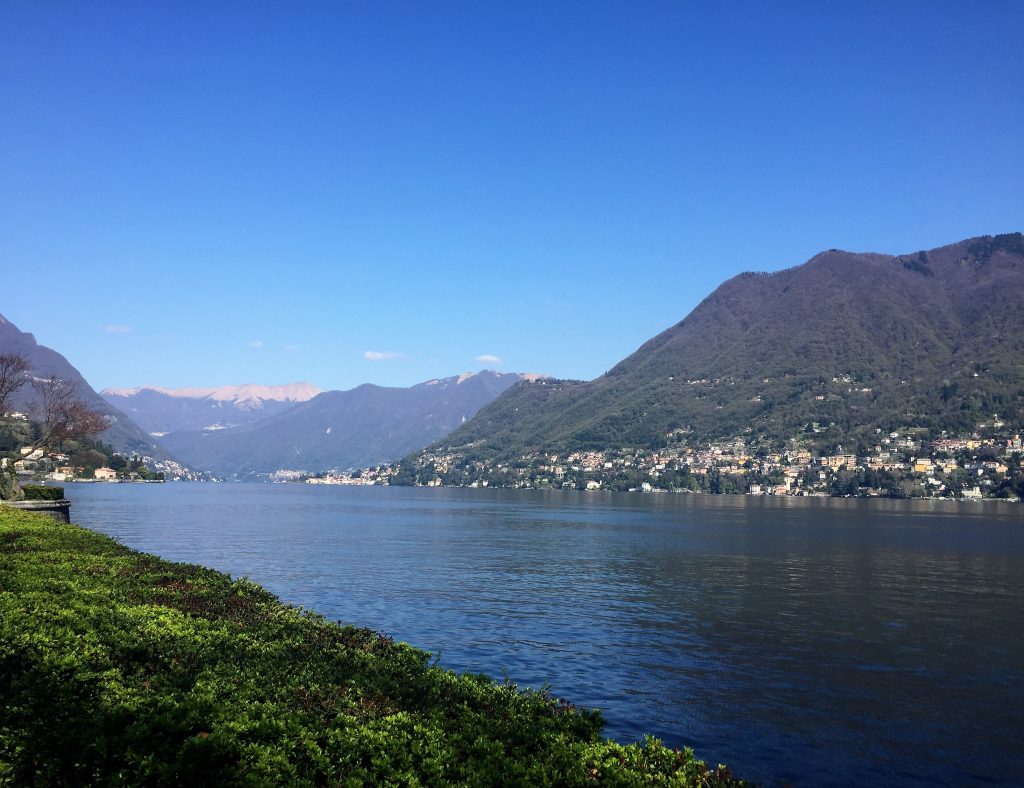 On our second day of meetings, we were asked to choose from one of three networking activities – a visit to the silk factories for which the area is famous, a boat trip on the lake with a stop in the village of Bellagio OR the chance to drive a Ferrari.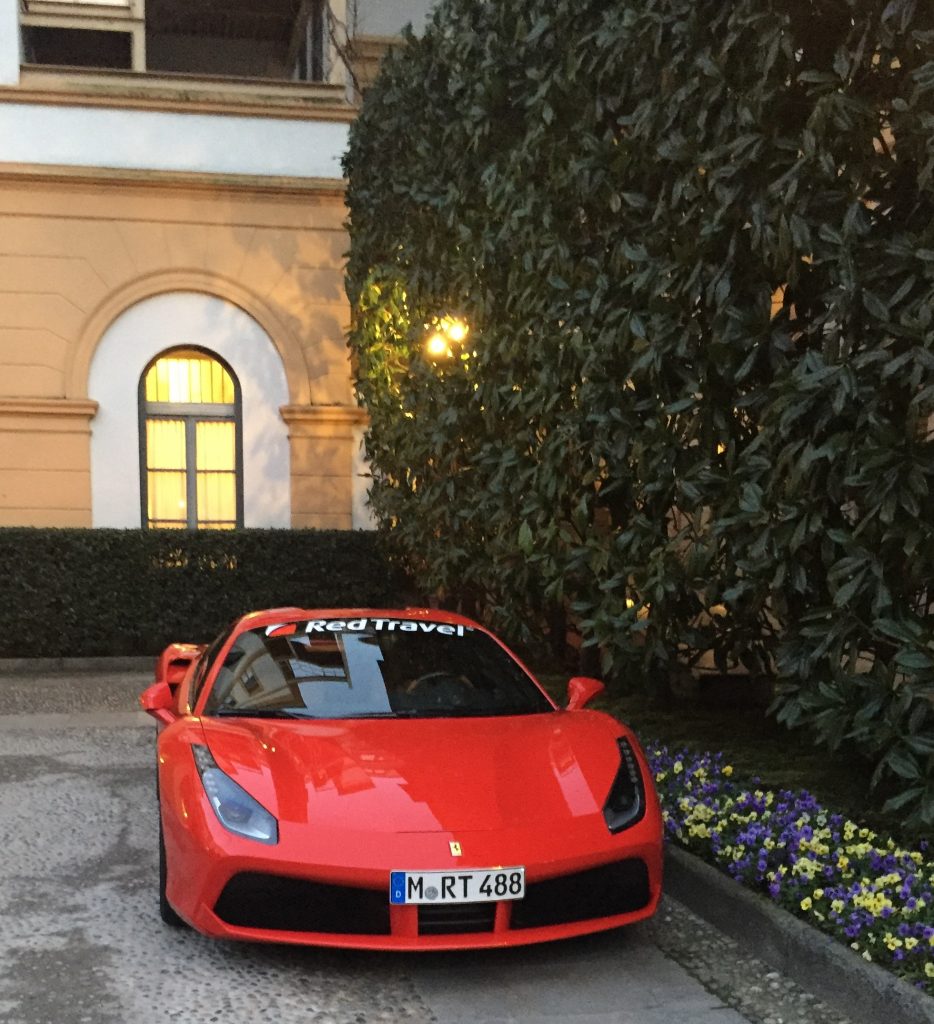 SO…I actually opted for the boat – I wanted any chance I could to enjoy the scenery from the lake! While I didn't drive that sweet little sports car, I did get to see these beauties…
Alas, no George sightings for me since it was the off-season…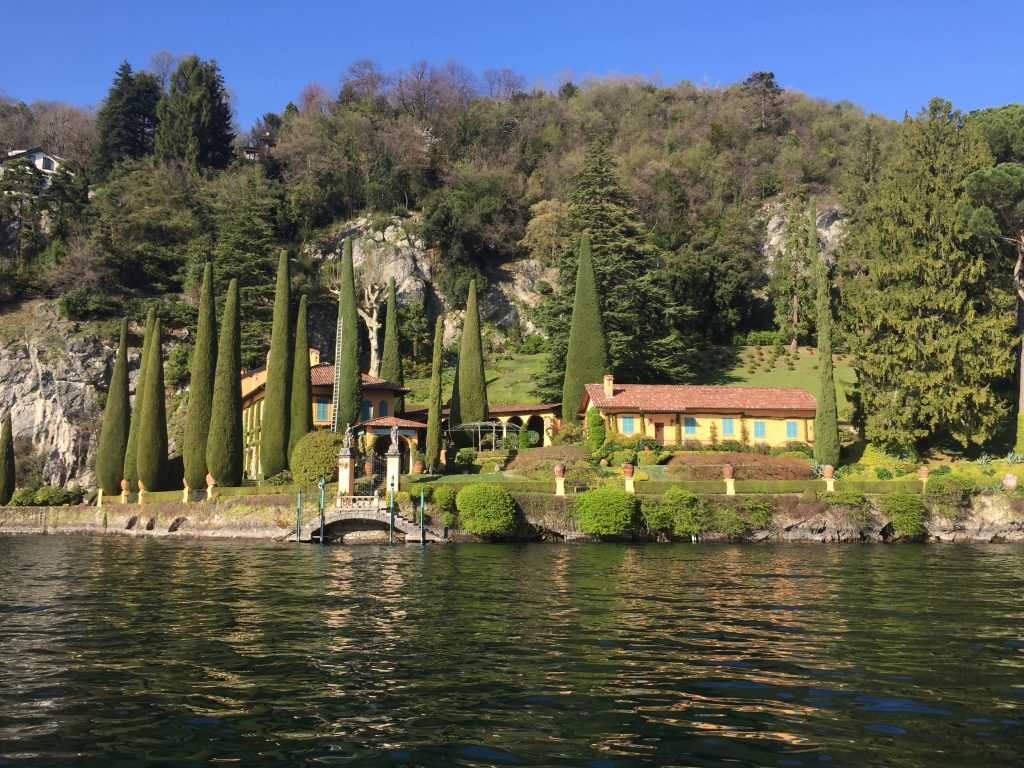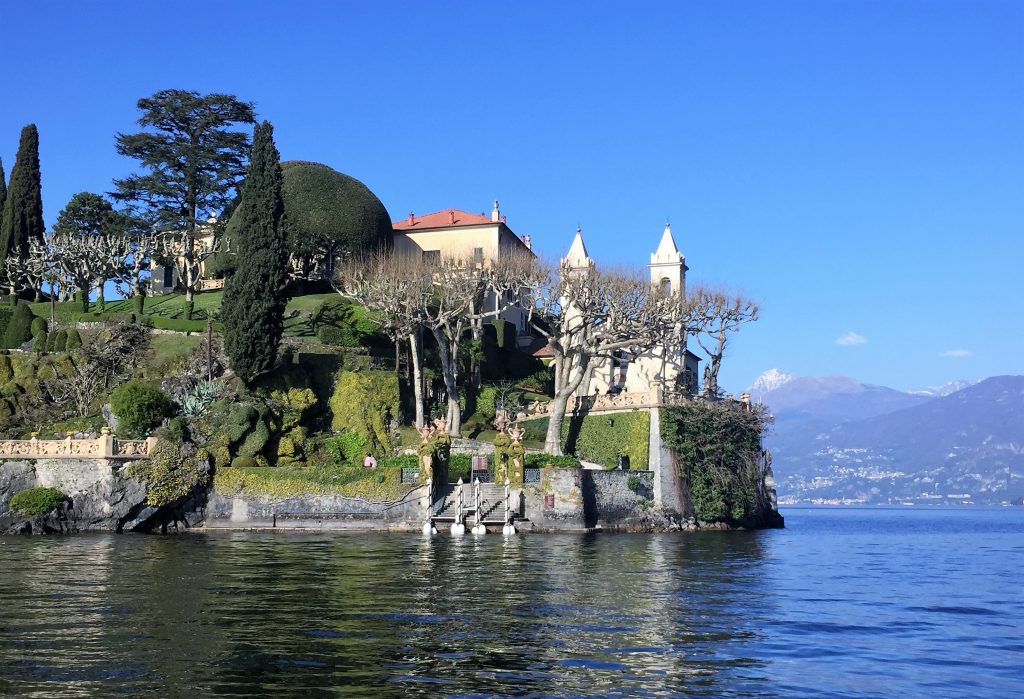 Each evening, we were hosted at a different luxury hotel on the lake – cocktails at Villa Flori, a lovely four star hotel with a perfect position right on the lake, and Casta Diva, a luxury hotel in Blevio, on the other side of the lake. Our final night we celebrated with a gala dinner at the gorgeous Grand Hotel Tremezzo further up the lake. On the night of the gala, we arrived by boat at a private palazzo, pictured below, where we were welcomed by a harpist and an opera singer, and tuxedo clad waiters serving prosecco and aperitivos…pure magic!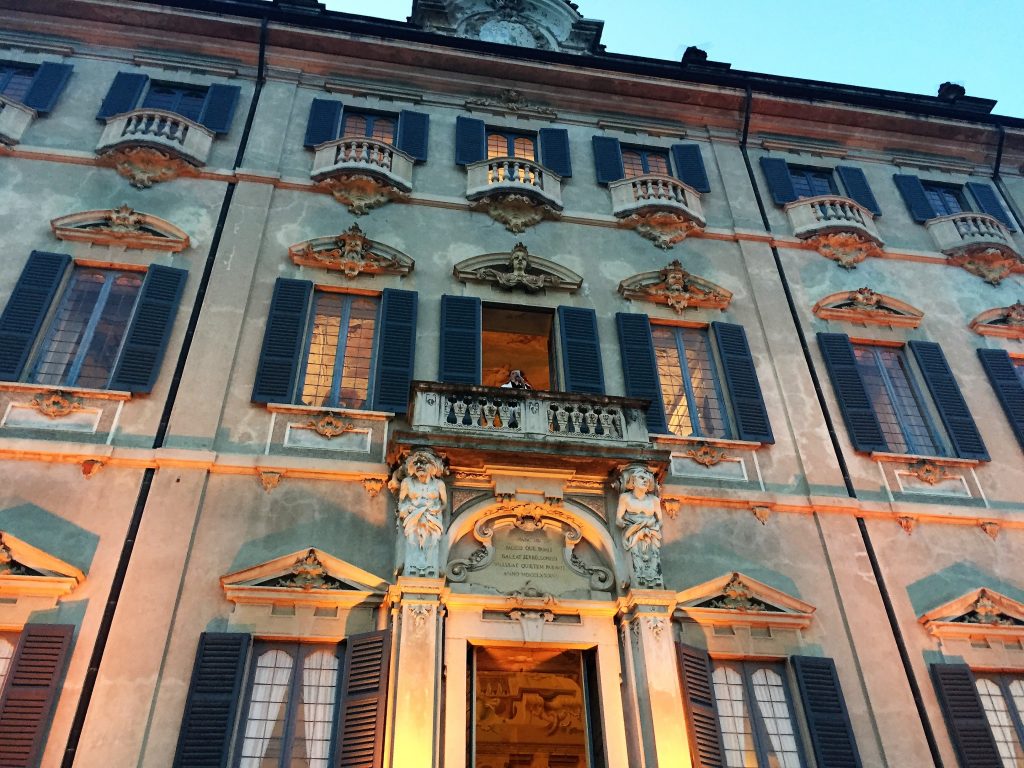 We concluded a successful Travelux event with a private fireworks show over the lake…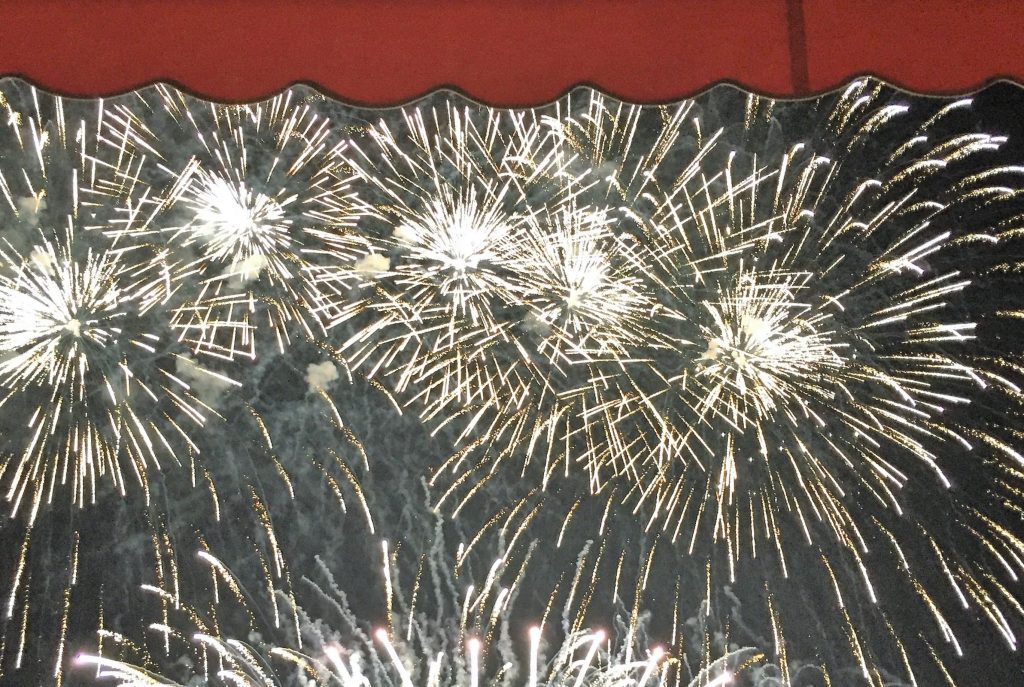 The next day, my husband flew over and met me at Villa d'Este. Time for our vacation to get started! Stay tuned for Part Two of my time on Lake Como, featuring the best day of my entire three week trip…
Thank you to NEBE for including me in the 2017 Travelux event…I am already counting the days until next year!!
Want more? Here is a video from the Travelux event…
xoxo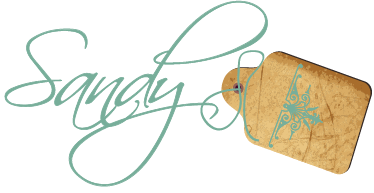 All photos were taken by me on my iPhone 6.