Wouldn't it be wonderful to pop over to Paris once in a while and check into the newly re-opened Ritz Paris for a few nights?  While I would feel blessed to spend just ONE night at the Ritz Paris, I haven't managed to check that one off my bucket list YET….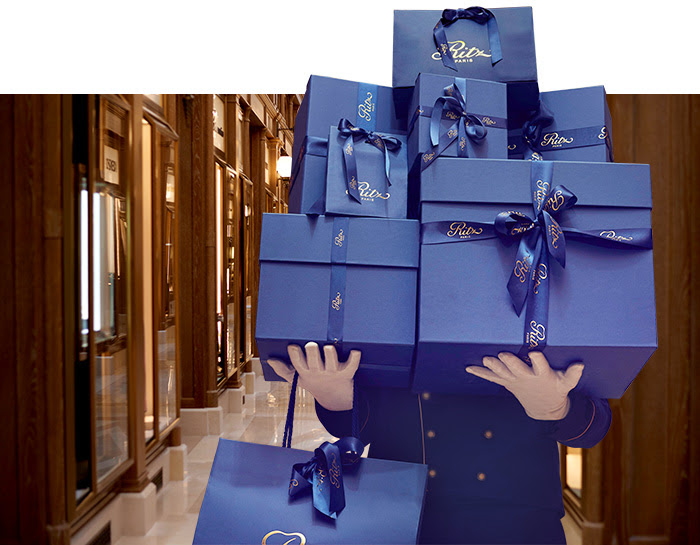 Until then, the Ritz Paris Boutique is making it possible for us to re-create a similar experience in our very own homes…
From bubbly…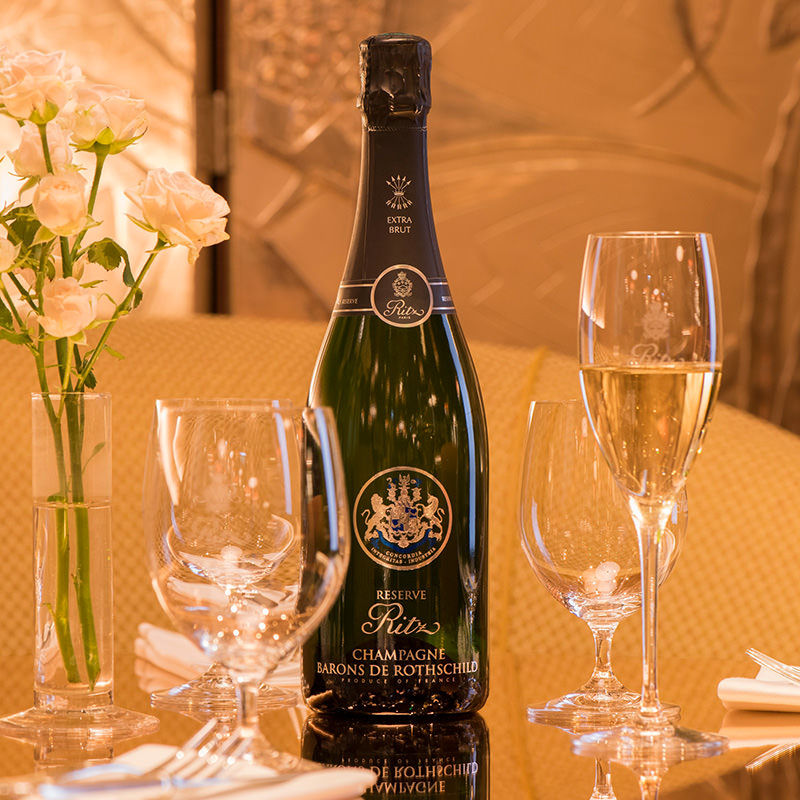 To bedding…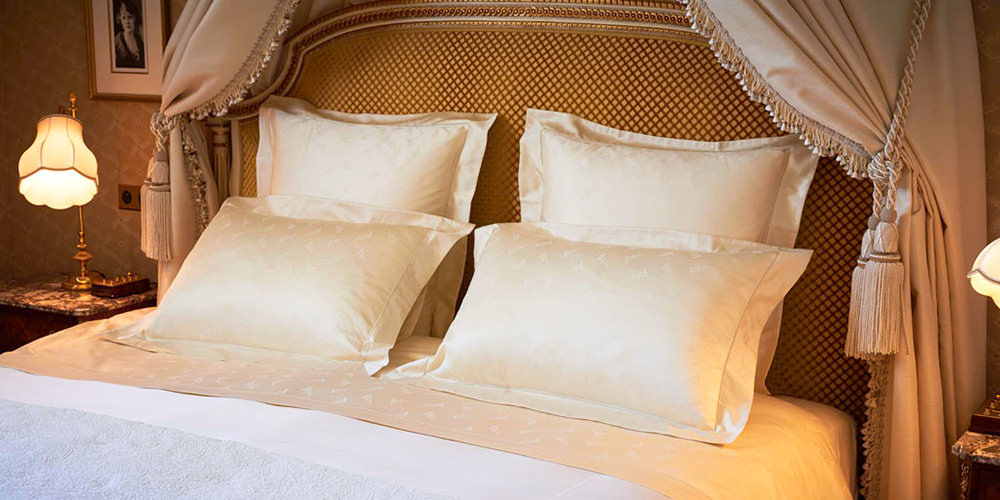 From tea…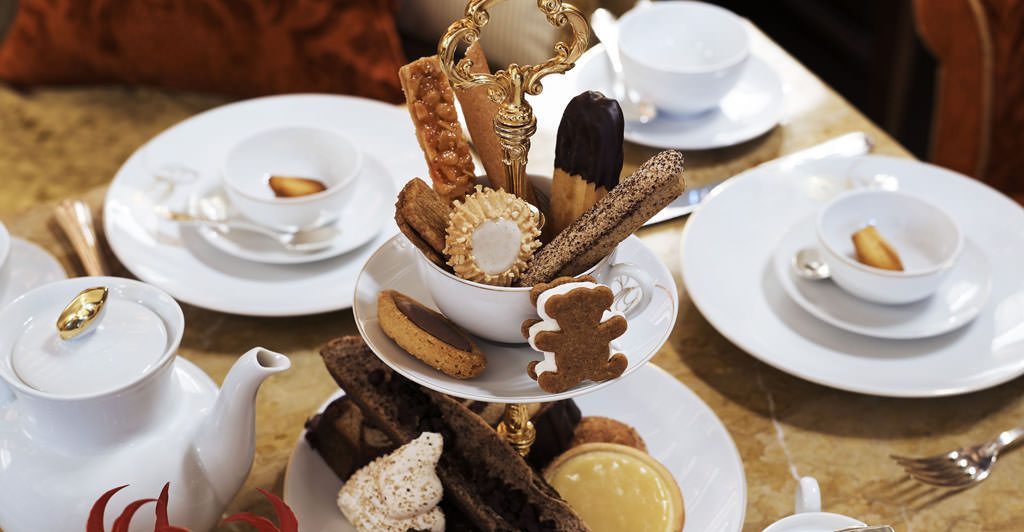 And coffee…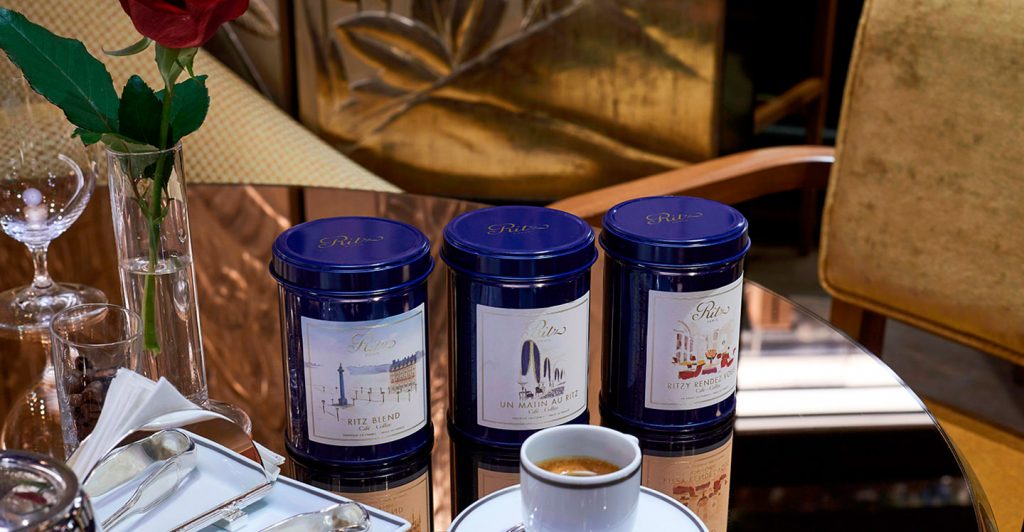 To cocktails…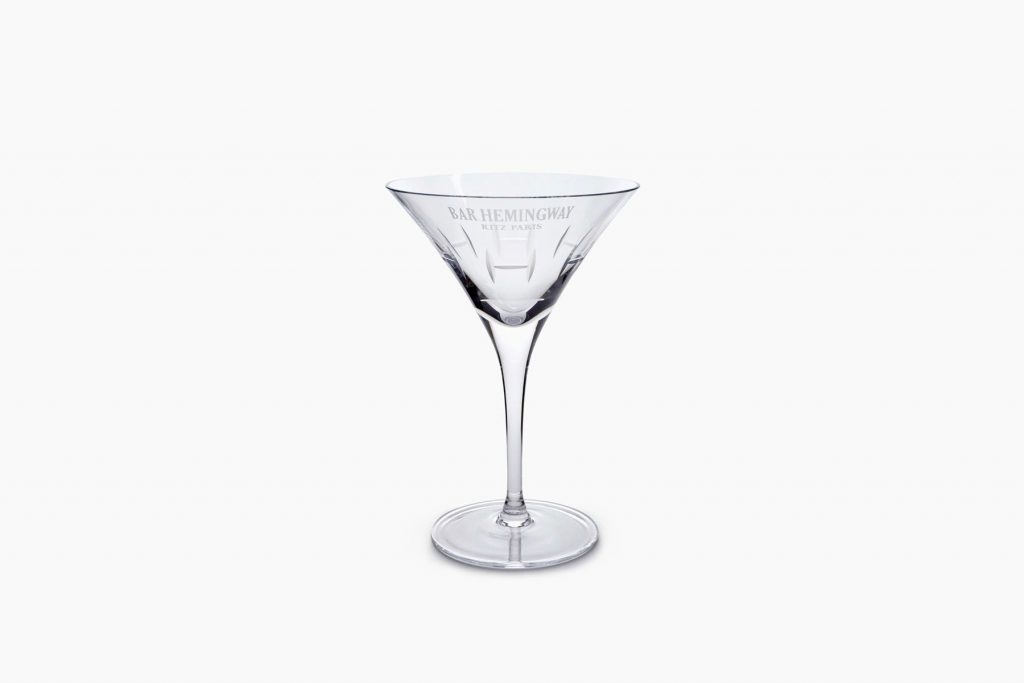 From soft silk and cozy cashmere…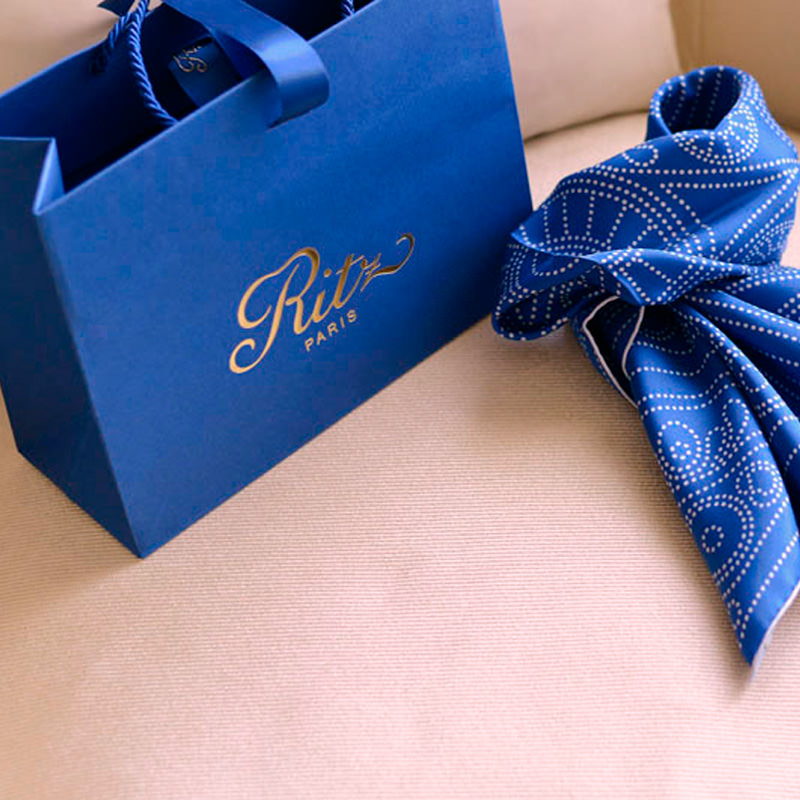 To cuddly teddy bears…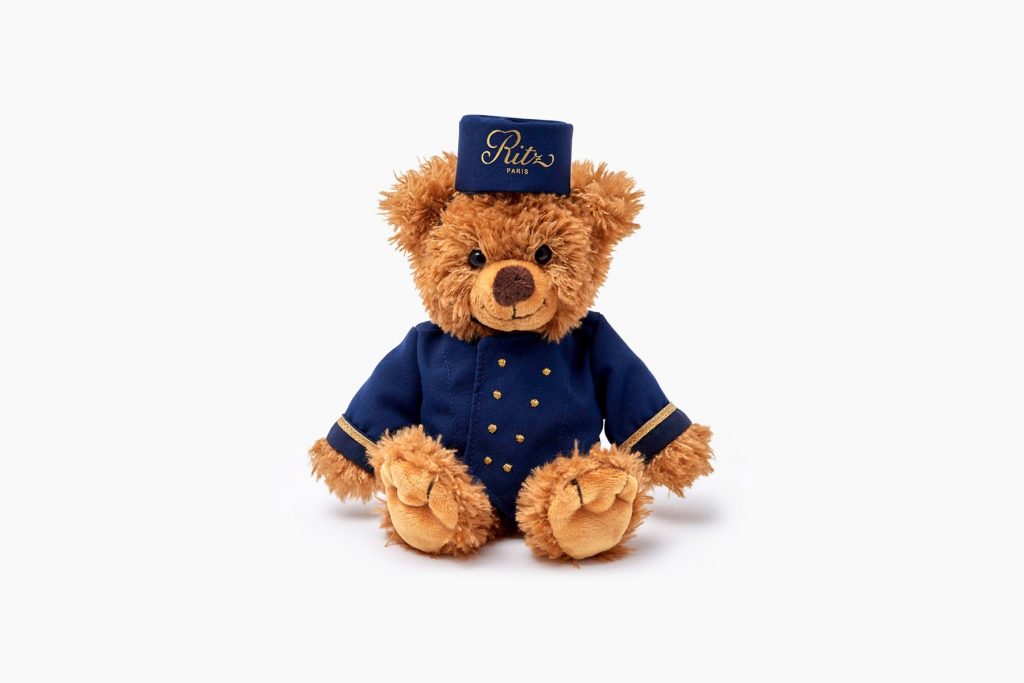 From stationery…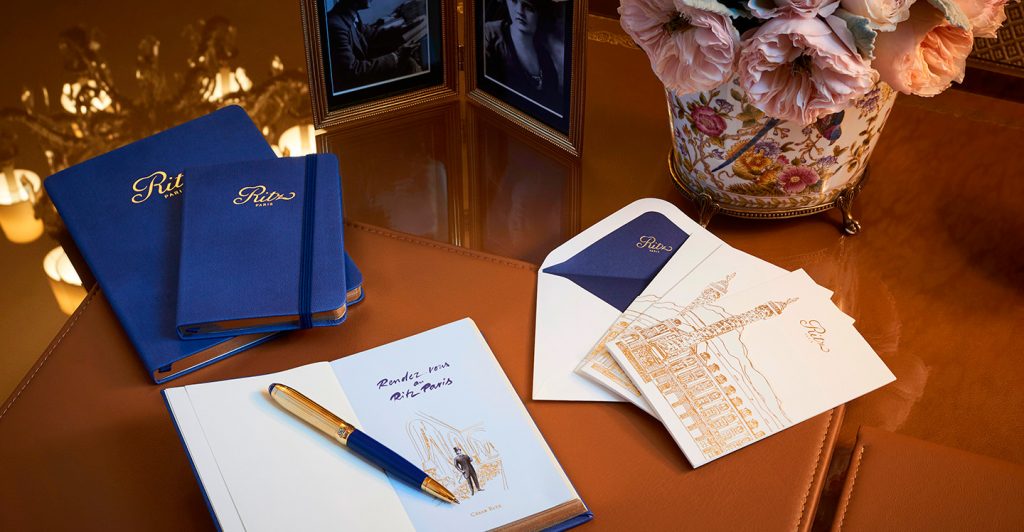 To home fragrances…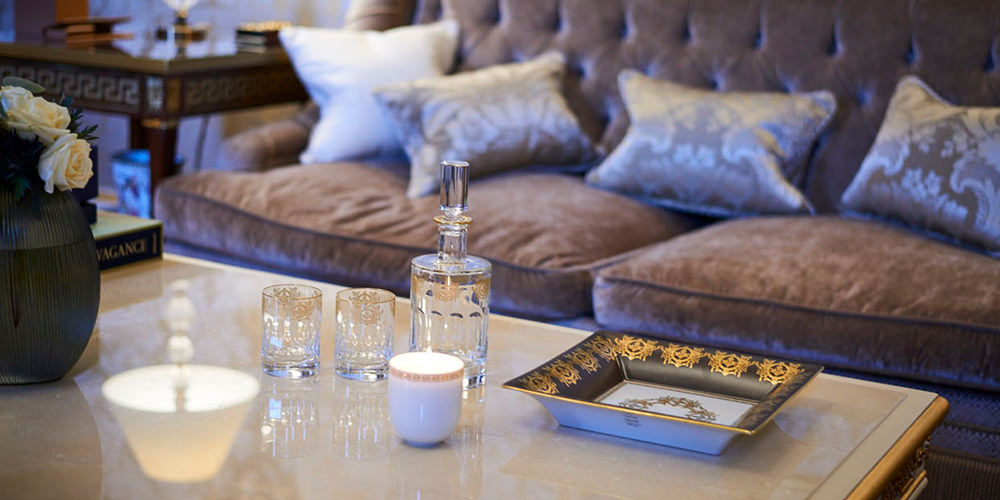 And even…a diamond as big as The Ritz:
Who wouldn't love to experience a little taste of the Ritz Paris at home? What is your favorite item to bring home from a luxury hotel?
xoxo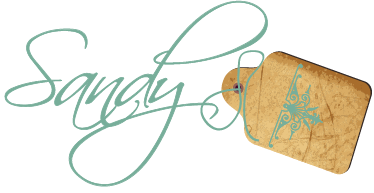 (all photos via Ritz Paris Boutique)