Last week, I popped into the city for lunch with two blogging friends – what a gift to meet up with blog friends in person (who you feel like you have known forever)!  After lunch, I took advantage of time in the city to take a quick tour of an iconic New York City hotel – The St. Regis New York.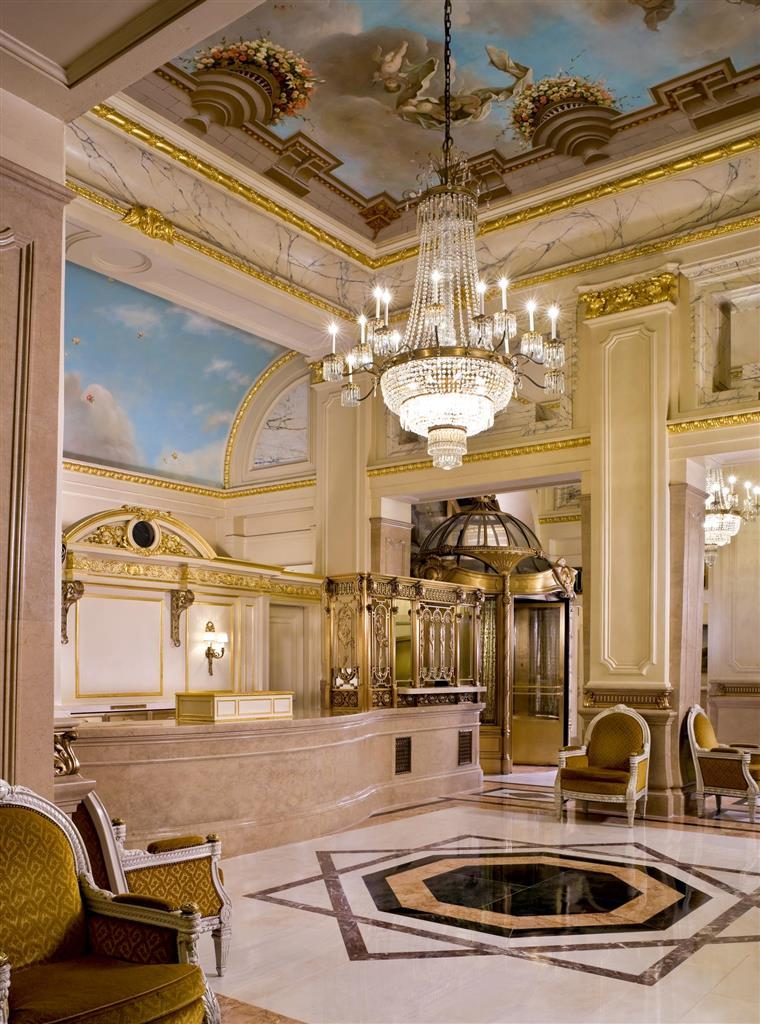 Everyone loves a different style of hotel – for those who love traditional architecture and design, the  St. Regis will not disappoint! Look at the height of the ceilings and the mouldings – they are all original to the hotel.
I was impressed with the size of the rooms – this is an entry level room: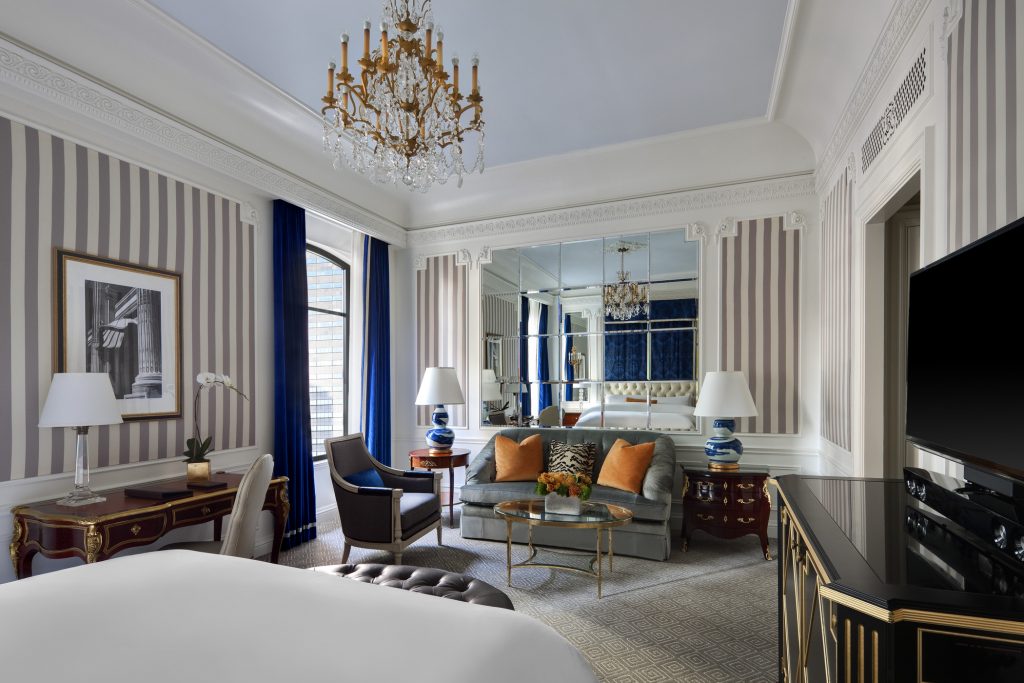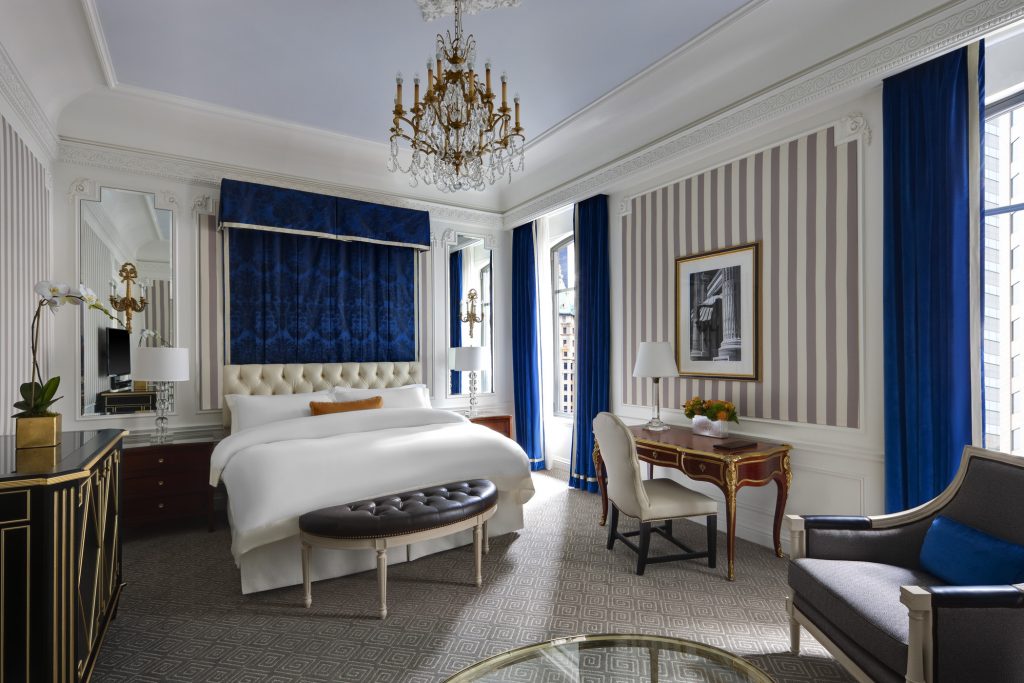 But the hotel really shines when it comes to their suites. I was fortunate enough to visit the Dior Suite…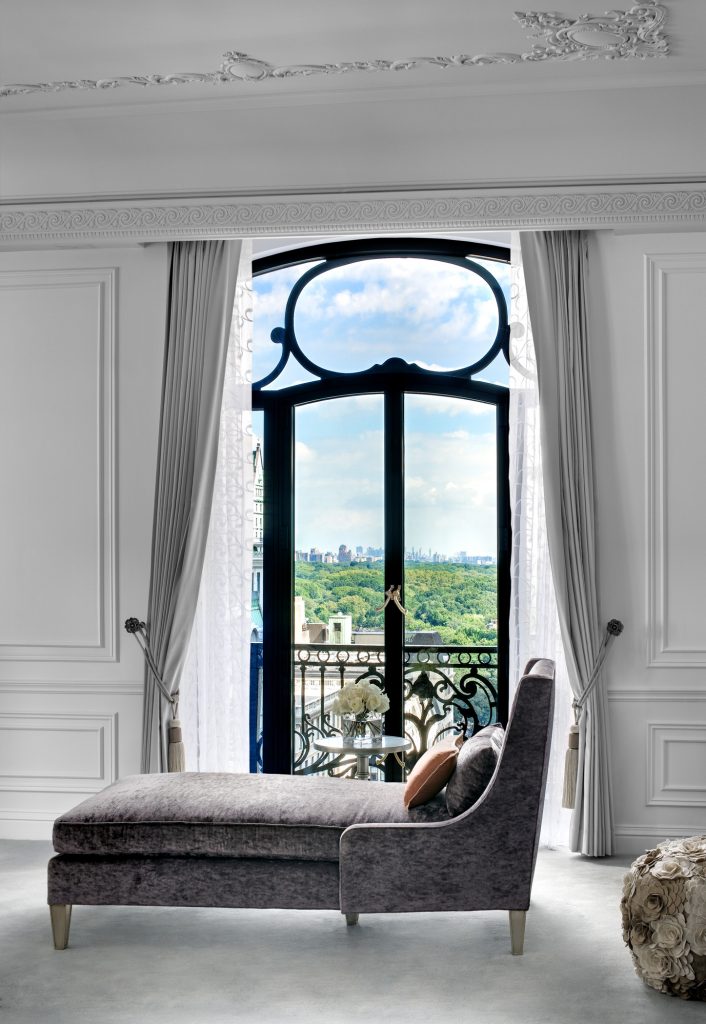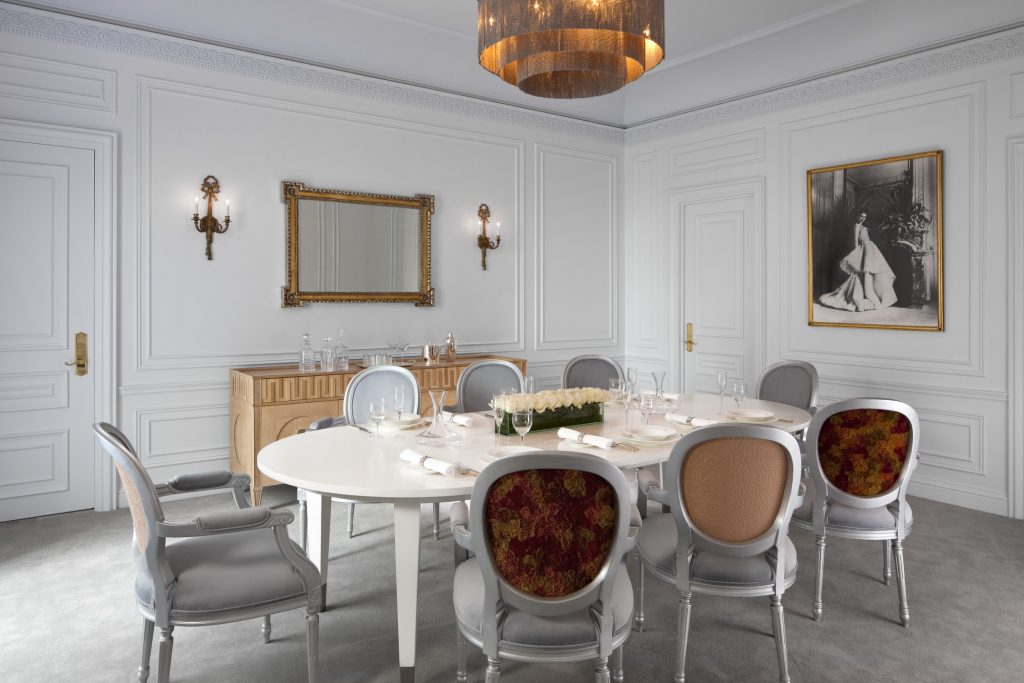 Experience your own version of "Breakfast at Tiffanys" in the Tiffany Suite…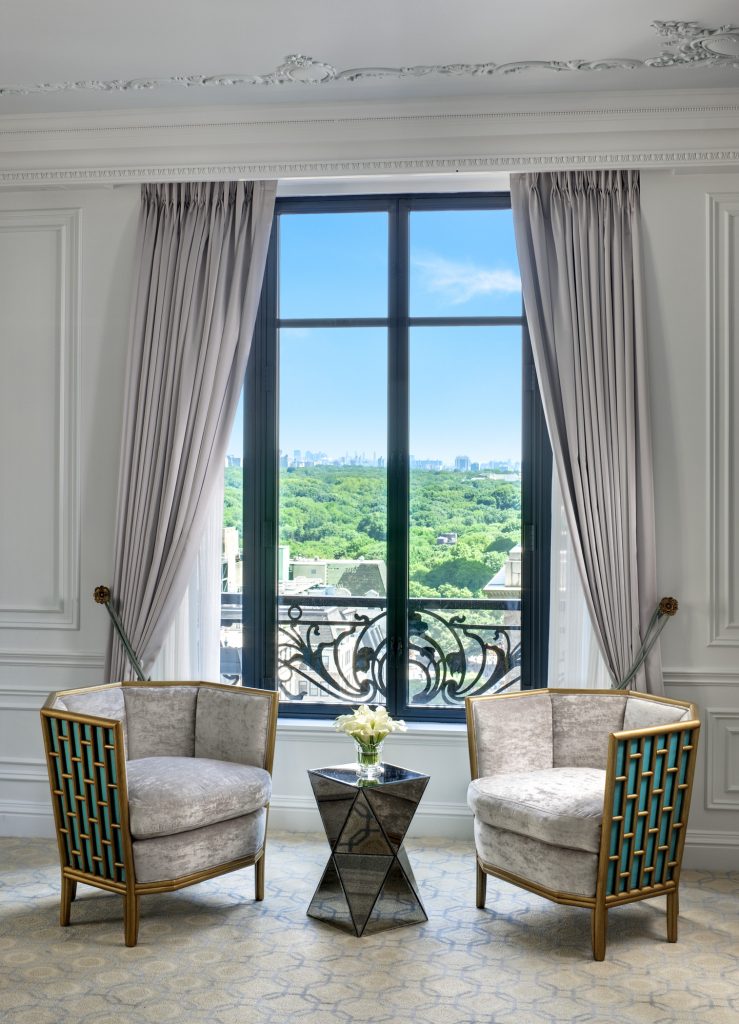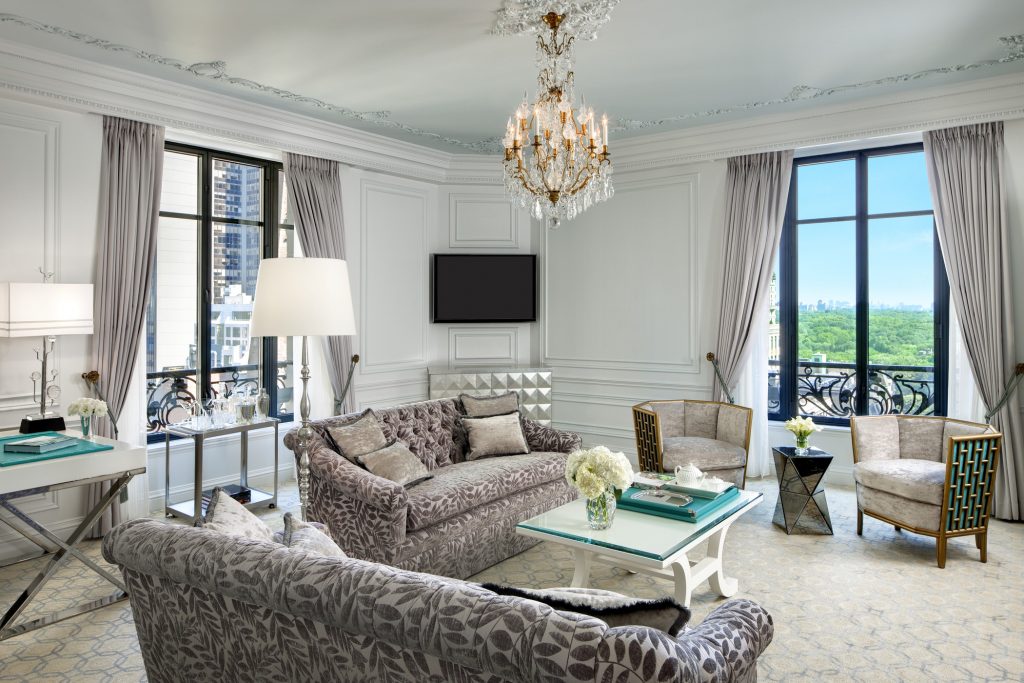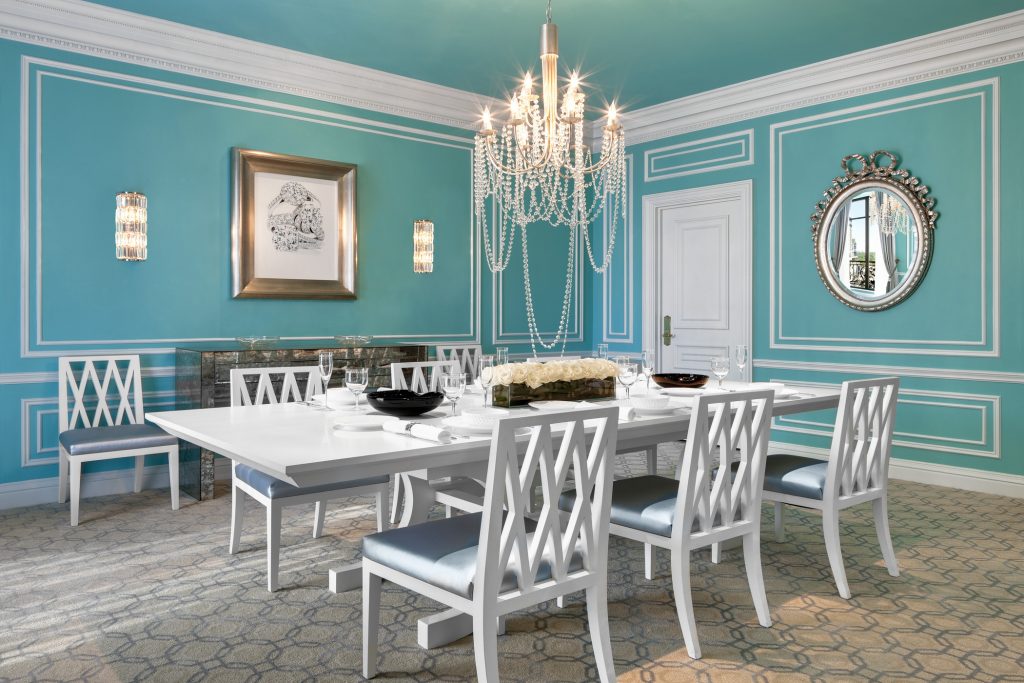 And, of course, no visit to the St. Regis would be complete without a stop at one of the best bars in Manhattan, The King Cole Bar…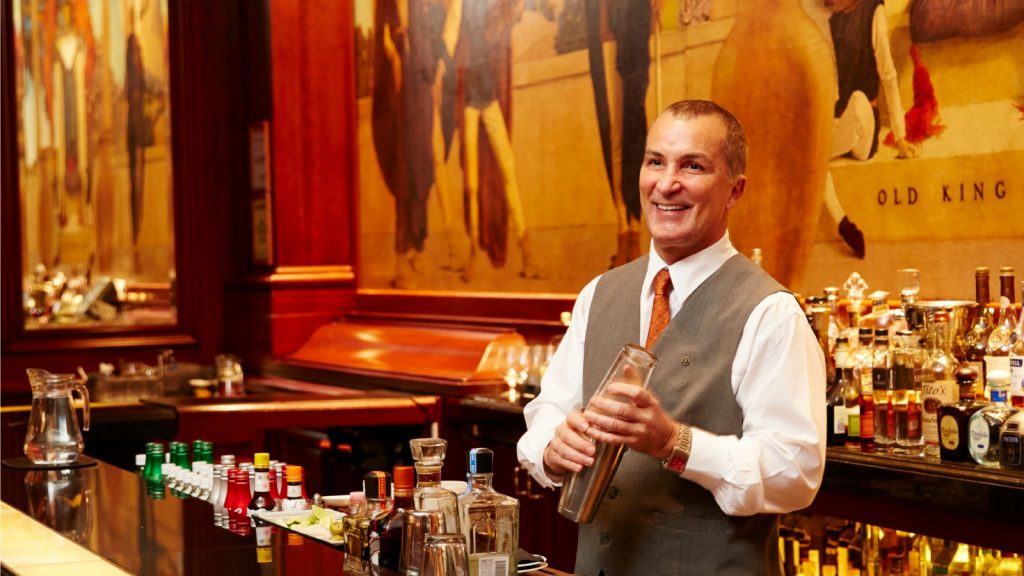 Virtuoso amenities at the St. Regis include upgrade at the time of booking, complimentary daily breakfast and afternoon tea in the Astor Court – the perfect recipe for a classic Manhattan weekend!
xoxo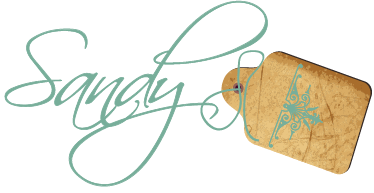 All photos courtesy of St. Regis New York