In years past, wealthy New Englanders spent their summers at grand oceanfront resorts where they spent their days by the shore – relaxing on the beach, sailing, golfing or playing tennis. In the evenings they sipped Sea Breezes or Cape Codders on the porch overlooking the ocean while dining on the catch of the day. Sounds pretty amazing, right?
You can still have all that and more at the Chatham Bars Inn on Cape Cod.  The resort has been lovingly restored to its original grandeur, while being completely updated with modern amenities. The resort is on 25 acres of beautifully landscaped grounds and sandy ocean beaches in Chatham, Massachusetts in the heart of Cape Cod.   There are numerous activities on property, including golf, tennis, sailing, stand up paddle boarding, kayaking and harbor cruises, which will keep family members of all ages busy during the day.  As the sun goes down, don't miss the  lobster and clambakes held on the beachfront most evenings in the summer.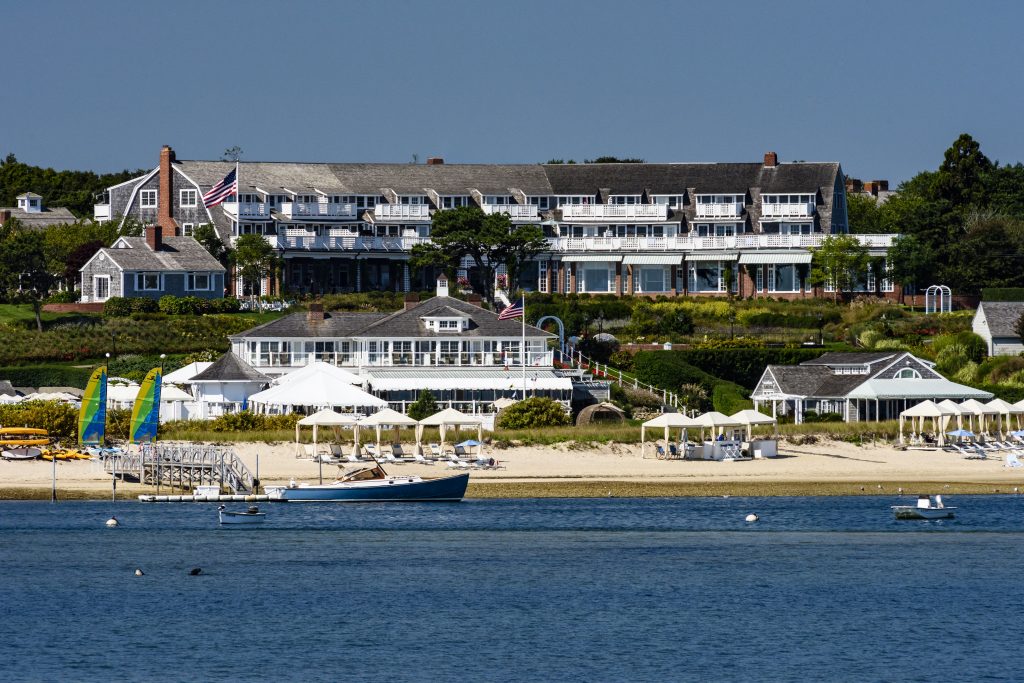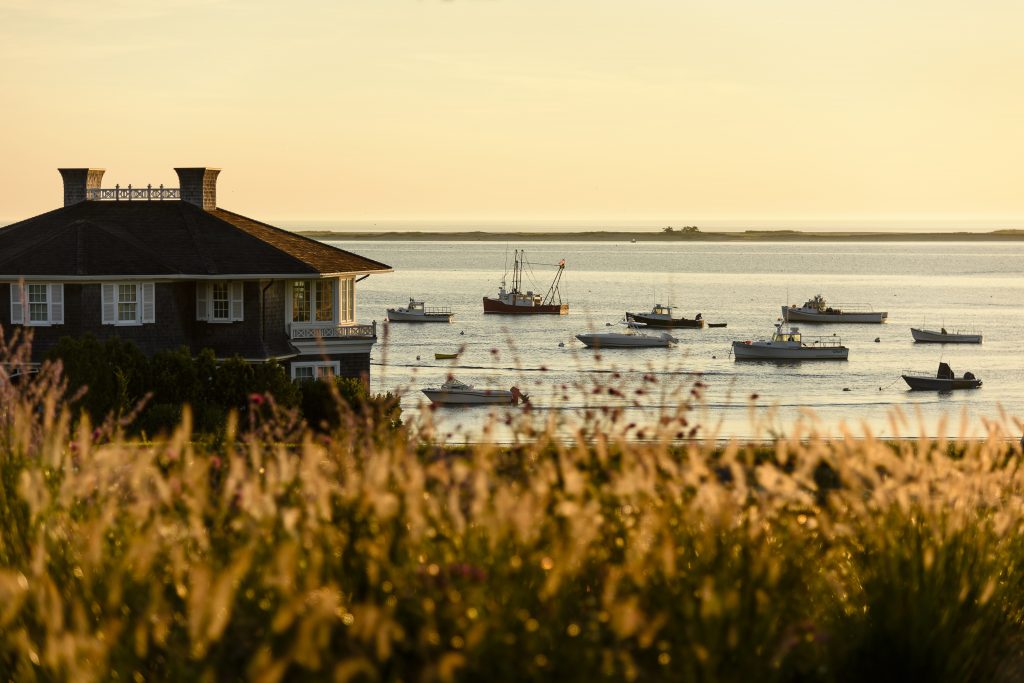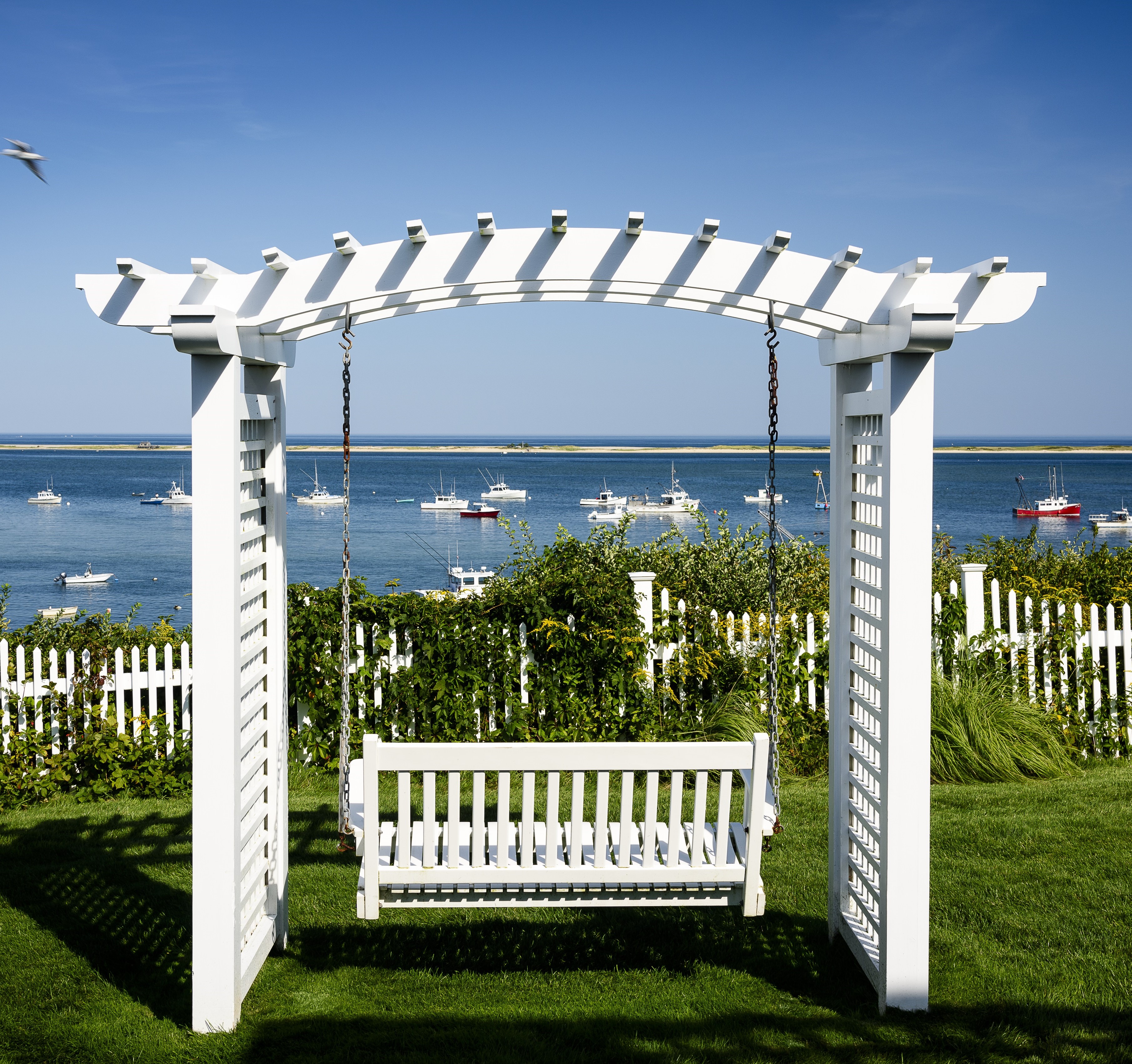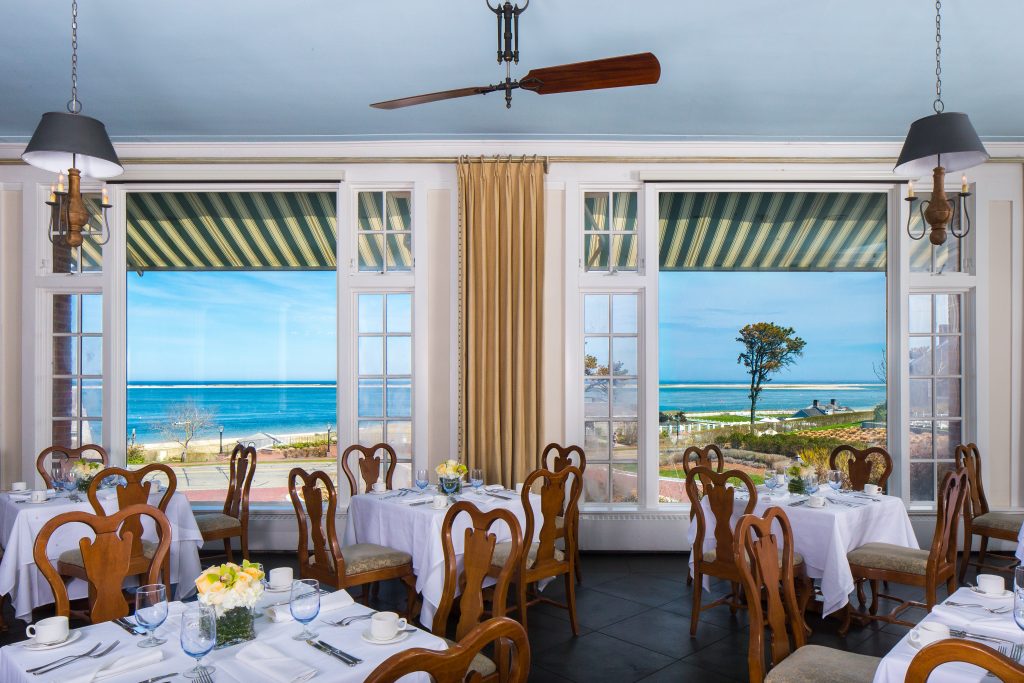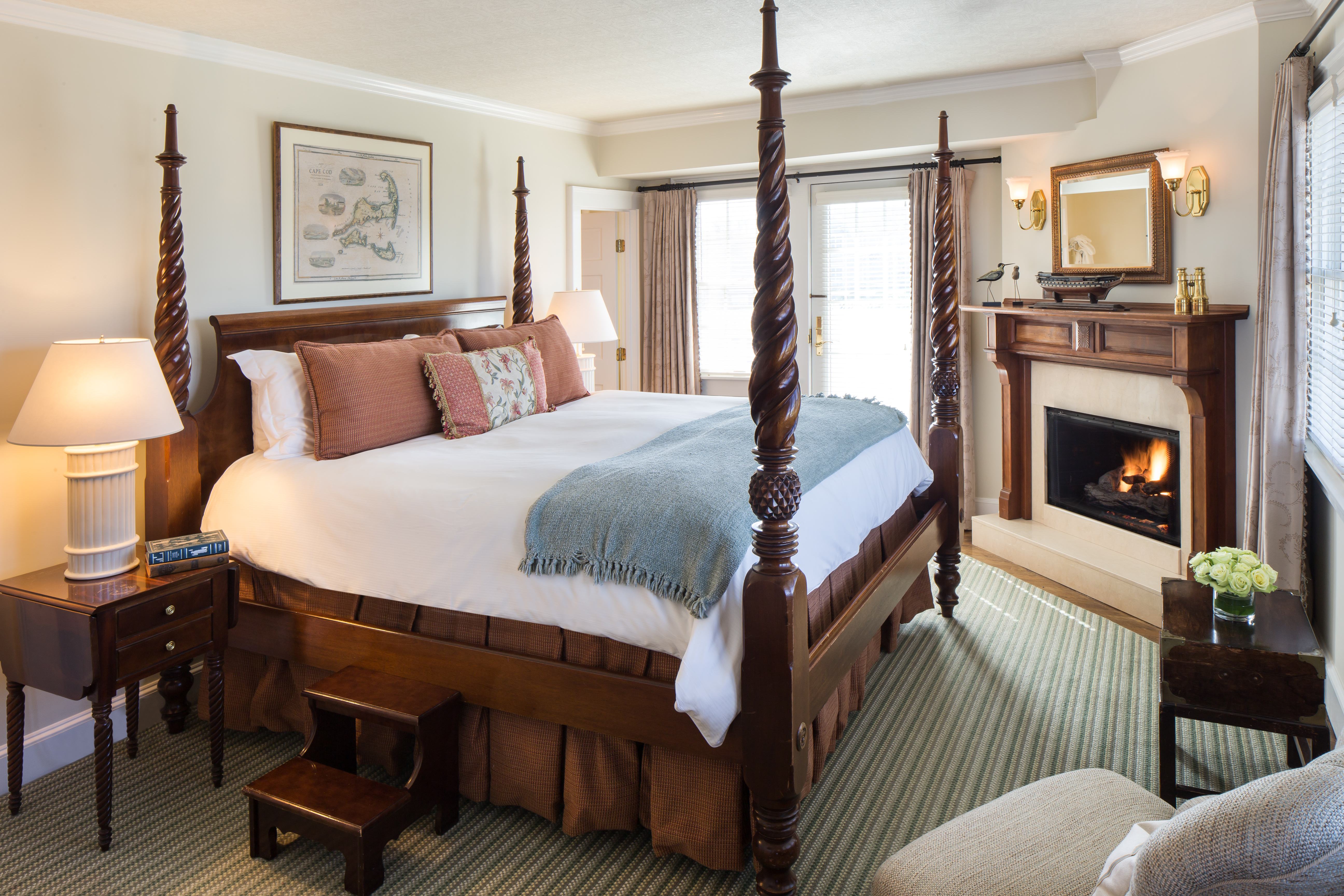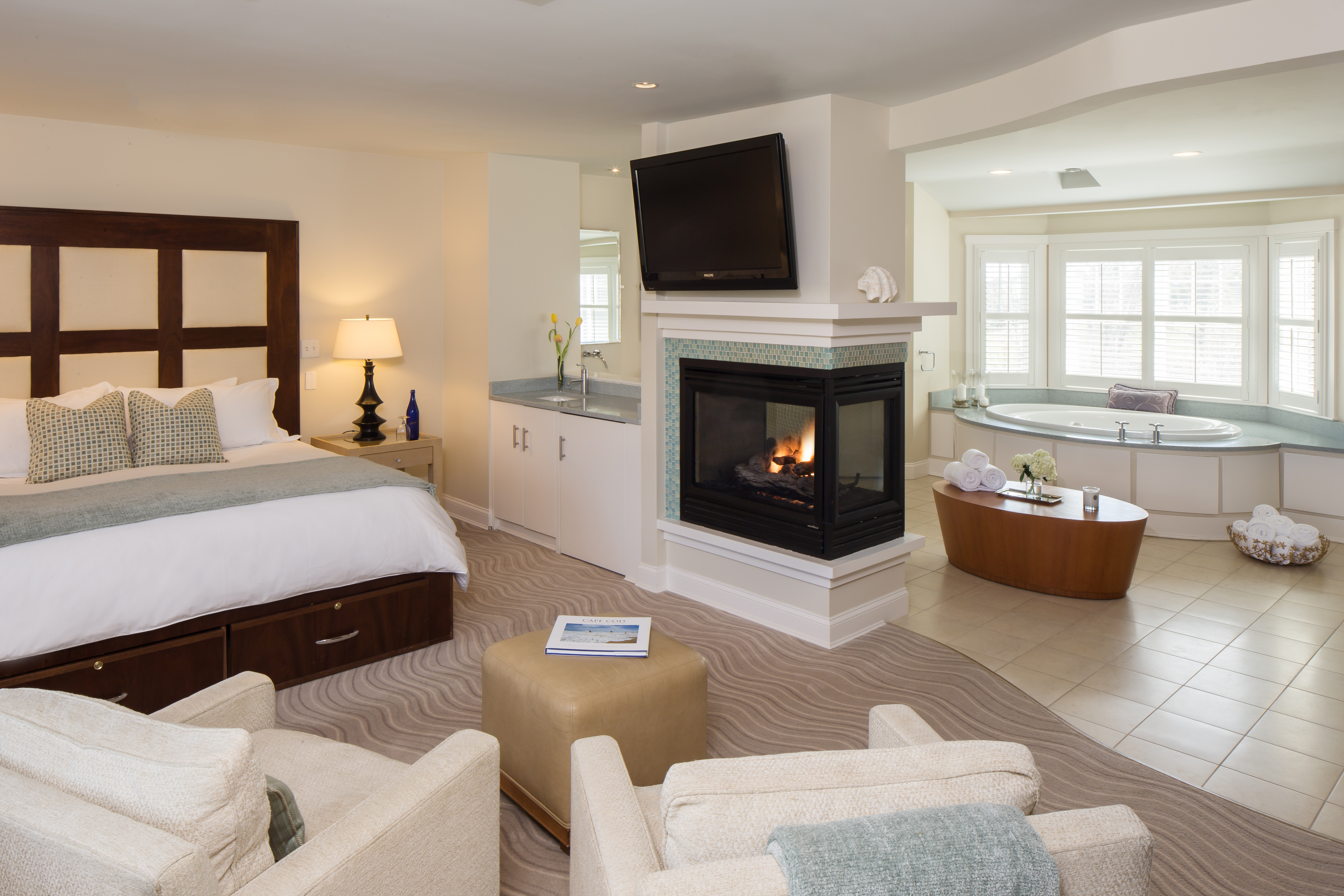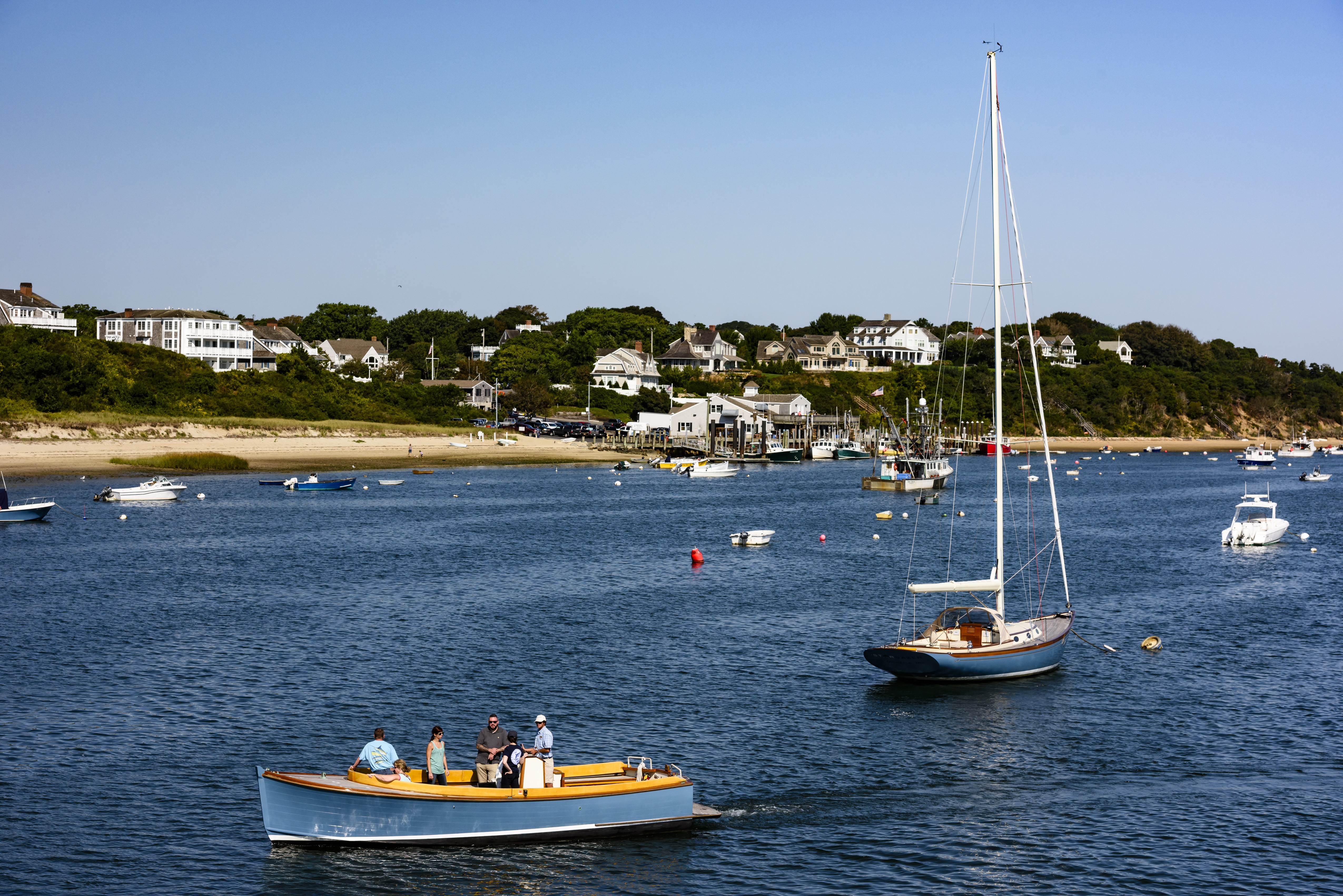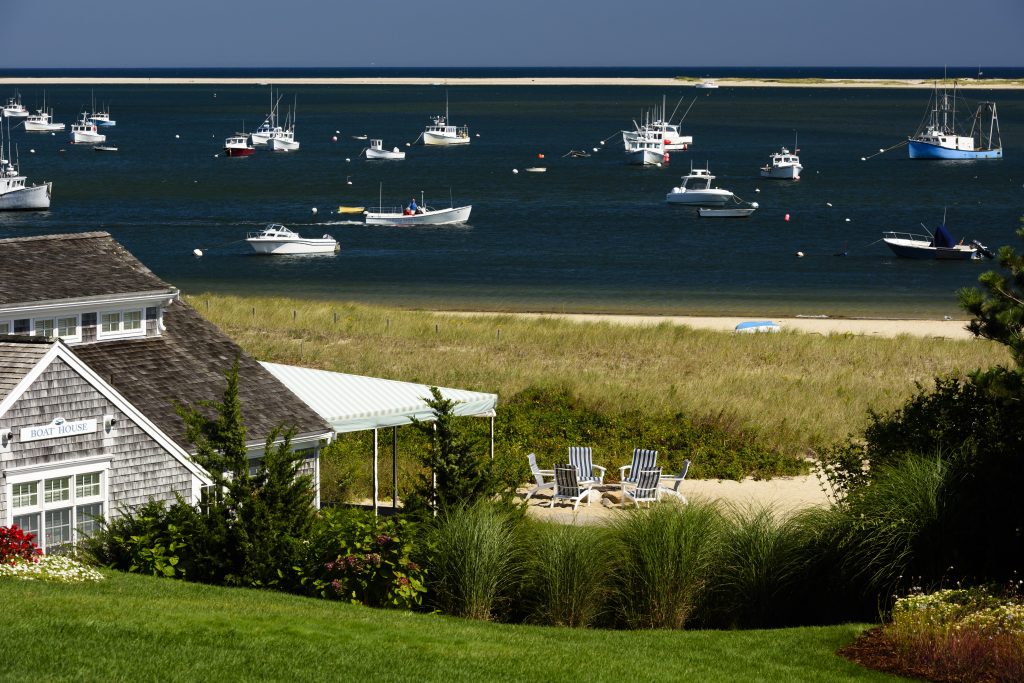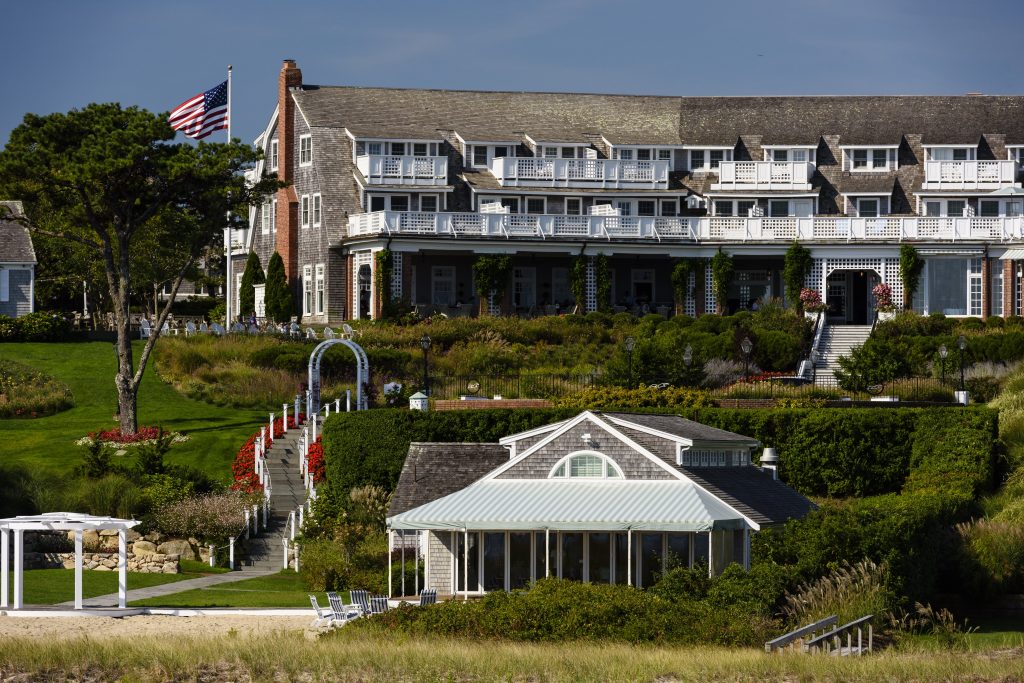 Doesn't the Chatham Bars Inn seem like the quintessential New England resort for a 4th of July celebration?
What is your idea of the perfect destination for celebrating the 4th – please share!
xoxo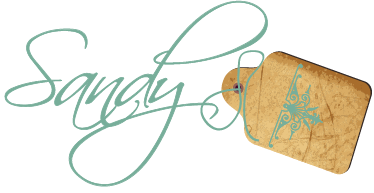 All photos via Chatham Bars Inn