It is truly hard to believe that Memorial Day weekend is almost here!   No doubt, many of you will be kicking off the summer by traveling. Whether it is the first of many summer adventures or a trip home for a family weekend, if you find yourself heading to the airport or hitting the road, make sure you add plenty of patience to your packing list.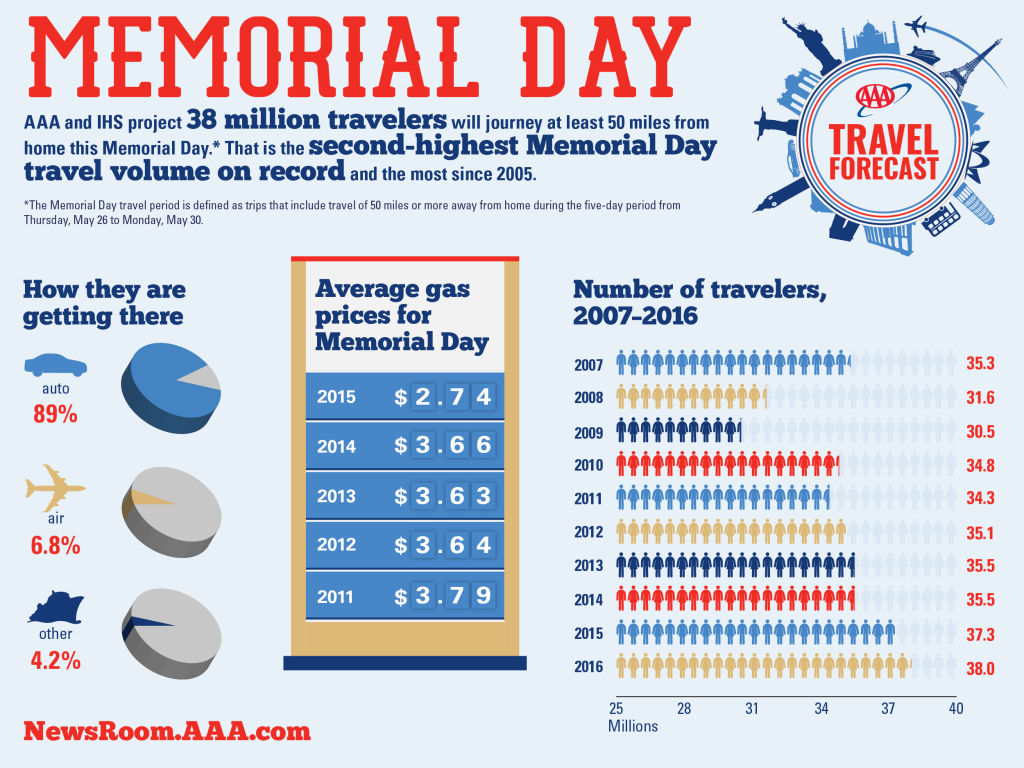 AAA is reporting that 38 million Americans will be traveling this weekend – the most since 2005.  SO…be ready for bumper to bumper traffic and long lines at the airport.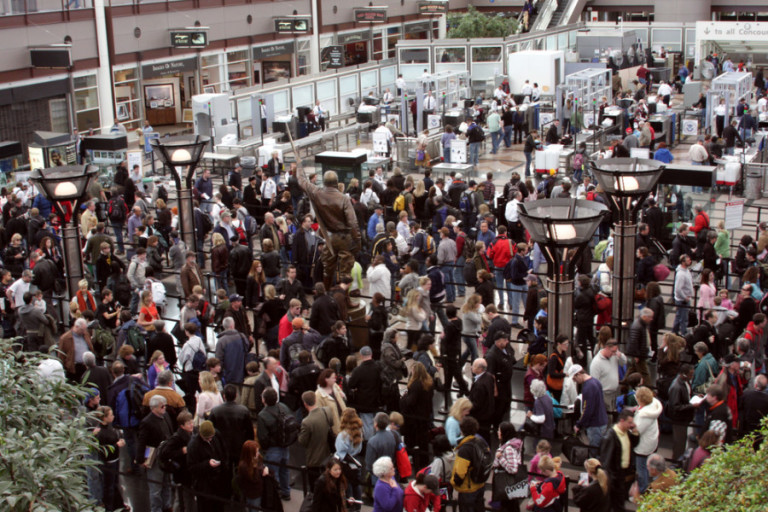 This year, with reports of three plus hour waits for security at some airports, be sure to leave plenty of extra time. Nobody wants to start off their holiday weekend by missing their flight because they didn't allow for the long security lines.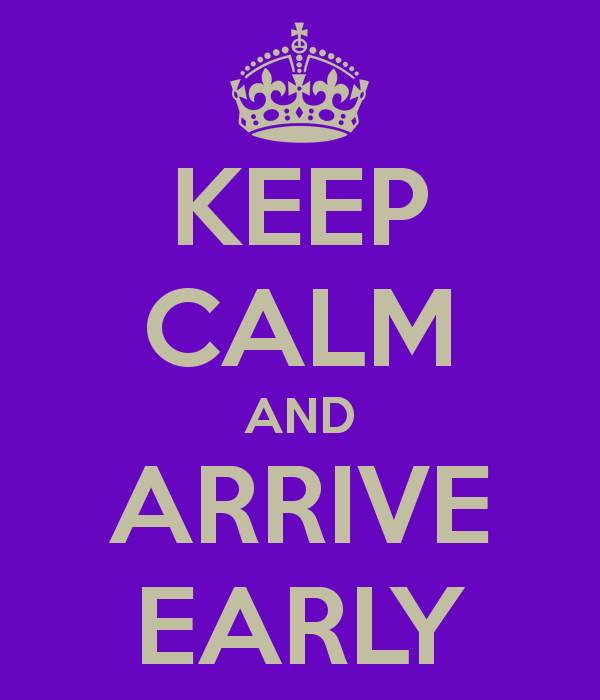 So, why not just arrive extra early and if you are fortunate enough to cruise through security without a wait, use your extra time at the airport to grab a glass of rosé and do a little people watching?

As you celebrate the unofficial start of summer, take a few minutes to remember the meaning of Memorial Day – it is so much more than beach parties and barbecues…
I am taking the rest of the week off to do a little celebrating myself – my "baby" is graduating from college on Sunday! I started this blog just before he left as a freshman to fill my free time as an "empty nester"…I could never have imagined where this blog would take me!
For more on managing the craziness of hectic airports, go here…for more travel tips, go here.
xoxo