Last Thursday we hopped on a plane and less than two hours later we were…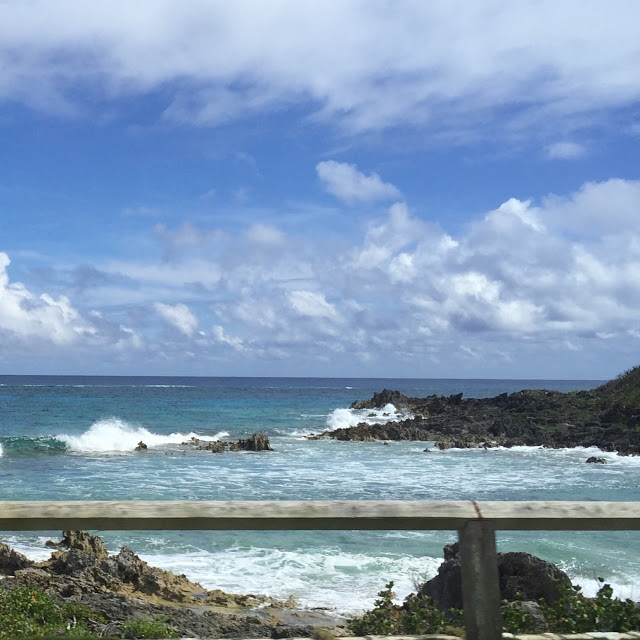 In Bermuda!!It is SUCH a beautiful island! I hadn't been there in years and was excited to go back to visit it again.
Curiously,
tourism to Bermuda has declined over the past 30 years. I really don't
understand why – it offers spectacular weather from April to October and
comfortable weather year round for playing golf or tennis or just relaxing outside. The beaches are stunning – some of the prettiest I have ever seen – with pink sand
and the incredible aqua colored water.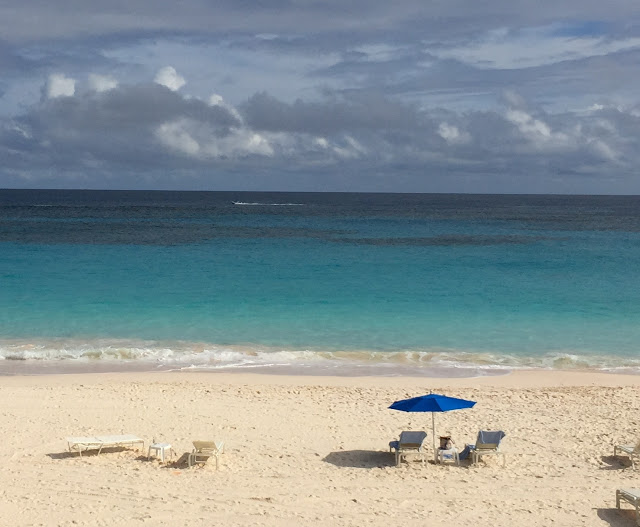 This was the view from our room…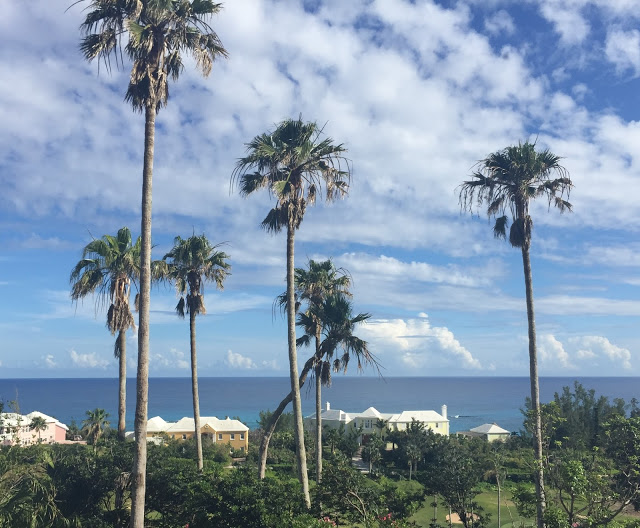 The Fairmont is quite large and is popular with families, as well as large groups. It truly offers something for everyone – with many restaurants, two pools, a stunning beach club, a par three golf course, a full service spa, several excellent shops and ferry service to and from Hamilton three times a day, there is always something to do.The hotel is set on top of a hill looking to the ocean on one side and the Hamilton Sound on the other…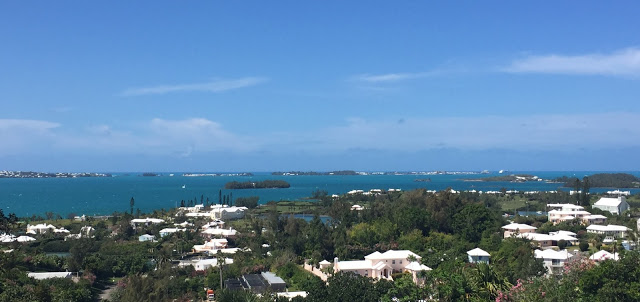 The view from the "back" of the Fairmont…
We especially enjoyed the Beach Club – the hotel offers shuttle service down the hill to the beach on a regular basis…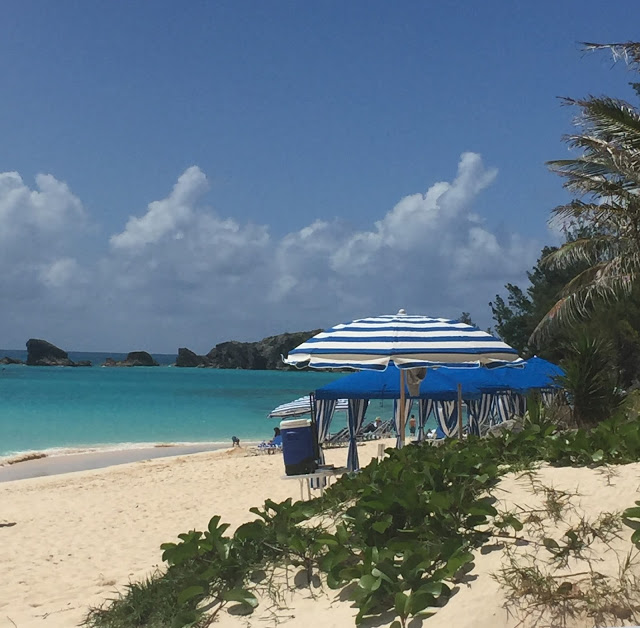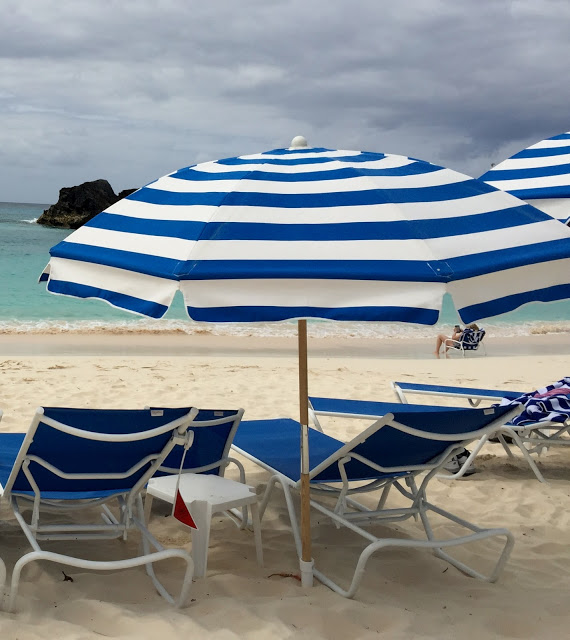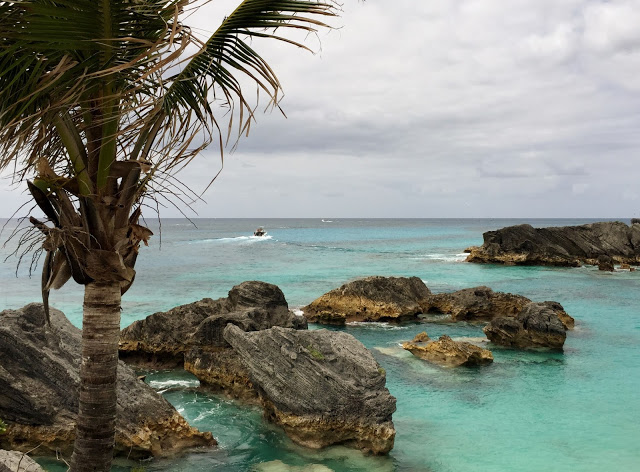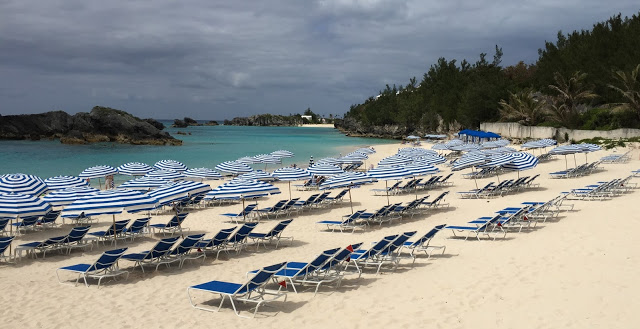 We also really enjoyed taking the complimentary hotel "ferry" into Hamilton.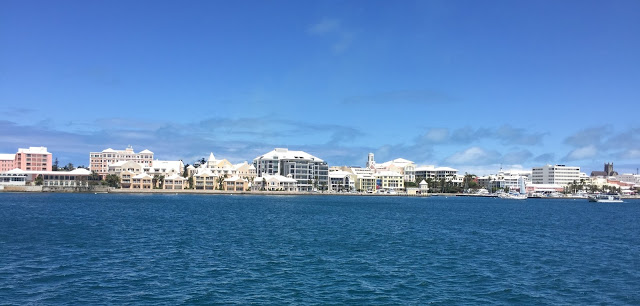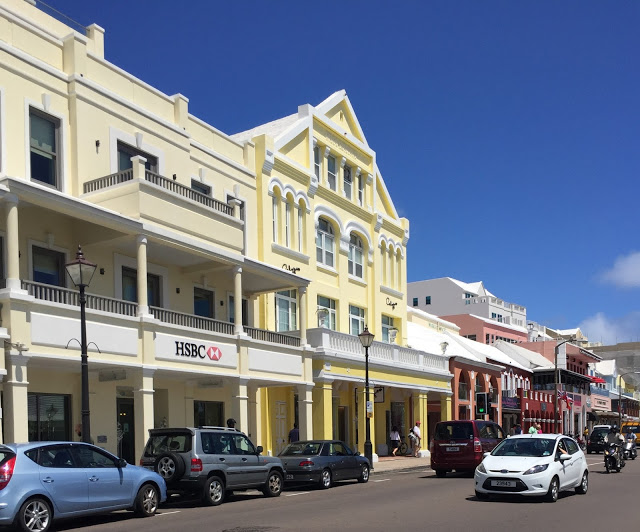 The city of Hamilton is
bustling with lots of shops and restaurants, all with a distinctively British feel. Be
sure to stop into local favorite, The Pickled Onion, for lunch and to
try out their version of the official drink of Bermuda – the Rum
Swizzle…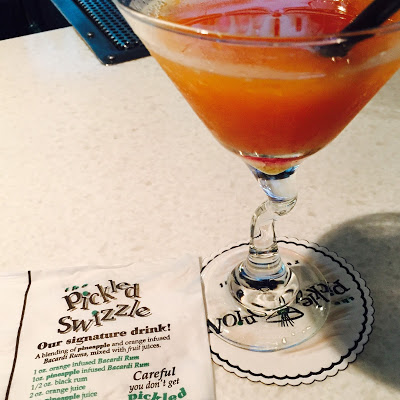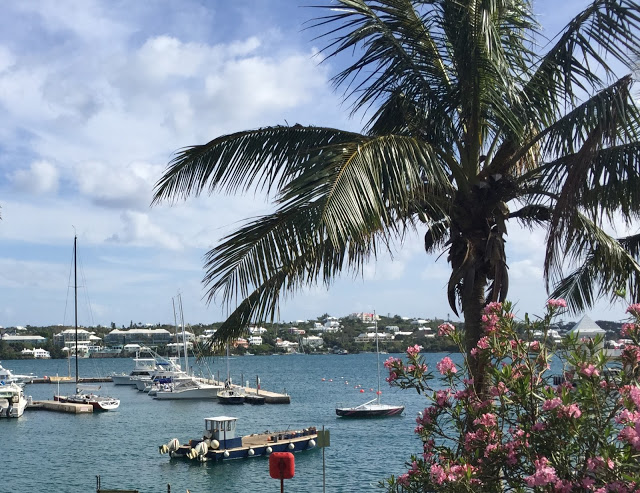 In
2017, Bermuda is hosting the America's Cup, which will quickly put this gorgeous island destination firmly on the radar screen of everyone in the world.
Getting
to Bermuda is incredibly easy from anywhere on the east coast, which
means it should be at the top of the list of vacation destinations for quite a few people. It is a perfect place for a summer vacation  – arguably easier to get to from New York than the Hamptons or Nantucket for a long weekend. Direct flights from New York, Boston, Washington, Philly and Charlotte are all two hours or less. (Many people don't realize
that Bermuda is not in the Caribbean or near the Bahamas – it is
actually off just under 600 miles south of Martha's Vineyard and 600
miles east of Cape Hatteras, North Carolina.) And, to make life even easier, on your return to the US, you clear customs in Bermuda, which means no long lines when entering the US.
Beyond soaking up the
sunshine, shopping in Hamilton, sampling Rum Swizzles pretty much all
over the island, and basically falling into a mode of total relaxation
in just four short days, we also visited a fabulous hotel, the
Rosewood Tucker's Point
…I can't wait to share it with you in my next post!
Stay tuned…