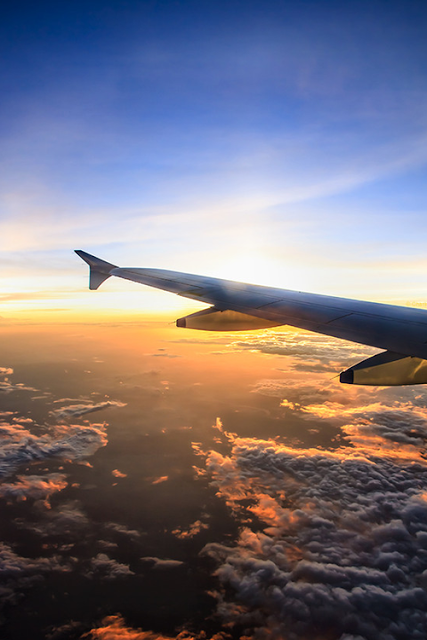 I am flying out tonight…this journey has been over a year in the works and I can't believe it is finally here. In the past I have kept my travels quiet until I got back from my trip. It is only common sense when you leave your home for an extended period of time NOT to advertise it to the world. However, I have felt comfortable discussing this trip because my husband will be at home.
It feels so strange to be taking a two week trip without my husband – we always travel together. We have never been apart for this long since we have been married. Thank goodness for Skype and AT&T International Plans!
(This was my favorite song when I was young…Peter, Paul and Mary singing "Leavin' On a Jet Plane". Click
here
if you aren't able to view the video)
While I am away, I have a whole schedule of posts arranged – several from some amazing bloggers which you will absolutely love, and a few from my archives that you may not have seen before. And if you want to follow along with my trip, be sure to follow me on
Instagram
and
Facebook
!
"See" y'all when I get back!
xoxo